Are you a writer? If so, here are some of my favourite platforms for consuming and sharing content.
1. Opera news hub: This is unarguably, one of the best platforms for writers to be on. It affords you the opportunity to write about anything, read latest happenings around the country and the world at large, follow people and much more. Interestingly, you are being paid for writing. Can you beat that?
2. LinkedIn publishing: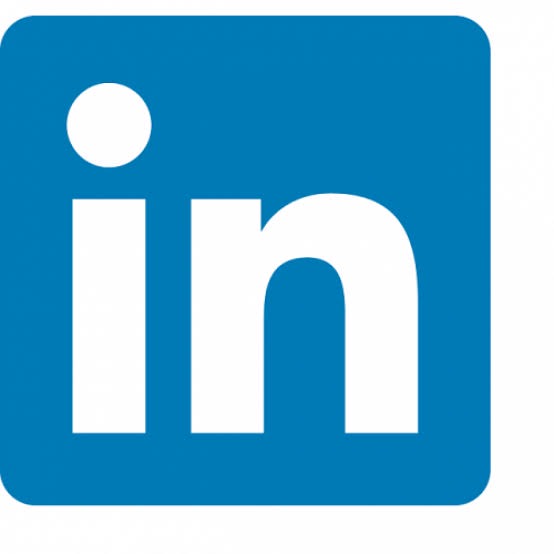 If you are a writer that is looking to get paid writing gigs and establish professional connections, you should be publishing articles on LinkedIn. LinkedIn is a good place to start to establish yourself to be seen as a professional in your field. It's also great to make connections. Lastly, it's the best place to show others who could hire you just what you have to offer.
3. Medium: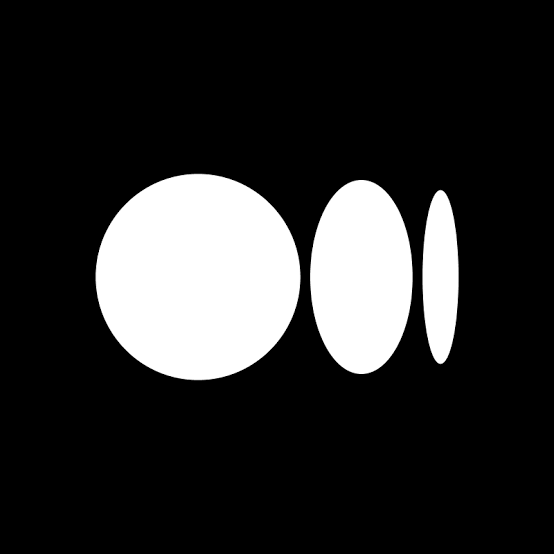 It is such a fun platform for writers. There's a variety of great information waiting to be read. Medium is great not only for consuming content. It's a free platform to share your work. If you are not ready to get a blog and pay for hosting, you can start on Medium. This will help you build your portfolio as a writer. Plus, if your work starts attracting a lot of attention, you could start making money.
4. Quora: Quora is a platform where people can ask many different questions on all topics about life. There is an abundance of insightful answers which can truly touch your heart and spike inspiration. You can also offer your own insight by answering questions or possibly asking one. Quora is a good option to diversify your writing portfolio.
5. WordPress for bloggers: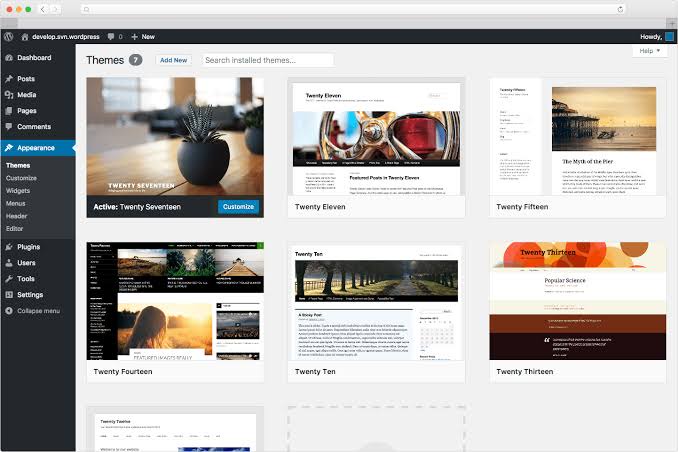 If you are a blogger looking to share your work and start following other bloggers, WordPress will be wonderful for you.
6. Twitter for news and content junkies: You can't exactly publish articles on Twitter but it's such a fun place to consume content. It's a wonderful platform to consume content from news, lifestyle and entertainment. I always enjoy reading pieces from Twitter. In addition, Twitter makes it easy to share your content because you can simply include the direct link. No need to keep telling people to check the link in your bio. If you are a writer, try to start growing your presence on Twitter.
7. Instagram to connect with other creatives: You would think that writers do not need to be on Instagram because it's mostly for pictures and videos. However, Instagram offers creativity in ways that writers can tell their stories. Also, Instagram offers you the opportunity to connect with new followers through hashtags. Lastly, it's also a great platform for you to connect with other creatives and consume content made in different forms.
What's your best platform as a writer? I did love to hear your thoughts.
Please, don't forget to like and share this article as well. Thanks.
Content created and supplied by: Sophia3000 (via Opera News )