African literature has played a vital role in shaping perception about African people and their ways of life for the longest time. African Authors are believed to be taking their cue from oral literature, using beauty to help communicate important truths and information to society. Here are the list of Top Ten Best African Authors.
Aminata Forna is a Scottish and Sierra Leonean Writer. She is the author of a memoir, The Devil That Danced on the Water, and four novels: Ancestral Stones, The Memory of Love, The Hired Man and Happiness.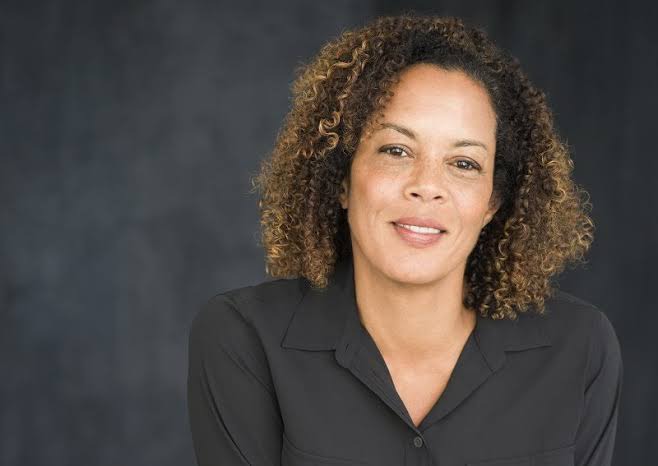 Alain Mabanckou is a Novelist, Journalist, poet, and academic. A French Citizen born in the Democratic Republic of Congo, he is currently a professor of literature at UCLA. He is best known for his novels and nonfiction, his writing a depiction of the experience of contemporary Africa and the African diaspora in France.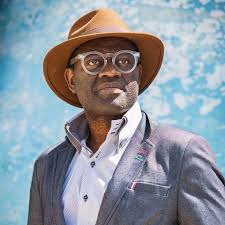 8. Dr. Ayi Kwei Armah
Dr. Ayi Kwei Armah is a Ghanian writer best known for his novels including The Beautyful Ones Are Not Yet Born(1968), Two Thousand Seasons(1973) and The Healers(1979). He is also an essayist as well as having written poetry, short stories, and books for children.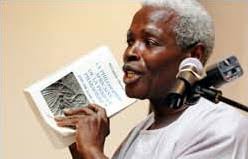 7. Nadine Gordimer
Nadine Gordimer was a South African writer, political activist and recipient of the 1991 Nobel Prize in Literature. She was recognized as a woman "who through her magnificent epic writing has-in the words of Alfred Nobel-been of very great benefit to help humanity."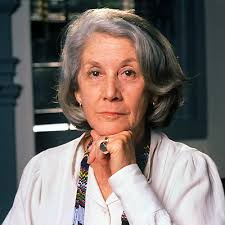 6. Chimamanda Ngozie Adichie
Chimamanda Ngozie Adichie is a Nigerian writer whose works range from novels to short stories to nonfictions. She was described in the Times Literary Supplement as "The most prominent of a procession of critically acclaimed Young Anglophone Authors [who] is succeeding in attracting a new generation of readers to African Literature."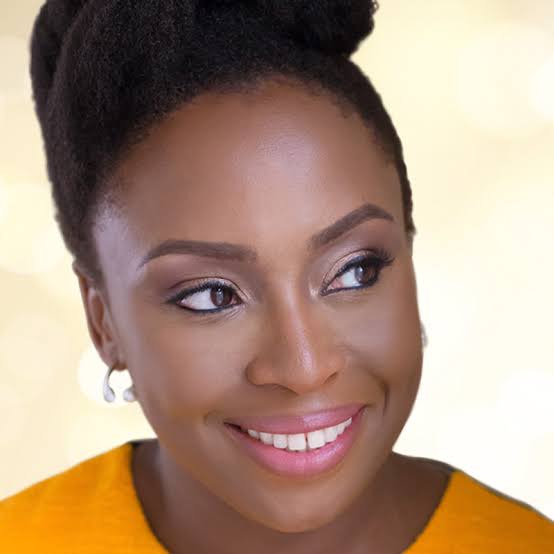 5. Ngugi Wa Thiong'o
Ngugi Wa Thiong'o is a Kenyan writer. His works include novels, plays, short stories and essays ranging from literary and social criticism.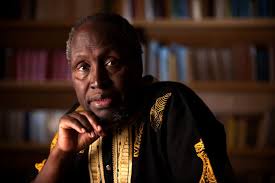 4. Bessie Head
Bessie Head was a South African writer who, though born in South Africa, is usually considered Botswana's most influential writer. She wrote novels, short fictions and autobiographical works that are infused with spiritual questioning.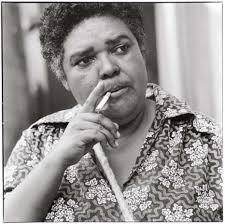 3. Dinaw Mengestu
She is a novelist, journalist and professor. In addition to his three novels he has written a Rolling Stones on the War in Darfur, and for Jane Magazine on the conflict in northern Uganda. His writing has also appeared in Harper's The Wall Street journal, and numerous other publishers.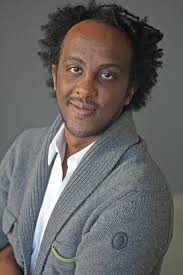 2. Wole Soyinka
Akinwande Oluwole Babatunde Soyinka, known as Wole Soyinka is a Nigerian Playwright, poet and essayist. In 1986, he won the Nobel Prize in Literature, the first African to be honoured in that category.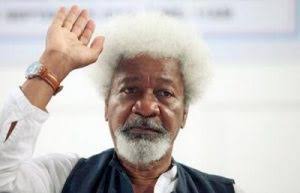 1. Chinua Achebe
Chinua Achebe was a Nigerian Novelist, poet, professor, and critic. His first novel, Things Fall Apart, often considered his masterpiece, is the most widely read book in Modern Africa. He was the Father of Modern Literature in Africa. He was, until his death, never awarded the Nobel Prize in Literature for which many people considered partial.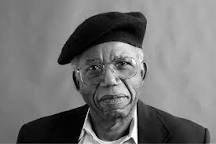 Content created and supplied by: GoddYEliot (via Opera News )