6 of the Most Mysterious Archaeological Discoveries Ever Made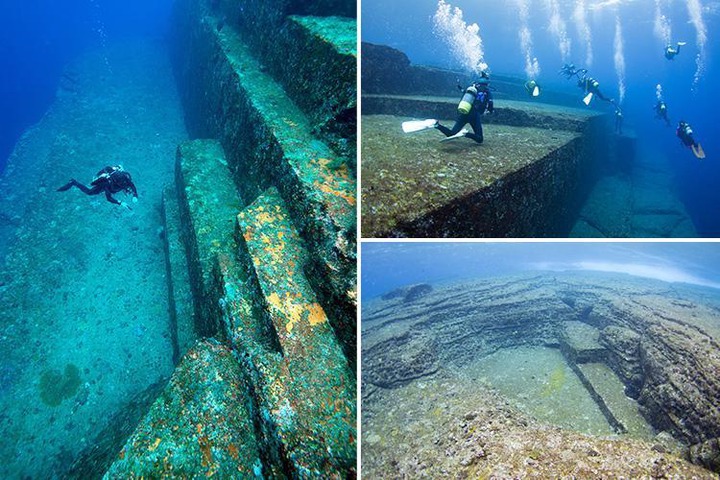 The human race has seen a lot of changes, some changes have marked our very existence on this earth whole others have only been a step towards a bigger journey and an advancement in our realities. For ages, we have been able to put so much effort into trying to understand our origins and the meaning of our existence. After all, a species can never claim to be advanced or intelligent without a deducted study into the reason for its existence. 
However, it seems the more we study, the more we are put into a place of deeper research, looking for a better way to understand our origin without actually getting closer to what and why we were created. 
Questions such as the famous 'continent theory', did humans first existed in one particular continent, before spreading across other continents in the world. Humans evolved from a certain animal-like creature or were we created as humans. Though we have seen that the more we search, the more we know little about our origins. 
The Underground City of Derinkuyu.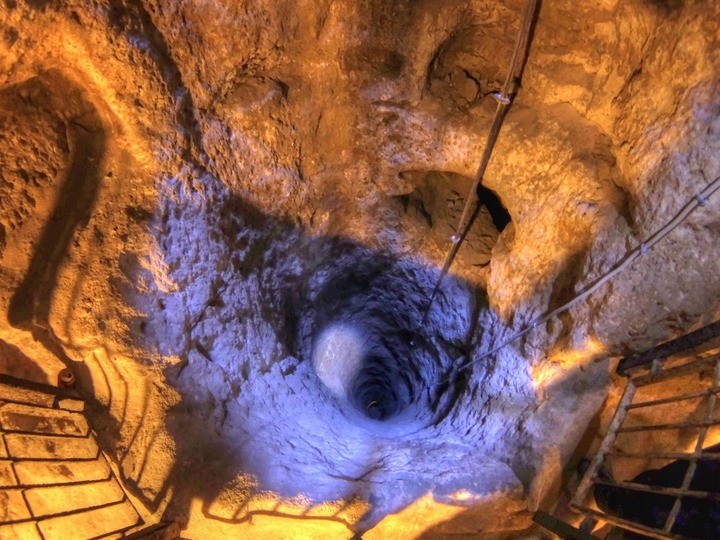 This underground city is located in Turkey which in itself is one of the most ancient nations in the world. The underground city was excavated and built thousands of years ago. One wonders how the ancient builders involved in this project were able to complete such great achievements. It would have required great ancient engineering factors. 
The Longyou Caves are a series of artificially carved caves that date back more than 2,000 years.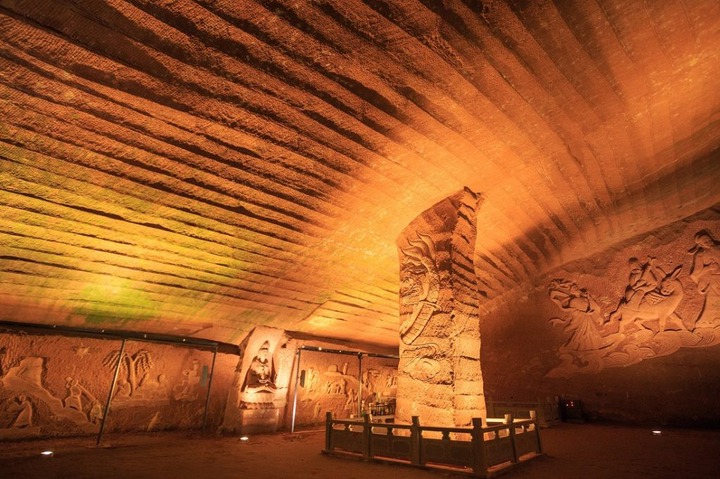 The caves are one of the largest structures ever excavated. It ranks as one of the largest and biggest structures that are currently underground and it is perhaps one of the largest in the world with the greatest need for engineering skills. To think these ancient caves were dug thousands of years back. 
Giant Stone Spheres.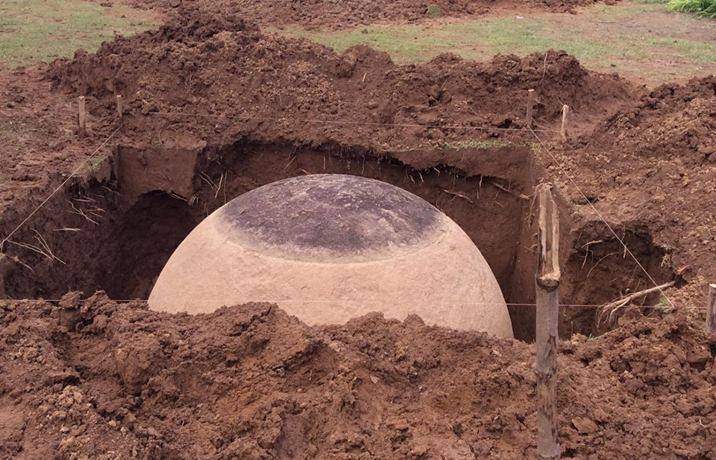 These structures are not exclusive to a particular location as they have been found in several locations in the world. However, the home to the largest stone spheres in Costa Rica. 
The Great Pyramid of Giza and its ability to produce ENERGY. Not a conspiracy but a proven fact.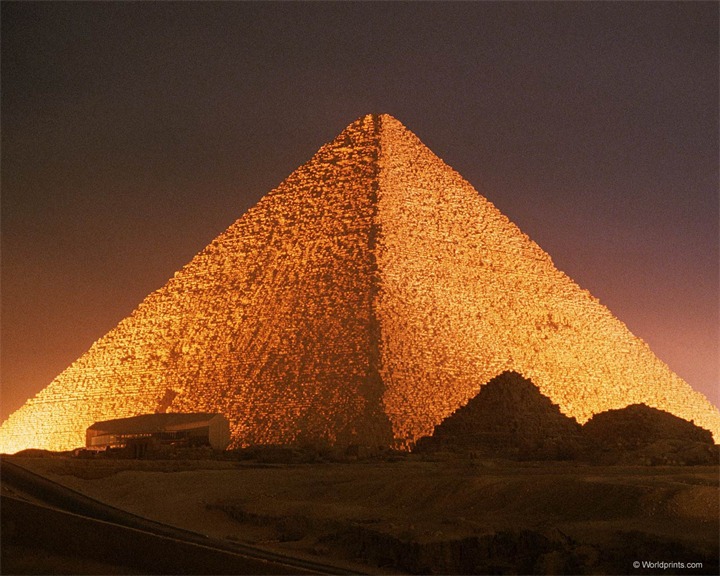 The Great Pyramid of Giza isn't particularly a discovery but still, it ranks as one of the greatest human achievements when it comes to architecture. It is a monument that has survived the test of time. The pyramid and others like it were built thousands of years back. To date, the purpose of the pyramid is yet to be determined. 
Mohenjo-Daro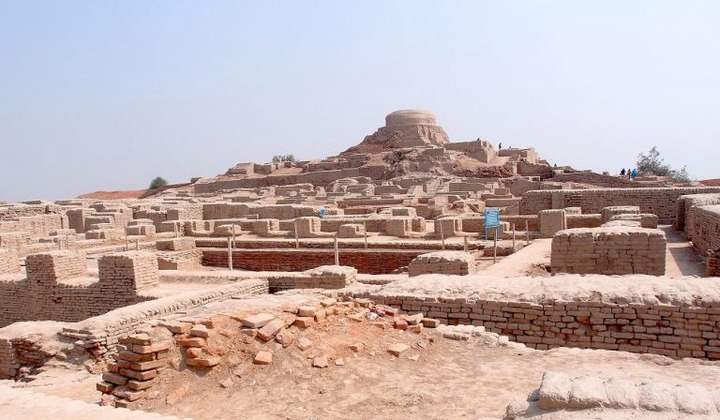 Mohenjo-Daro was discovered in 1992 after ancient ruins on the banks of the Indus River were discovered by Indian archaeologist R. Banardzhi. These ancient ruins are said to have been from buildings from over 2,500 years before Christ. According to archaeologists, these were the remains of an ancient settlement that stayed in the ancient Indus Valley. 
 Malta's Cart Ruts.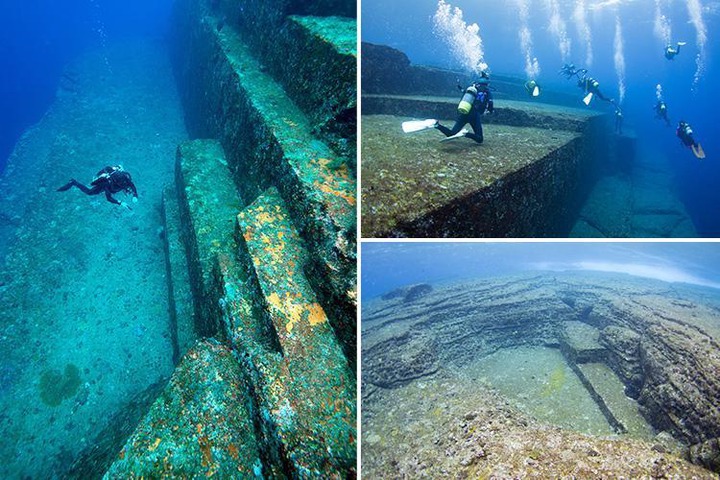 This historic site can be found near the Siggiewi, Malta near Dingli Cliffs alkyd Misrah Ghar il-Kabir. This is known for its series it curious tracks that are embedded in the stones. Scientists have been unable to determine the purpose of these ancient structures. But perhaps like other ancient structures, it is beyond the purpose and just aesthetics. 
Content created and supplied by: Temi_loluwa (via Opera News )