Meet Kareem, The 12-year-old Boy Who Is Making His Family Proud With His Amazing Paintings (Photos)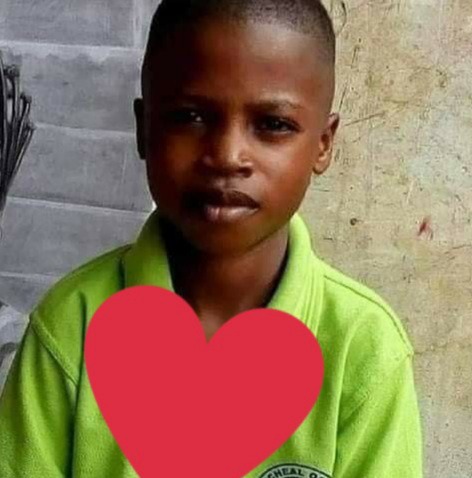 When you see a person or people with talents, you can easily tell because of the way they act, their curiosity, and also the way they try their best to make their imagination a reality. This is my definition of a talented and gifted person.
At age 12, most kids sleep all day, eat all day, play video games, and they never find the time to make their imagination a reality. Well, this is not the same story with this young and talented boy.
If you read the headline correctly, this young boy goes by the name of Kareem (Full name: Kareem Waris Olamilekan), he is a 12-year-old boy who was born in Lagos State, Nigeria, he started painting at the age of 6. His dream is to make a name for himself and also make his family proud.
See Some Of Kareem's Amazing Paintings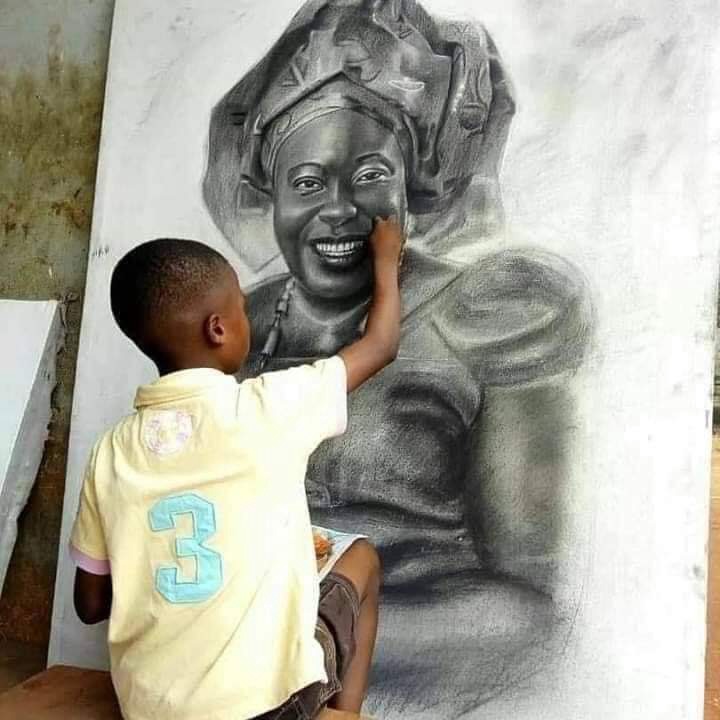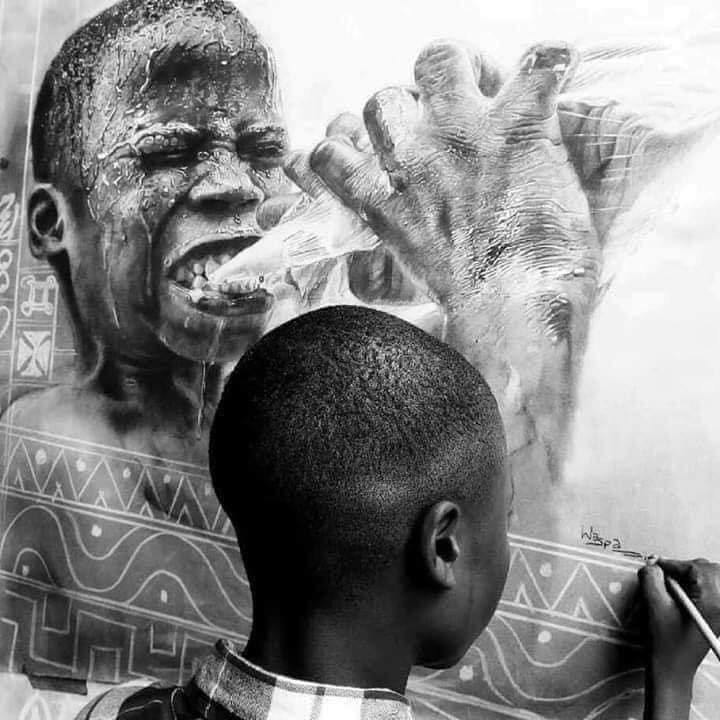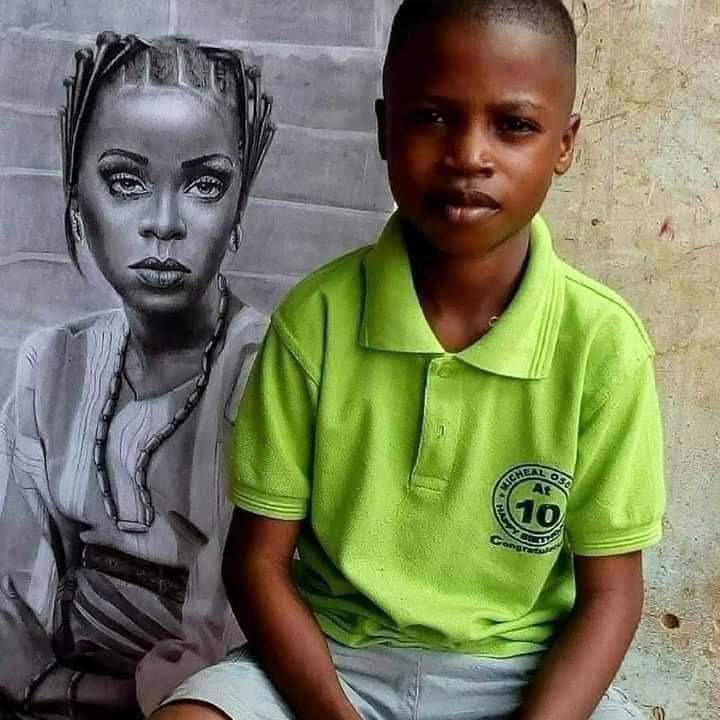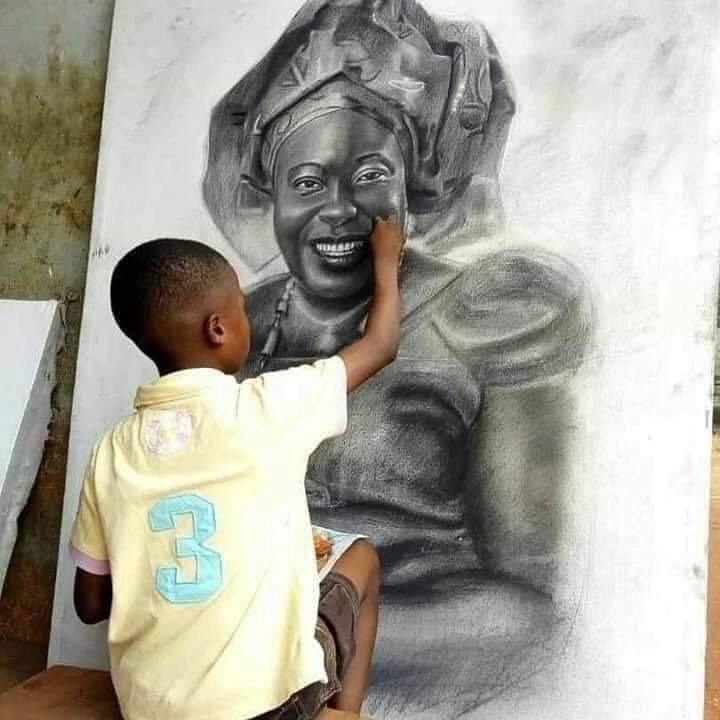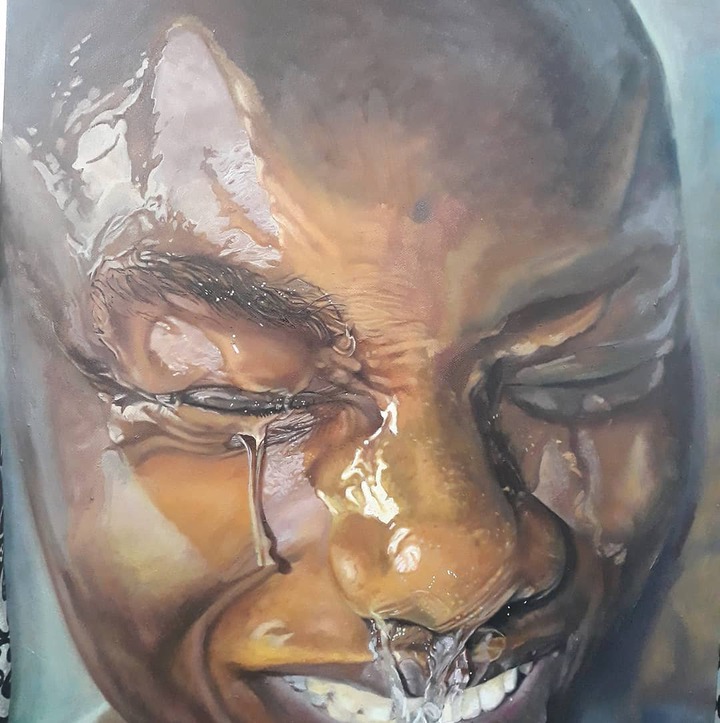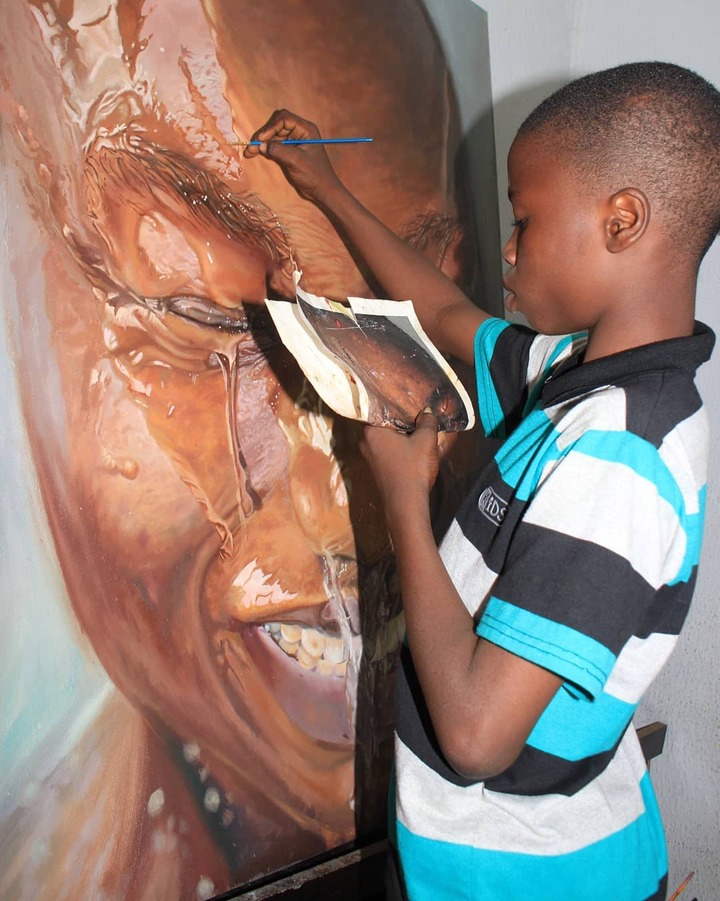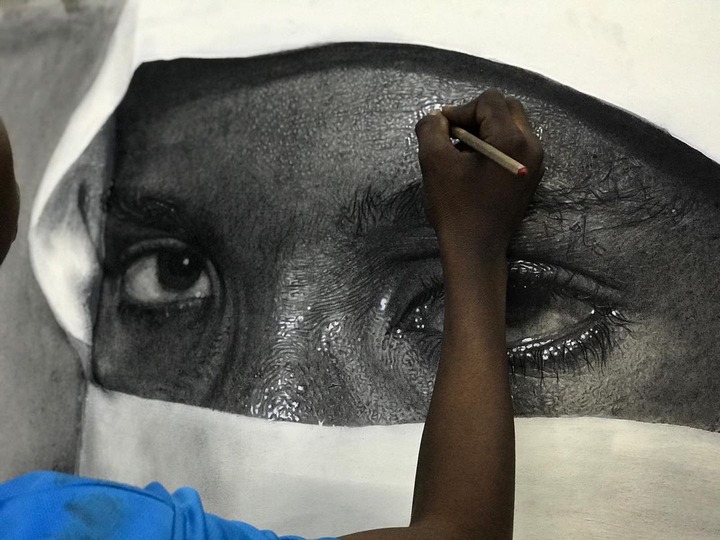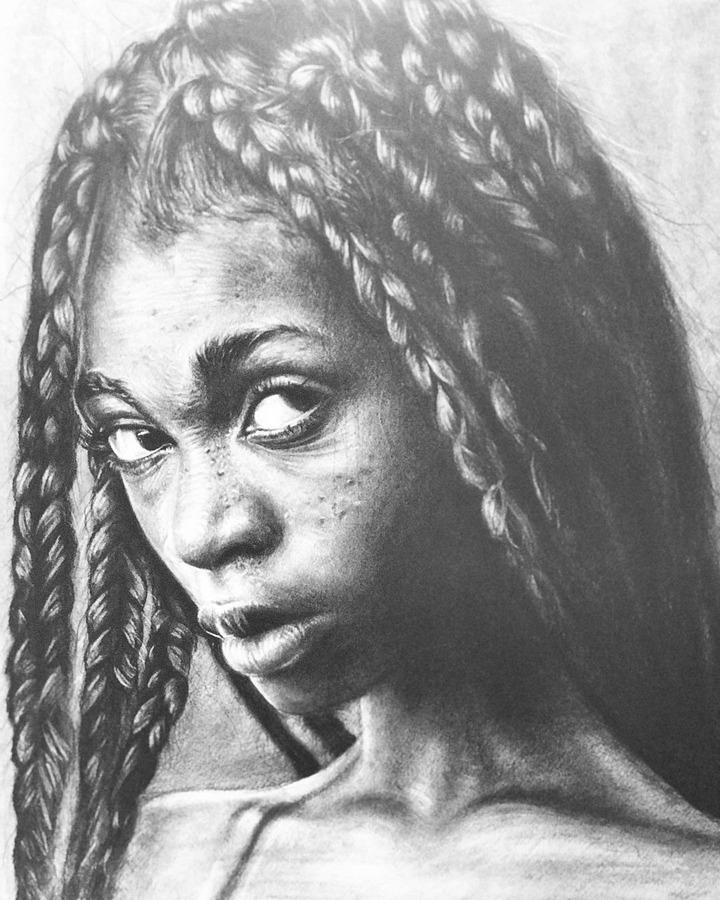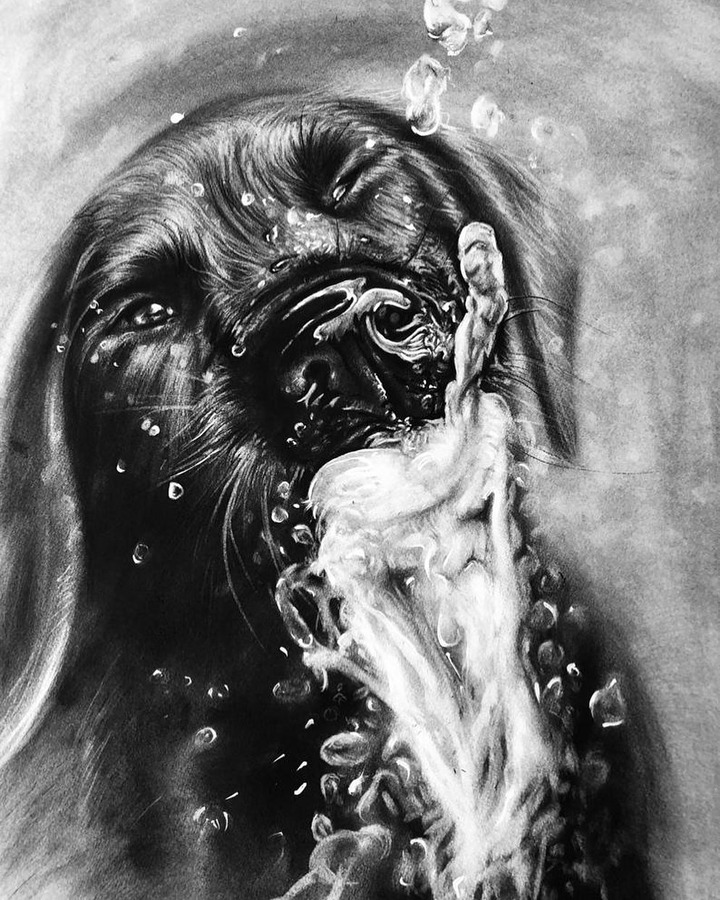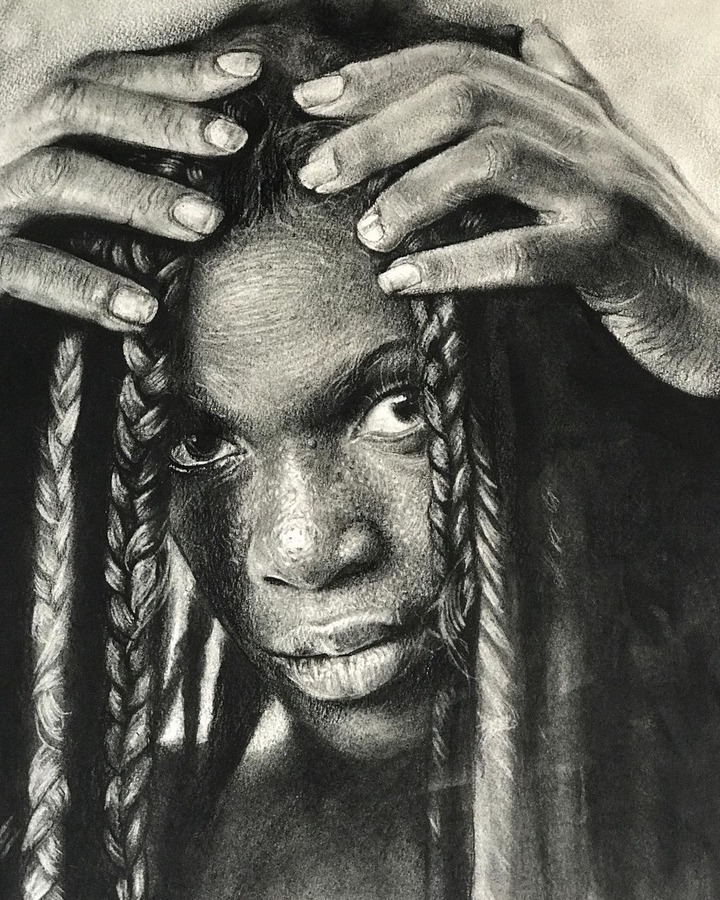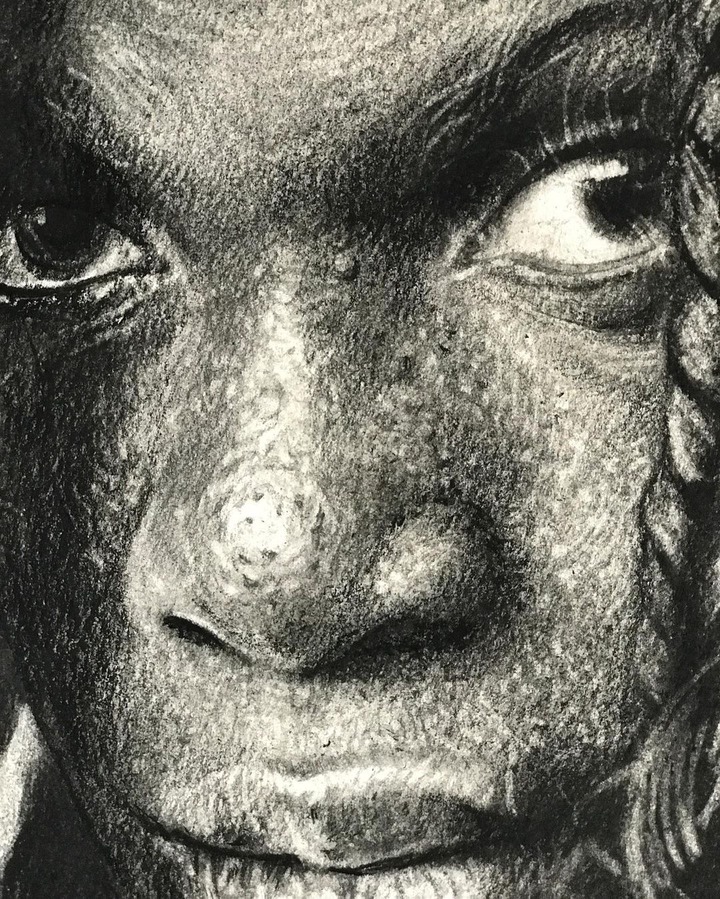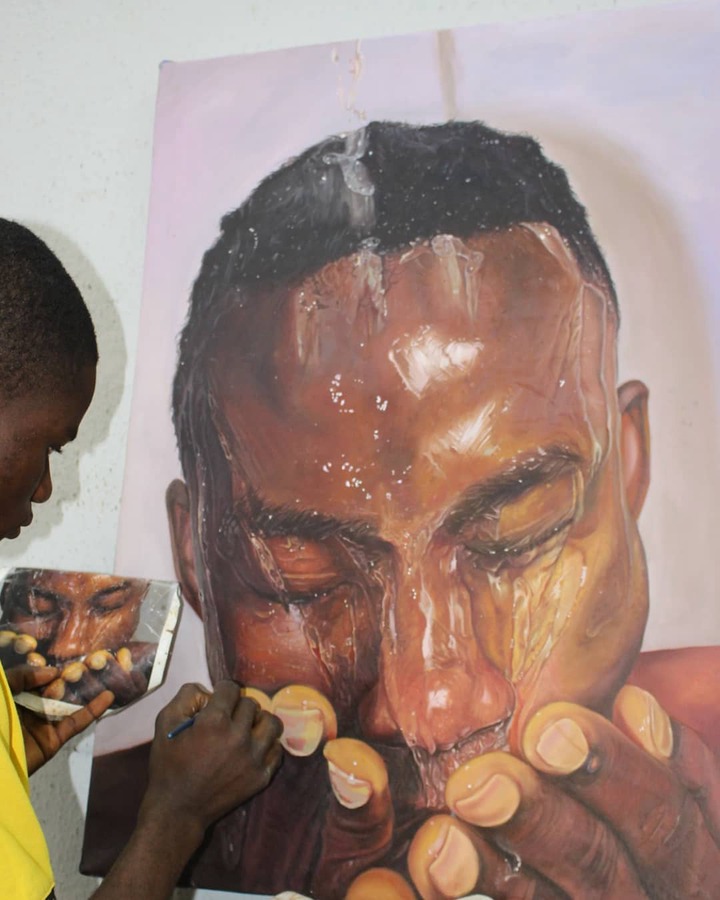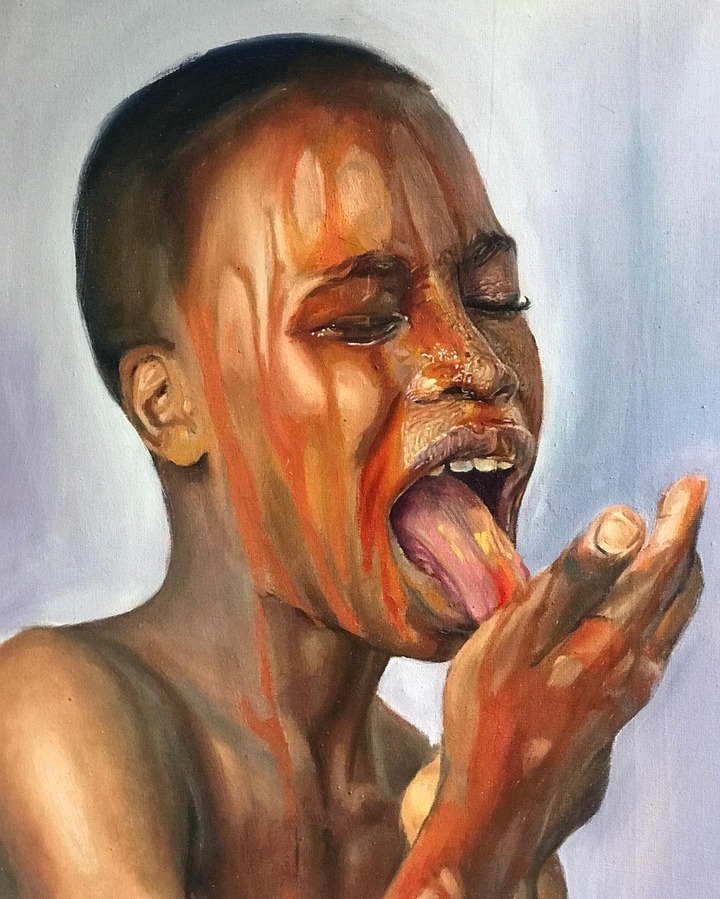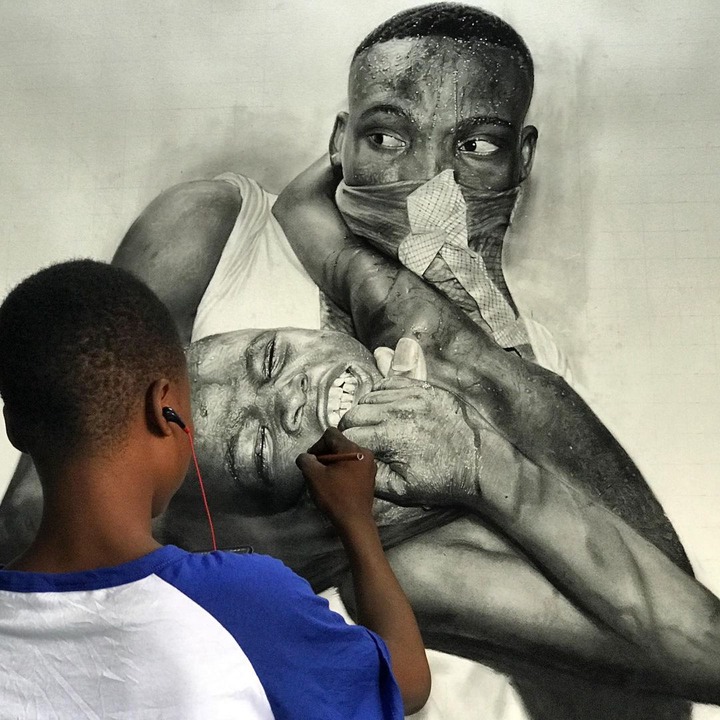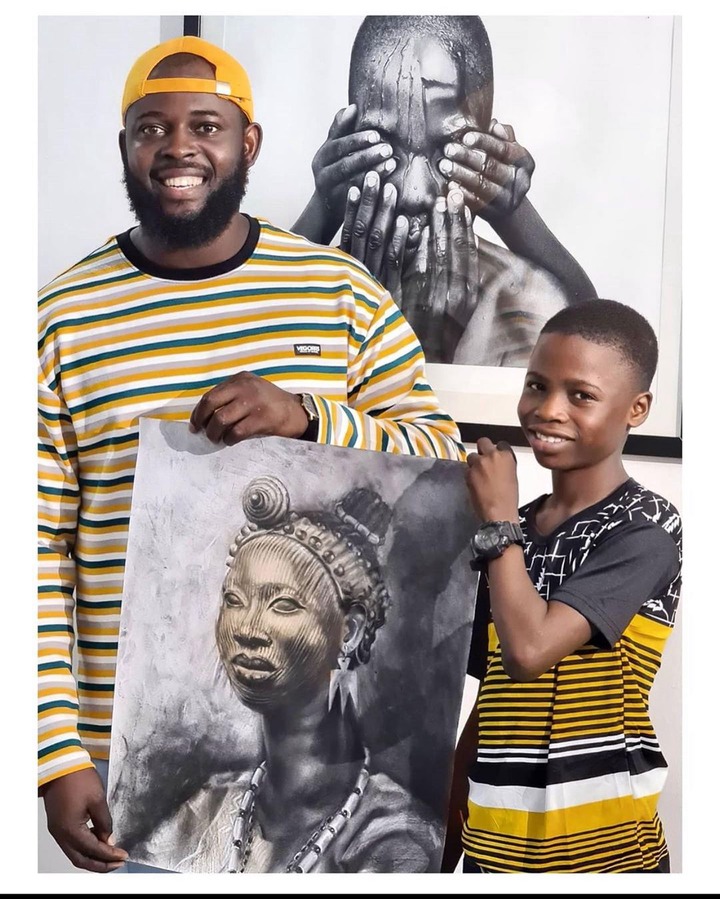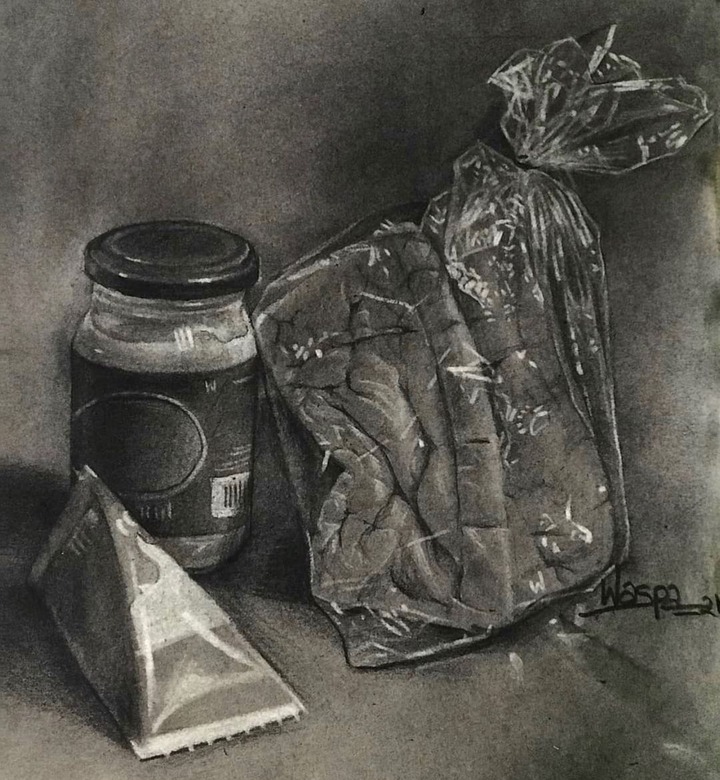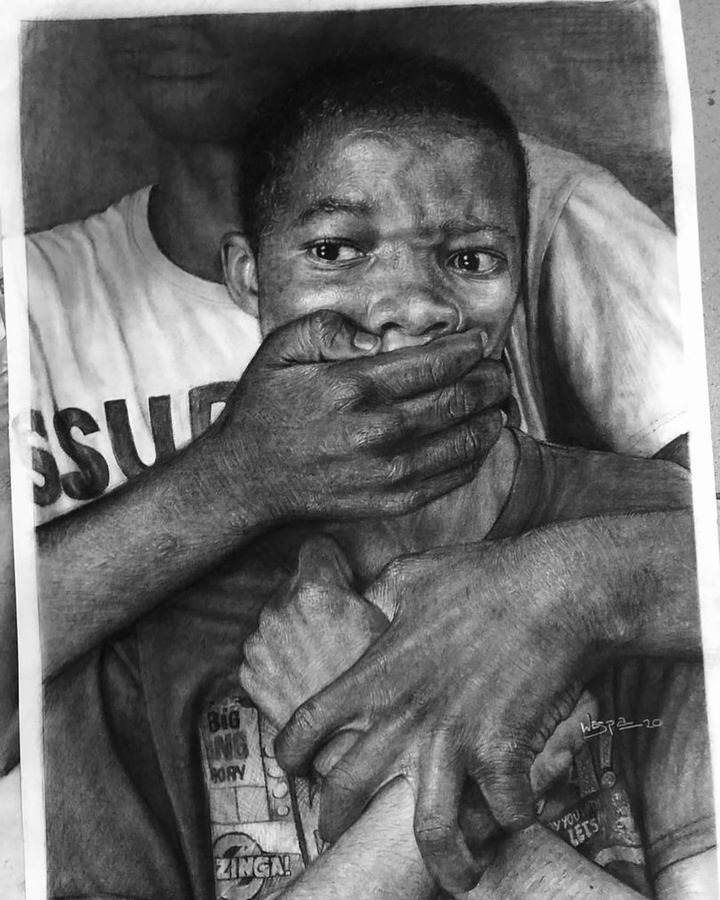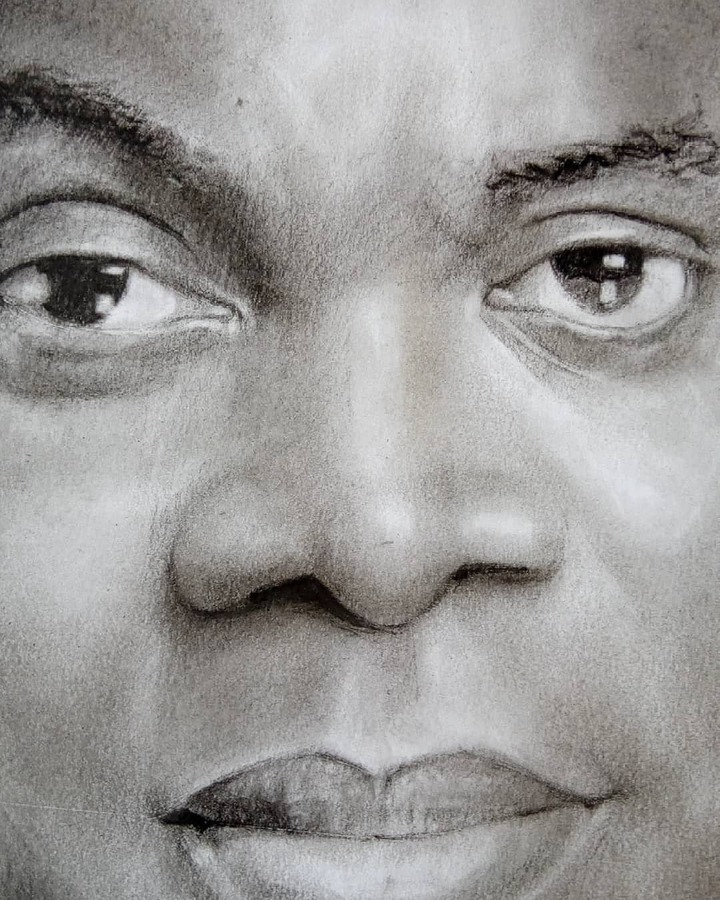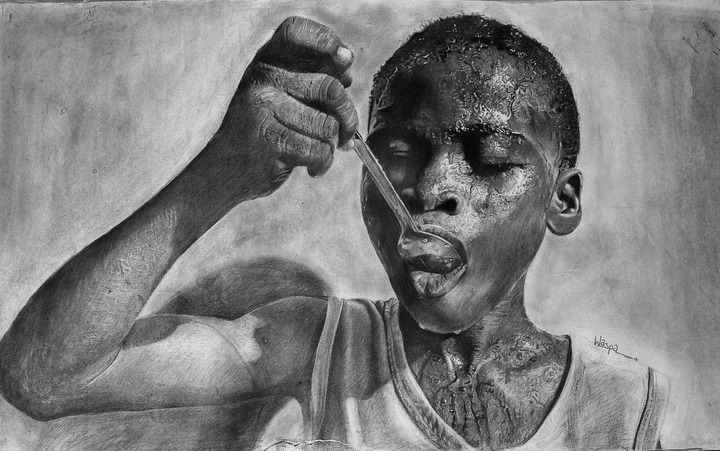 See Stunning Photos Of Kareem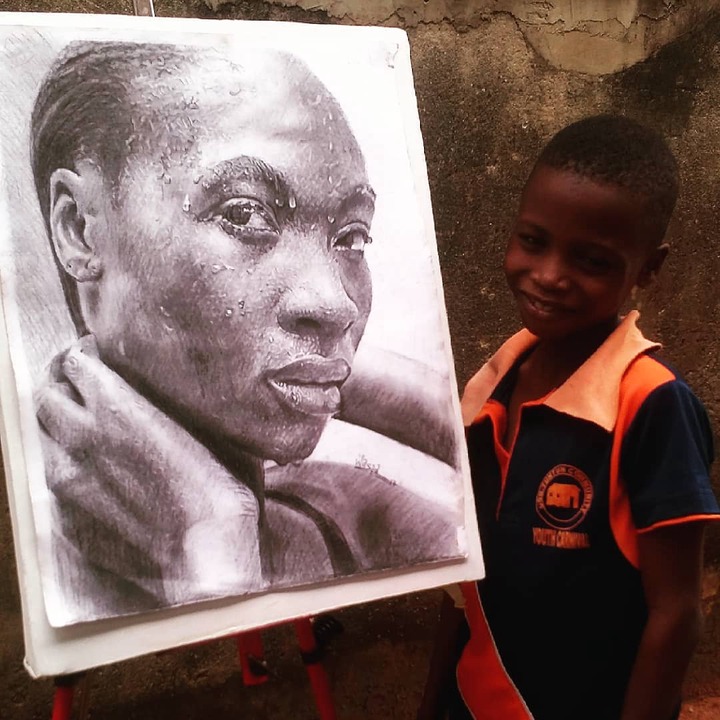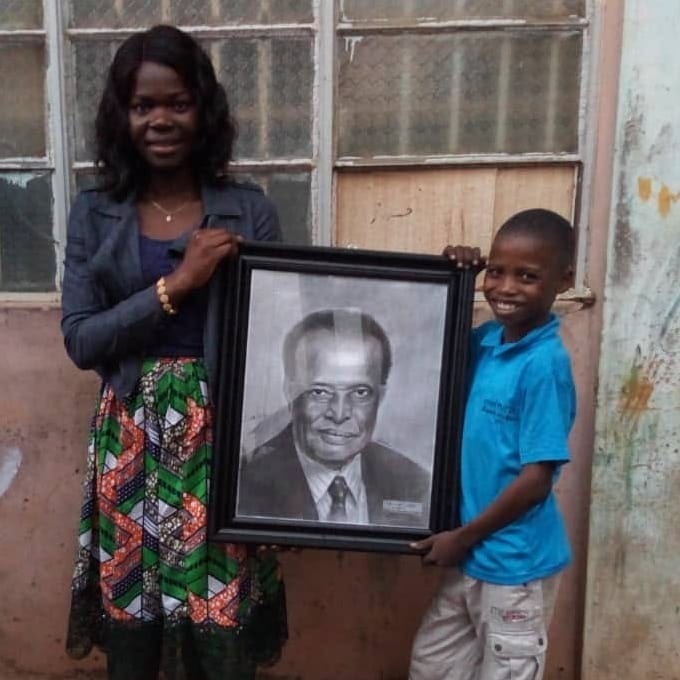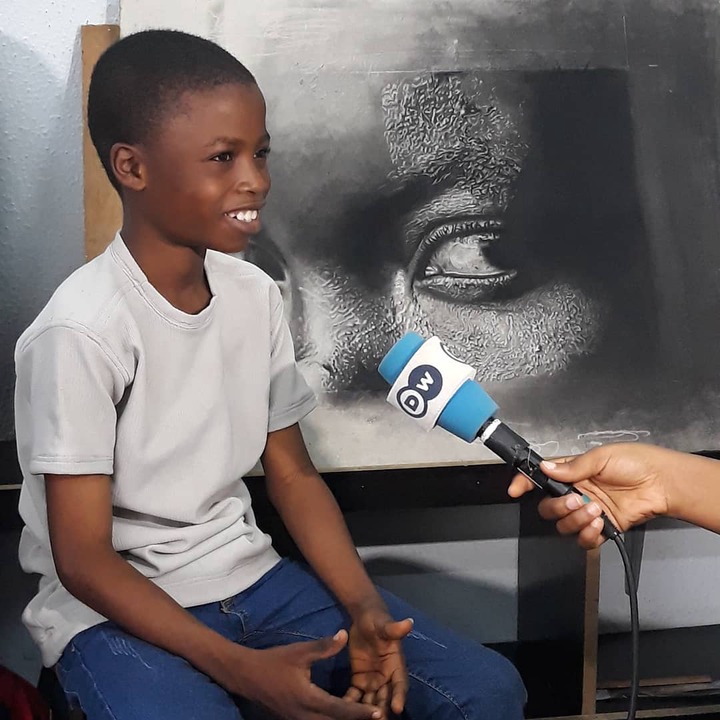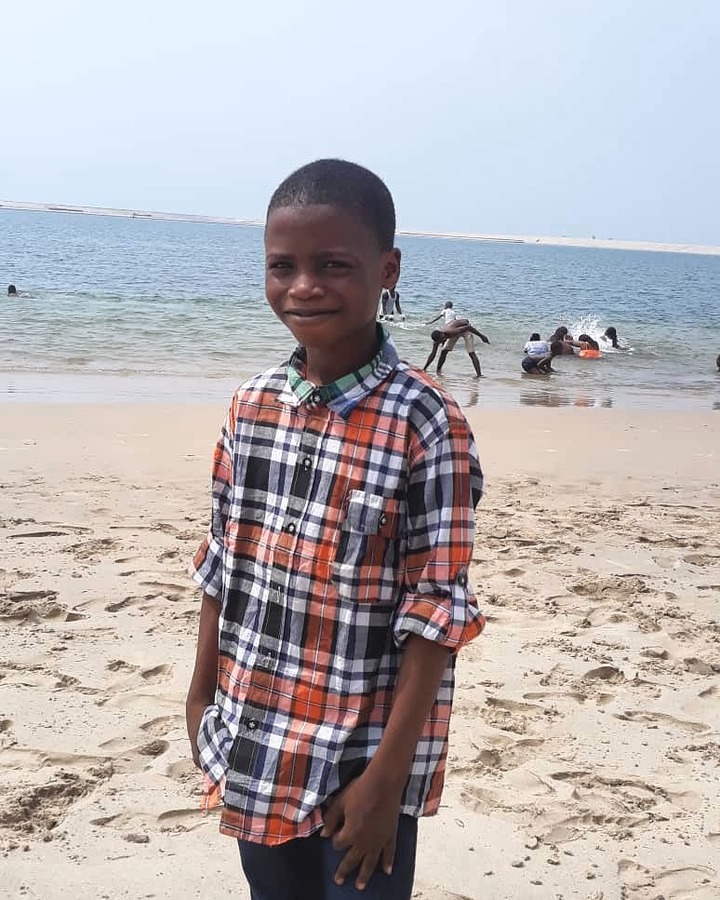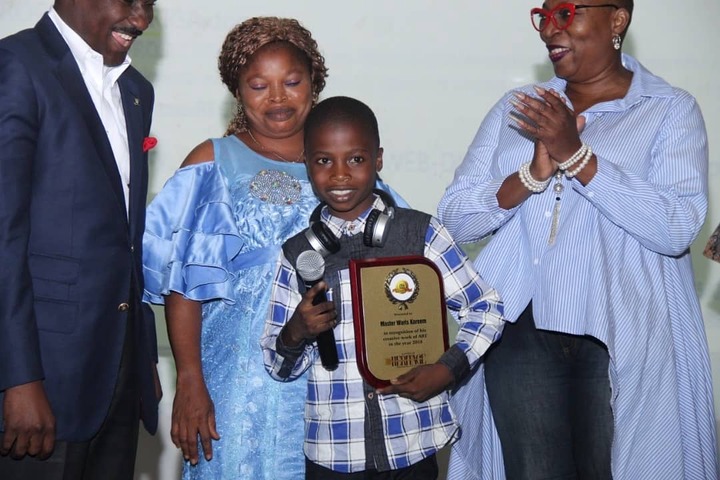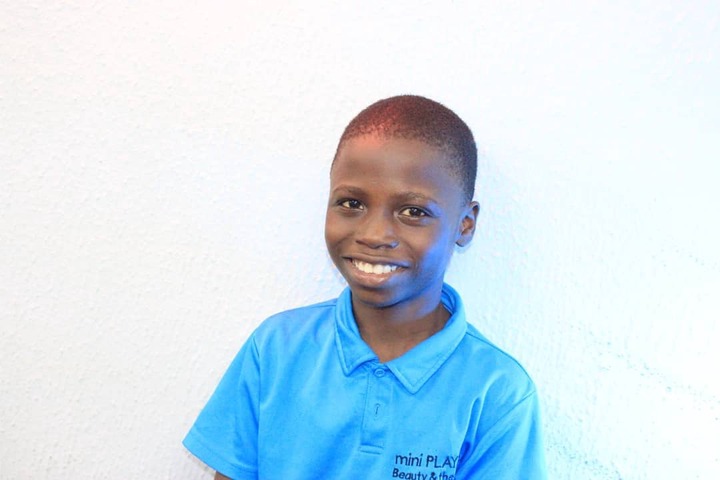 His painting looks so real, and the most amazing part is that it was drawn by a kid. How cool is that?
Kareem posted his work on Facebook, with the hope of his painting reaching people all over the world. See some of the reactions his post got on Facebook.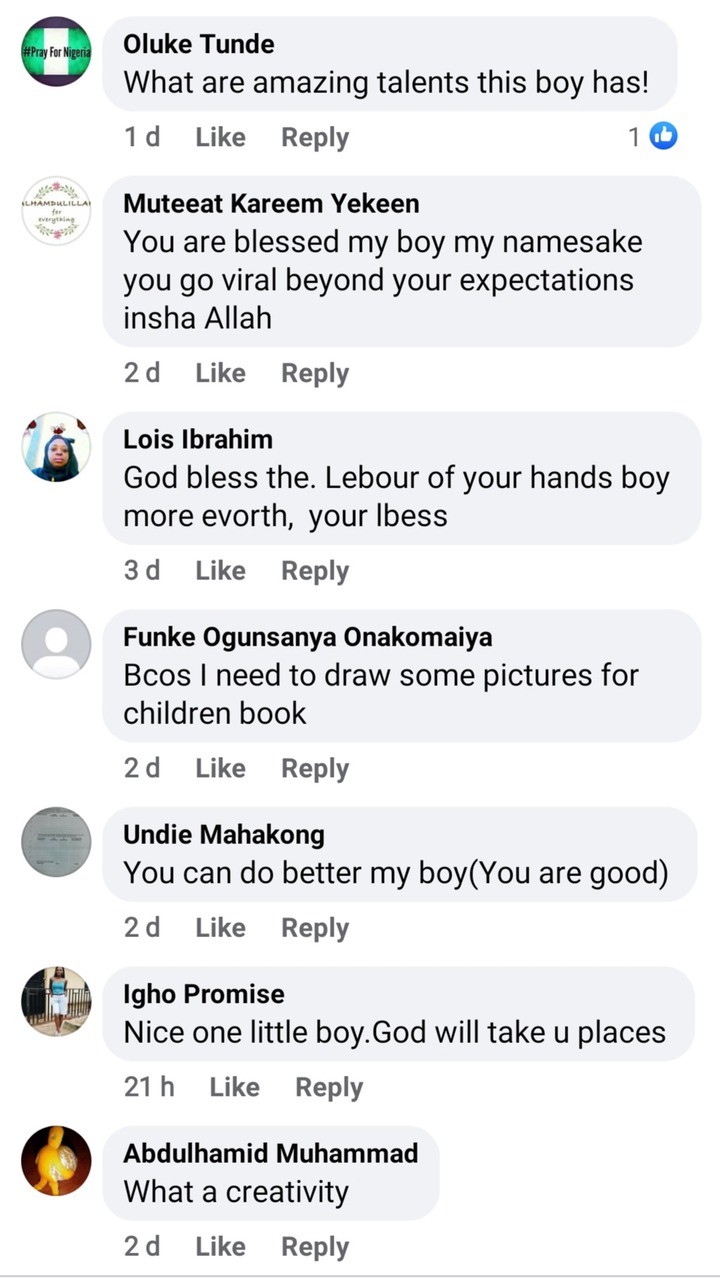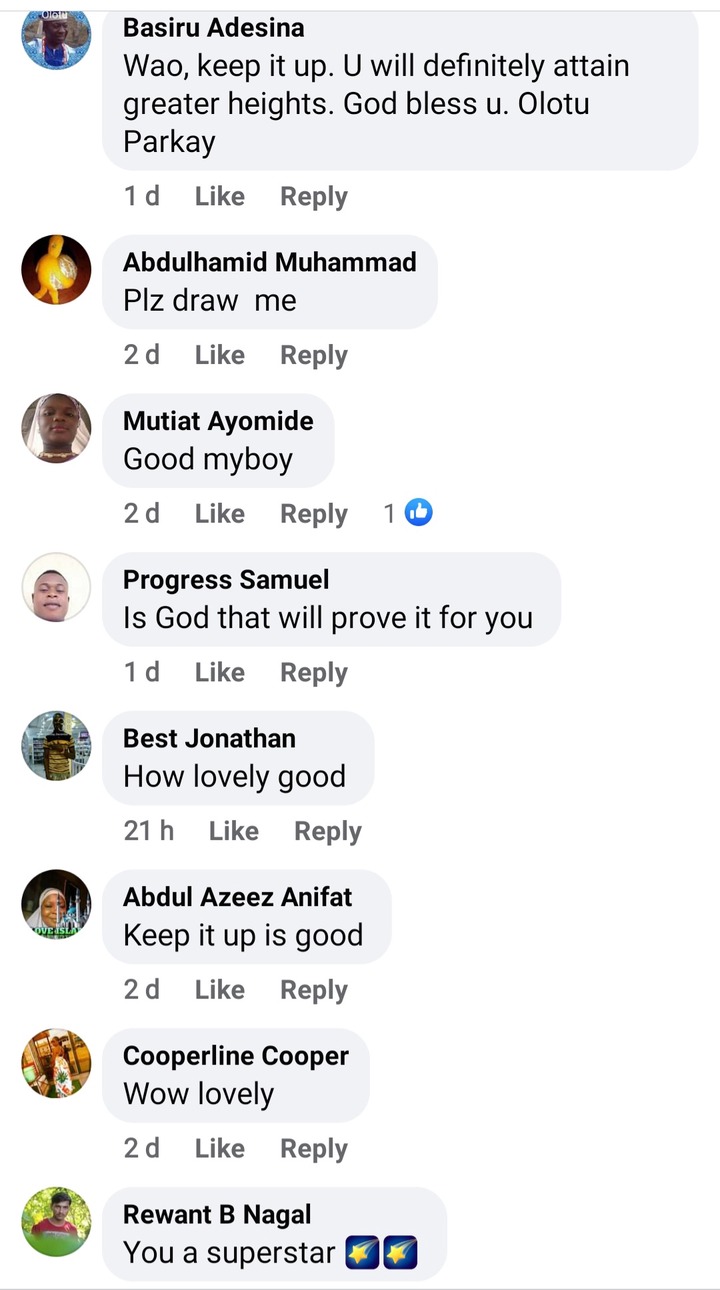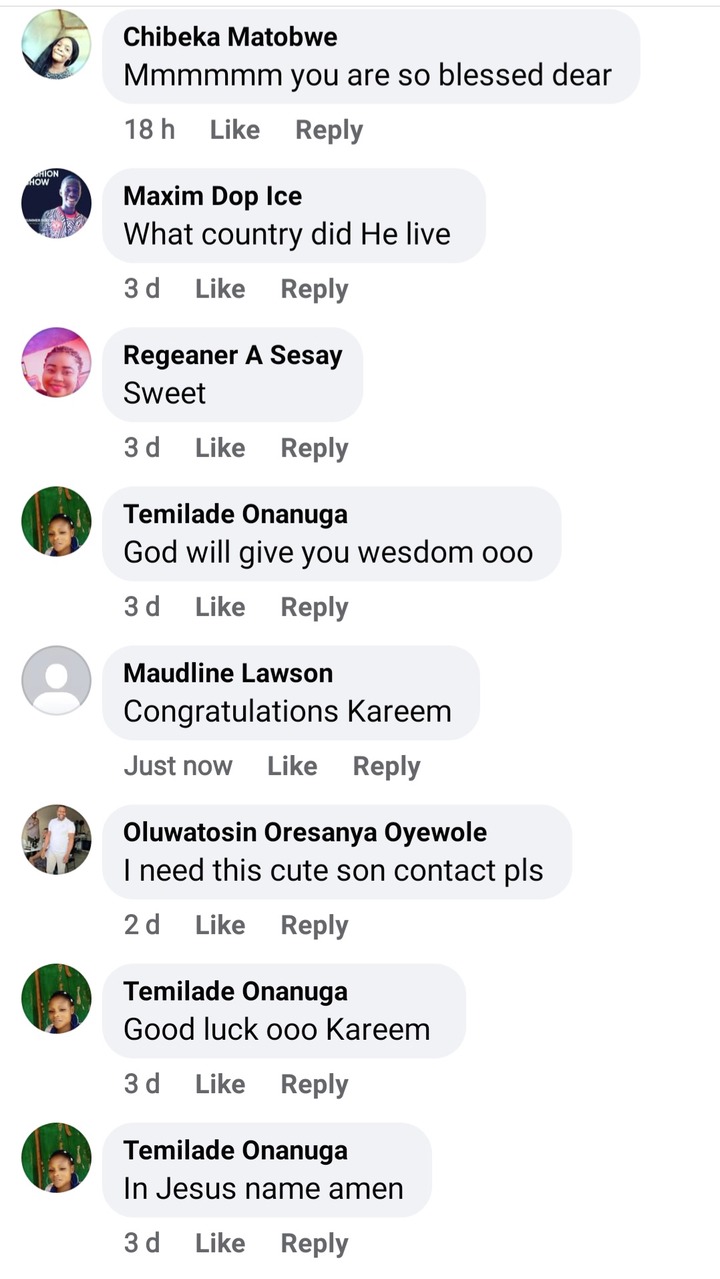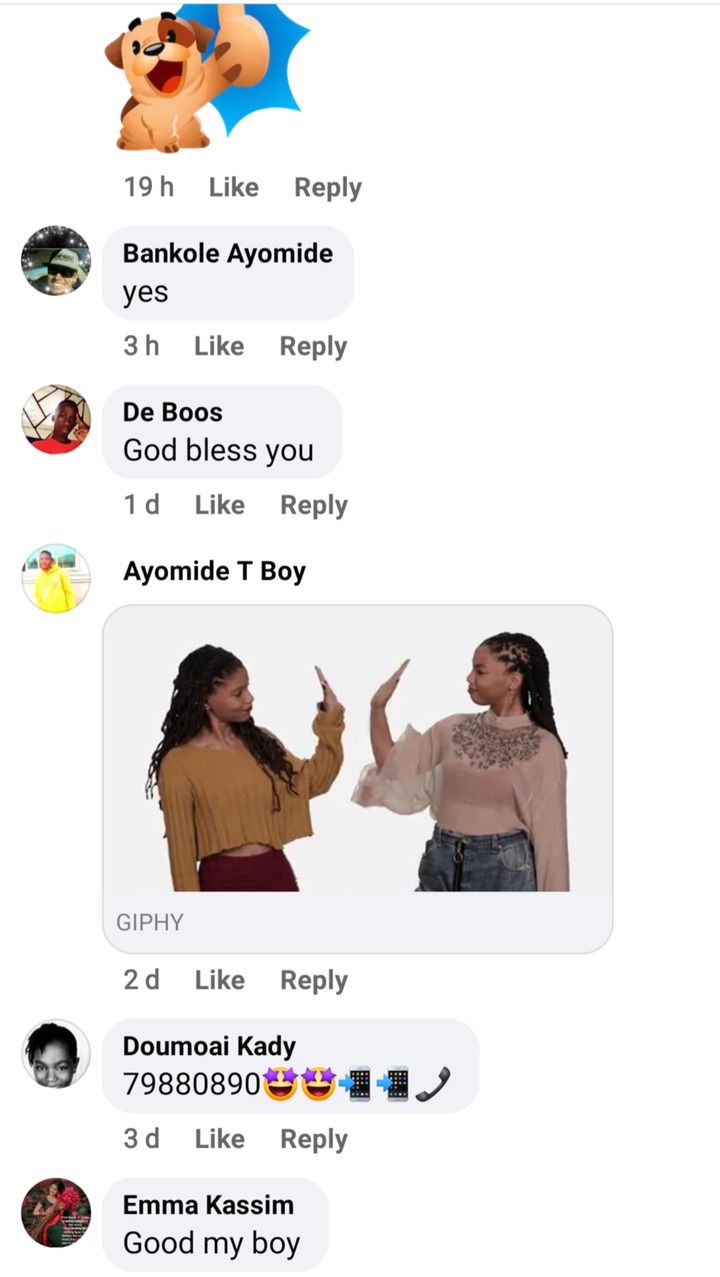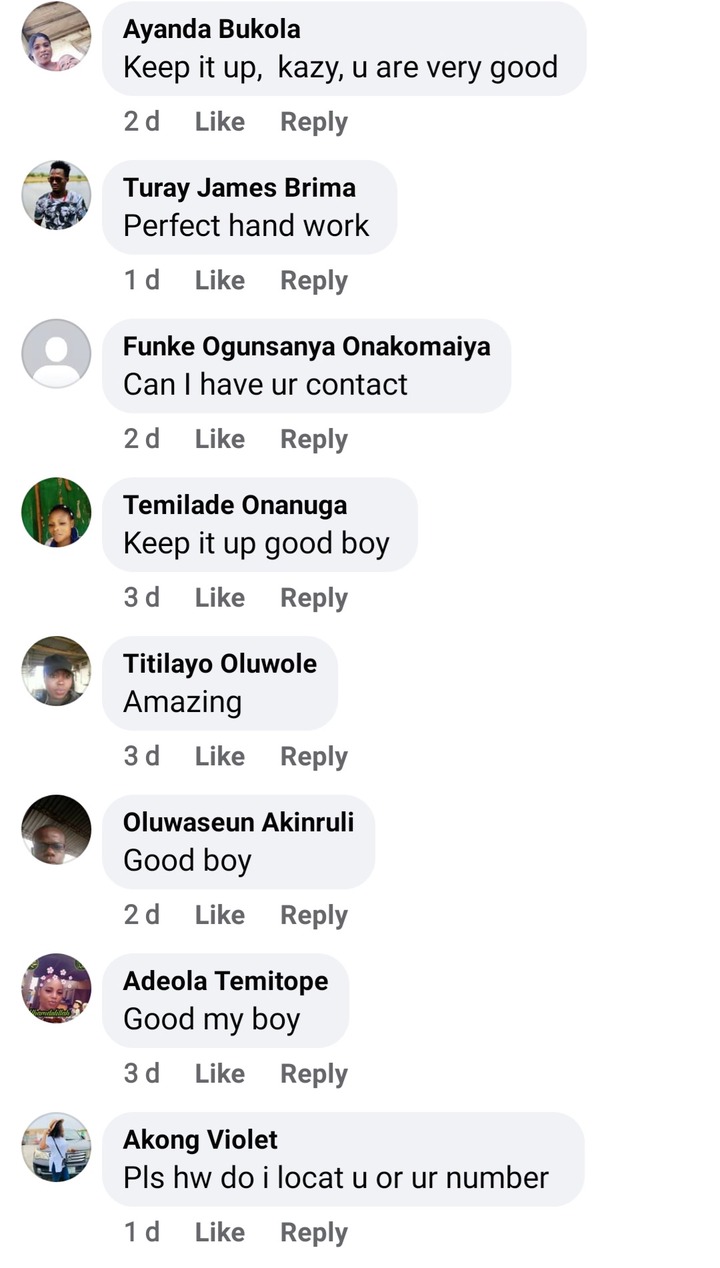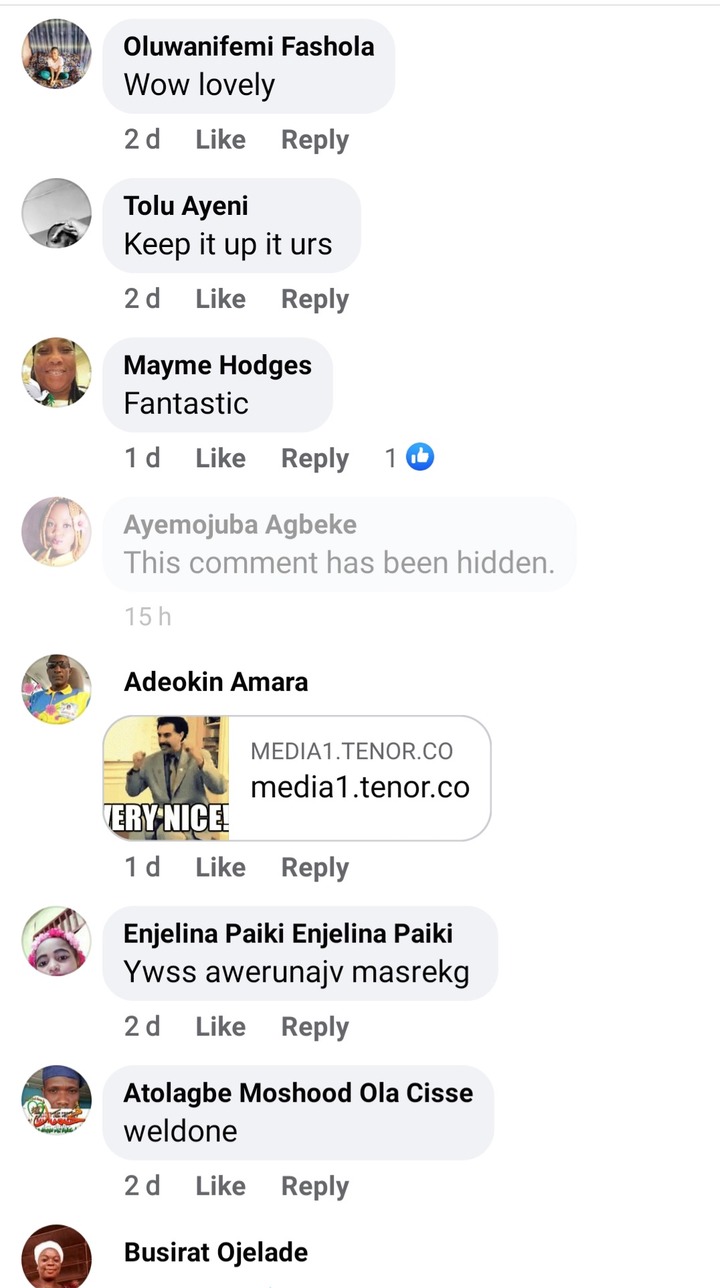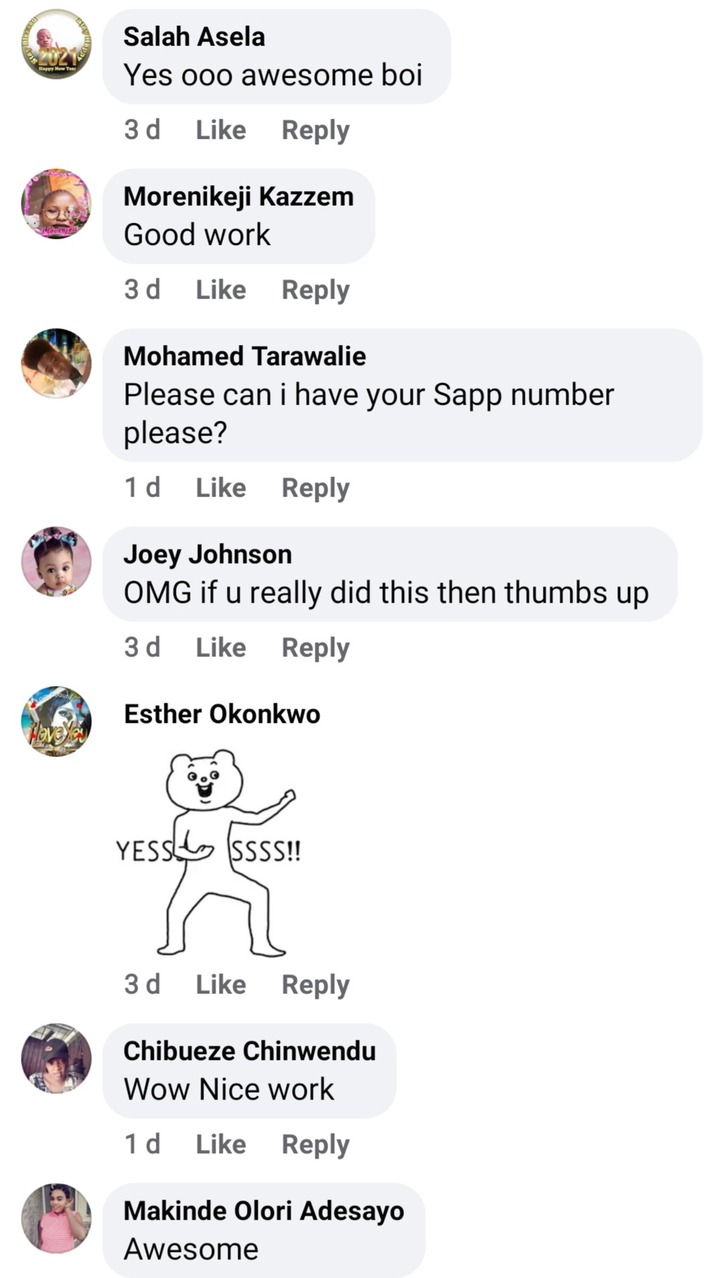 From all the pictures above, there is no doubt in my mind that this boy will surely go places. That can only be possible if you help share this article with your friends and family. Have a wonderful day 😊 ☺.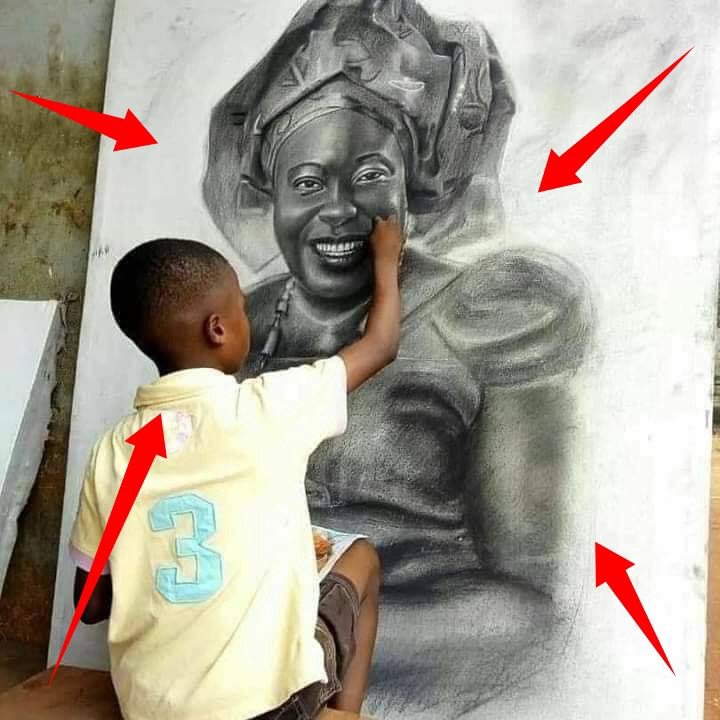 Content created and supplied by: Thebest19 (via Opera News )