Today we bring to you an article on how spiritual people are being watched and protected without their knowledge of that.
That is to say that it really pays to be spiritual and prayerful all the time,if you desire to live a fulfilled life in this world, this is because so many evil things are happening daily and it takes a prayerful Christian life to be successful.
The devil and his agents are at it again ,always wondering and seeking for whom to devour. Therefore, if you do not live a prayerful and spiritual life, you will of course be their prey.
We call on all the Christians around the world to rise up and stand on the gap for your lives, those of your family and loved ones, because you have a whole lot of covering as a child of the most high God.
Do not give Satan any chance to have access to your life, be prayerful and do not live a life of sin, that way, you guiding angels will always be around you, to protect and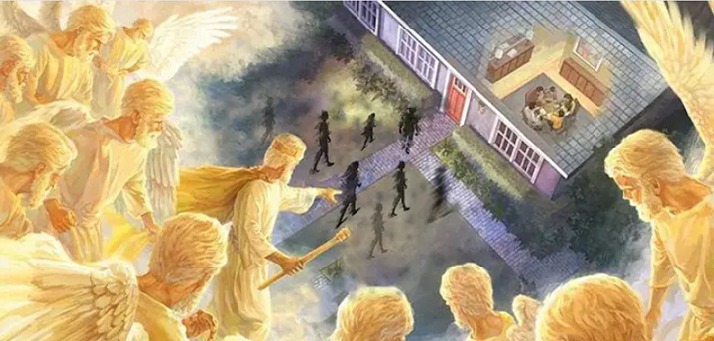 direct your path, in this sinful world.
What is your take on this? We would love to hear from you, as your opinion is very much important to us.
Do you think it pays to live a spiritual life? Let us get your view at the comment section.
Content created and supplied by: Fishcblog (via Opera News )