Image editing according to wikipedia encompasses the process of altering images, whether they are digital photographs, traditional photo-chemical photographs or illustrations. Image editing is usually done to enhance the image, in order to make the image more beautiful and adorable. However, some people are usually very creative when it comes to editing images. Such is the case of a post on facebook, as a picture of a lady was edited in an outstanding manner by a guy name "DamilolaAkinz2", which got people talking. The pictures were posted by a guy name "Effiong G Victor" with a write up "Creative photoshop effect", in a group called "Yorochitv".
See the post below:
See the pictures below: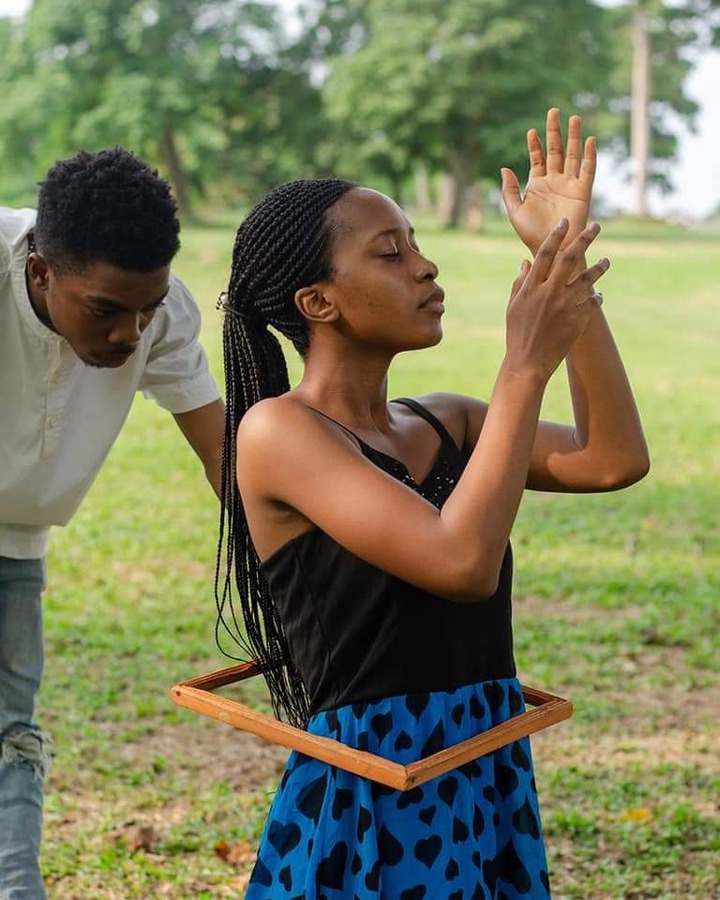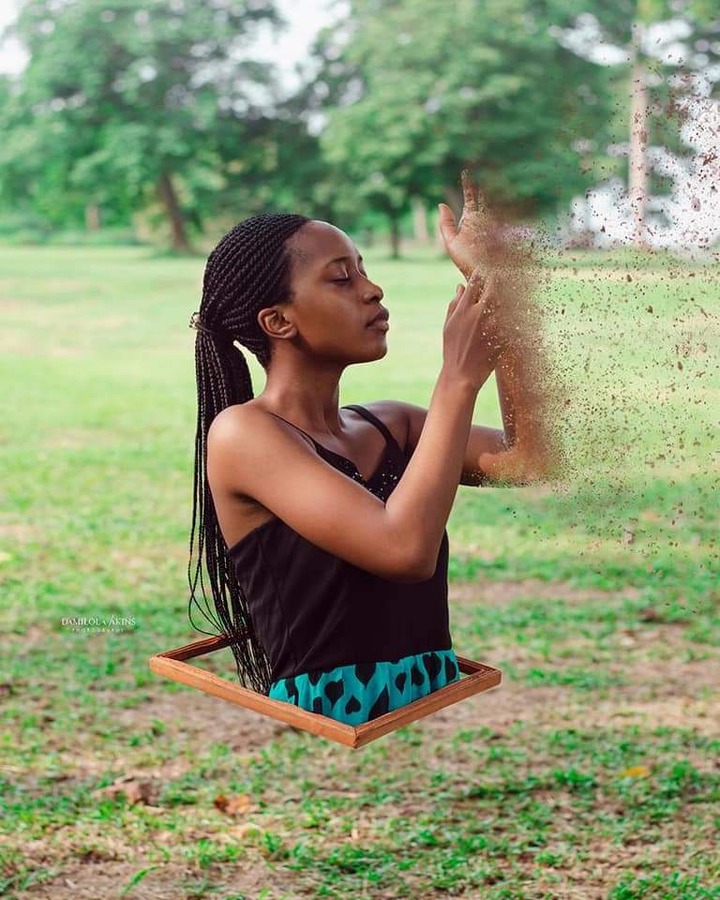 See other pictures edited by "DamilolaAkinz2":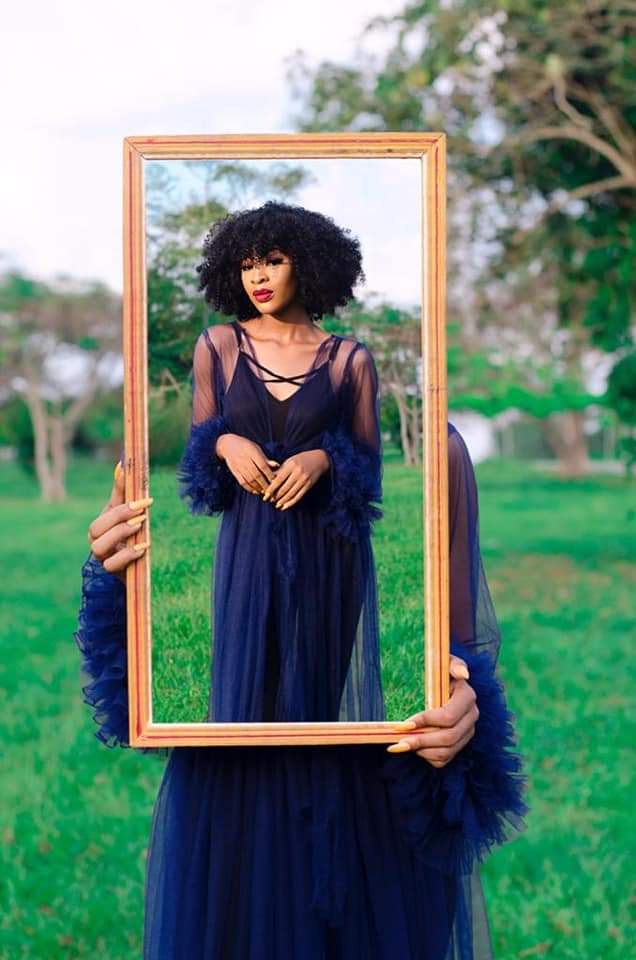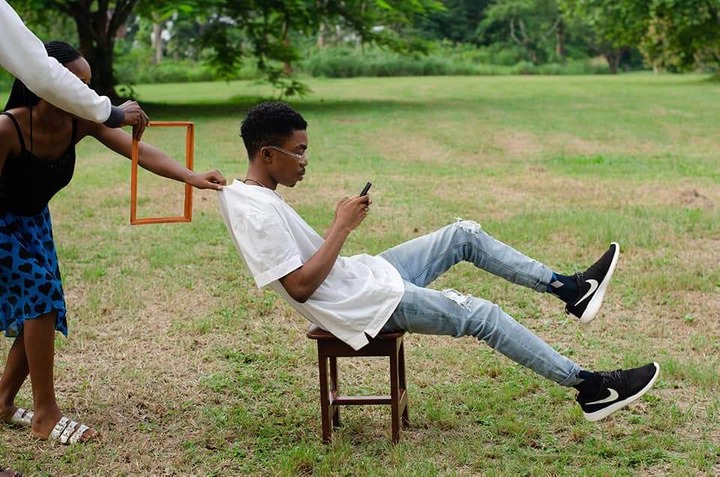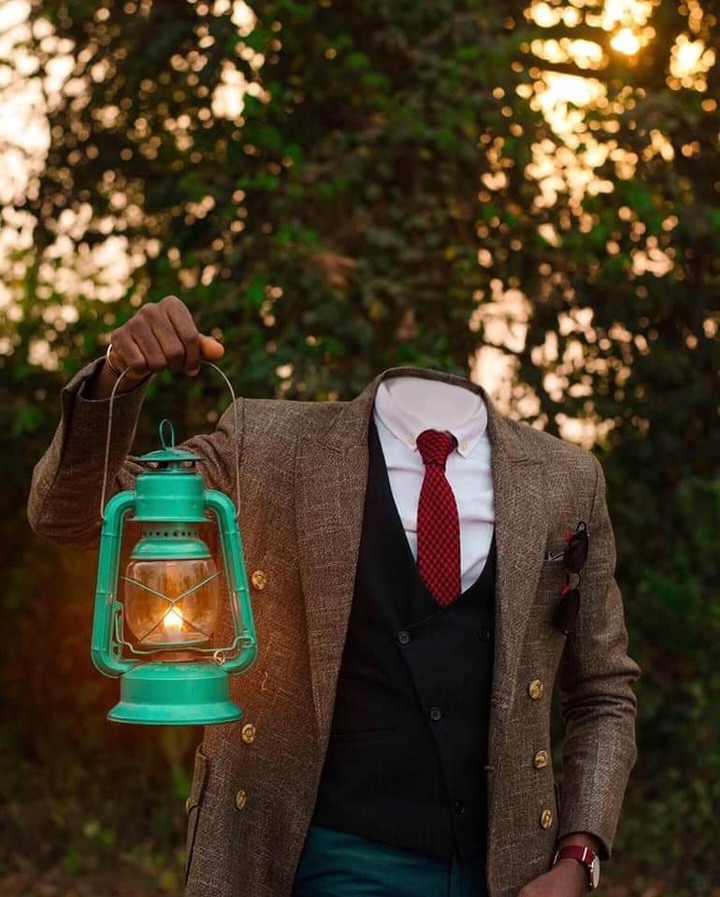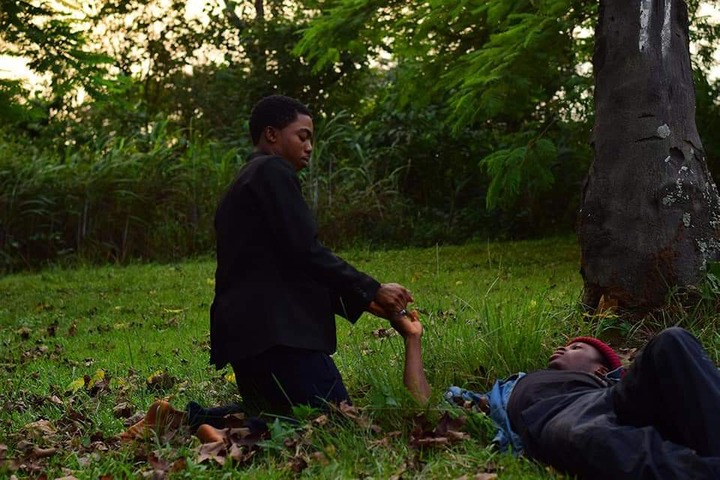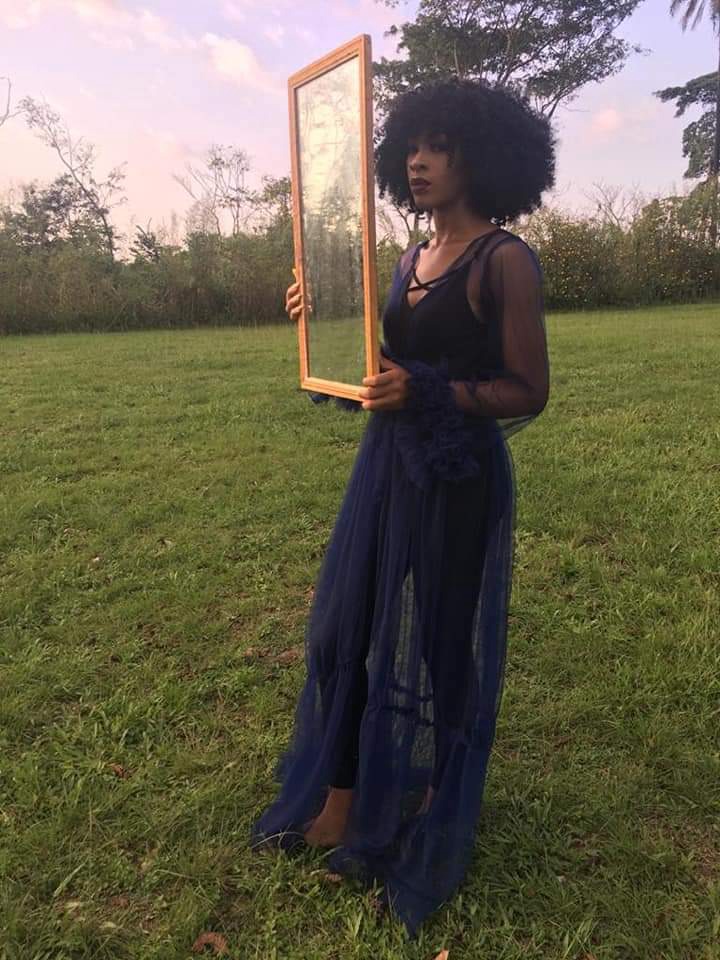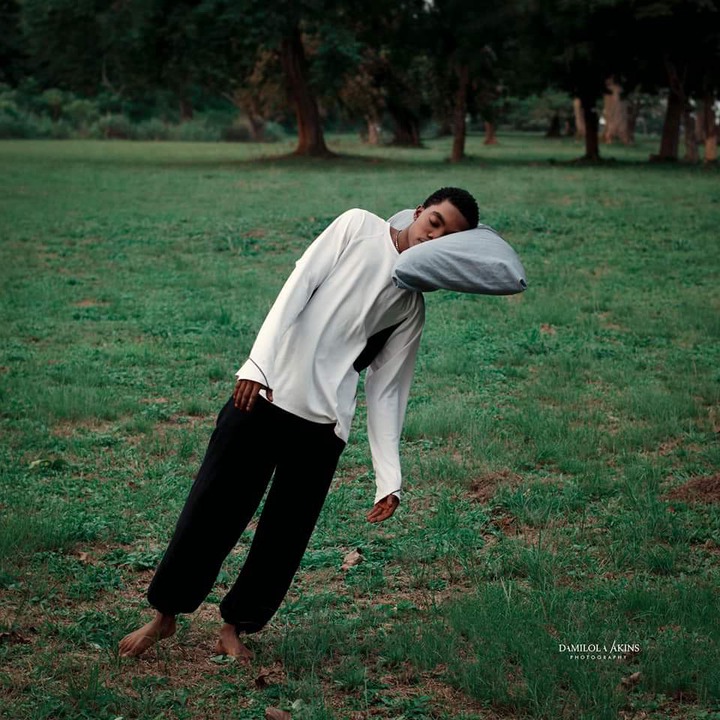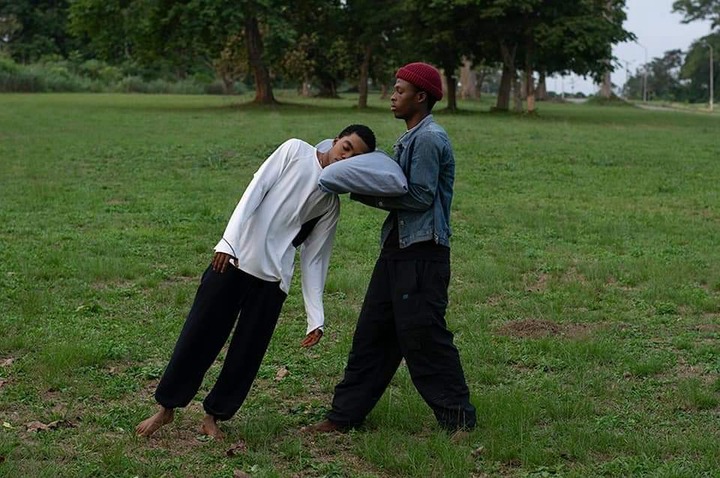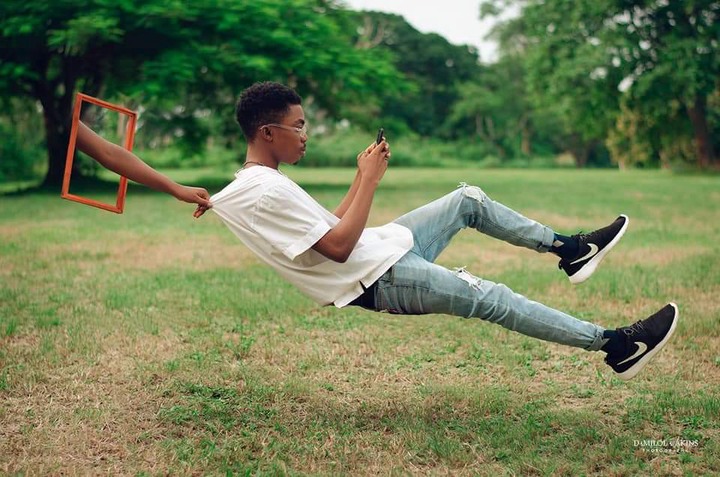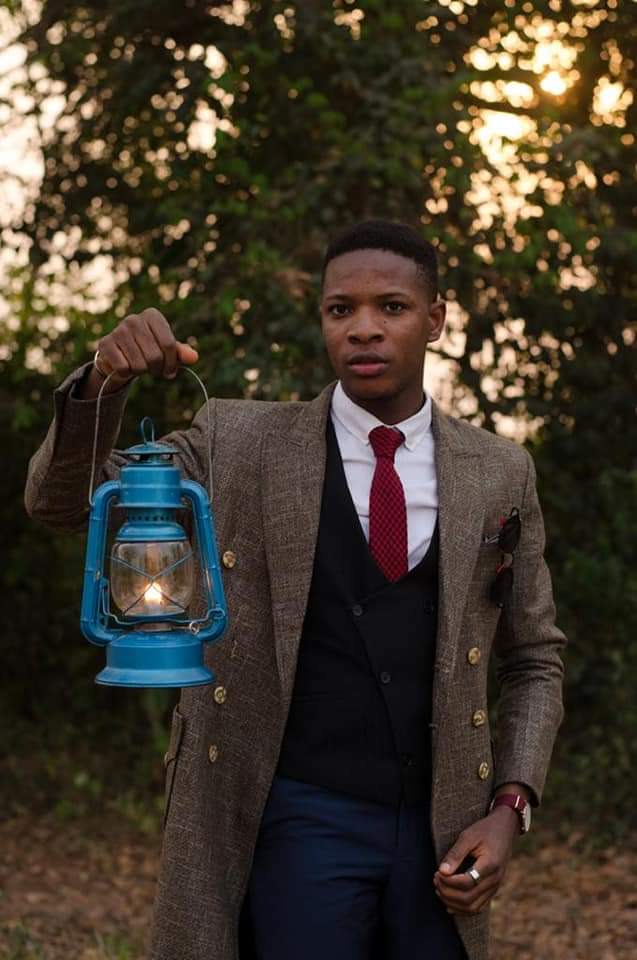 These pictures generated a lot of comments from people, a guy name "Sy Mheon" wrote "God please send someone to teach me", a comment which got my attention and I thought I can share it on this platform.
See other comments below: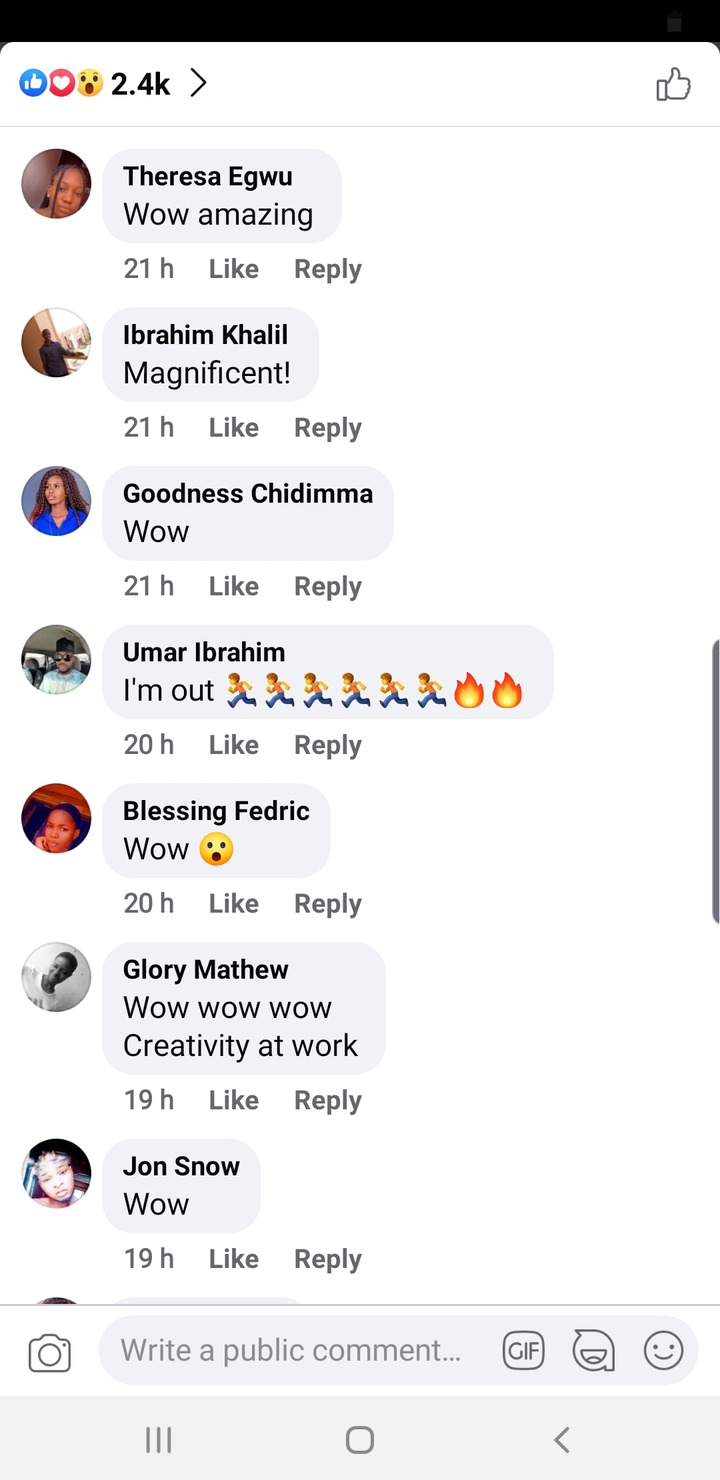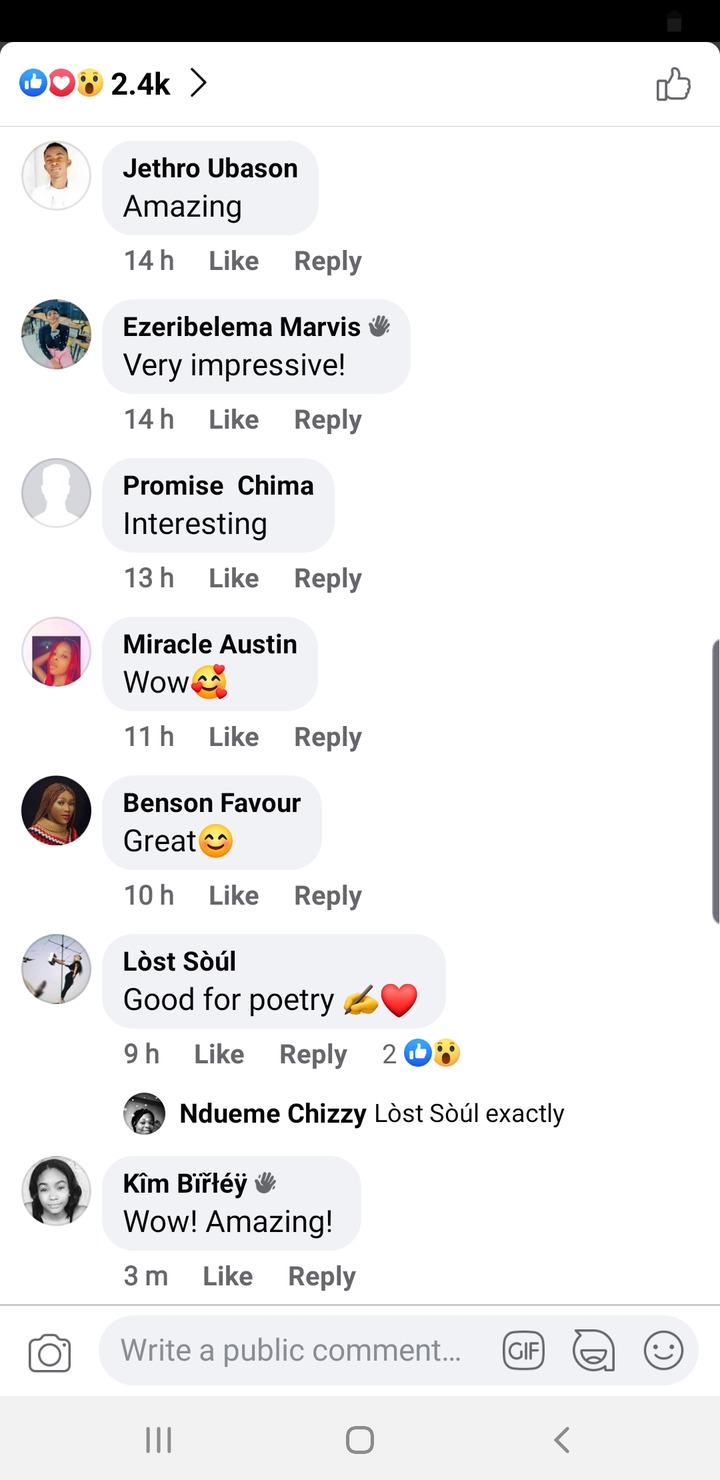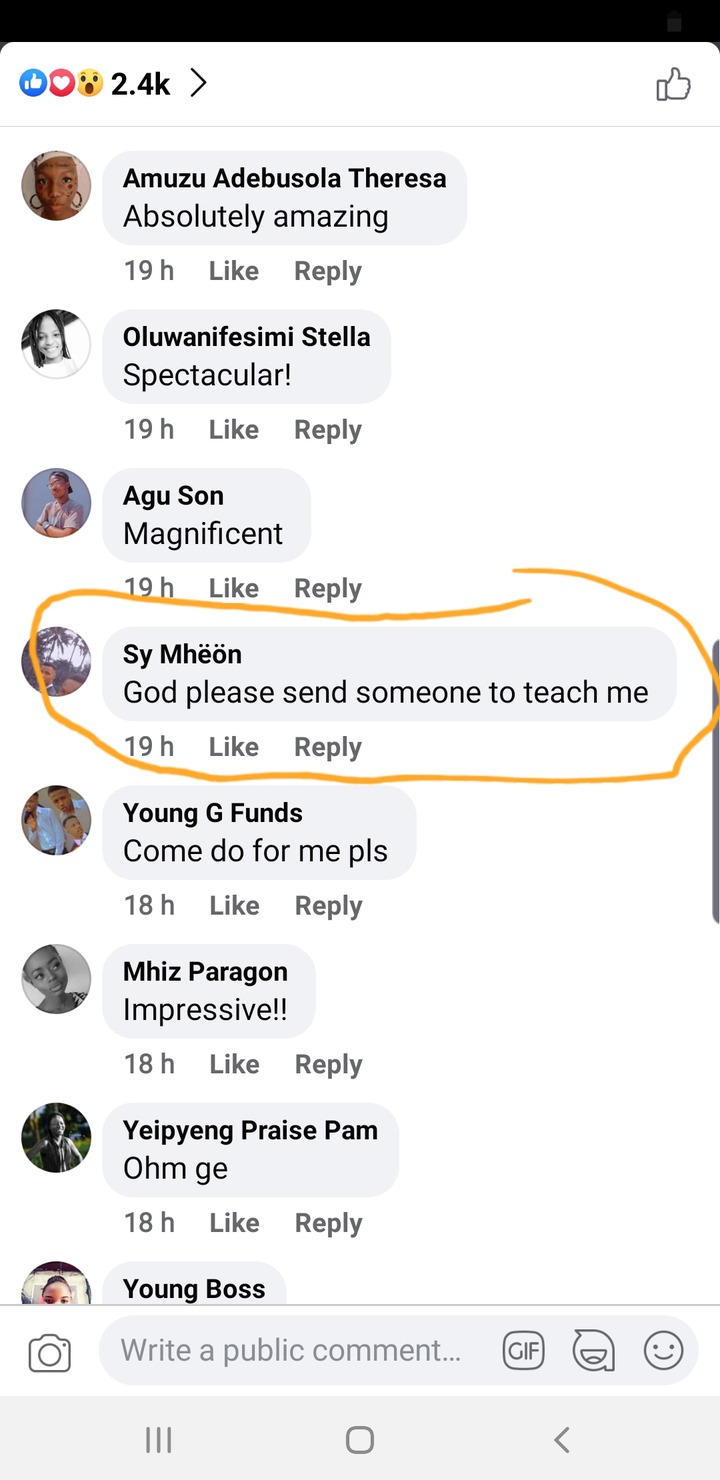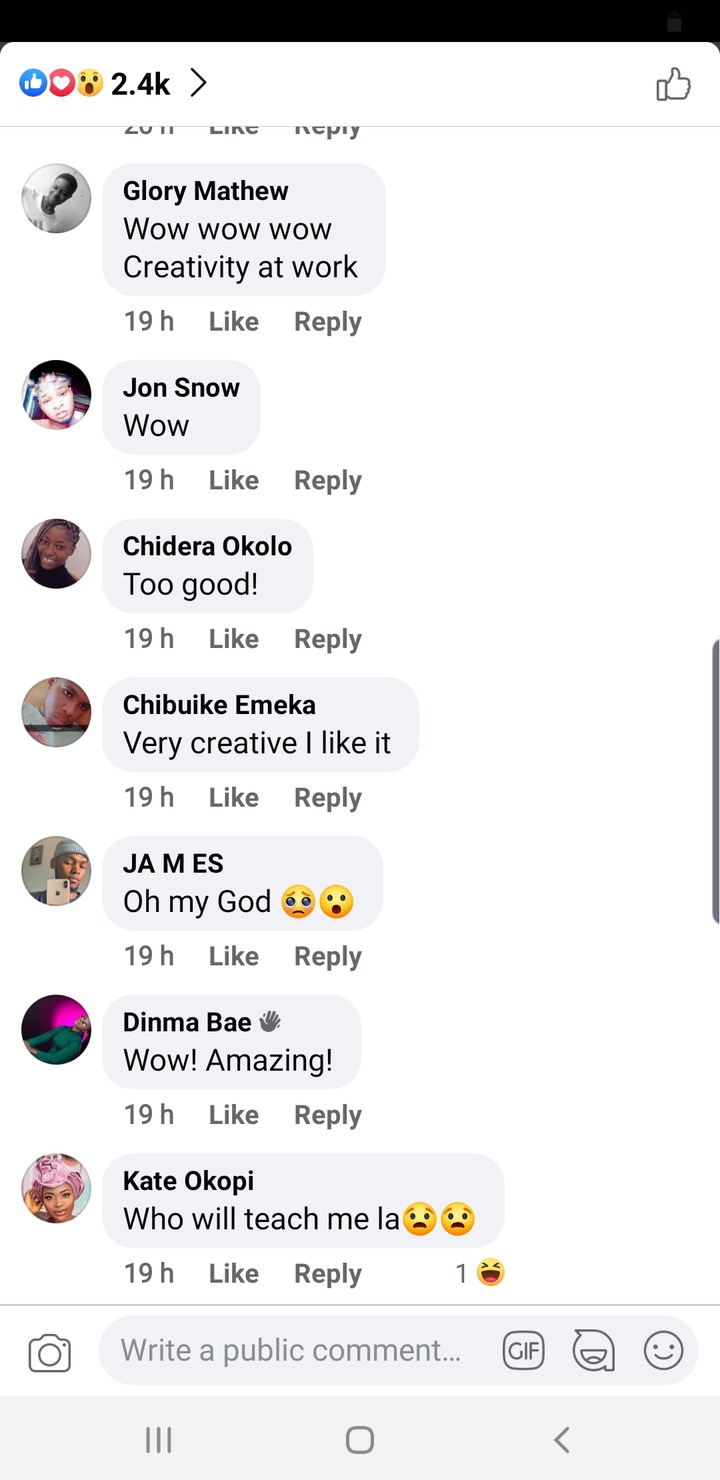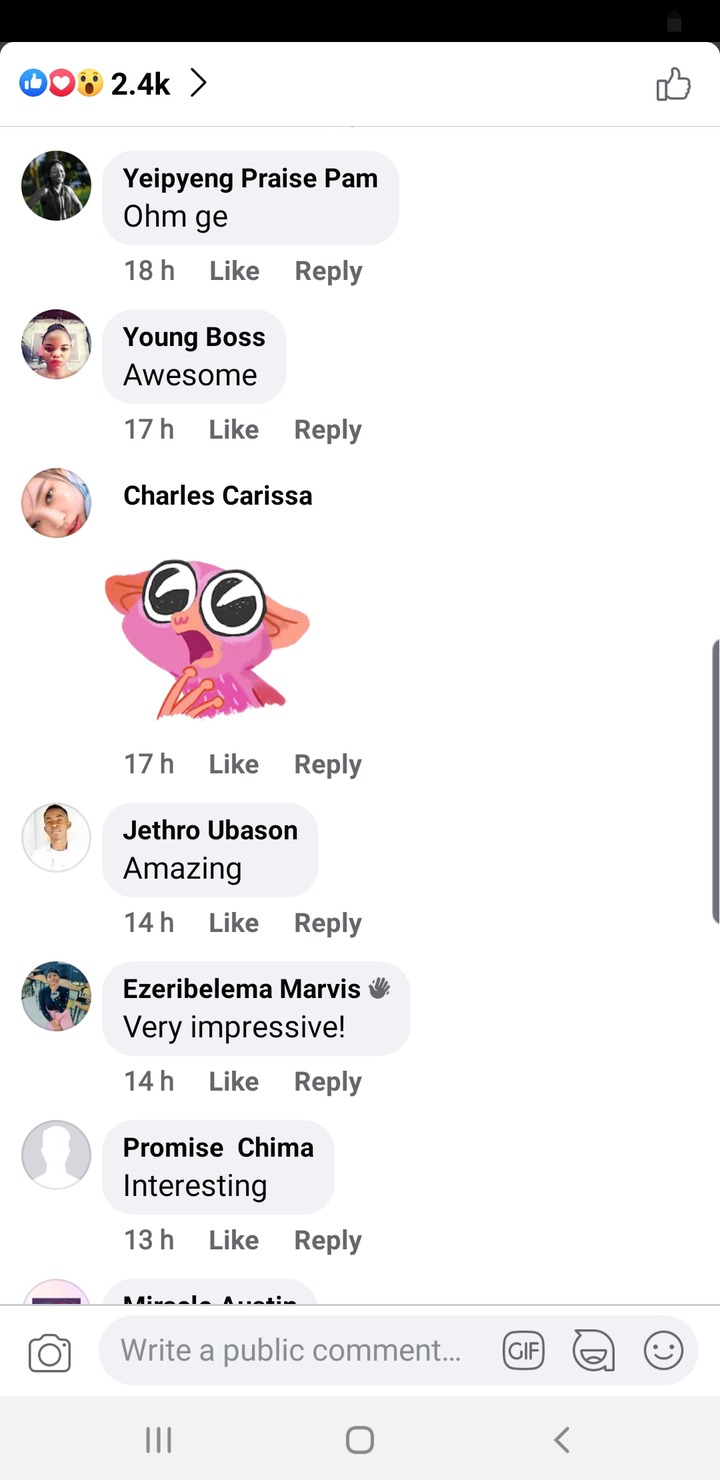 Feel free to hit the like button, comments and share.... Thank you.
You can also follow for more stories.
Photo credit: facebook.com
Content created and supplied by: HamzatHaxan (via Opera News )