In Nigeria, we have so many young talents, that are yet to be Noticed. This evening, I came across a 15 years old boy who is an Artist, so I decided to share some of his beautiful Art works with you. 
The 15 year old boy is identified as Kareem waris. He is a Nigerian hyperrealism artist and art Prodigy. Checkout his photo below.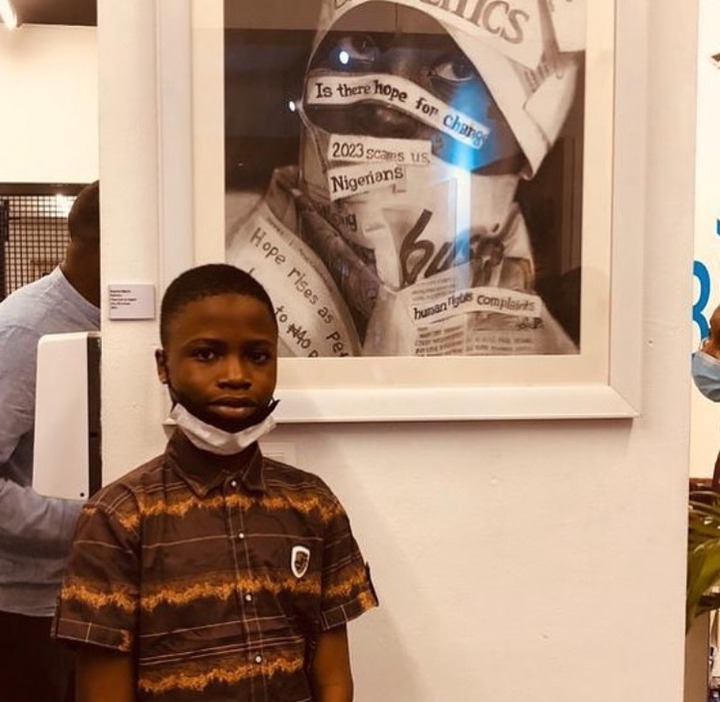 He was born on the 14th of March, 2021. According to his Instagram Biography, He is currently an Eco bank ambassador. He already has over 150 thousand followers on Instagram, and that is a very Good step in his career. According to Wikipedia, this young boy gained international Recognition after he drew the president of France, President Macron. Checkout some of his Art works below.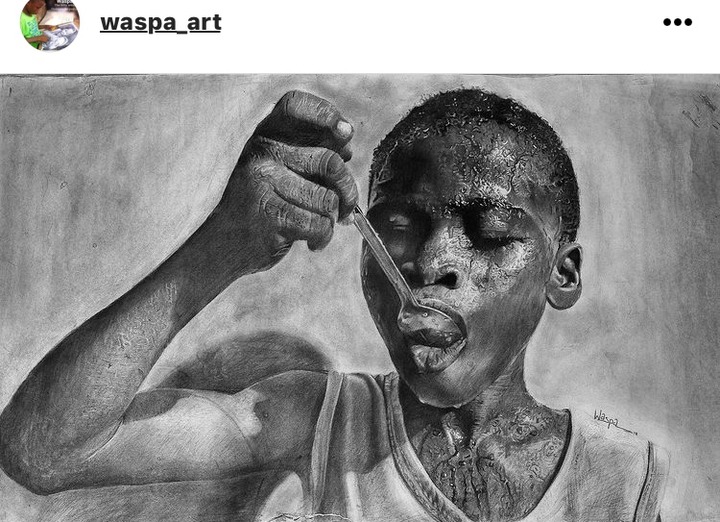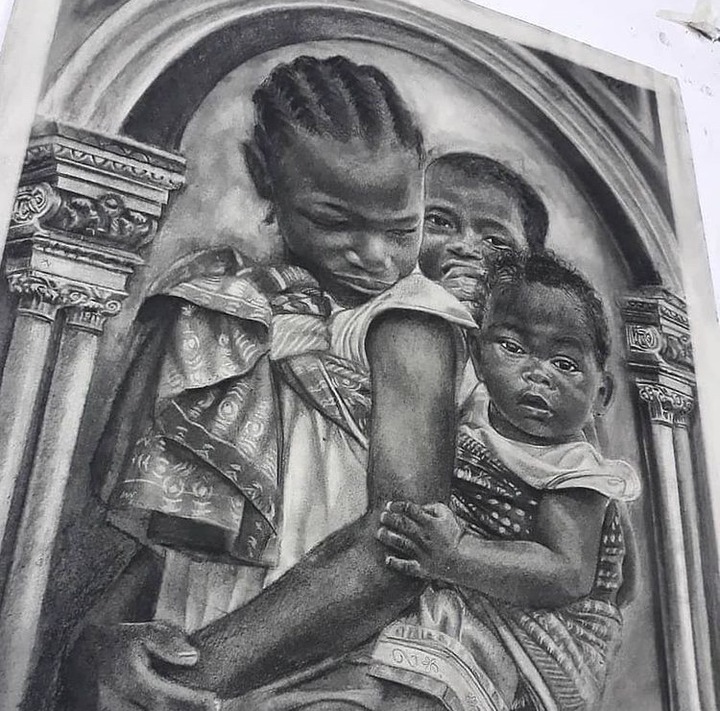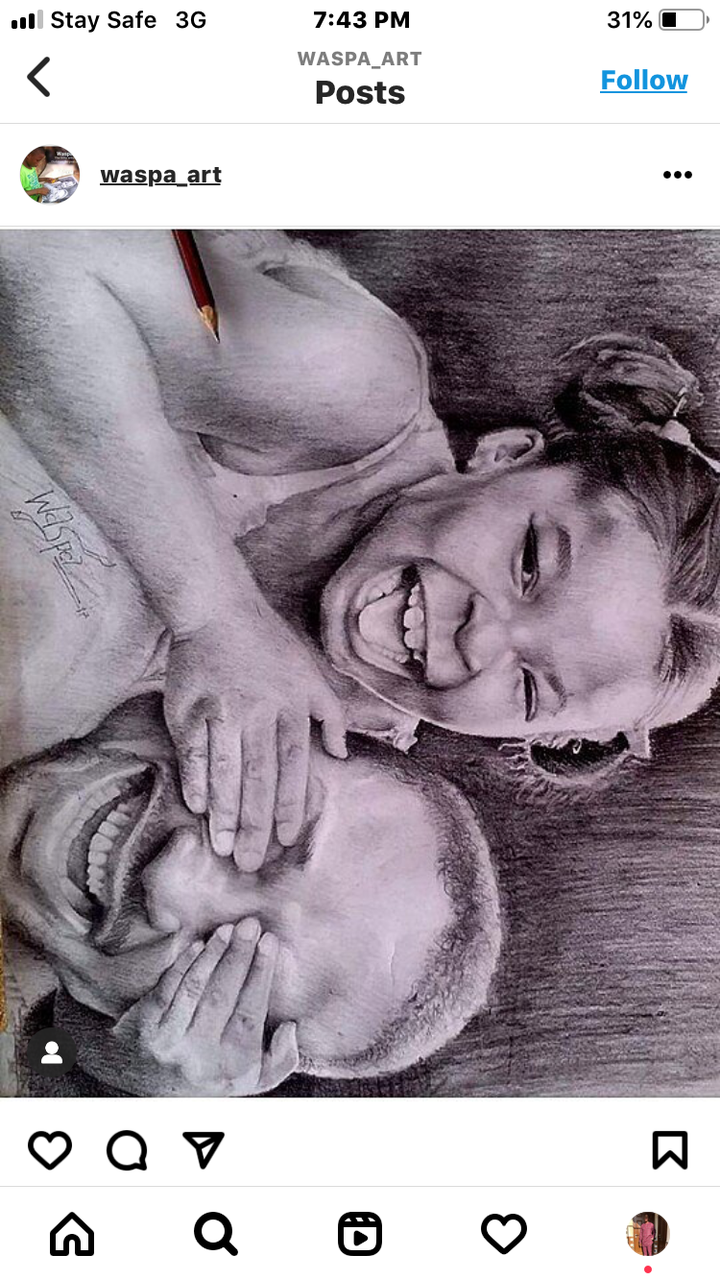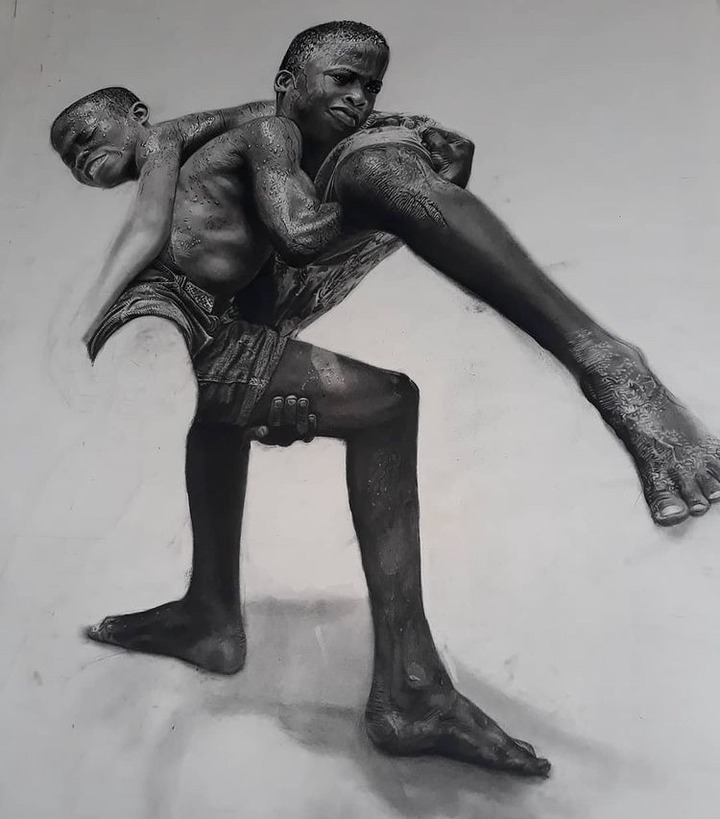 I think this I very impressive, and he should keep it up. What do you think about this Young boy? Kindly drop a comment below. 
Content created and supplied by: Gistandtori (via Opera News )