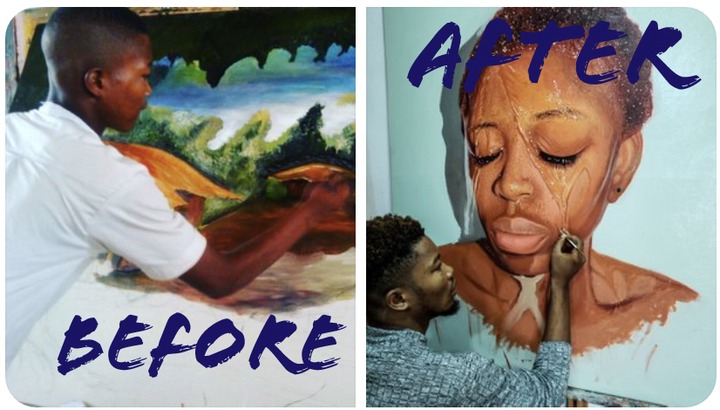 What is art?
Art is the expression or application of human creative skill and imagination, typically in a visual form such as painting or sculpture, producing works to be appreciated primarily for their beauty or emotional power. Nature itself is an art by God so it is a good thing to appreciate those who have groomed their artistic talent from a very tender age until they mature to the level they are.
That is the case of this man identified on Twitter as Ayogu Kingsley who took to Twitter to make a comparison between his painting when he was 17 years old versus now that he is 23 years old.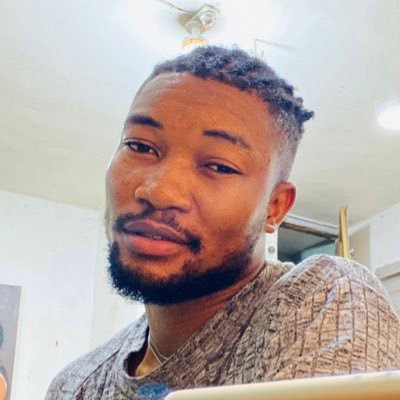 See screenshot of the post below;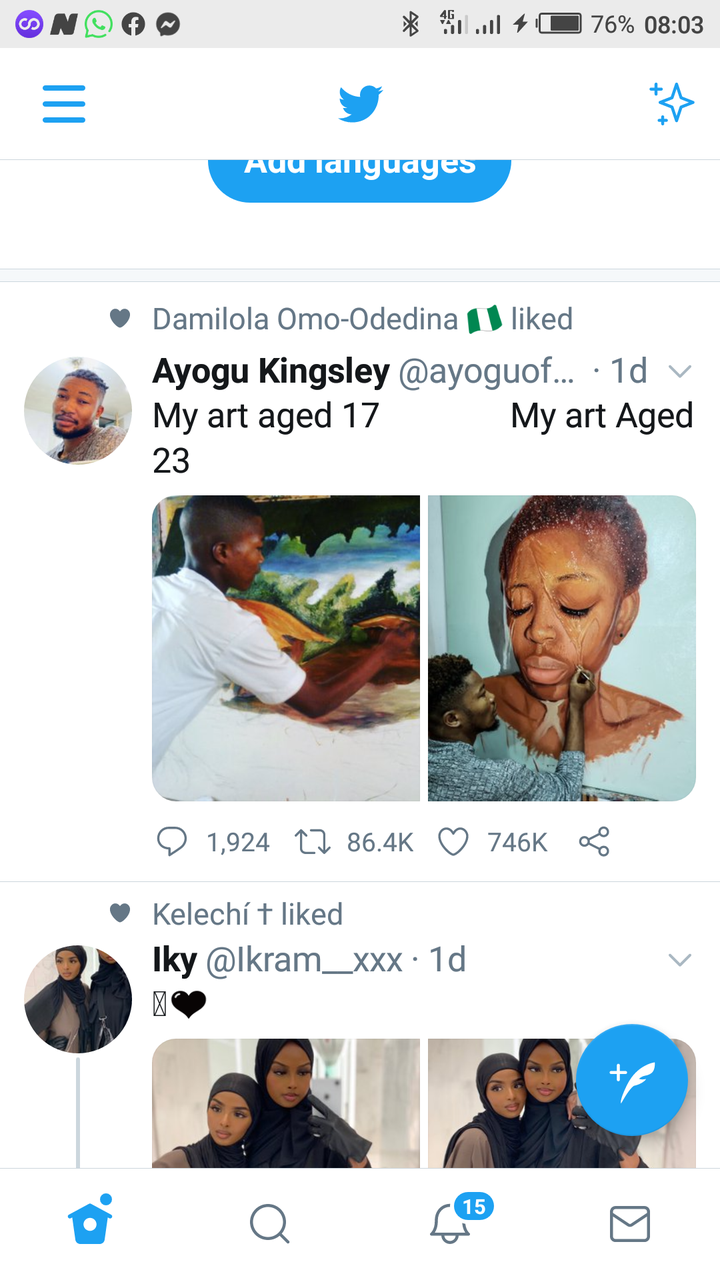 Taking a very good look at his post you could see a very clear difference in terms of professionally in each paintings, which is a sign of growth and constant hard work.
His posts and comparisons caused some reactions on twitter see them below;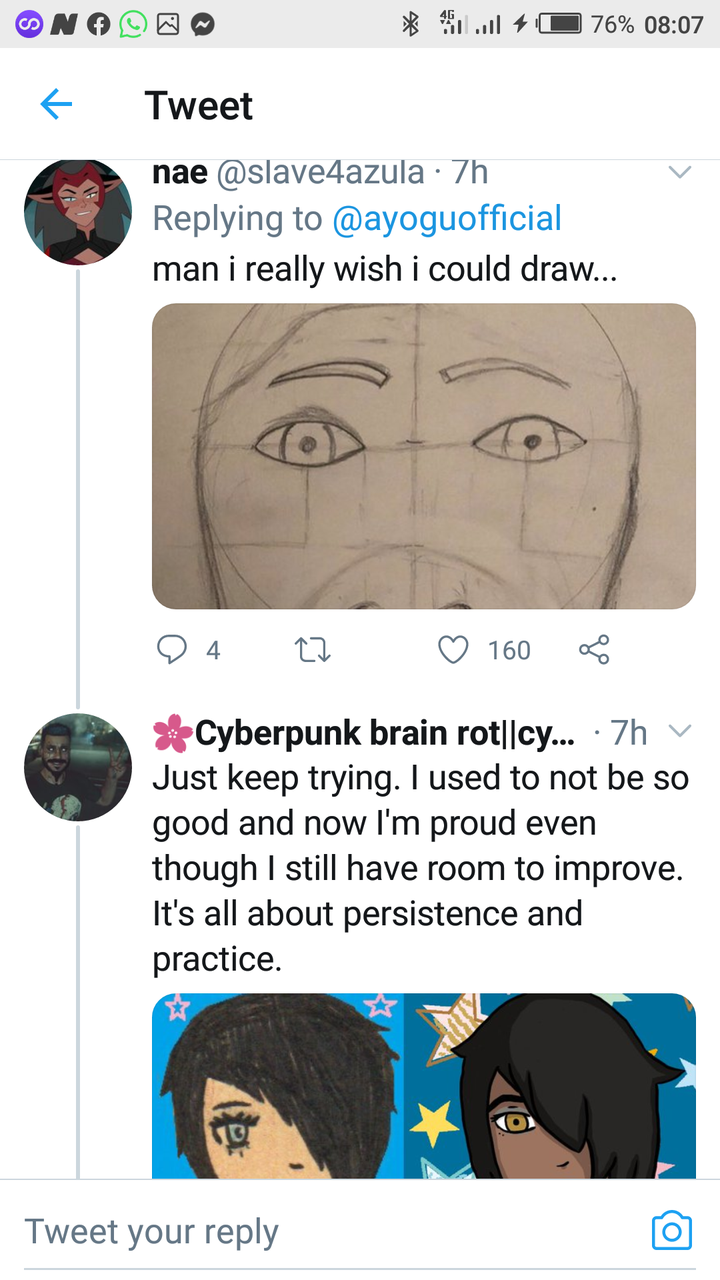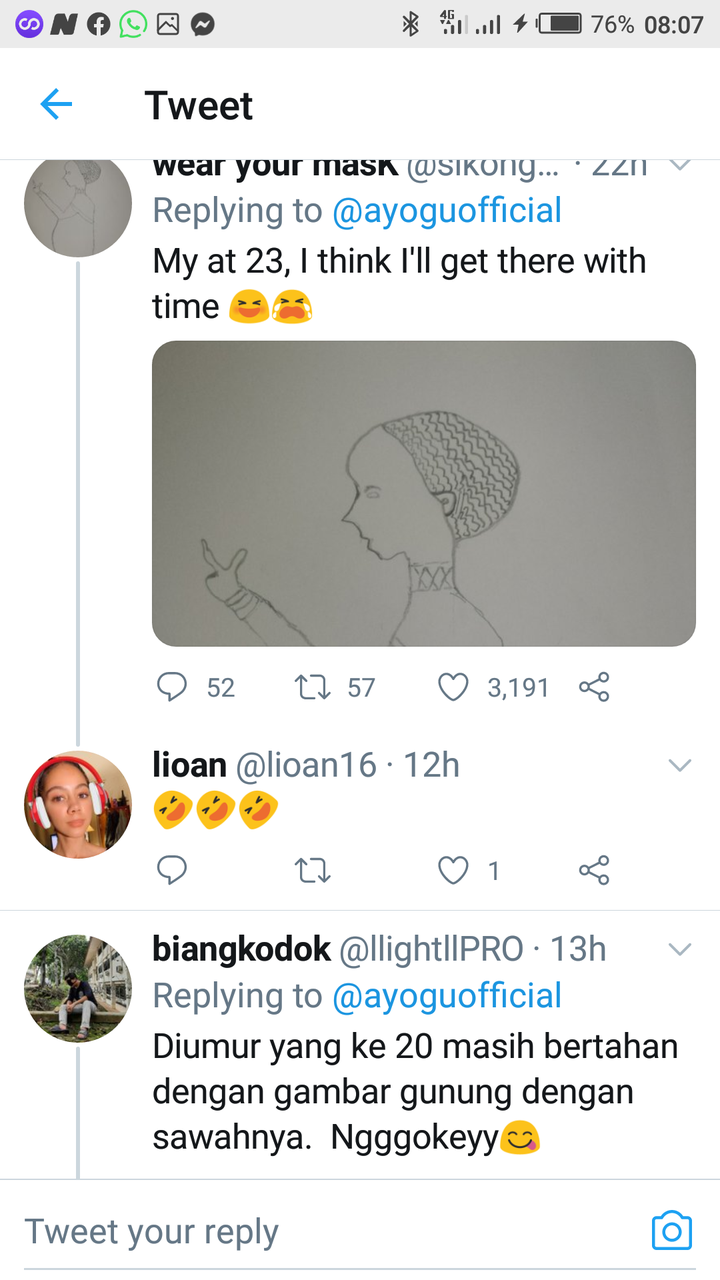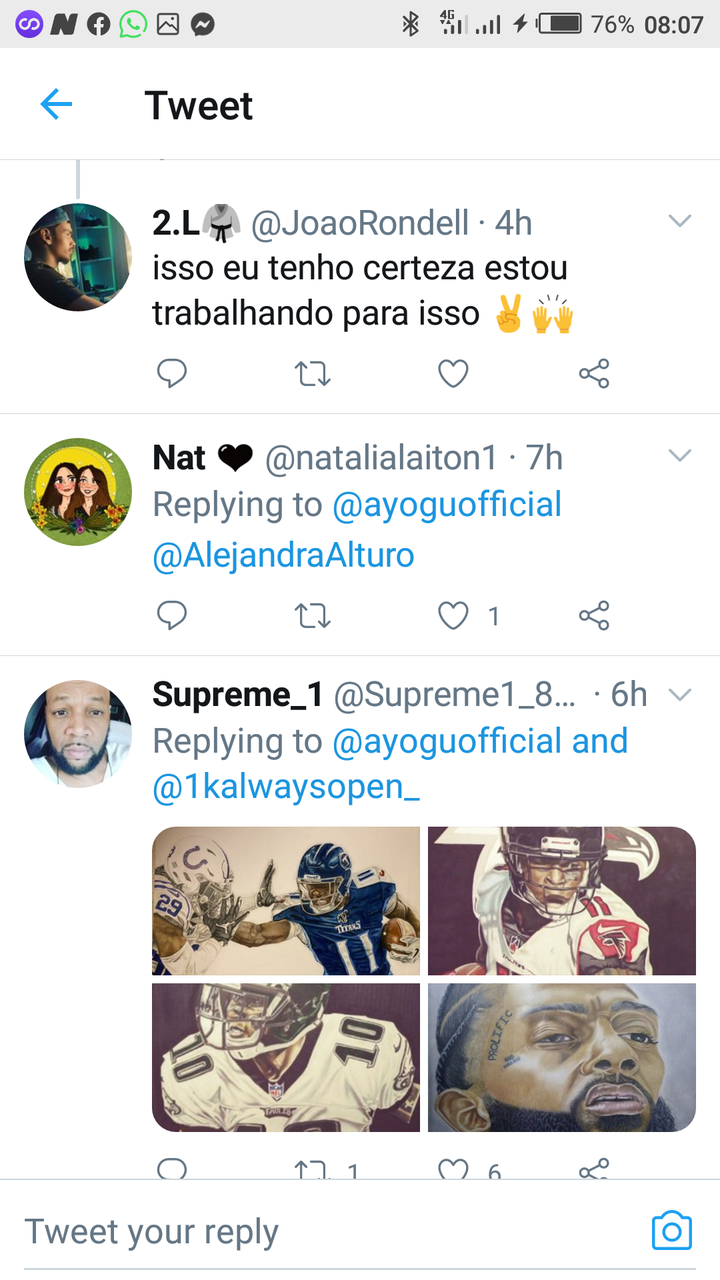 See some of his recent art works below;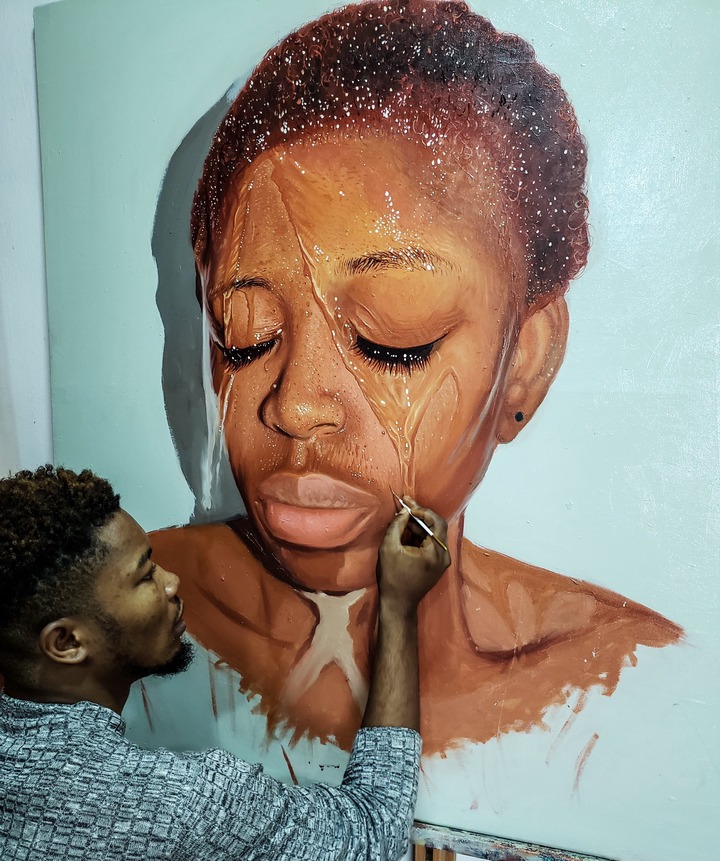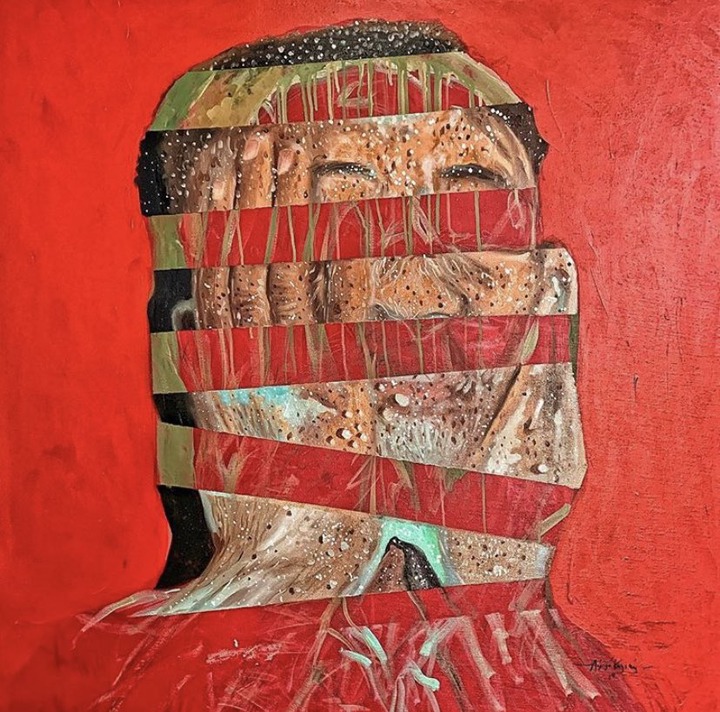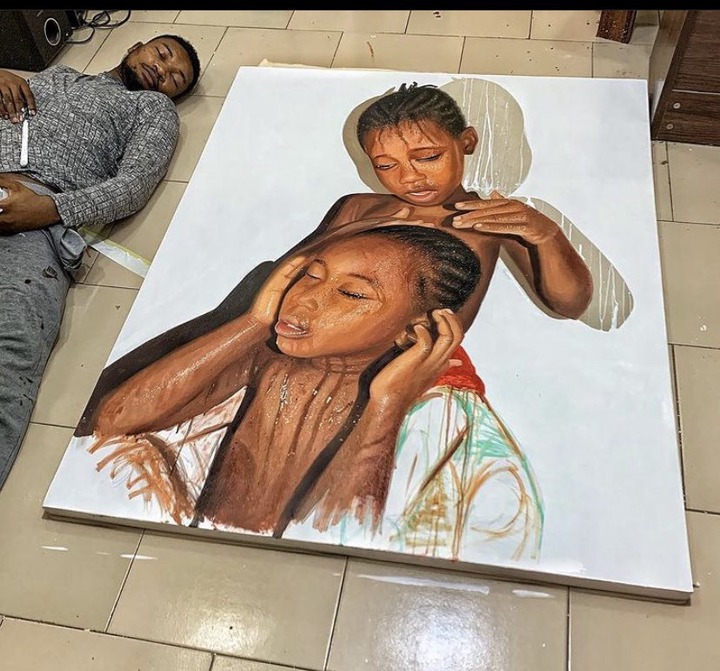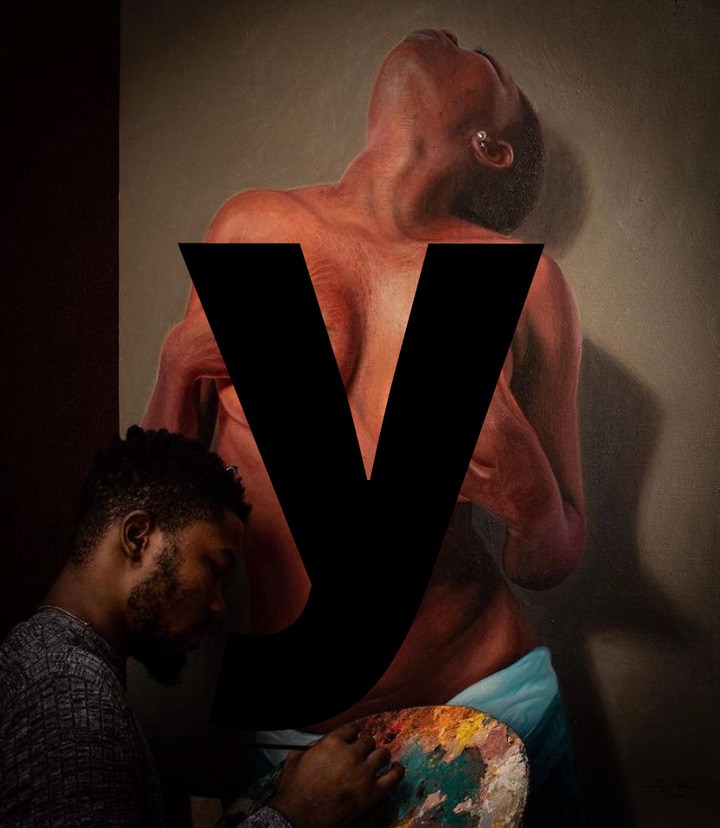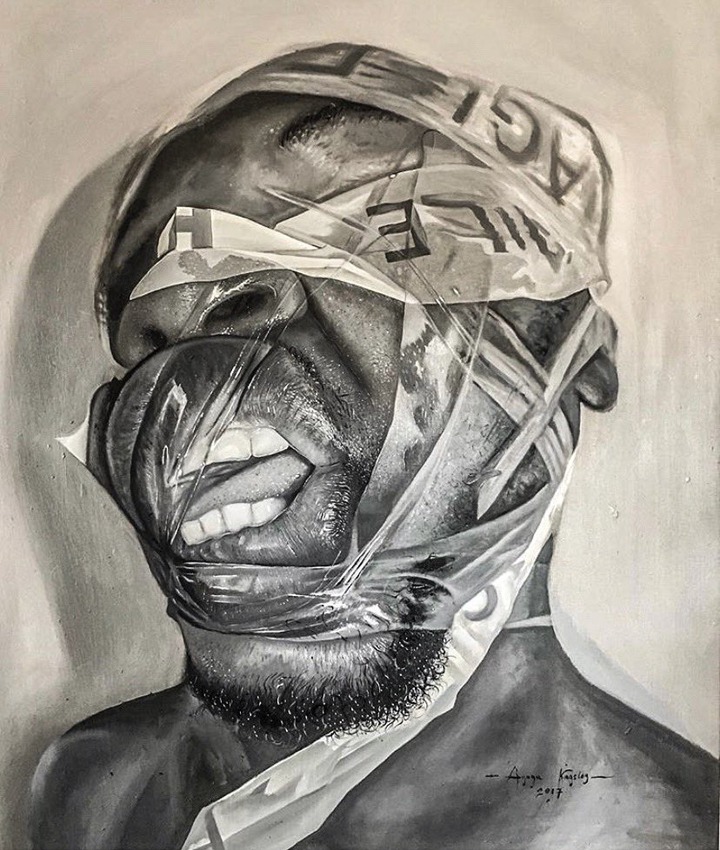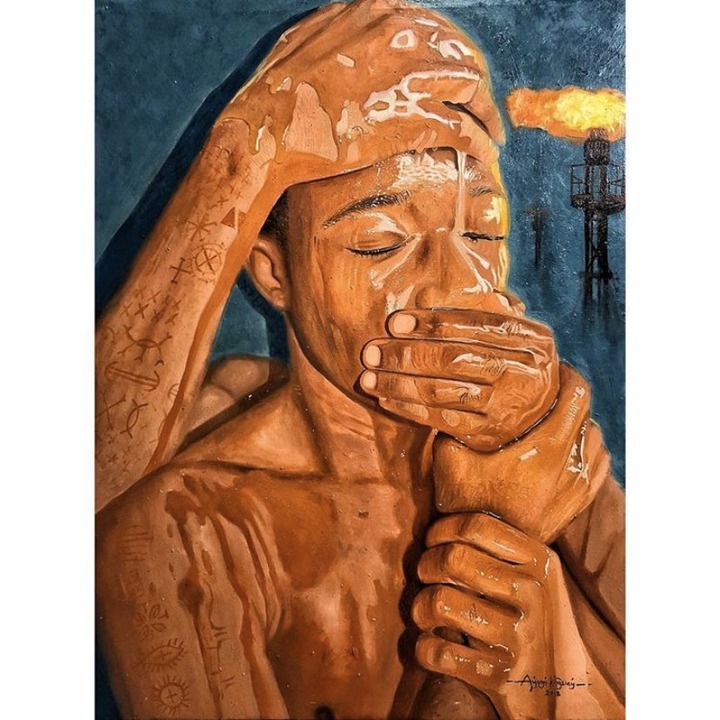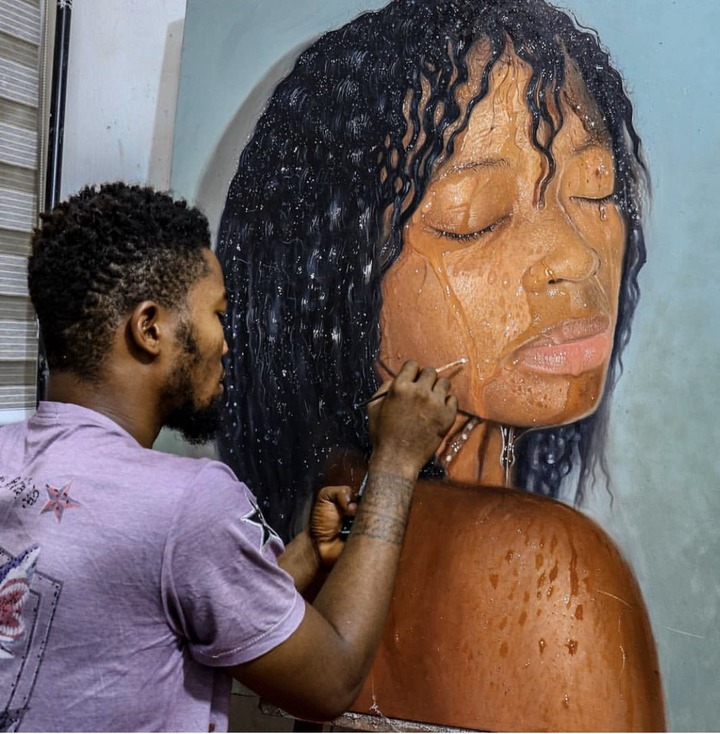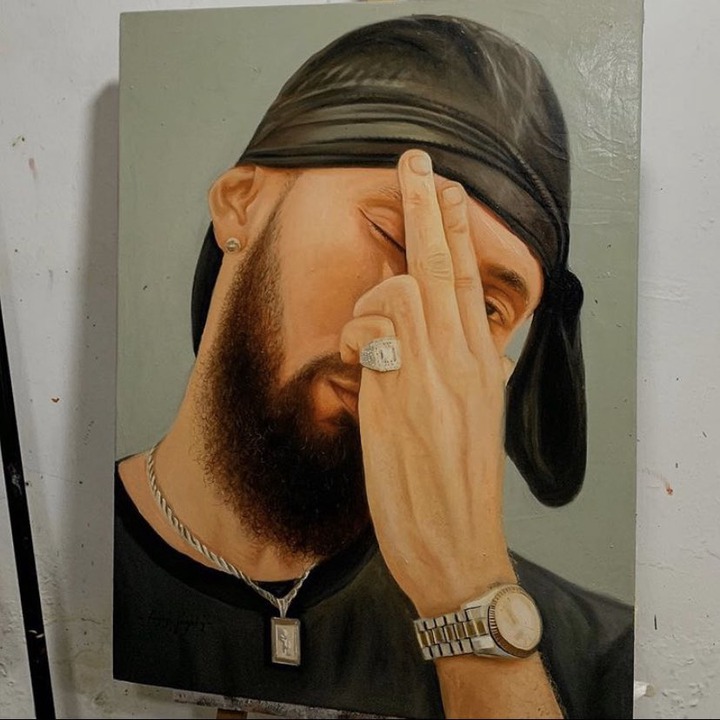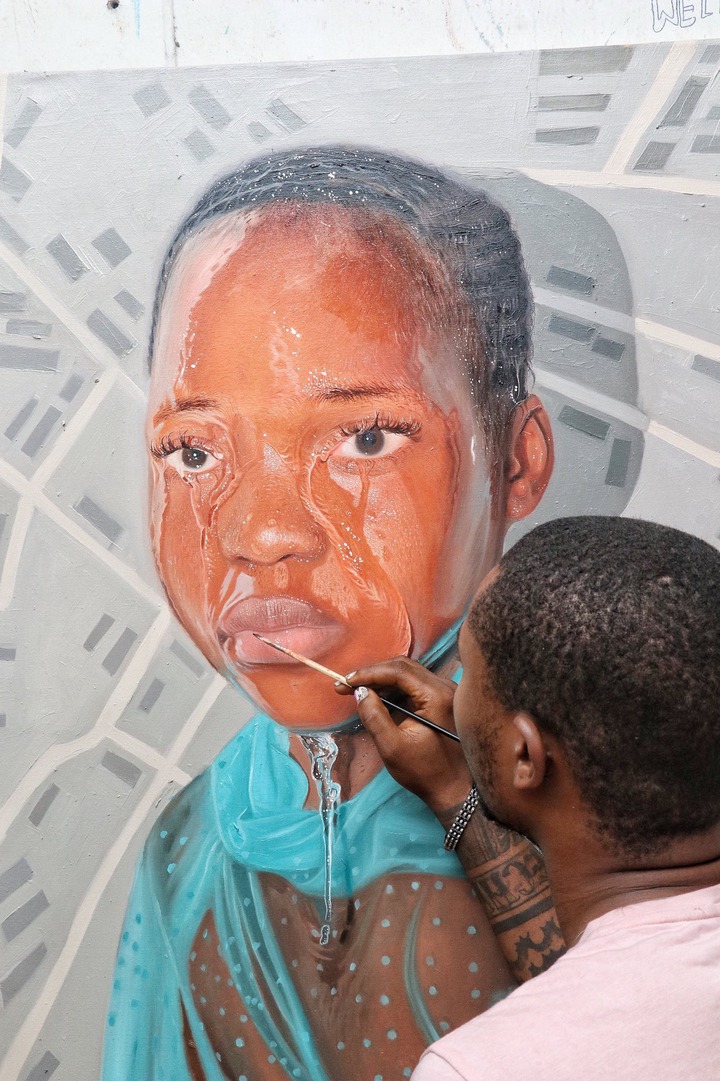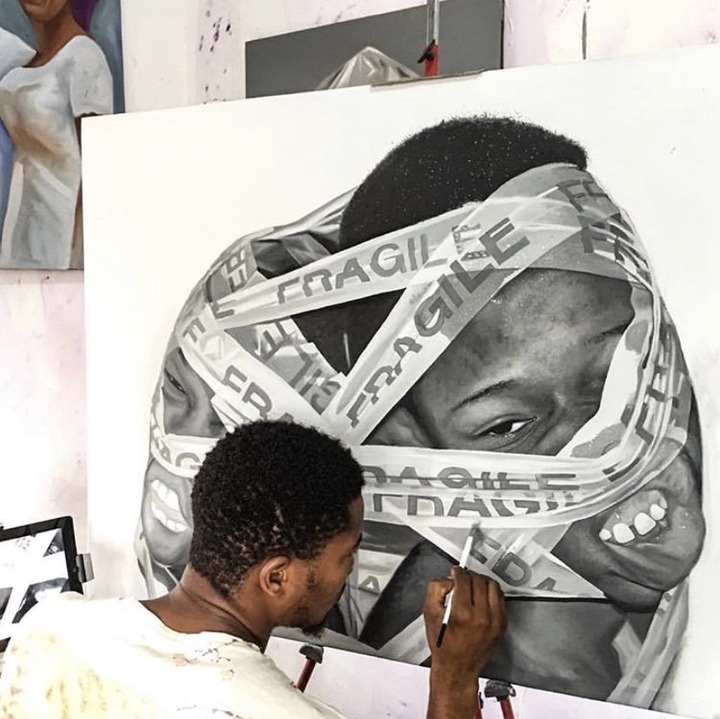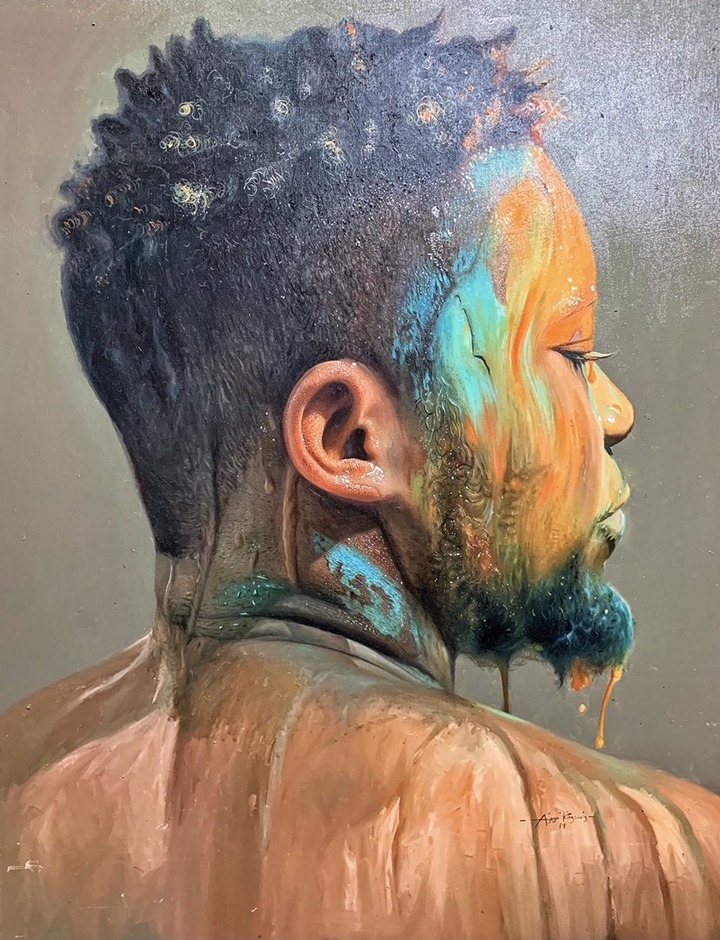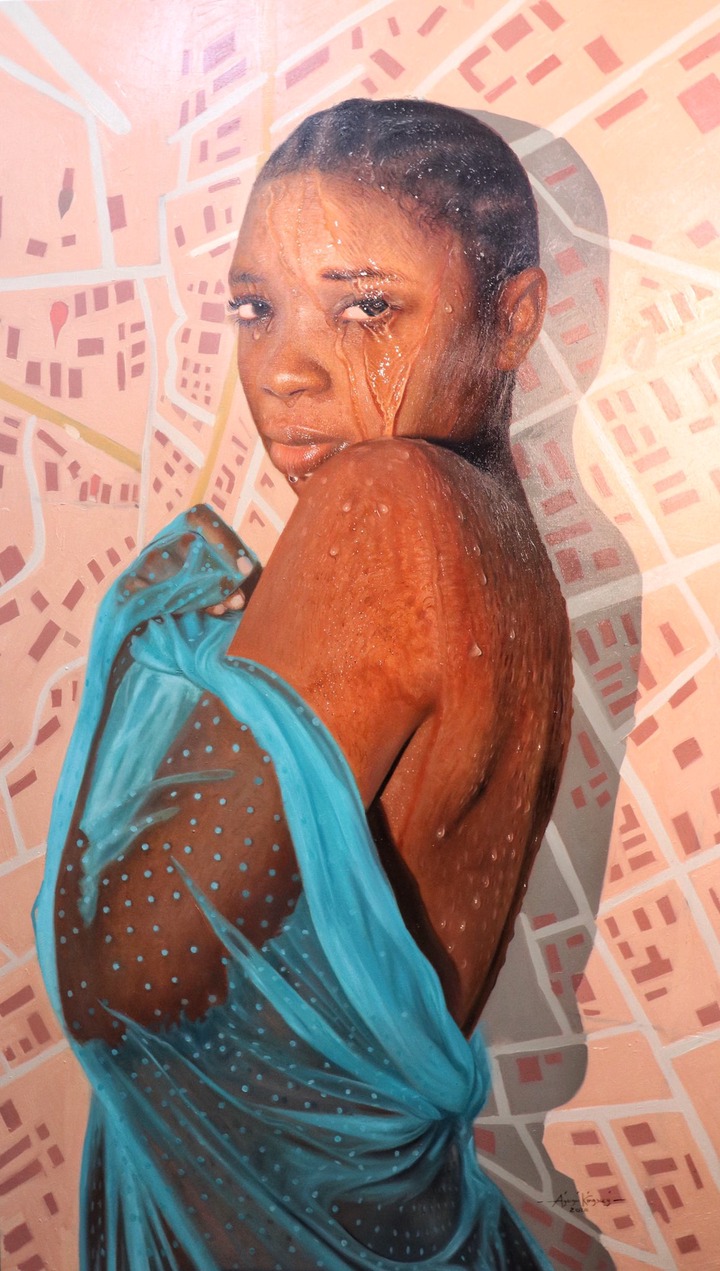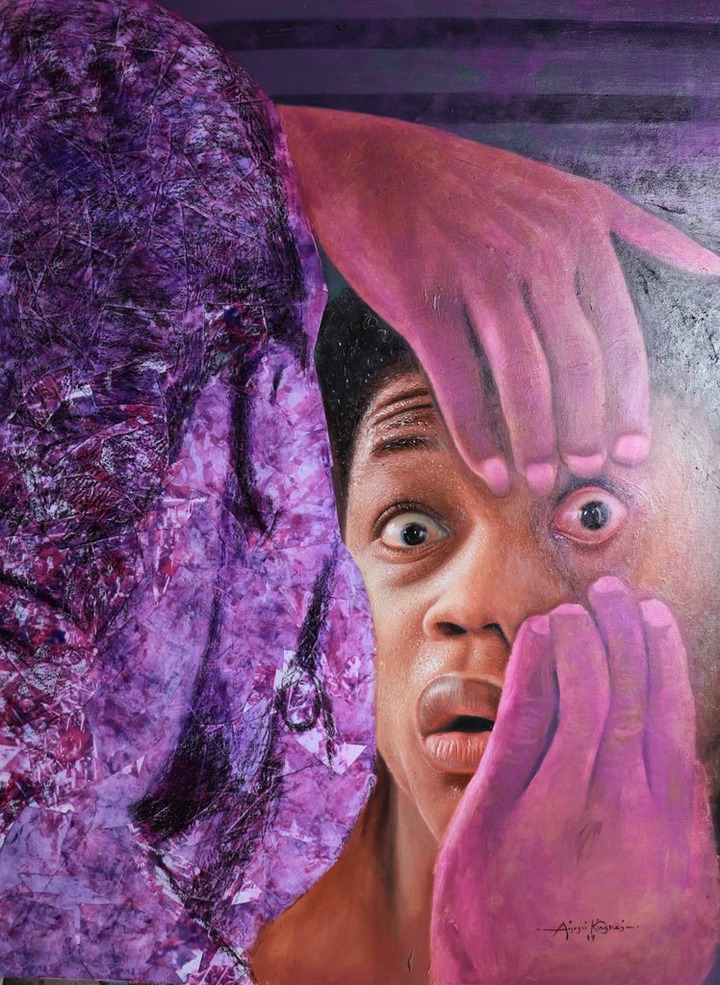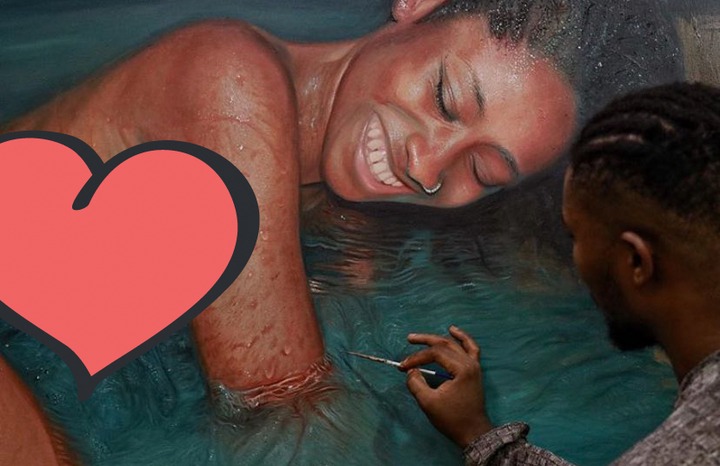 Content created and supplied by: basicexpert (via Opera News )