Today's world has turned out to be seemingly more driven by visuals as opposed to the text driven pre-20th Century world. The use of visuals have experienced considerable evolutions since the beginning of time. From the artistic drawings of ancient Egypt and the relatively low definition photos of the early 20th century to the flexible HD photos of our current era.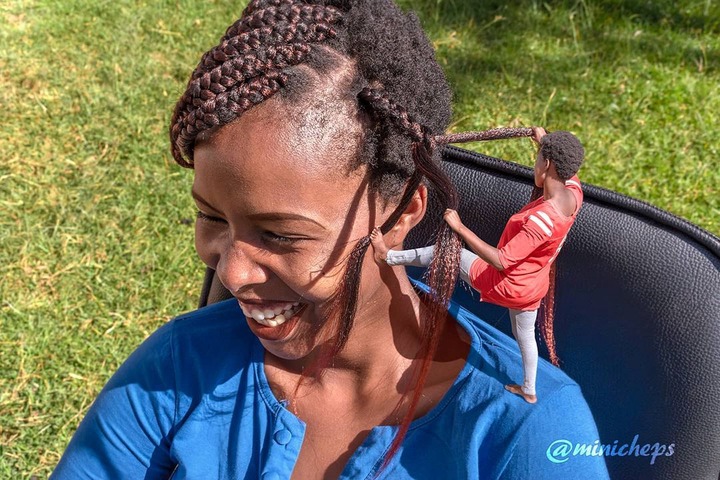 With the improvement in modern technology, visuals have been made so flexible; such that their details can be easily manipulated. With so many softwares like those in the Adobe franchise, it would only take an individual with the appropriate skill to manipulate a visual and produce a result in which the manipulation would be hardly detected.
A popular example of visual manipulation is what is referred to as Photoshop. This involves the computer-aided ability to flexibily change the character details of a still image. Although this may be nothing new to many internet users, it is hard to ignore the fact that there are certain individuals who have an exceptional skill in the art of image manipulation. One of such people is the beautiful Kenyan visual Artiste who goes by the name "Minicheps" on Instagram.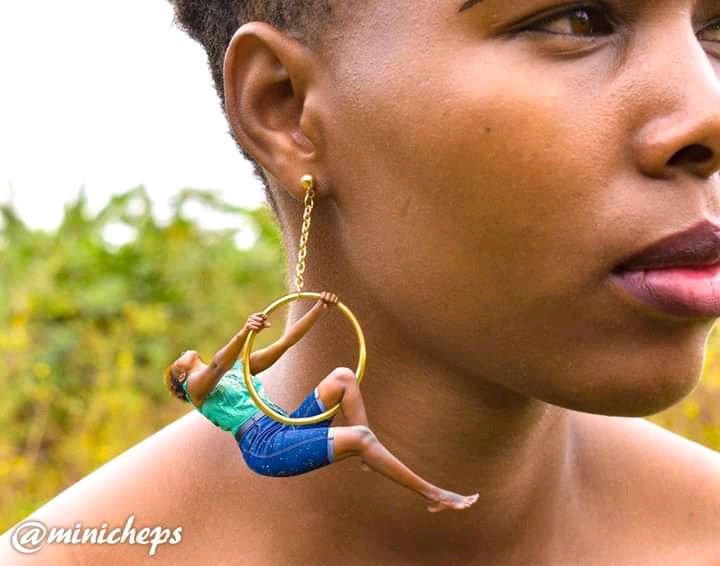 Paying a visit to her page is no doubt an aesthetic adventure for first time visitors; as the end products of her image manipulation skill isn't something that can be overlooked easily.
From character size manipulation, to the creation of visual illusions, here are more works from Minicheps who could arguably be called the Queen Of Photoshop.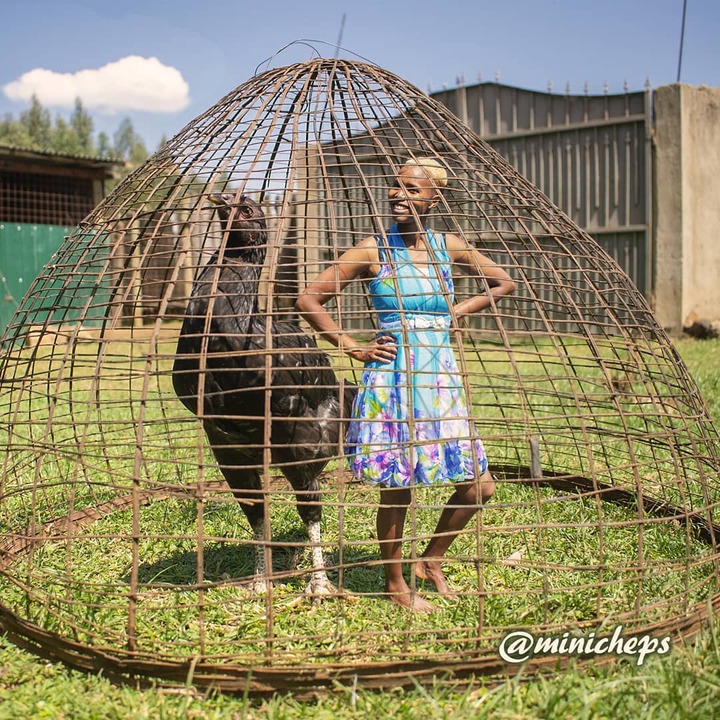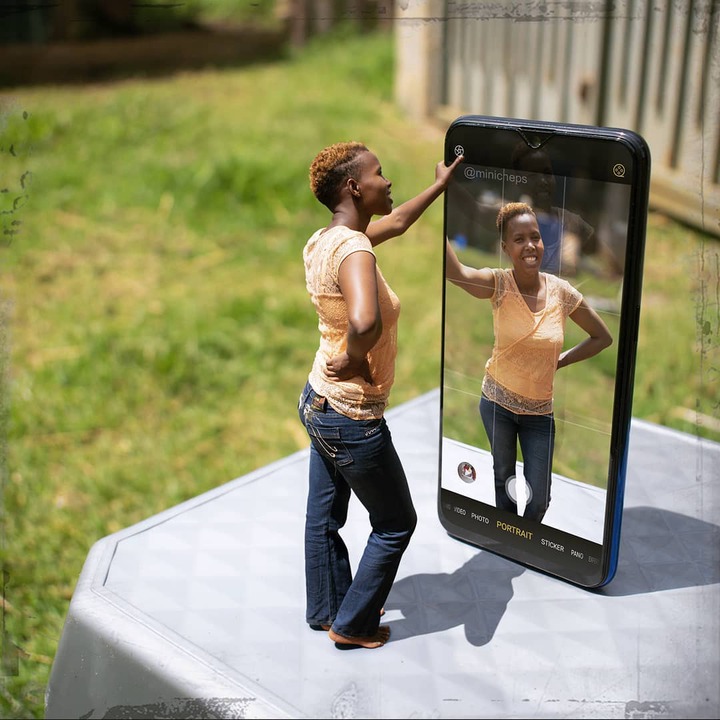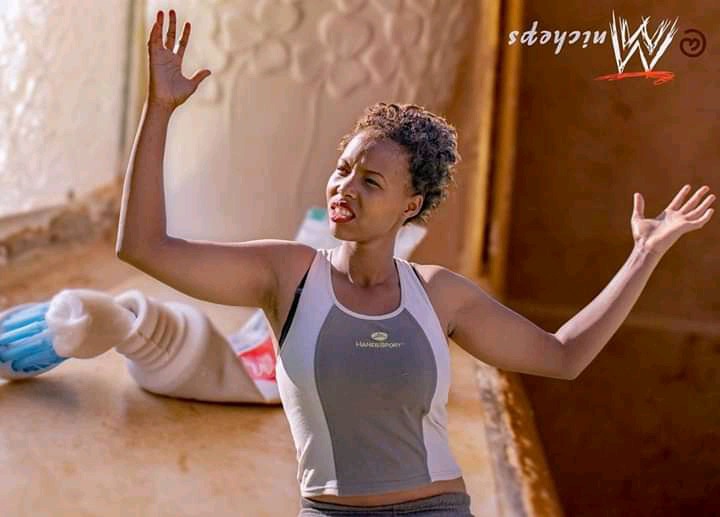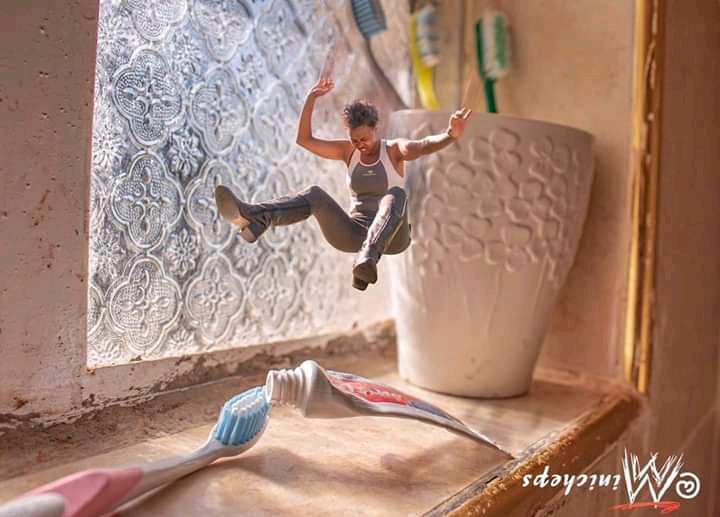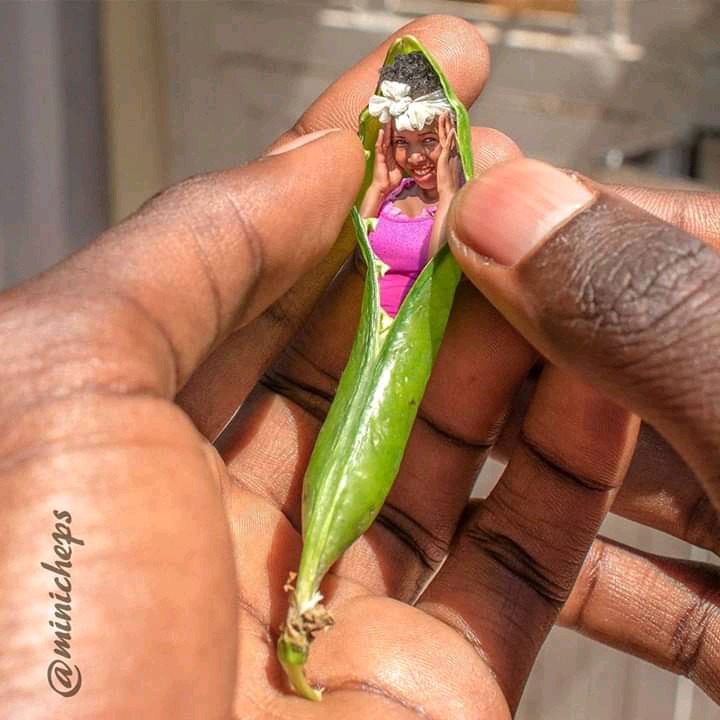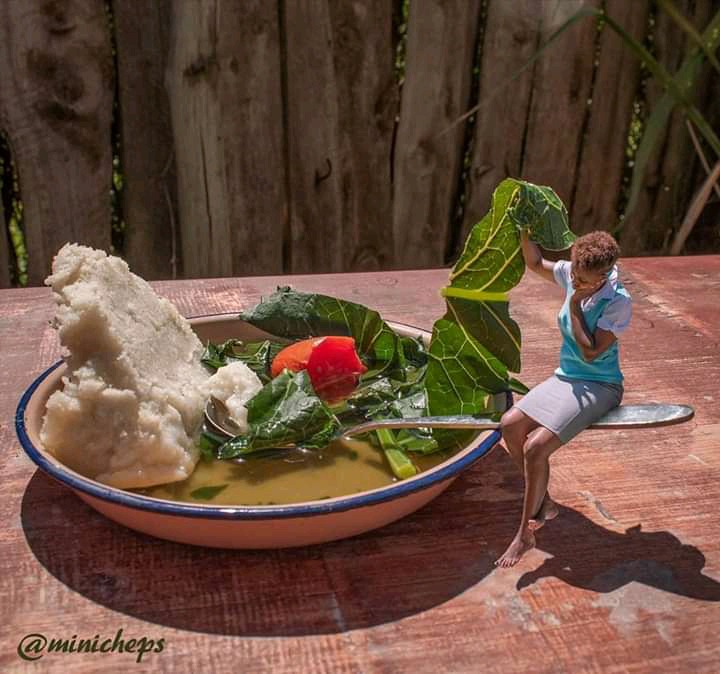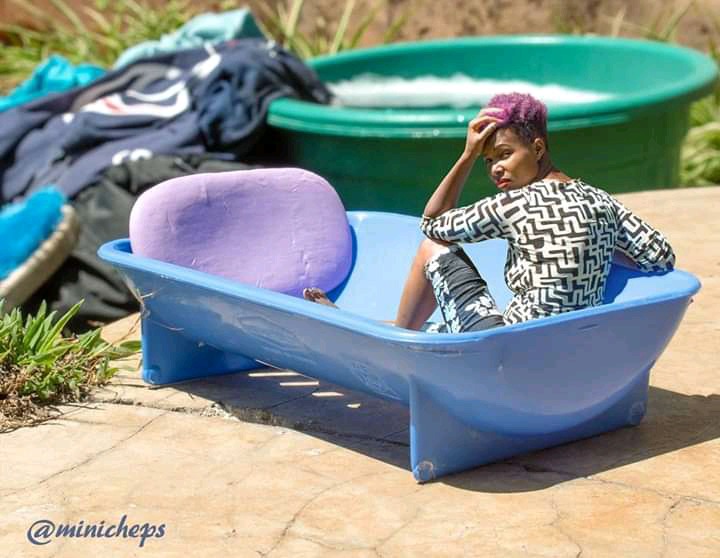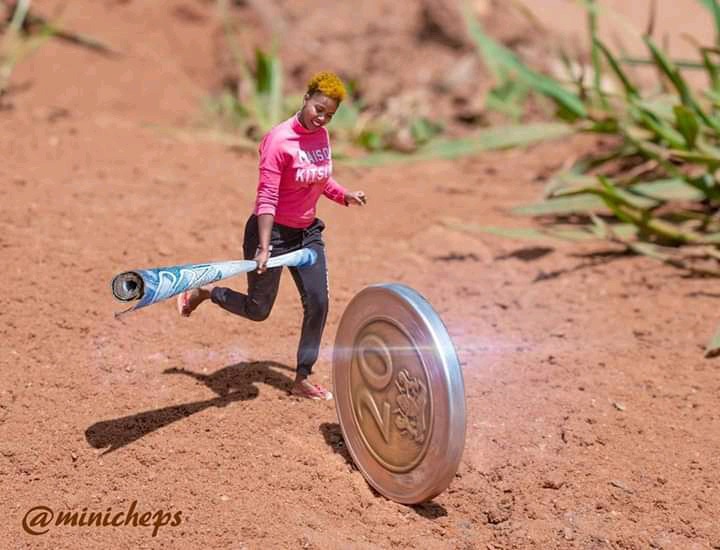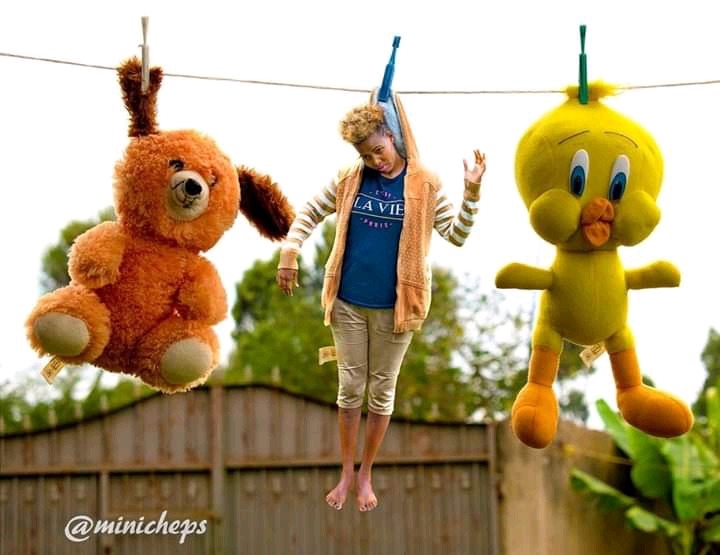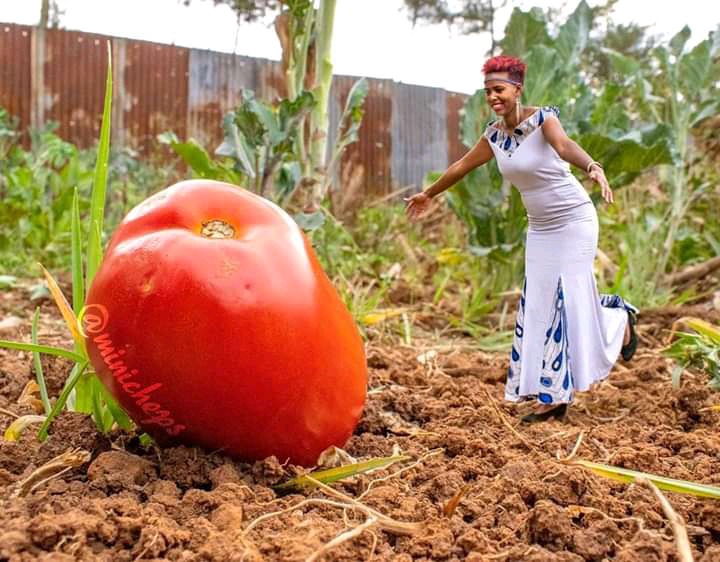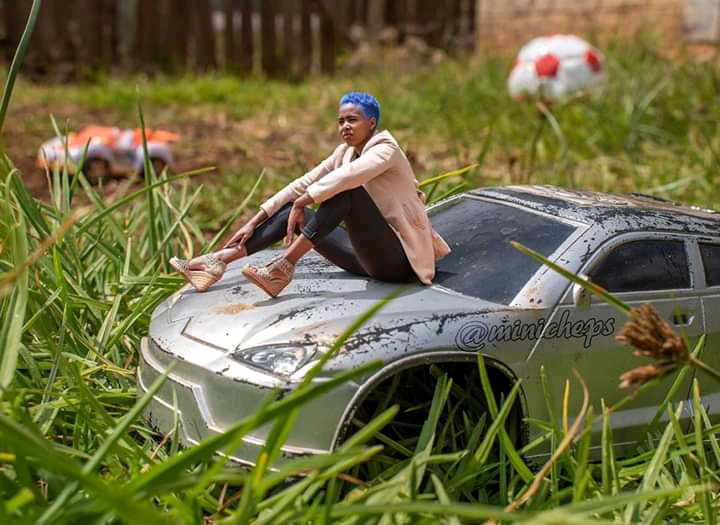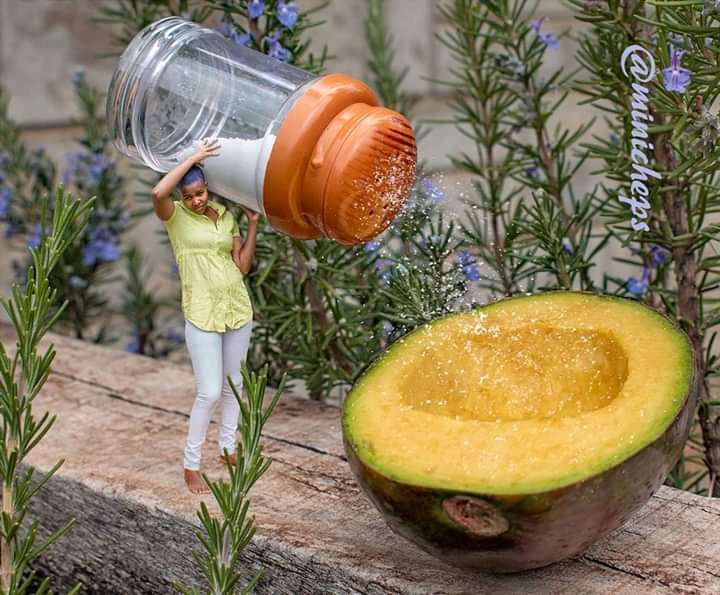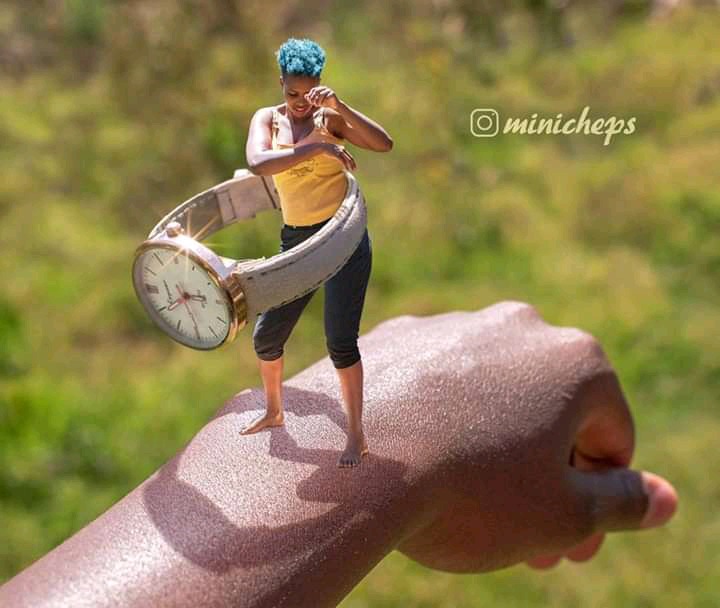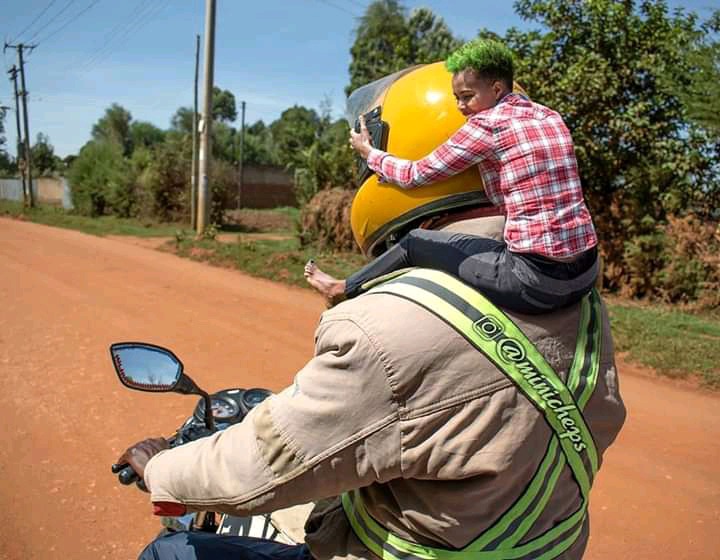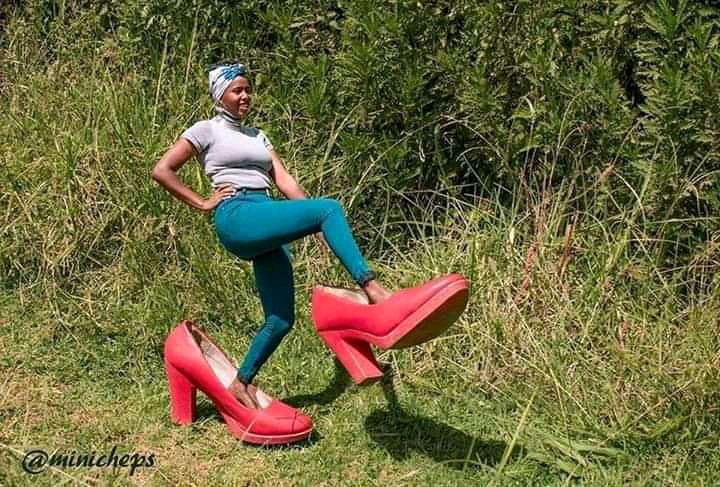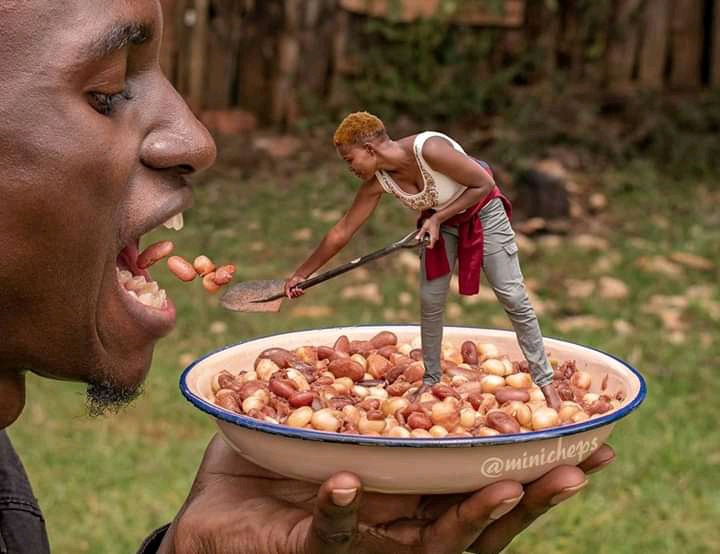 Content created and supplied by: Naijaparrot (via Opera News )