The Columbian drug lord, Parblo Escobar Who was killed by a wound of gunshot on his head in the year 1993. Escobar was a kingpin and founder of a drug gang called sole leader of the Medellín Cartel in Colombia.
Escobar was the richest druglord in this recent world history and most of his wealthy were hidden, the other ones was taken by the government, but still that didn't make his family go broke or poor, out of his remaining wealths. They are still extremely rich and wealthy, his net worth was estimated to be USD 30 billion in the year 1993( which equals $59 billion in the year 2019), but I don't believe that's his worth. Because years after his death a Colombian farmer became extremely rich after he discovered his hidden vault under his farmland, where millions of dollars was stored and owned by the late Escobar.
Escobar has only one daughter who we all can recall when he burned up to $2 million to keep her warm, she is still alive and has grown and also looks stunning.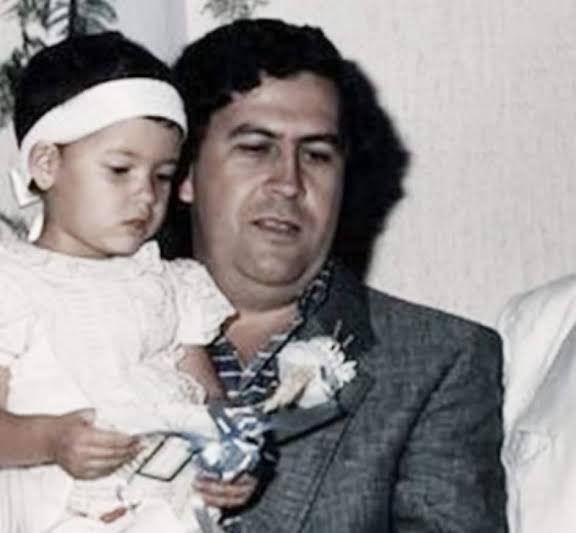 Her name is Manuela Escobar, who recently turned out to be a successful Colombian businesswoman, home maker and controversial personality. Escobar valued her so much.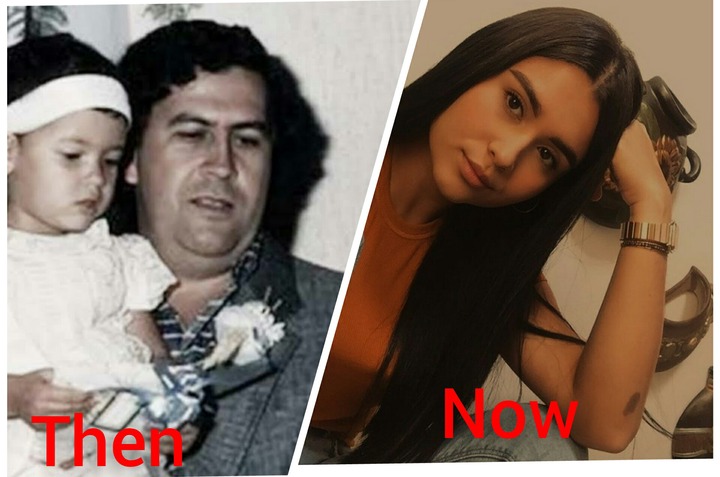 Here are some of her recent pictures;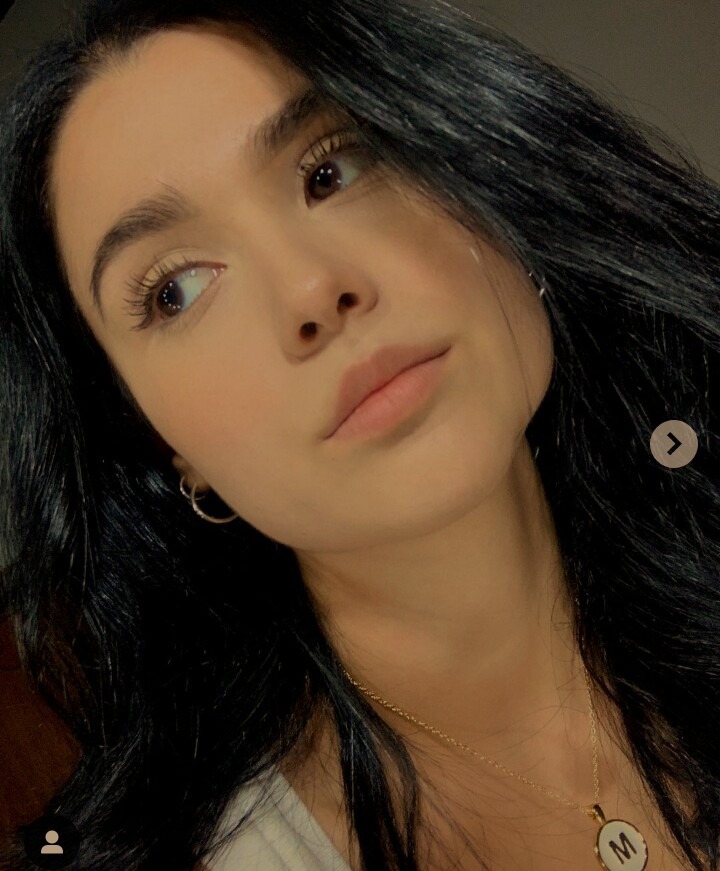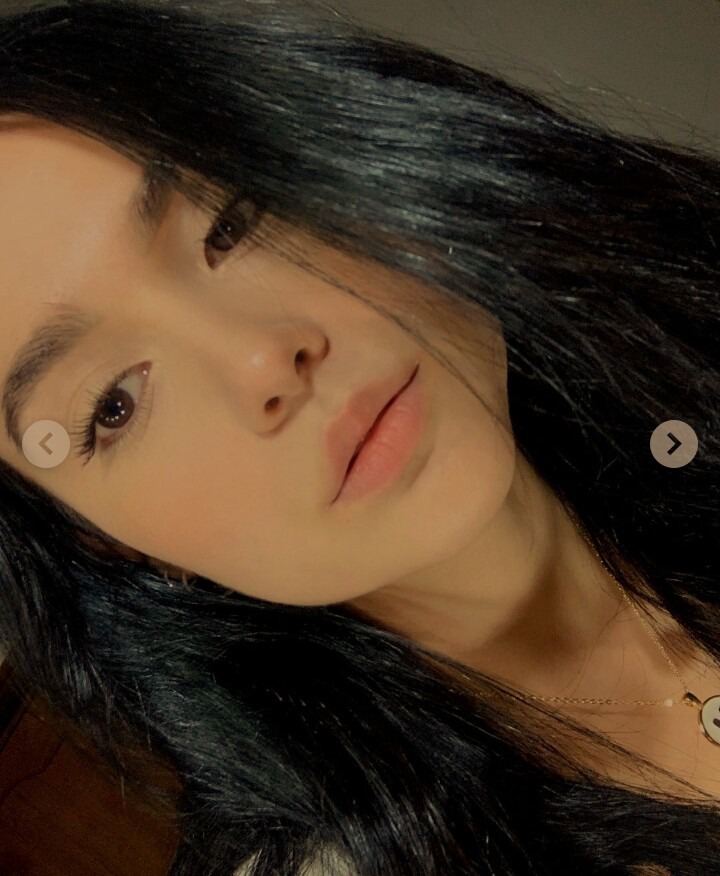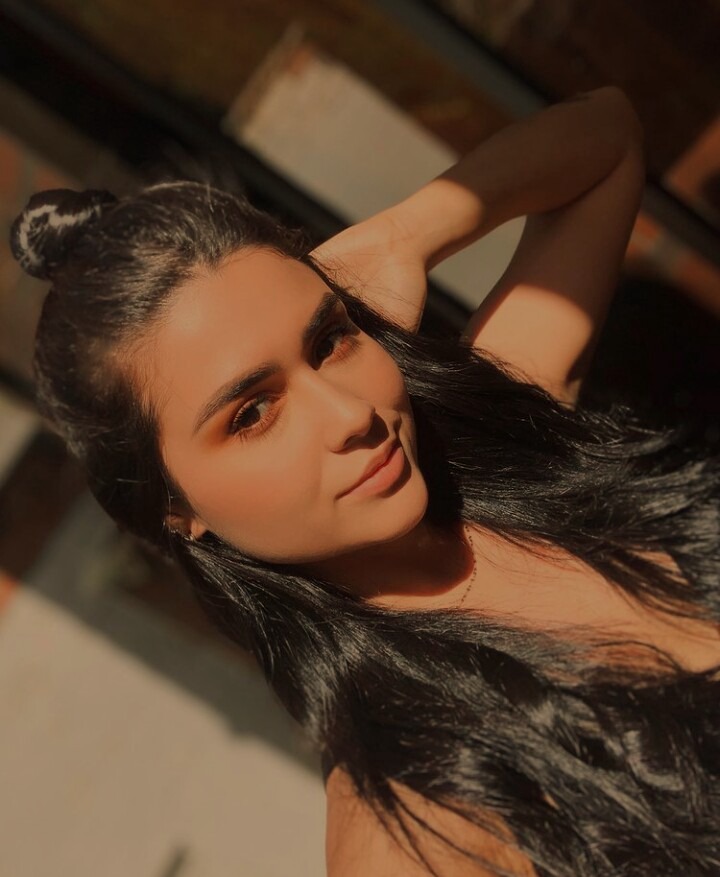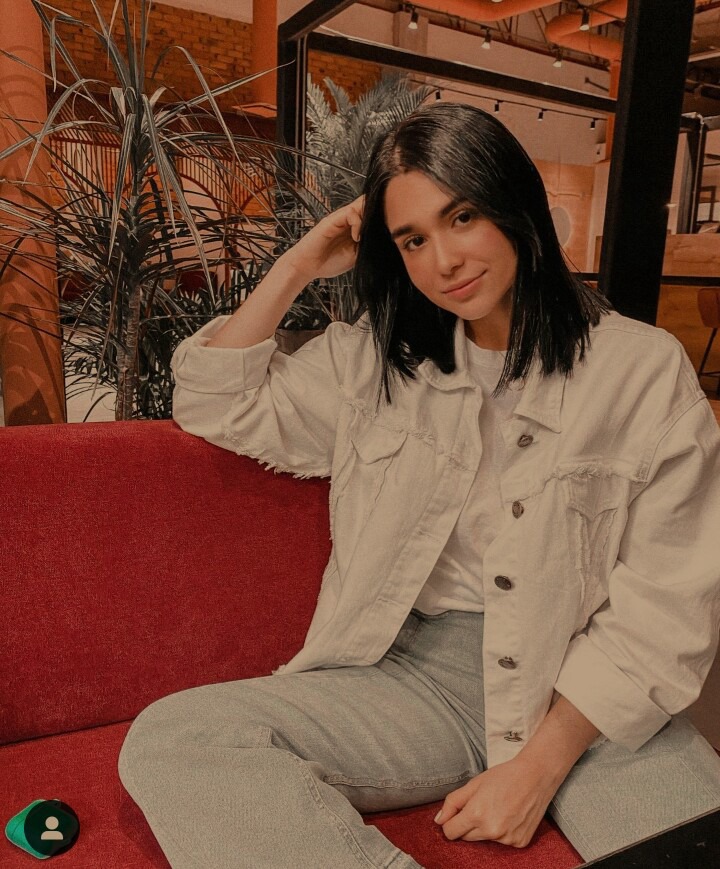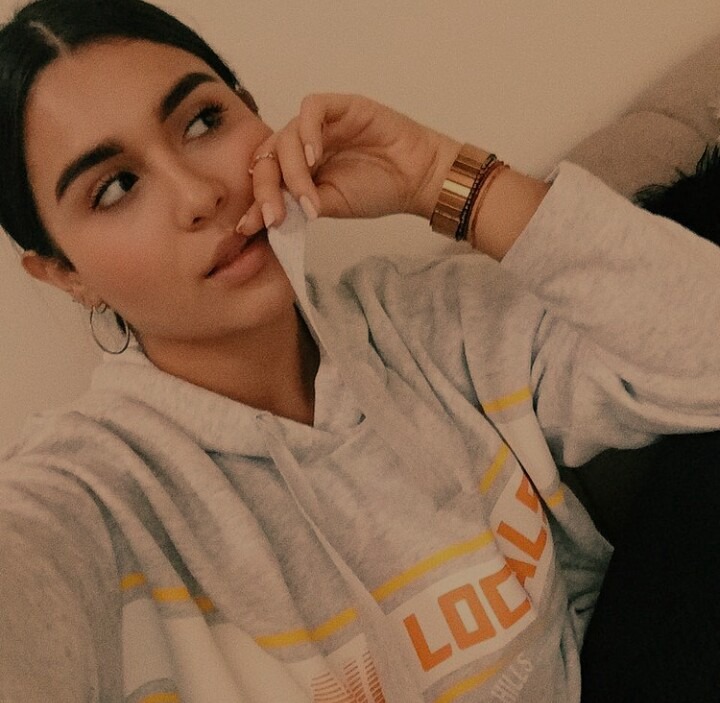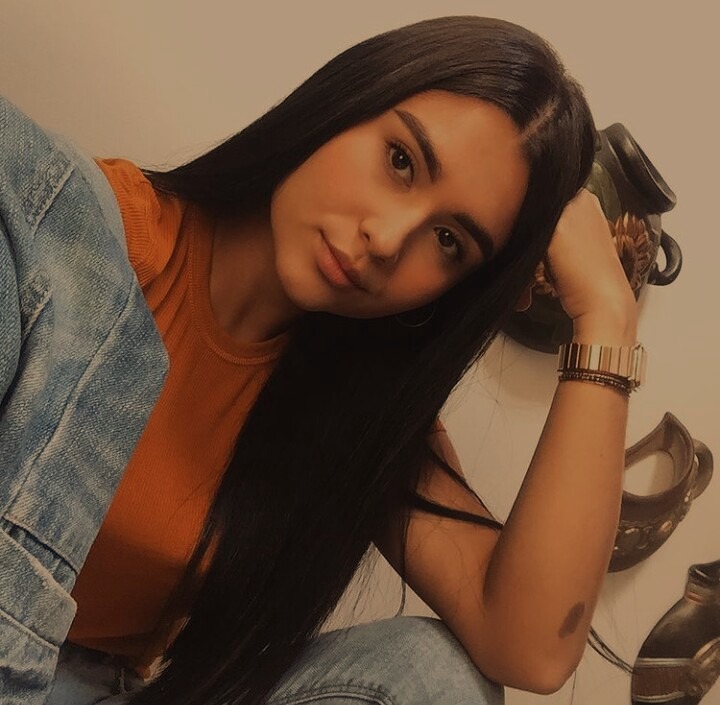 She has this stunning beauty, like that of her Father, to say she is absolutely beautiful.
Like share and comment
Content created and supplied by: Real_Update (via Opera News )