There are some pictures I will see at times I will be marveled . Some people are just naturally talented when it comes to photography .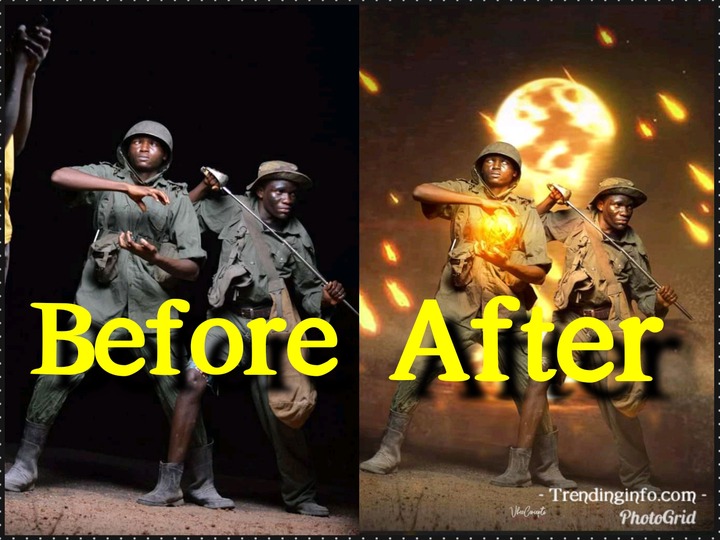 Just this night I was going through my social Media platform Facebook precisely and I came across a post shared by a Facebook user in a popular Facebook page which has gotten reactions and everyone have been. talking about it .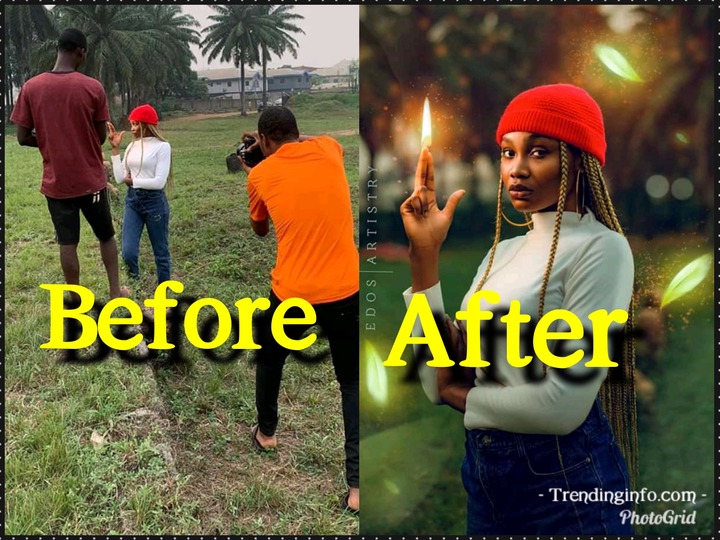 The name of the Facebook user that shared the post is " Stephen Joel " he shared it in a Facebook page Known as "Yorochitv" 
  In the post the guy share some photoshoots from the making to the finishing touch and it was amazing..
  Even till now am still wondering how he managed to do all the editing, because they all look real
See photos below
Before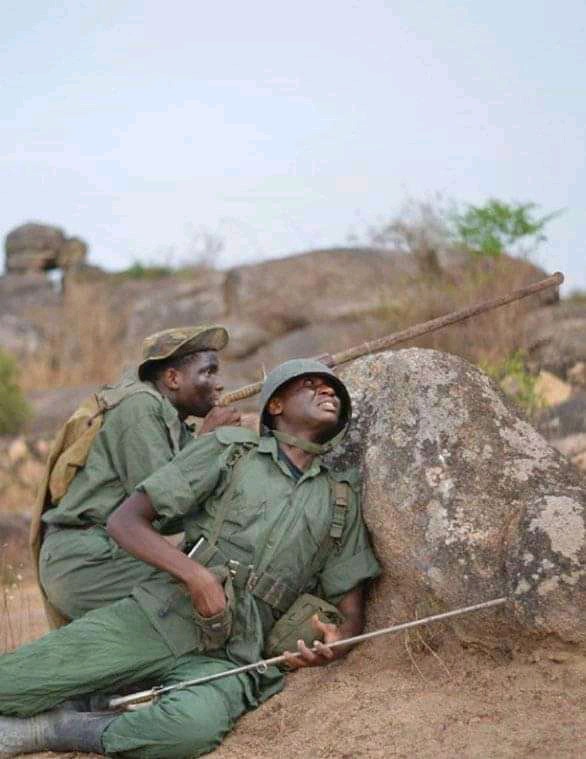 After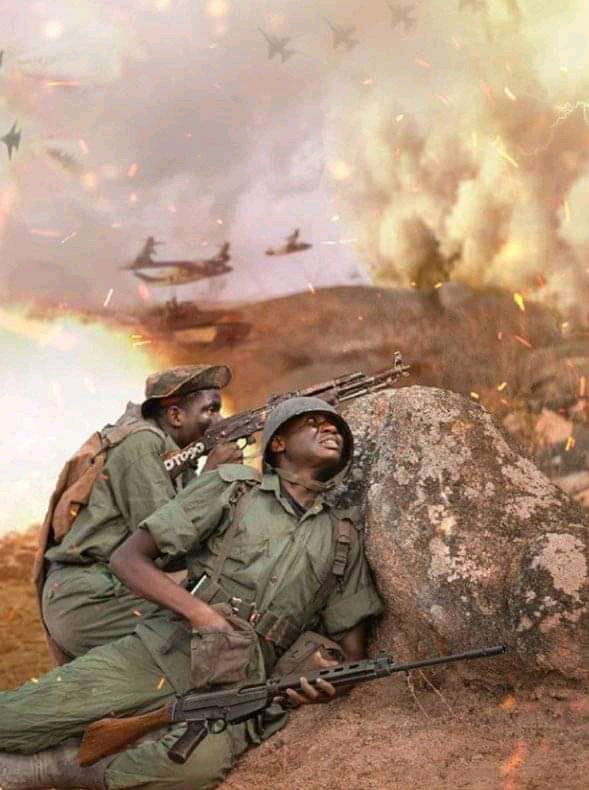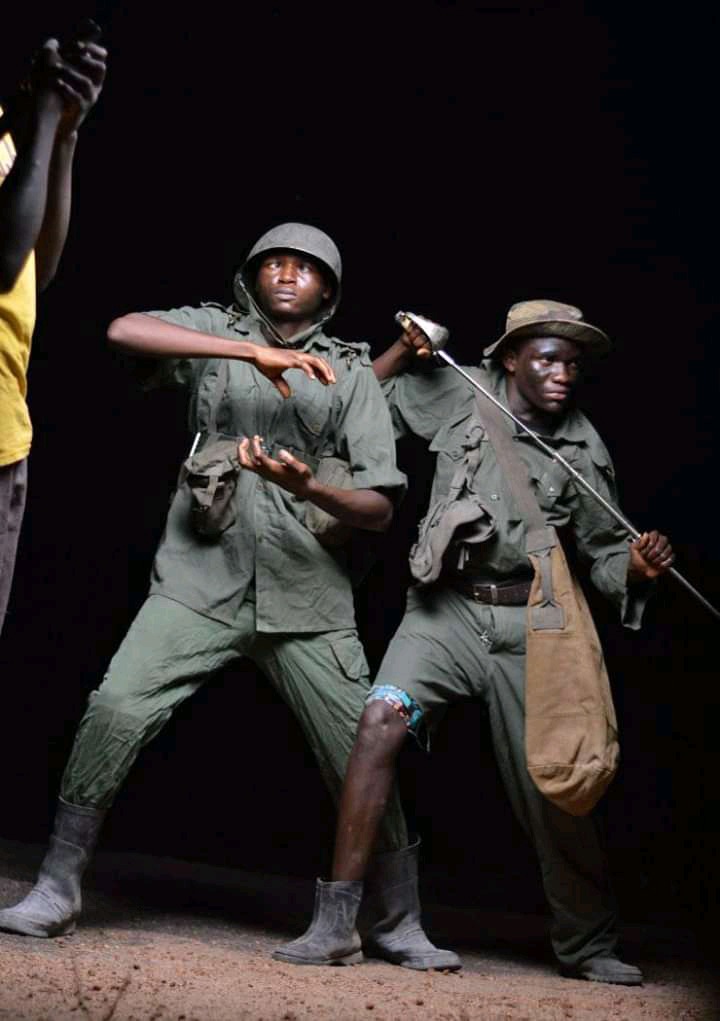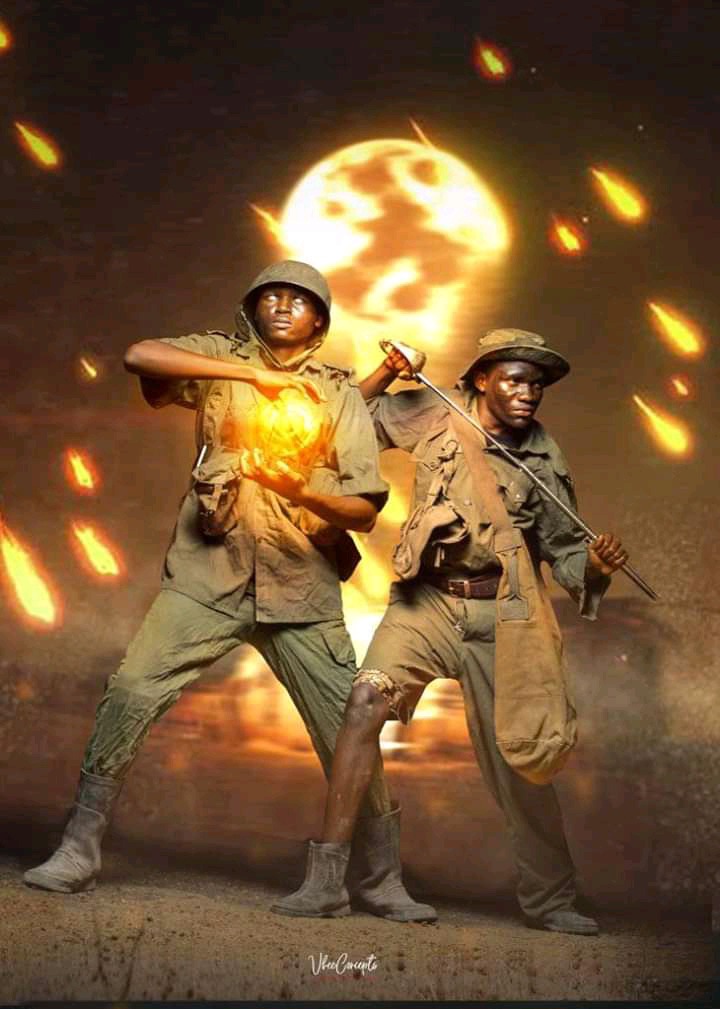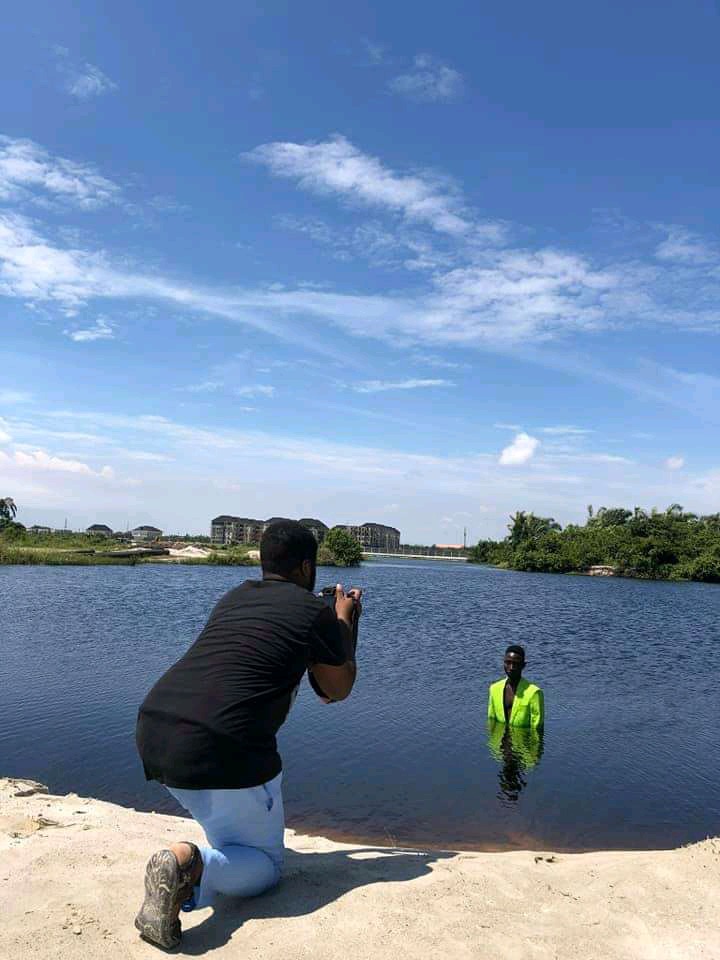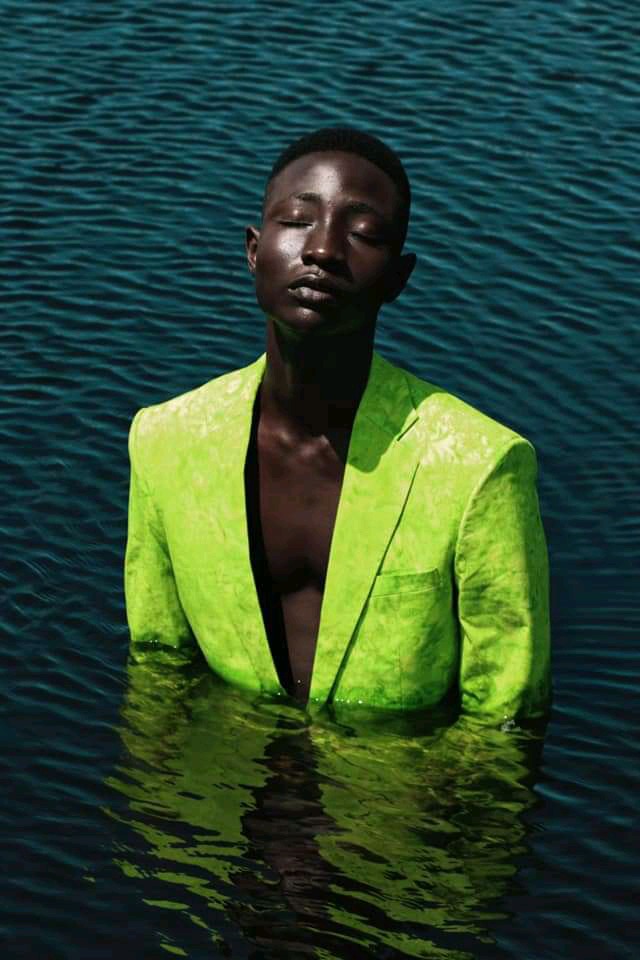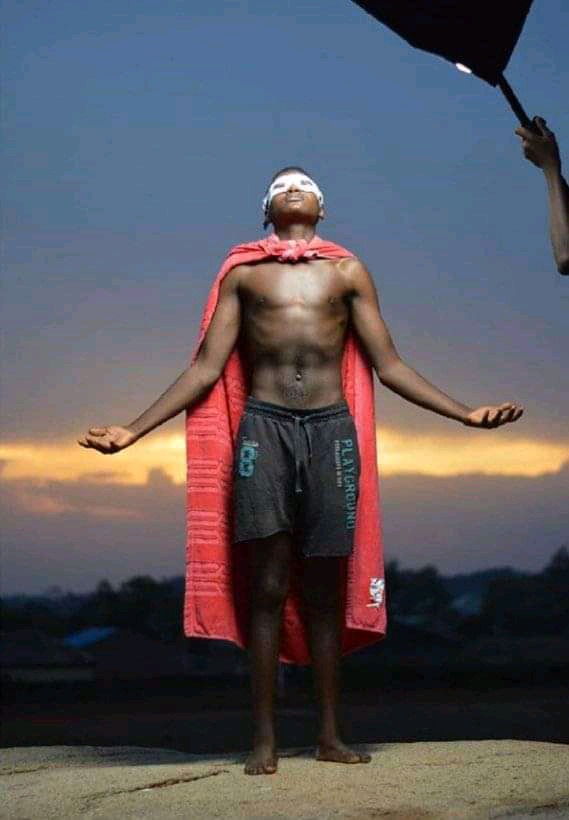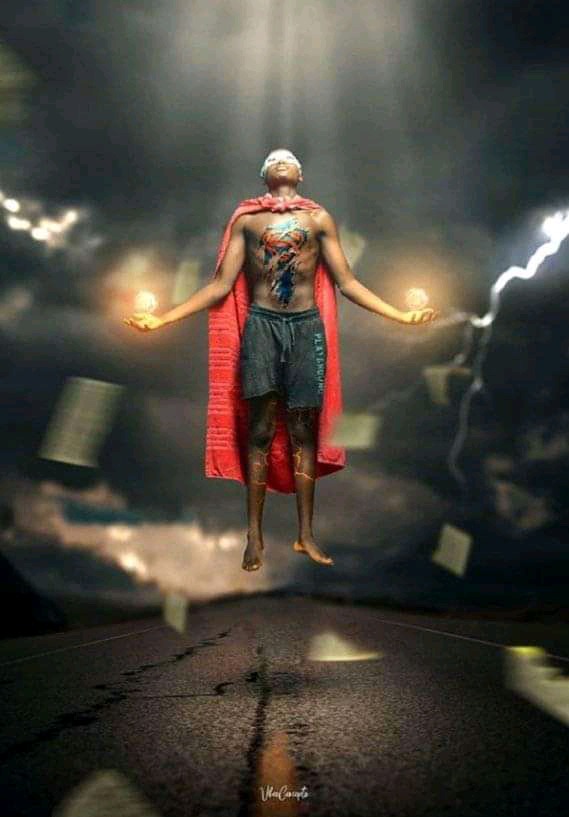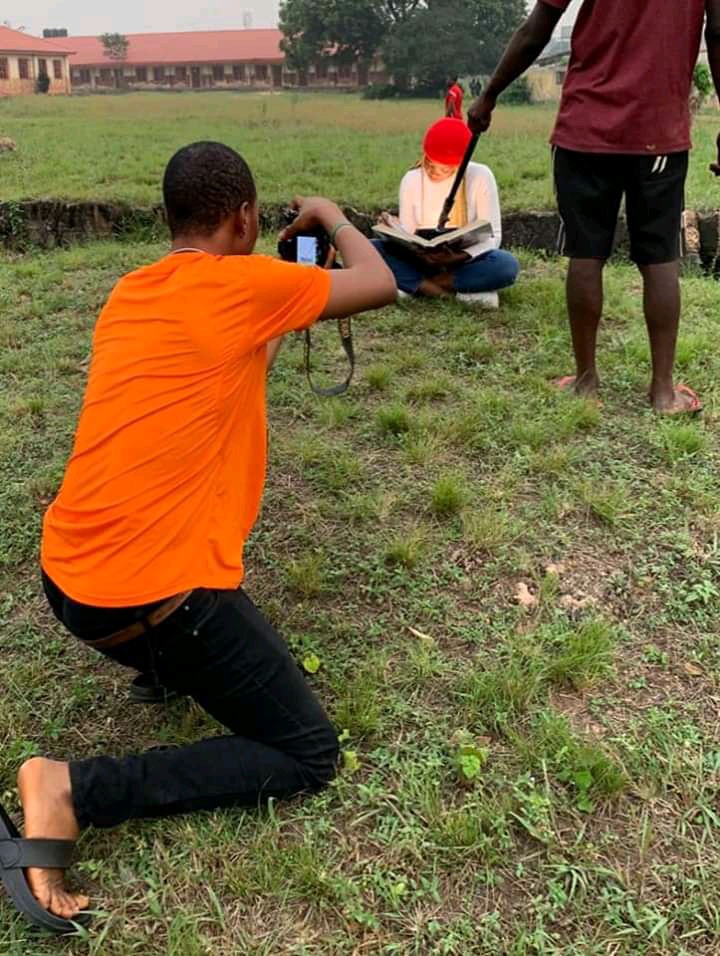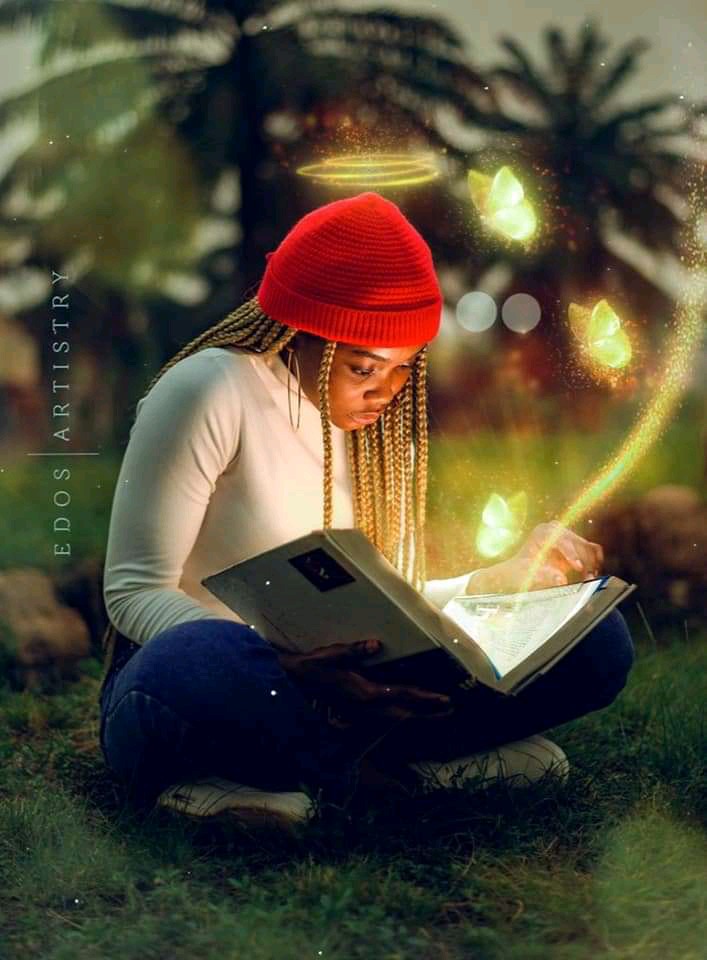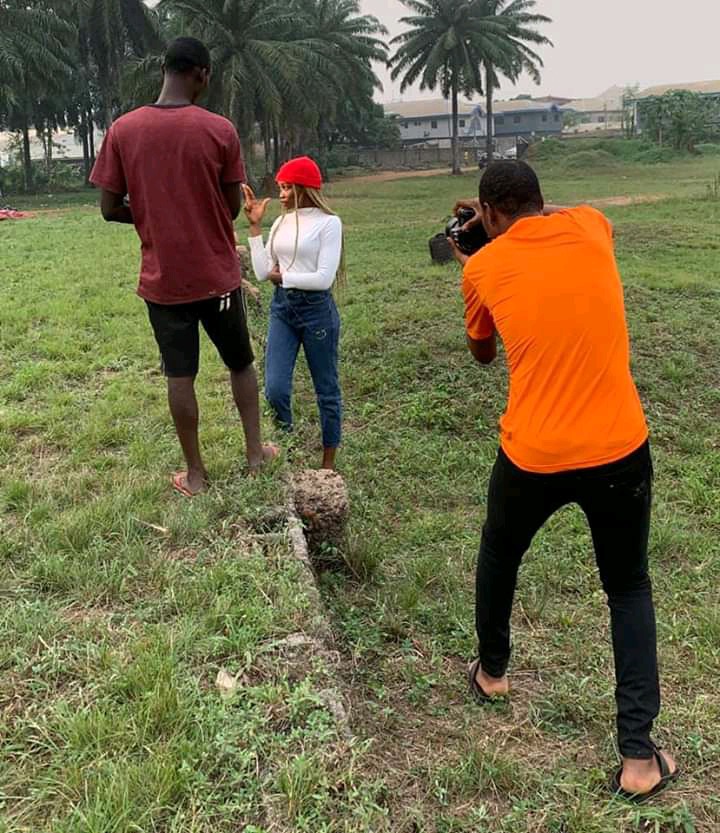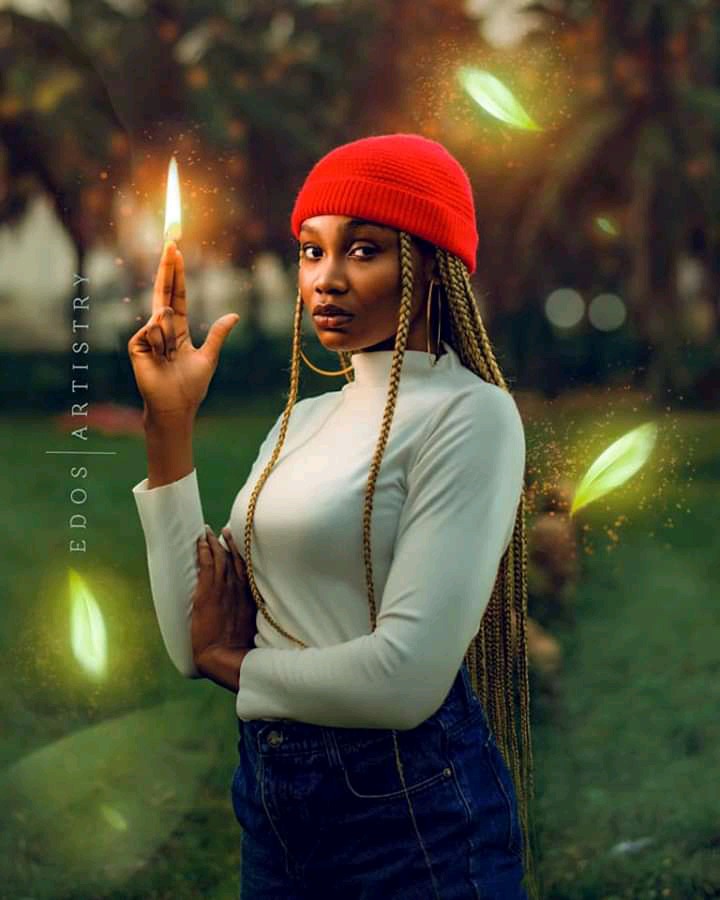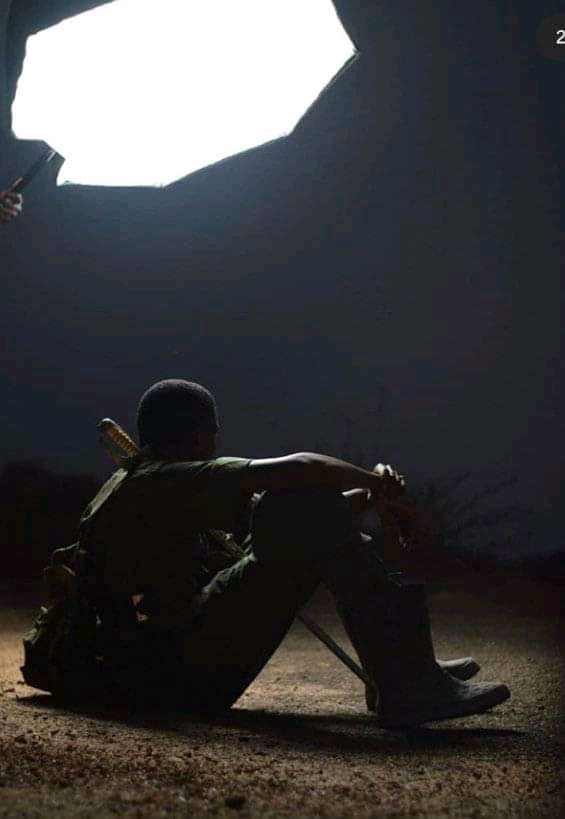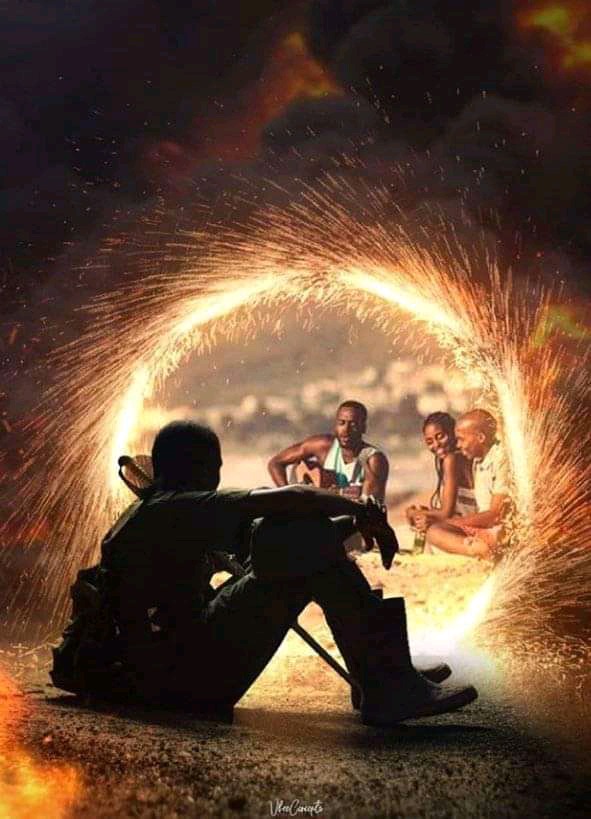 See people's reactions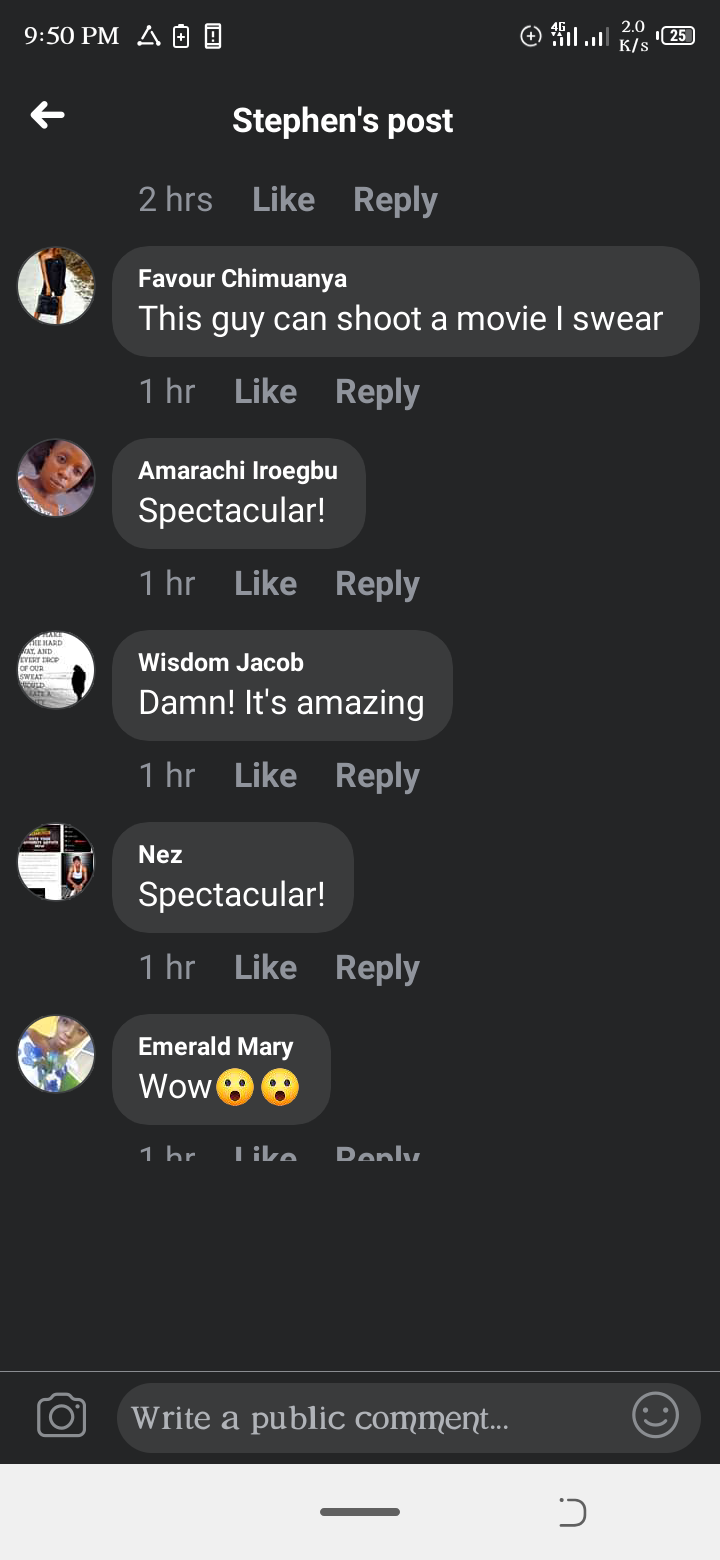 Aren't they beautiful ?
Please share and drop your comment below
we
Content created and supplied by: Emma20 (via Opera News )