Life itself is a struggle that everyone is battling with. The wish to raise and not to fall,but in achieving success no cross no crown. Things are difficult to get and nothing comes so easy. Positive thinking makes difficulties alleviated and your strong faith that is the way out
HOW TO SUCCEED IN LIFE
PRAYER:prayer is the master key, everyone knows this. You don't expect miracles to happen when you don't even ask for it. Pray fervently and never give up.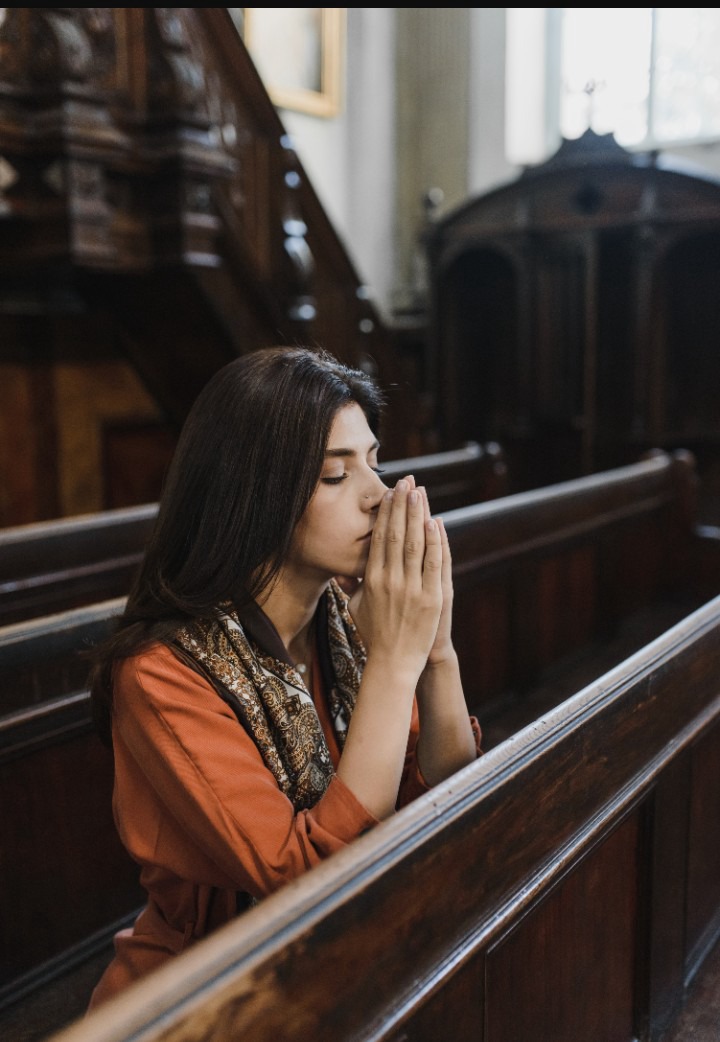 Prayers move mountains and in prayers we receive answers
HARD WORK: No cross no crown, no hero who has not suffered grievously for his wants. Even in the mist of doubt he moves on with strong believes. Even when some parts seems false he chase on because he knows what he is pursuing. When you work hard, you achieve an ever dreamt goal. Laziness or reluctance is no way related to life's achievements even when it seems hard you need yourself to further on. Your achievements today is like a file archived to be forever remembered, so build today on a solid rock of tomorrow.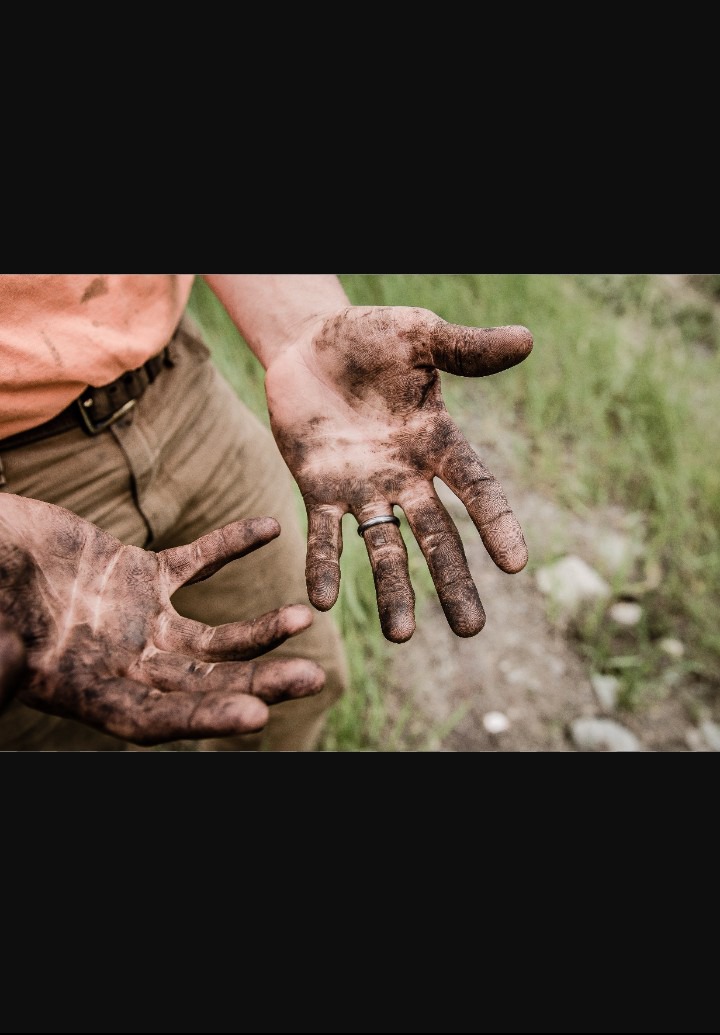 Content created and supplied by: Celinaflash (via Opera News )