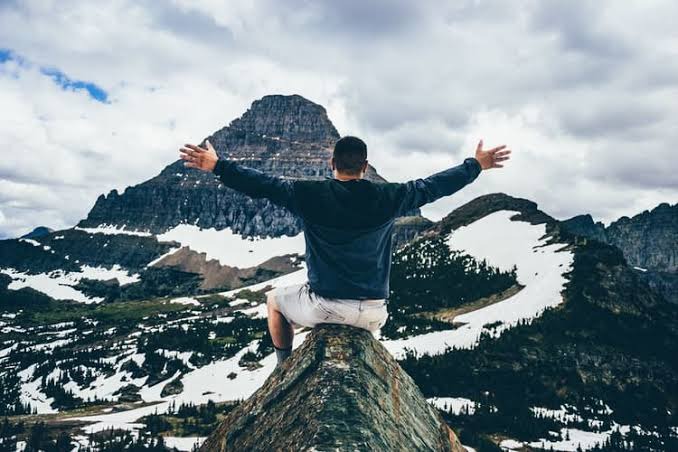 Humans are the highest social animals in the world. No matter how one seeks loneliness, he or she will always want good company of people. People loves to be surrounded by nice people. But the Truth is, everyone can't be you and that's why differs between you and others. Here are some ways that you can attract people of like minds and live your life in a peaceful way.
Know who you are
I know quite well that we're not who we want to be. But the problem is not being who we want to be, the problem is that we do forget who we actually wish to be. Our desires, opinions and perceptions. What's your top priority in your place of work? Do you wish to spend 18 hours of your day working for Someone else? Know what you want today and go for it.
Make your opinion known.
While discussing with people, a times we tend to keep our mouth shut because we don't even how peoole would react to our own opinion. We always forget that our opinion can make people of like minds to approach us.
Smile always.
This is another key that works like magic. People will always find their way to you, once you always keep a smiling look. Many people finds it hard to bless the society with their Smile, but this shouldn't be.
Content created and supplied by: Collinlife (via Opera News )