Historic events and happenings shapes the reality of what happened in the past and some also tend to teach us some moral lessons.
Some of these stories of the past are sometimes good and other times bad. This particular event/events which occured on September 11, 2001 is yet to be forgotten.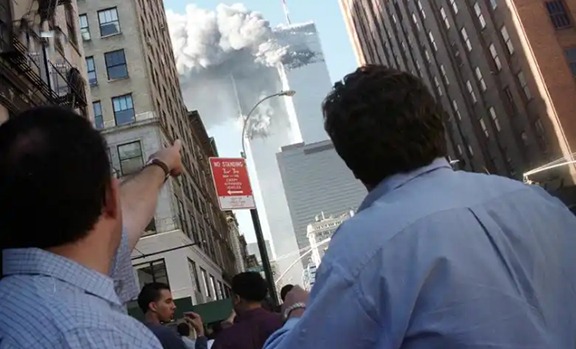 On this day, 19 militants which were associated with the Islamic extremist group al Qaeda hijacked four airplanes and decided to carry out suicide attacks.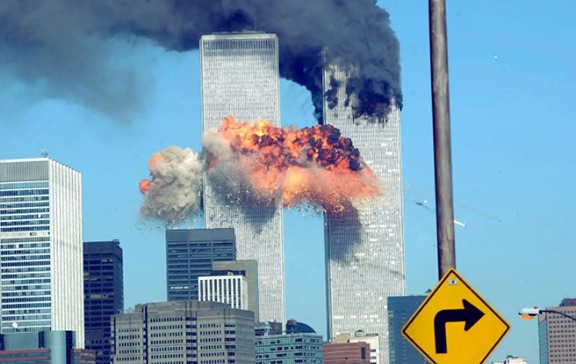 The two planes involved flew into the world trade center in New York City. And not just that, a third plane hit the Pentagon outside Washington, D.C. and the fourth crashed in a field in Shanksville, Pennsylvania. 
It was revealed that almost 3000 people were killed during this attack.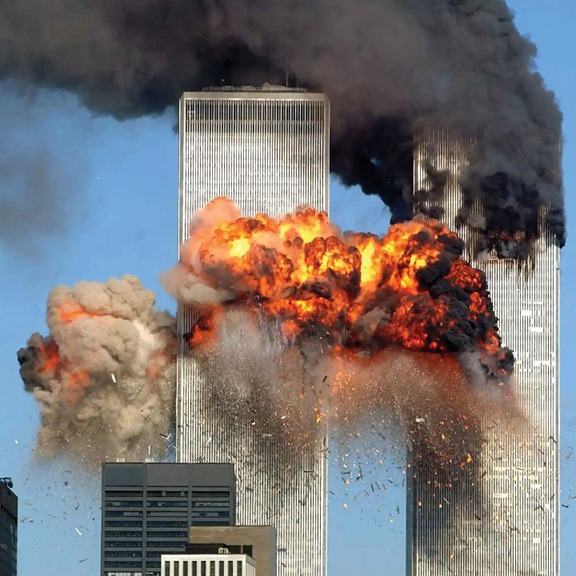 On this day too, an American Airlines Boeing 767 loaded with 20,000 gallons of jet fuel crashed into the north tower of the World Trade Center in New York City. Imagine the impact that would cause in the particular place and buildings, everywhere were in flames.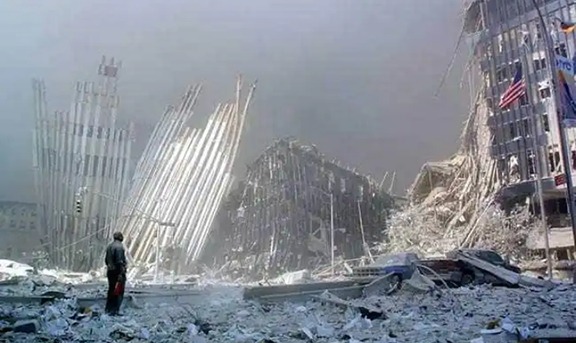 This impact affected the 110-story skyscraper which instantly killed hundreds of people and trapping more in the higher floors. And just 18 minutes after the first plane crashed, a second Boeing 767 appeared out of the sky and turned towards the World Trade Center and went through the 60th floor of the building. 
With the massive collision and explosions, it was now clear that America was really under attack.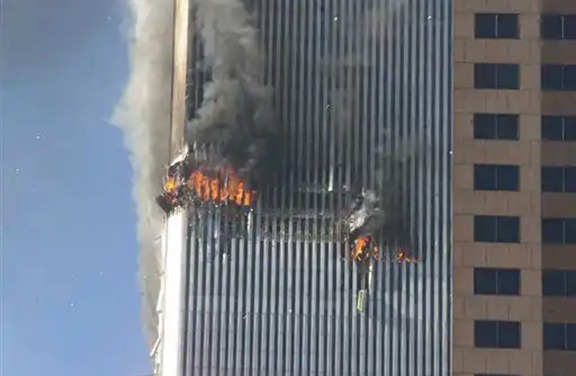 The initial hijackers of the plane were Islamic terrorists from Saudi Arabia and other Arab nations claimed to have been financed by Osama bin Laden. The Jet fuel from the Boeing 757 caused a massive collapse of buildings including the headquarters of the U.S. Department of Defense.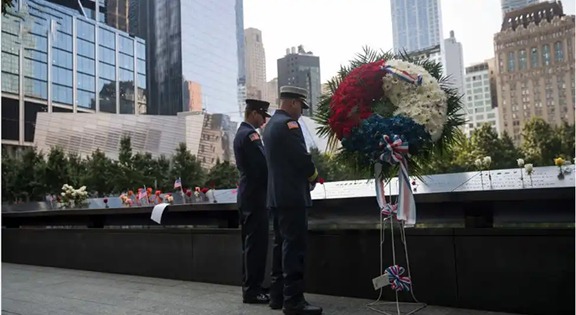 A total of 2,996 people were killed in the September 11 attacks, also known as the 9/11 attack including the 19 terrorist hijackers aboard the four airplanes. Citizens of 78 countries died in New York, Washington, D.C. and Pennsylvania.    
The thing about Sept 11th is that the attack was out of the blue and totally unexpected. There were babies and small kids on those planes who lost their lives for nothing.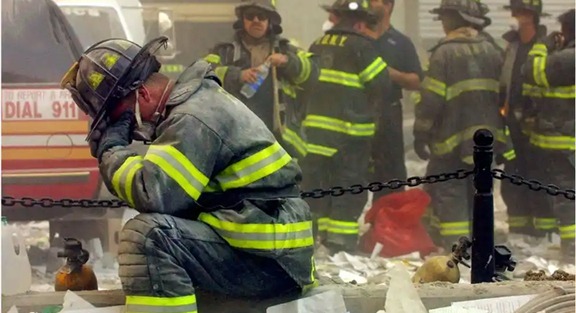 The estimated cost of the World Trade Center damage is $60 billion and the cost to clean the debris was $750 million.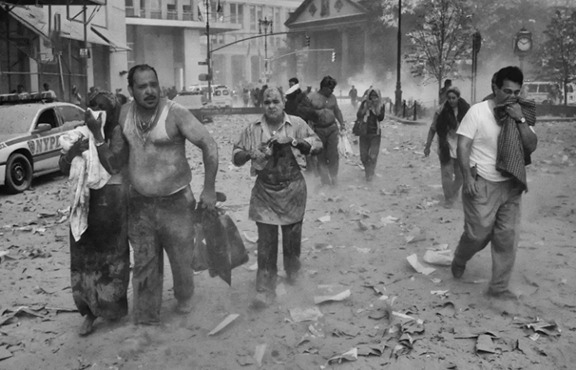 Osama bin Laden, who was the mastermind behind the September 11th attacks, was still not caught until May 2, 2011, when he was finally tracked down and killed by U.S. forces at a hideout in Abbottabad, Pakistan.
Content created and supplied by: Chuksdarrell (via Opera News )