The world we live in today is a world where evils abound, it's a world where dangers, disasters, troubles, problems, and all sorts of negativities abound, it's also a world where one cannot do without God. To be free from all of these, to be saved from all of these, I'd like you to say this prayer below.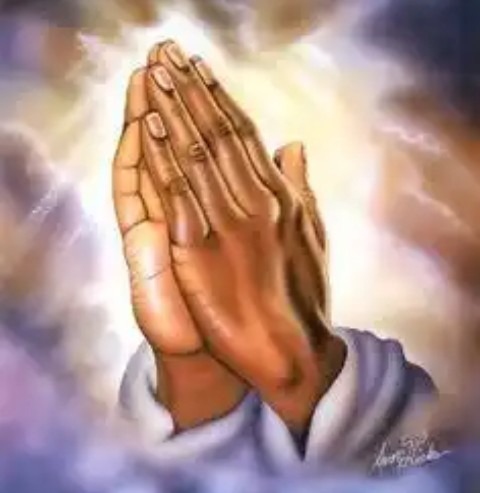 Oh Lord, your word says that all those who call upon the name of the Lord shall be saved. Your word also says that we should call upon You in the days of our trouble, and You would answer us. Dear Lord, I call upon You this hour, asking you to save me from every evil and from every harm. Deliver me from every powers of darkness, from every powers of the enemies, and from every occultic or marine power.
May I never be a victim of the workings of the evil, may I never fall into their trap, may I and my family never fall prey to the devil and it's agents. Dear Lord, as I call upon you this day, may you see me through, may You save me, may You deliver me, and may I continue to bless your name, in Jesus name, Amen.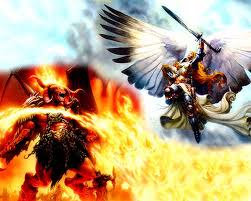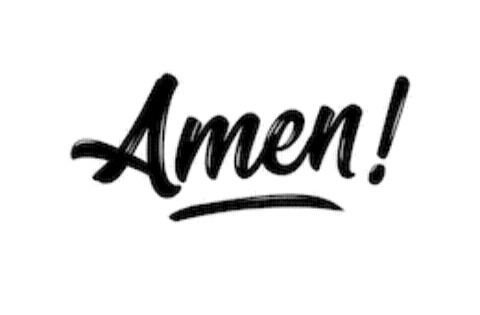 Content created and supplied by: Emmanuell_Okaforr (via Opera News )