Talents and potentials are abounds in all spheres of life, especially in this part of the world, we've seen how some talented artists have made and carved out objects to bring out something spectacular, nice and worthwhile through some skilled work of arts.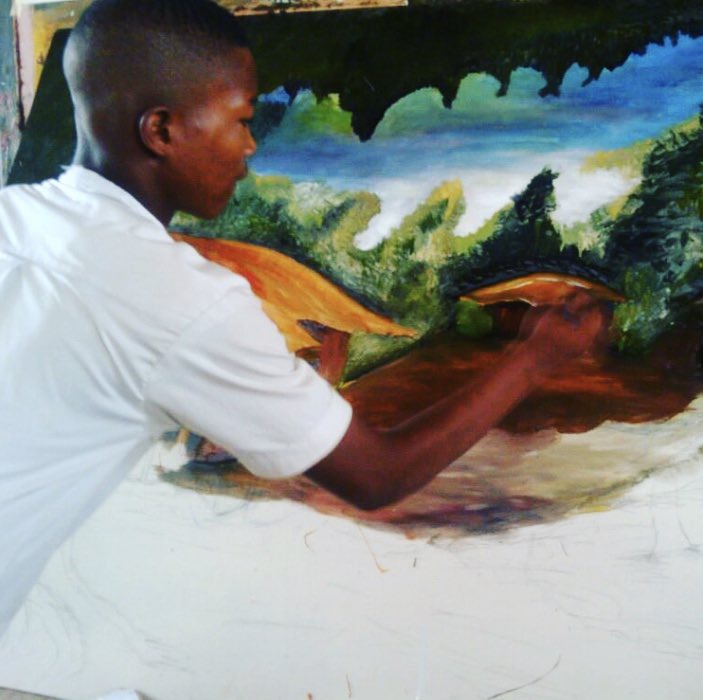 Meanwhile Technology and Science has really helped a whole lot, in discovering and carving out things for man made use, either to be used domestically or commercially, or perhaps to be out in a museum for people to come in and see some beautiful artworks, that will make one marvel and appreciate God given talents in people.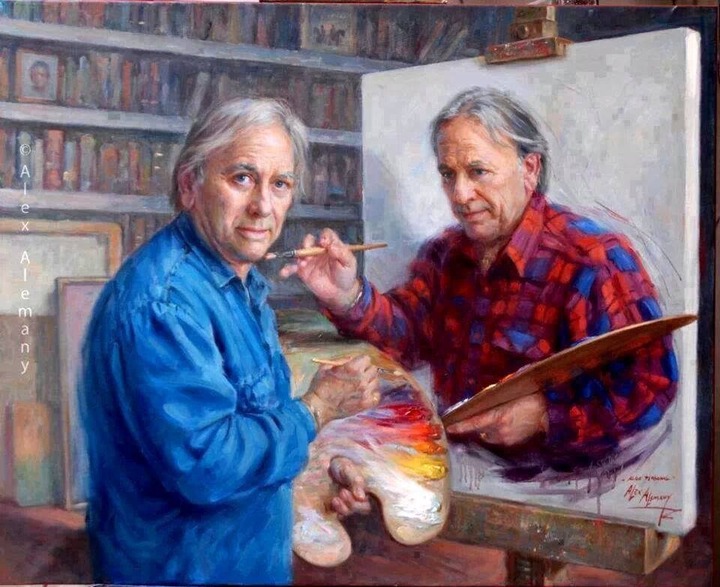 Some couple of hours ago I was surfing the internet, when I saw some beautiful and enticing art works, at first glance I thought it was something else, but I found out that it was an art work made just by painting, the artist who posted it on Twitter shared it for his followers to see the work of art made by him.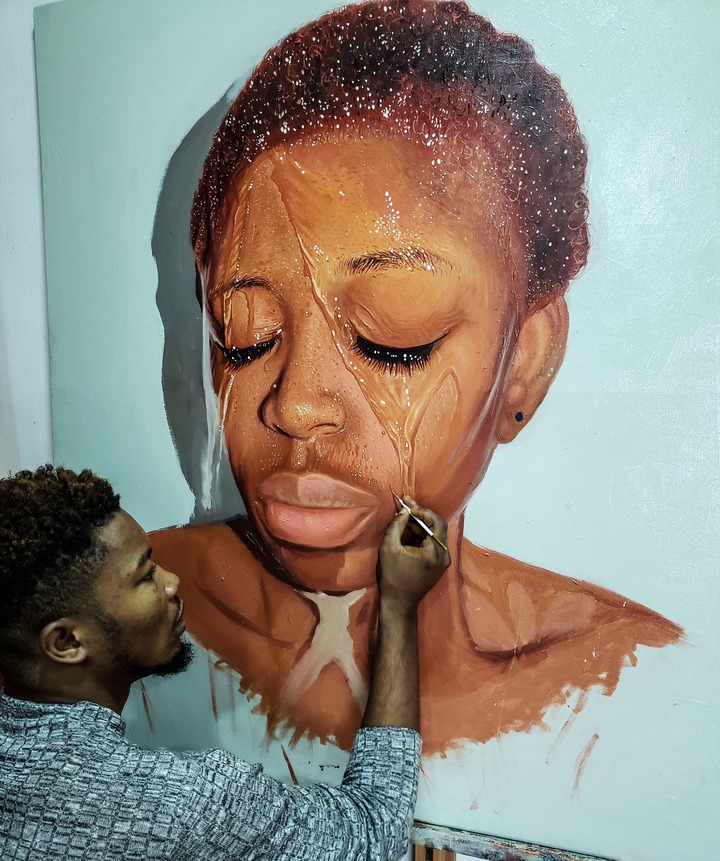 The creative painting objects has gathered a lot of reactions, as people have really praised him for being so creative with the aid of a paint.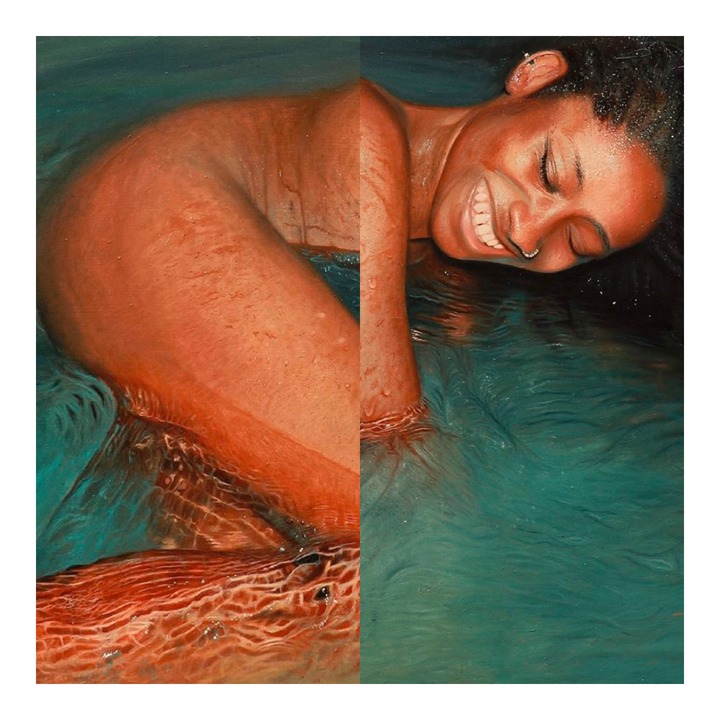 Which of them is your favorite painting art?
Content created and supplied by: Femfirst (via Opera News )