Oh my God, this guy has done it again, he has proved that he is so talented and really good at what he is doing. Sometimes I keep asking myself this is how people are so talented in different forms.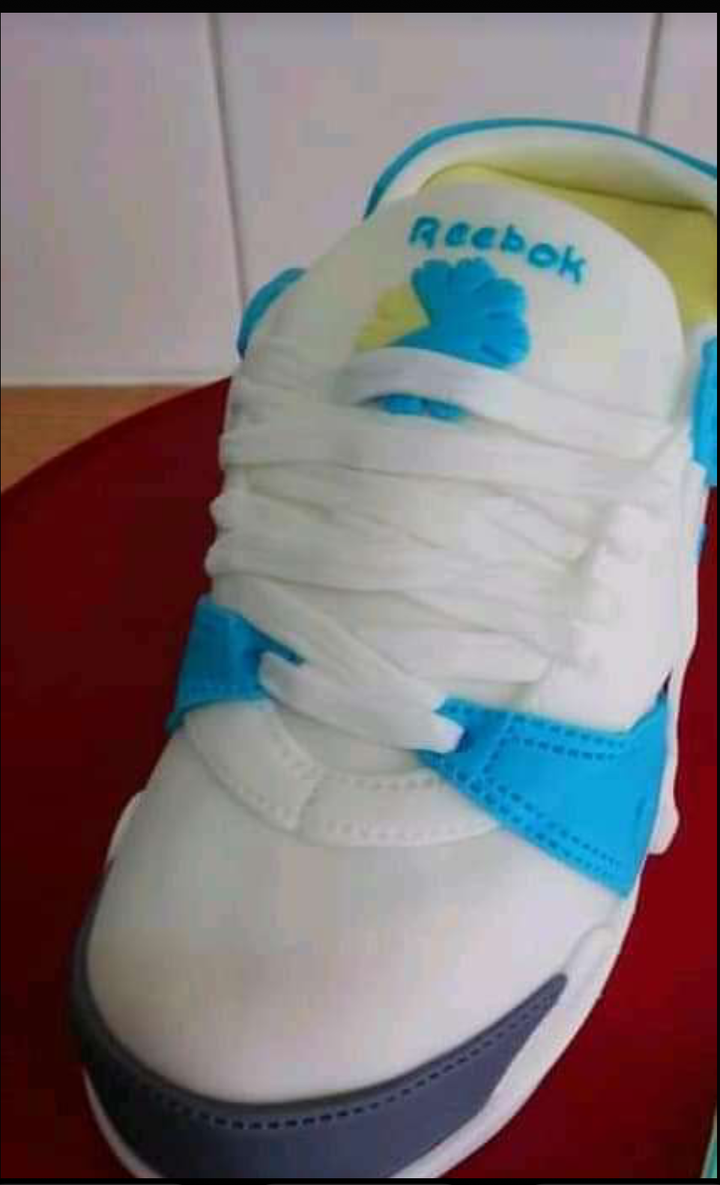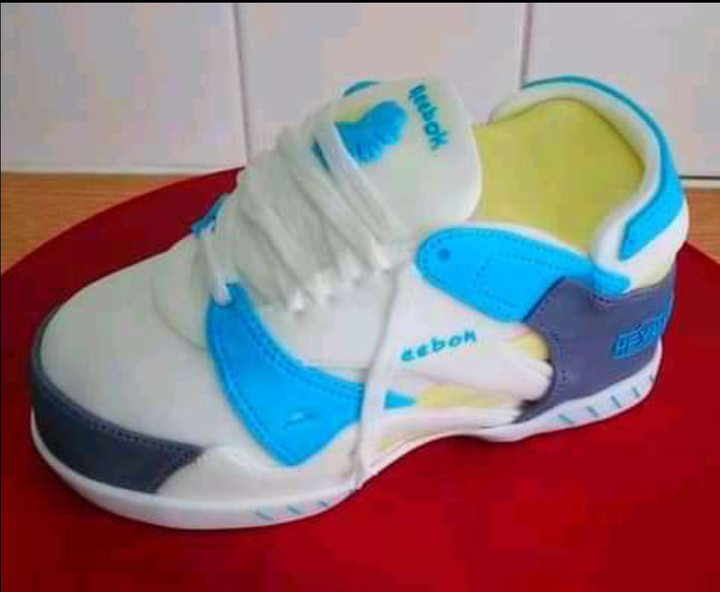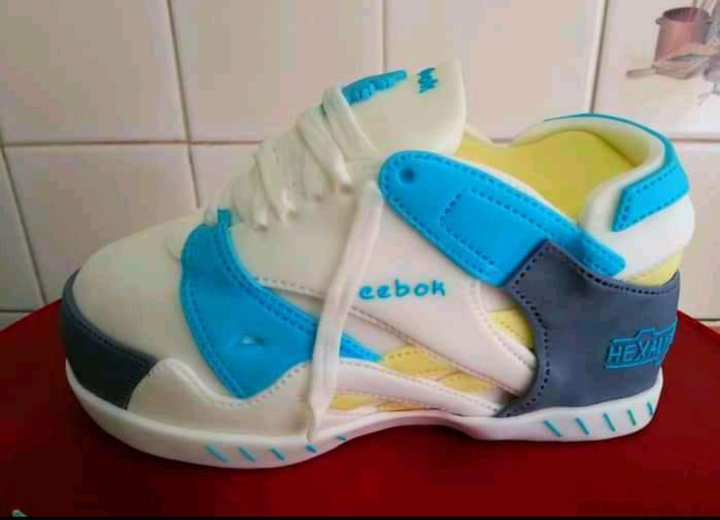 These days most youth are very hardworking, they don't even depend on government work instead they discovered that talent in them and put it into work just to help themself in a different way. One of these talented and hardworking youth have seen is Prince Obua, one of the talented Baker who baked cakes in different shapes.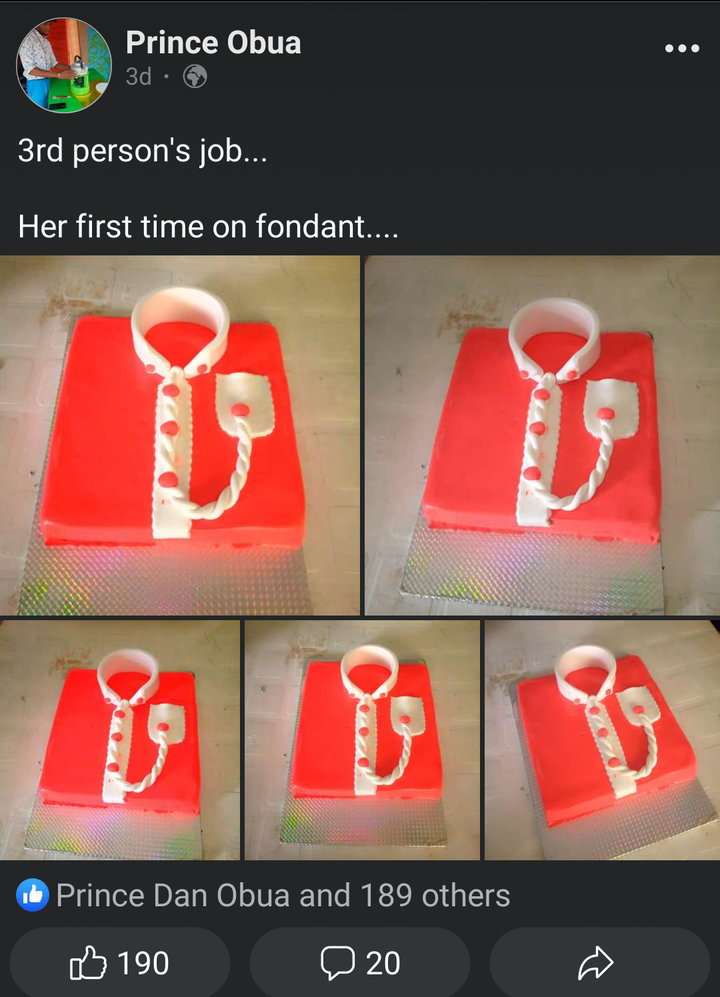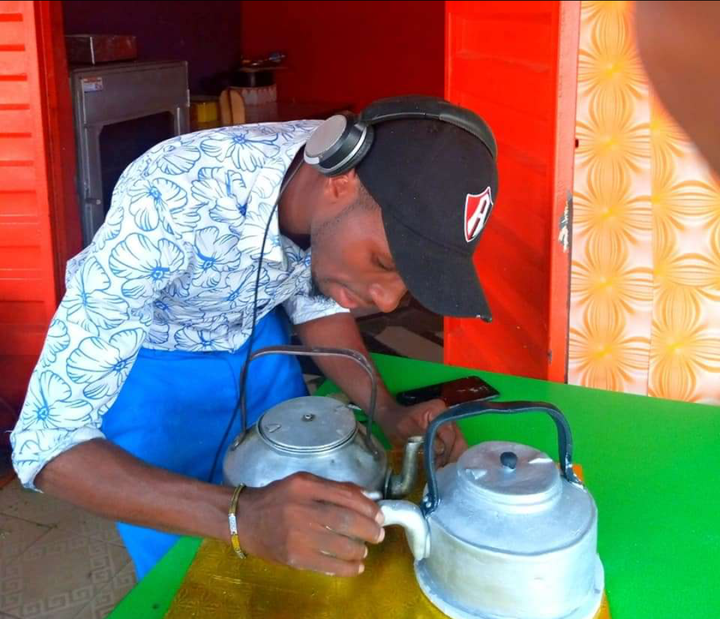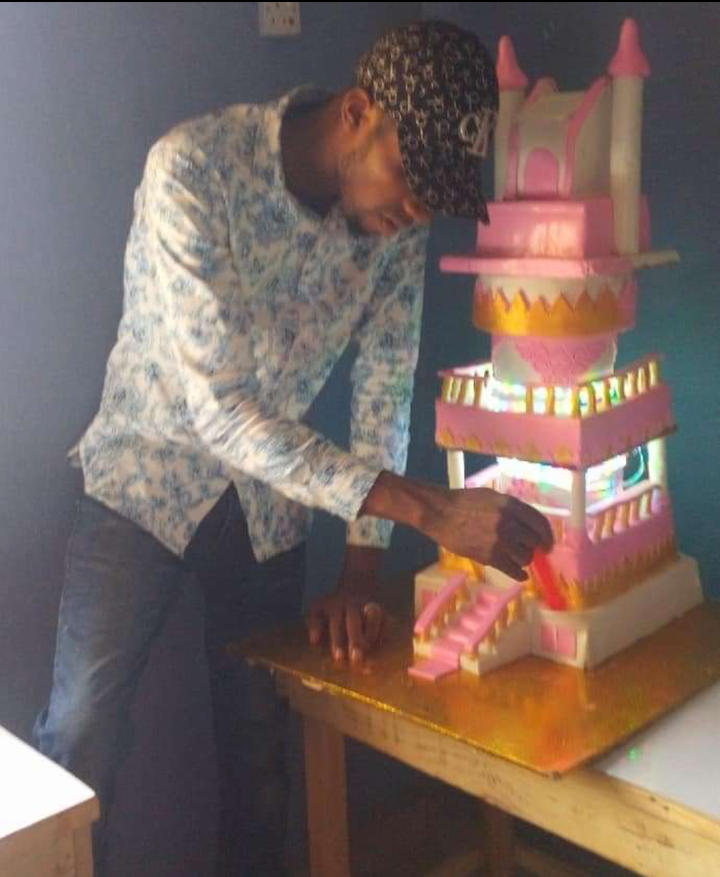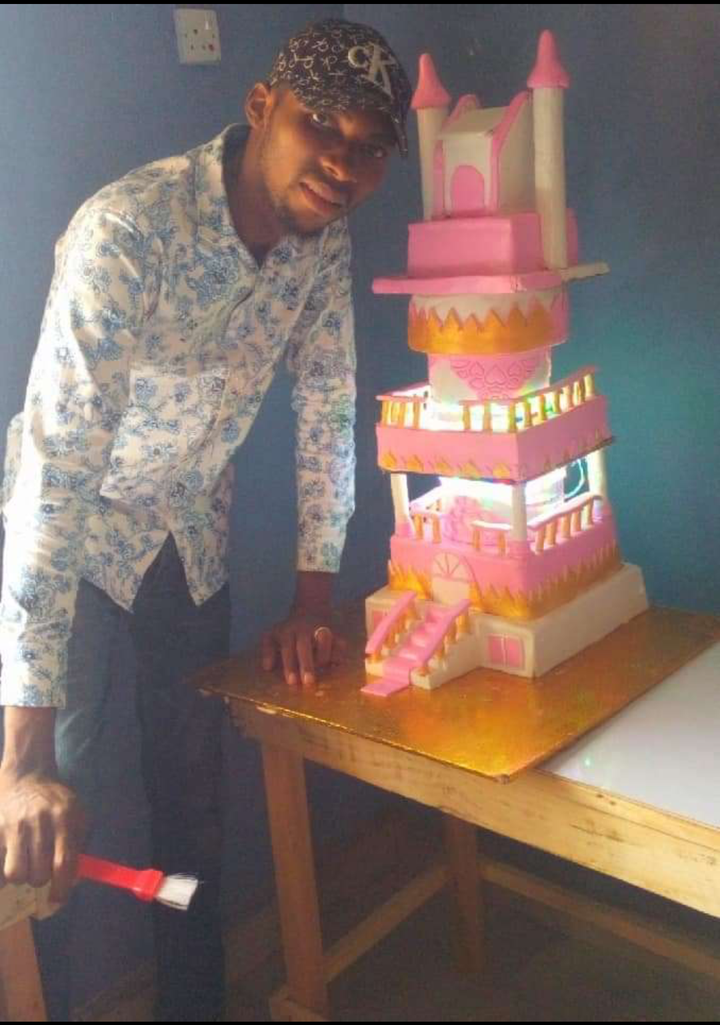 This guy put a shock in the eyes of social media users after he baked a cake that looks like a shoe. This guy is very talented to the extent he bakes and design cakes to look like real things. One thing I love about this guy is that he is so intelligent, talented, and creative. By the way, I will be displaying some productive photos of cake that look like real things. I was shocked when I saw these cakes and I kept asking myself if this how people are so talented.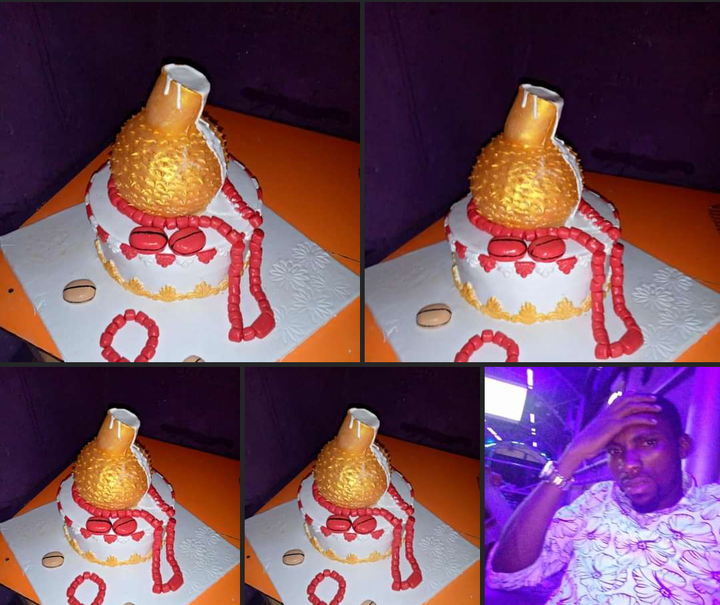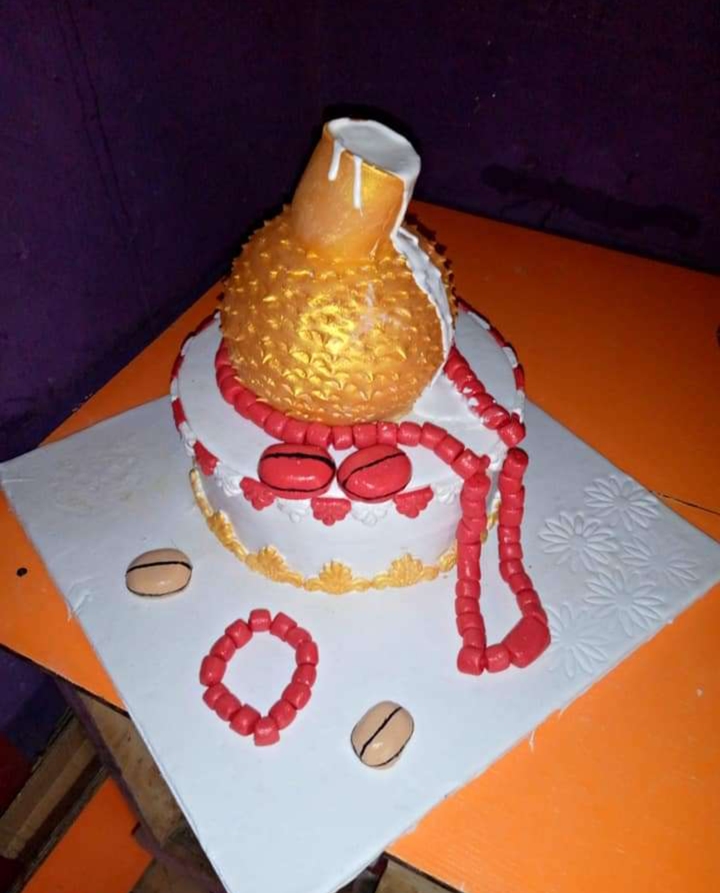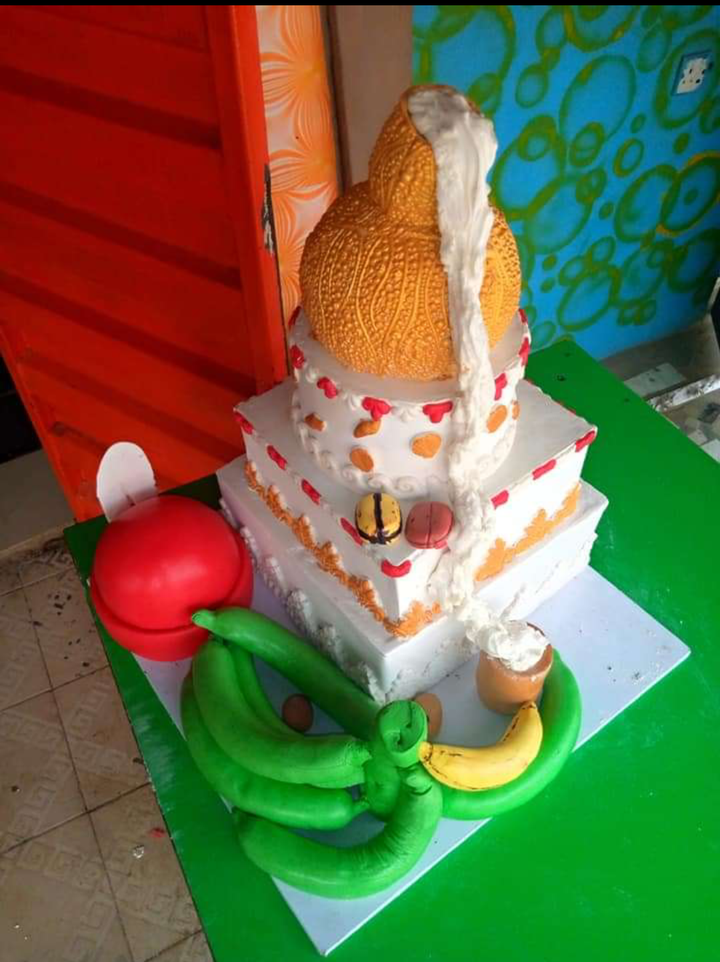 This guy is good and one of the talented baker have seen so far. Take a look at some other beautiful work of Prince Obua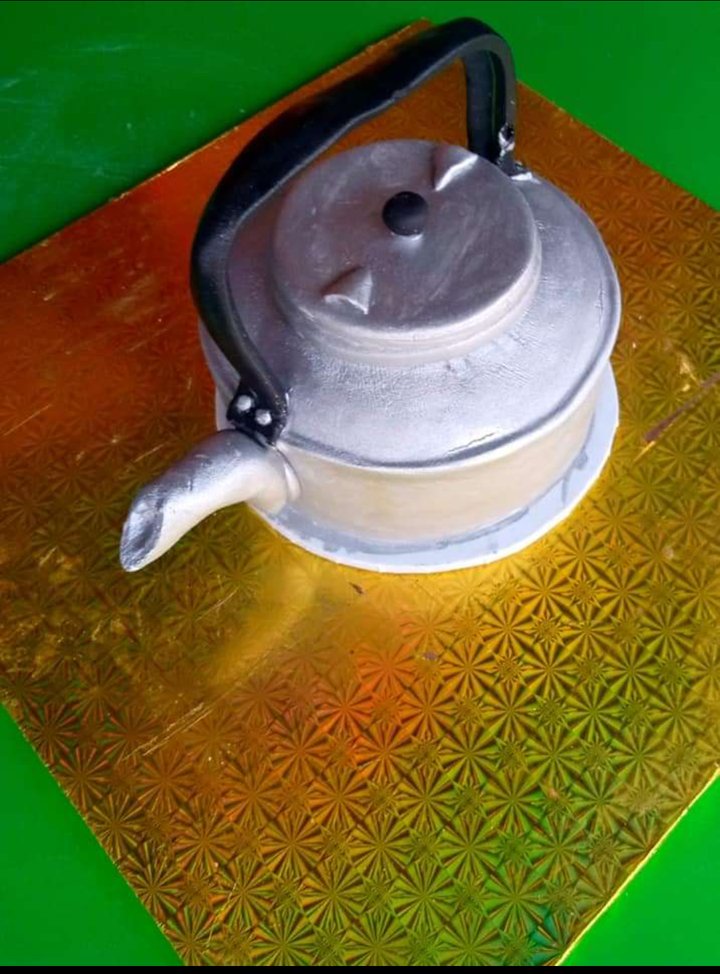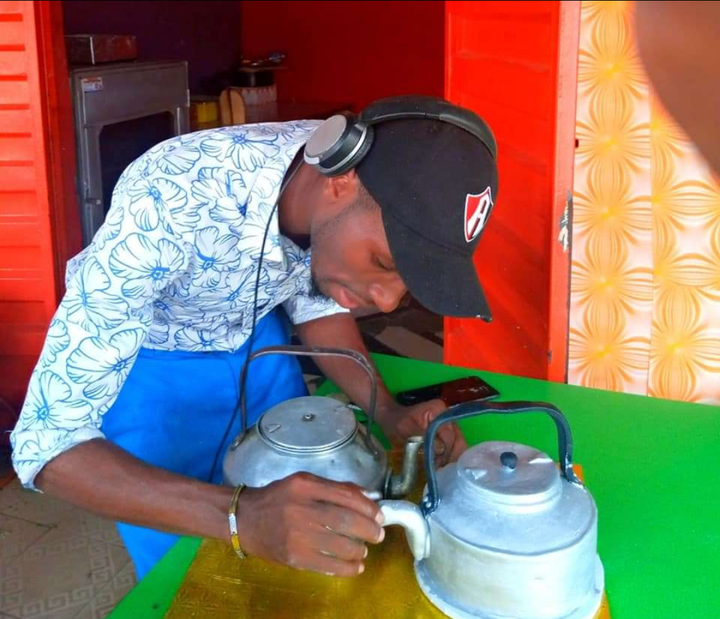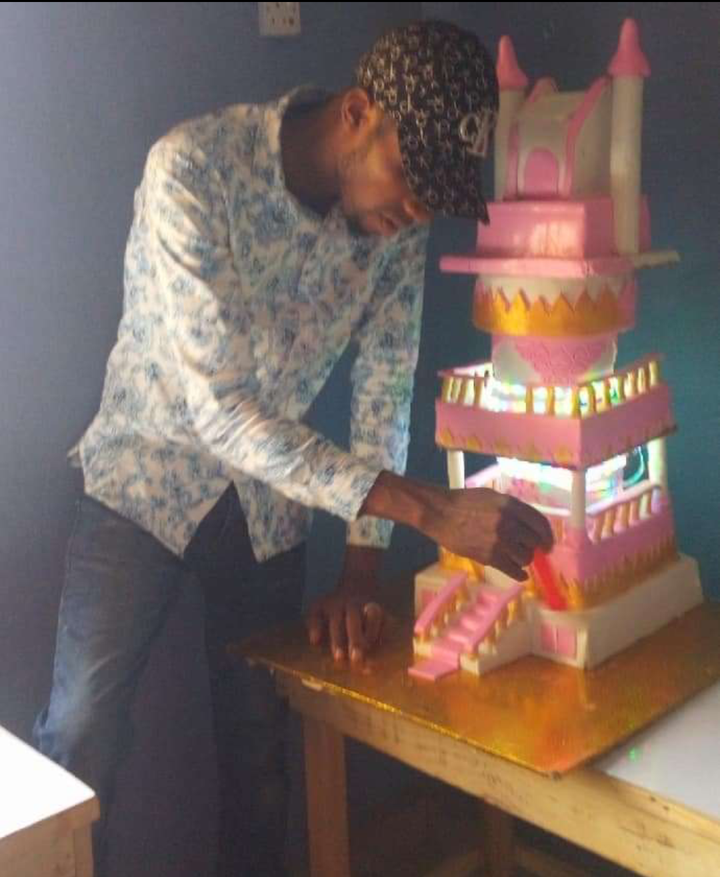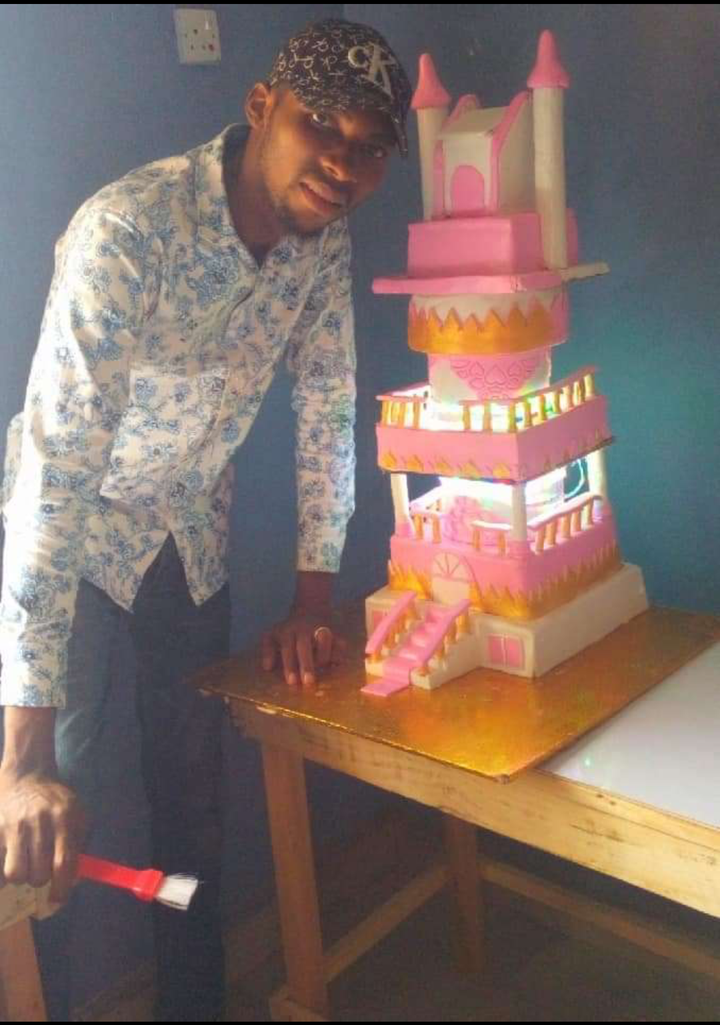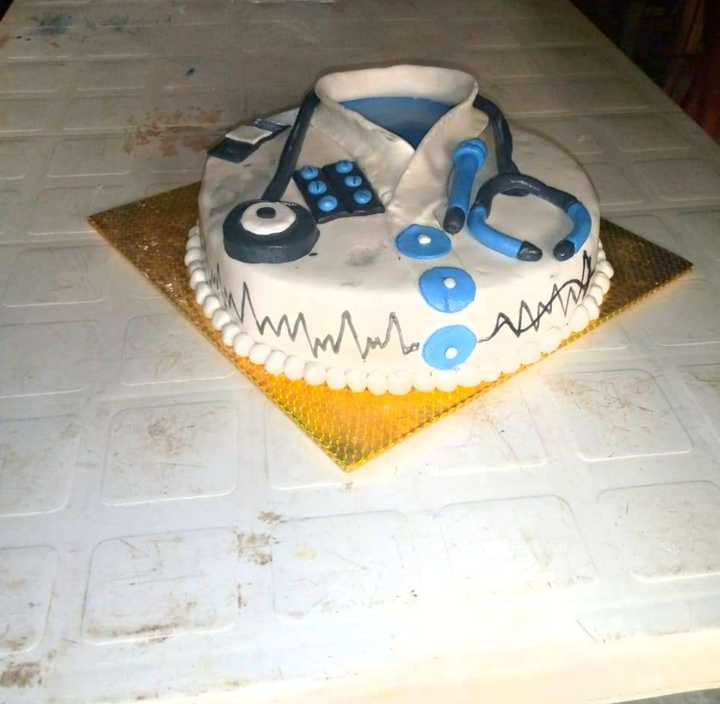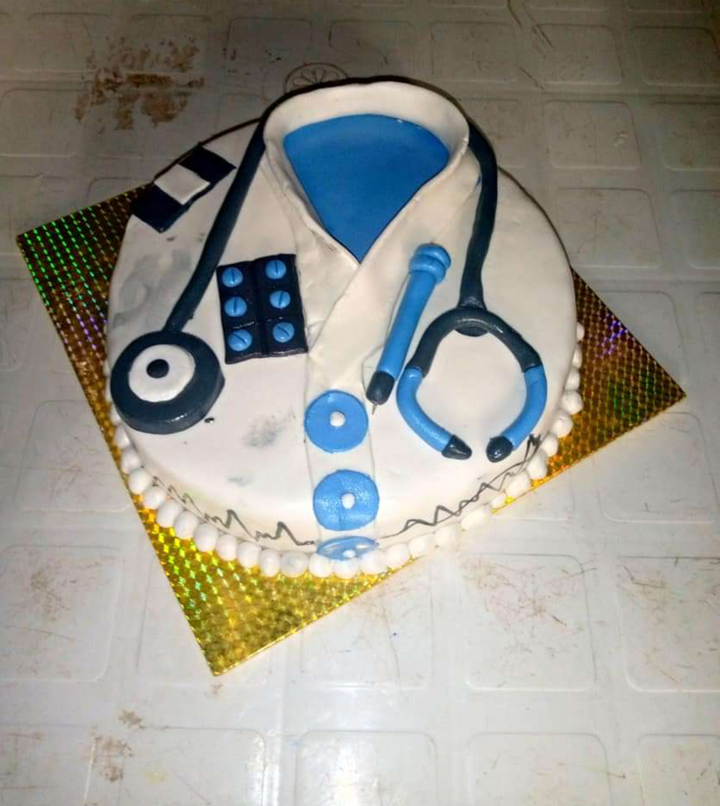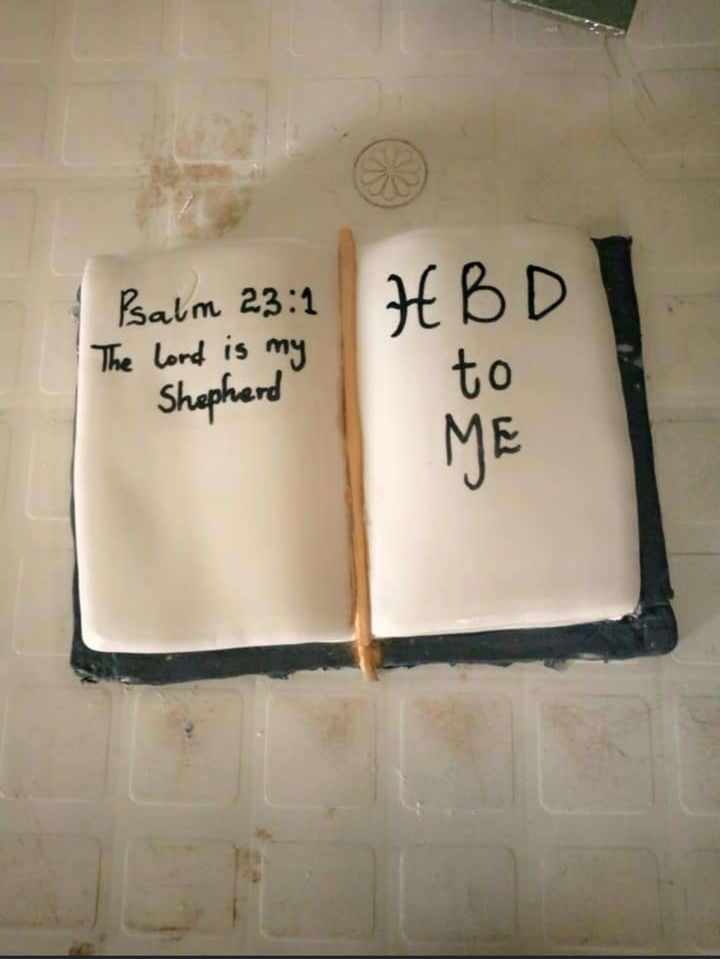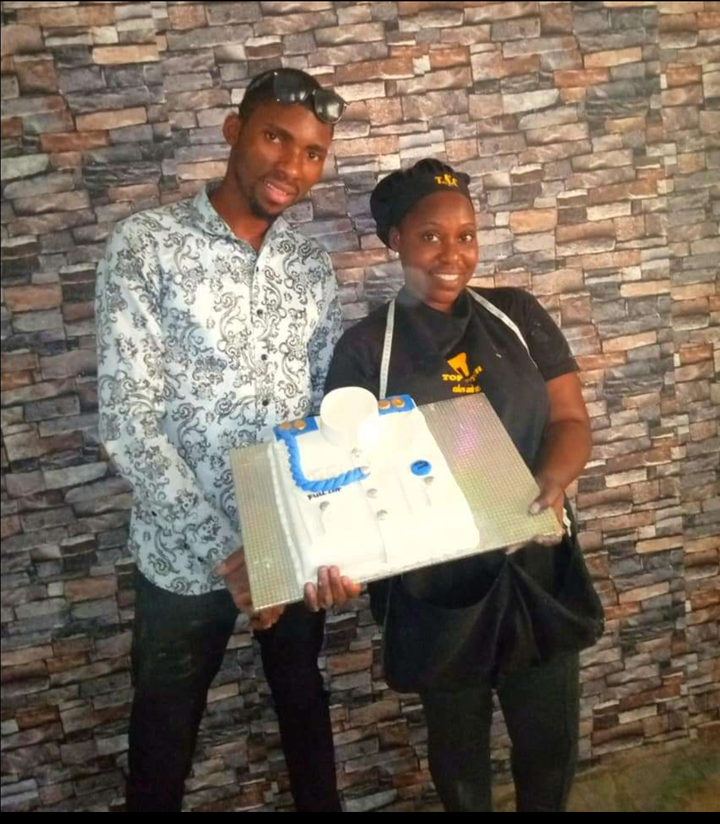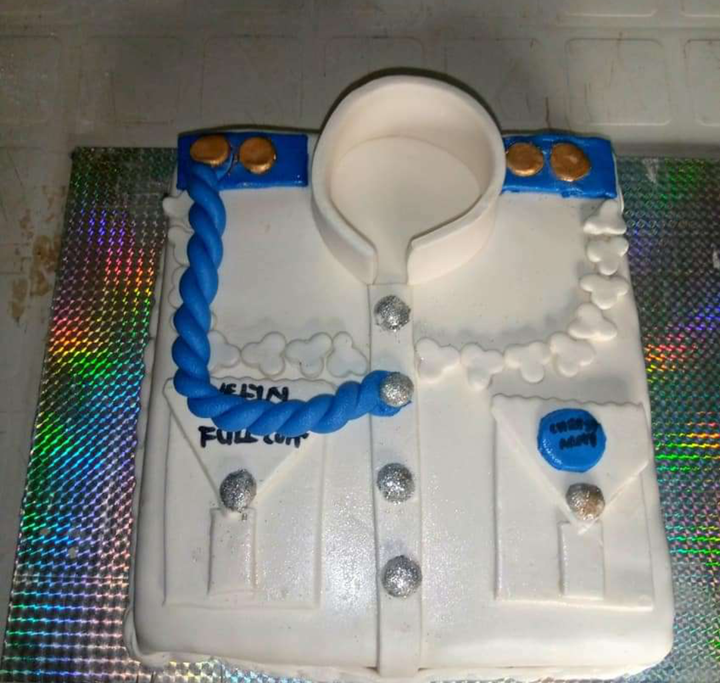 What do you think, is this guy not super talented? Hope you love the beautiful design of these beautiful cakes.
Please kindly share your opinion with us in the comment section below and don't forget to like and share with others.
Please don't forget to follow me for more interesting Articles
Content created and supplied by: N.benwealth2 (via Opera News )