No man is an island. In international trade, there is comparative trade advantage which makes for importation and exportation. The product that a nation has which the nation is better at producing is shipped to where it is needed, and vice versa. No country has it all. Without mincing words, man needs help. Your help will not be delayed.
However some people live their lives as if they do not require any help from anybody, including God. Is it through that they can live all through without help? You cannot bear the burden alone. You need the help of men and God. Adam could not fill the earth alone. He needed a woman, "wombman" to nurture the offspring. God is the only true help you need to survive in all things.
You need God because your power and abilities have limit but Godbis unlimited in all standards.
You need God because you were created to employ the ultimate strength. As the spiritual controls the physical.
You need God because you are heavily laden with the yoke of sin which is enormous on you. And your deliverance from it is through the higher (ultimate) Power.
You need God because you are never aware of the evil tat awaits you. But God sees all and so therefore you need Him.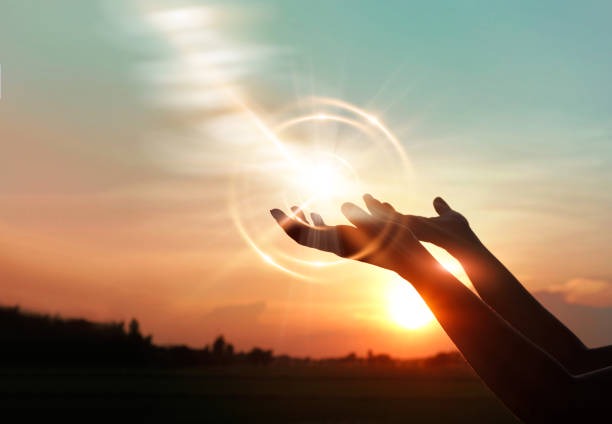 Content created and supplied by: Michphil (via Opera News )