Trust is very necessary for a healthy relationship but due to the things that are going on in today's world many people find it very hard to trust nowadays. This behavior is encourage able because the level of betrayal being experienced in today's world is alarming.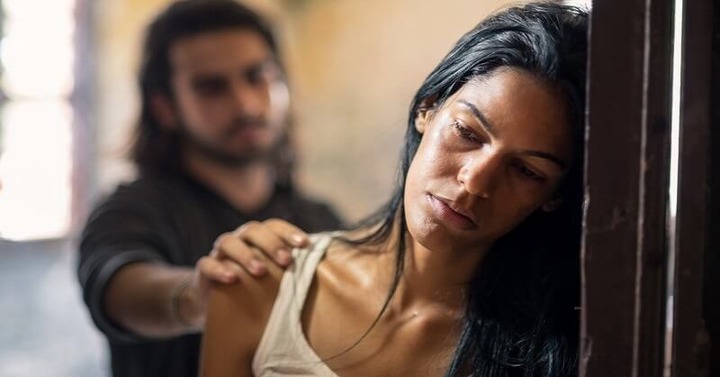 You are advised to be very careful the people you trust, you should never discuss certain issues or sensitive information with just anybody because you don't know who is who. Although everybody is entitled to his or her opinion, i will advise you to mind the people you trust, trust should be earned not given. Take a close look at your friends and ask yourself this question. Do they deserve my trust? Make proper investigations about it and you will come up with an answer.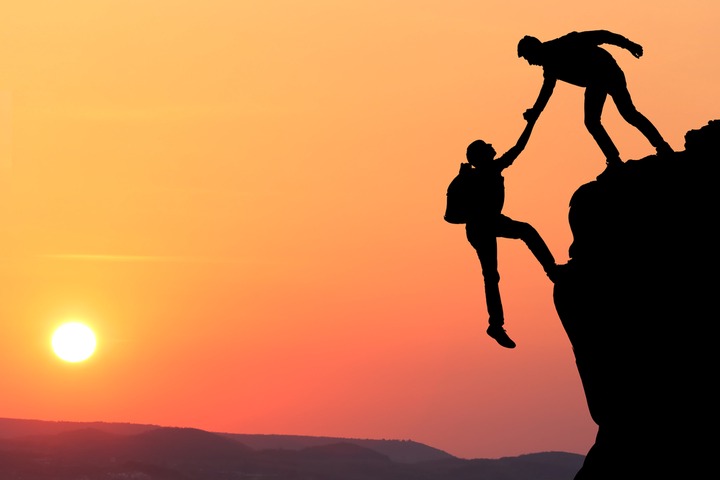 Trust can be very dangerous when given to the wrong person. Don't trust a person because he or she is beautiful and good looking because people's thought are quite different from their facial expression, rather trust should be given to the person that earned and deserve it.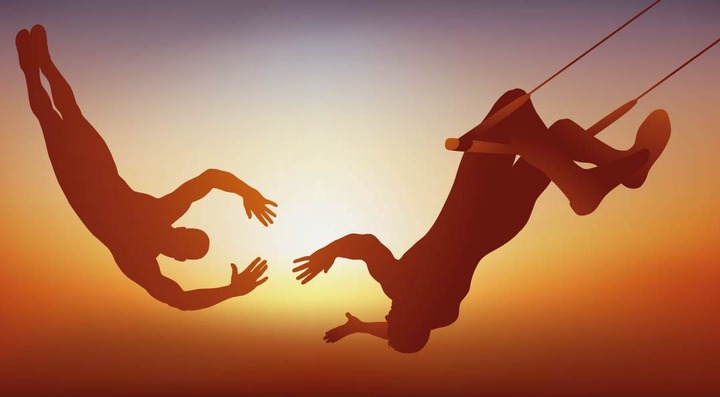 Understand what this article is all about, i am not in anyway encouraging you to doubt and loose faith in people but you should be very careful about the people you reveal your secrets to.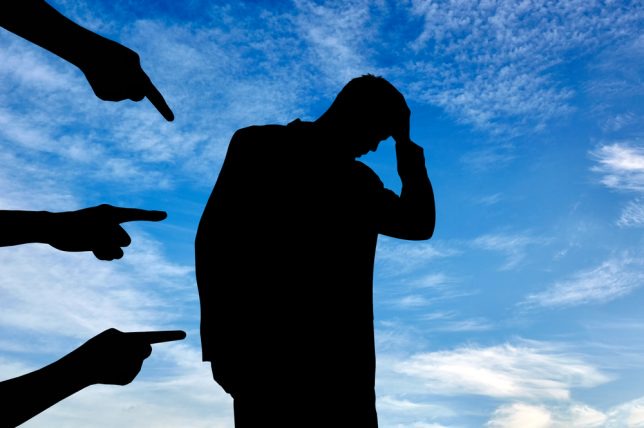 You hear stories of people trusting their friends only to get betrayed, this stories are not just told, they should serve as a moral lesson. Below are the two people you should trust in life no matter what.
Yourself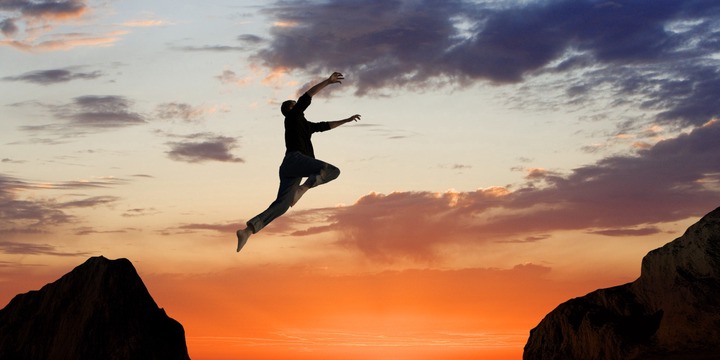 Trusting and believing in yourself is the first step to success trust me! When you believe in yourself life becomes easier and you become more confident to embark on any task that would necessarily seem too difficult. Show me a successful person and i will show you a man who doesn't have second thoughts in his decisions. Hear the voice of others but learn how to trust yourself, you can do exploits, you are extraordinary only when you believe.
God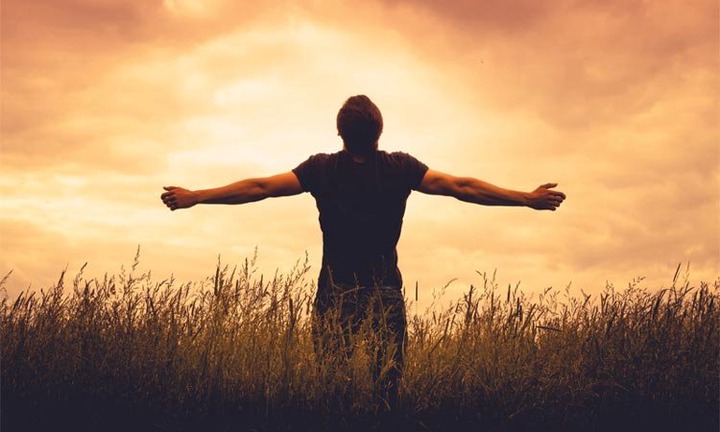 In anything you are passing through in life, just learn to trust God and put your faith in him because he will never fail you. Your family can fail you, your friends can fail you, you can fail yourself but God can never fail. He is the supreme being, whenever it seems all hope is lost just put your faith in God and you will see your situation changing for the better. Bear it in mind that God never fails, he is more reliable than anything you could think about.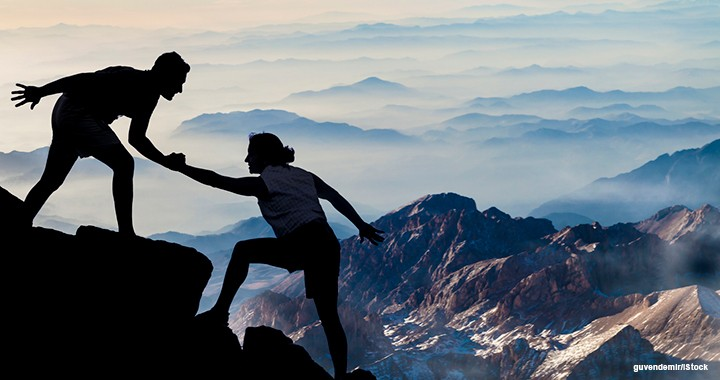 Placing your trust in yourself and God will really ensure that you don't get disappointed because these two people above are very dependable.
Feel free to drop your comments below 👇, don't hesitate to like and share. Endeavor to follow me for more Motivational articles. Thanks.
Content created and supplied by: Olusolo10 (via Opera News )