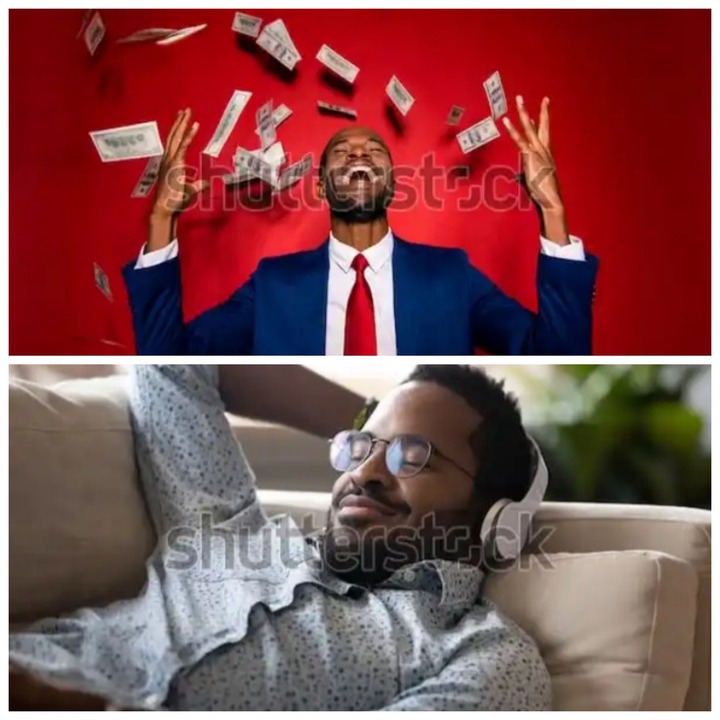 I believe you clicked on this article because you have had several good dreams that are yet to come into physical manifestation. Truth is, you just took one of the most fortunate actions of your life because on this page you will discover the reasons why your good dreams always fail to manifest and what you can do to stop the unfortunate trend. 
I will like to start by clarifying the already established fact that dreams are not fictions, most of them are real spiritual encounters designed to affect your life in the physical. Simply put; most of your dreams are reflections of what has, is, or about to happen to you in the physical world. 
However, it has become a common trend among many people that whenever they have a bad dream, it comes to pass with speed while the good ones always don't manifest. The question is, why do good dreams always fail to manifest? You have had the same dream twice, that someone gave you a very wonderful gift and till this moment you've not received a call let alone a gift, what is the cause? 
The good news is, it is very possible for your good dreams to start coming to pass but note it's going to require some actions.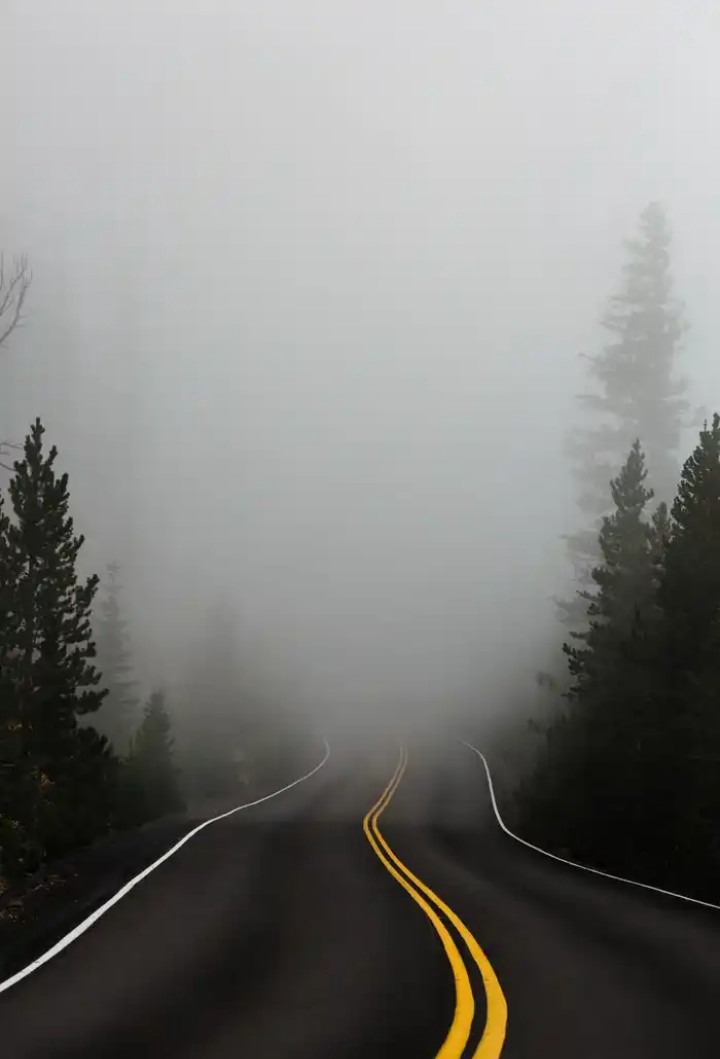 The reason why your good dreams don't come to pass is, there are opposing forces that always resist their manifestations. The kingdom of darkness doesn't want good things coming to you and they always go out of their way to ensure they block any good thing coming in your direction. Many of them operate on legal grounds due to covenants while others are satanic intruders. The devil and his cohorts do not obey laws unless they see fire. 
A good example that explains how this happens is the case of Daniel in Daniel chapter 10. Daniel prayed to God concerning a particular request and God answered him the very first day he started his prayers. However, the angel sent to deliver his answer was ambushed on his way making it impossible for him to get to Daniel. That is what happens when you have good dreams, the dreams inform you that something good has been released but most times, demons hijack them on the way. 
What then is the solution to this problem? 
The solution to this problem is simple but demanding and it can also be seen from Daniel's case. His prayer was answered the first day he began to pray but the answer didn't get to him. Then, what did he do? Daniel continued to pray and he persisted in prayers for 21 days till when his answers were finally delivered.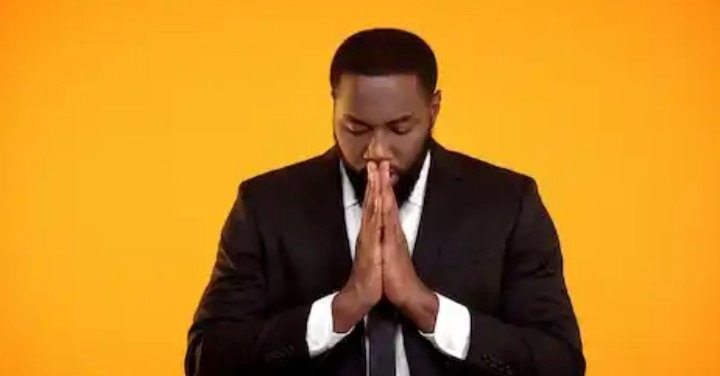 For your good dreams to manifest, you must persist in the place of prayer, you have to constantly disturb the heavens with your prayers till God sends angels to intervene in your situation. You have to behave like Daniel who never stopped praying until the answer to his prayer was delivered. 
In conclusion, if you can follow-up your good dreams with intense prayers, they will come to pass, and very soon you will testify.
Content created and supplied by: Eshovi (via Opera News )