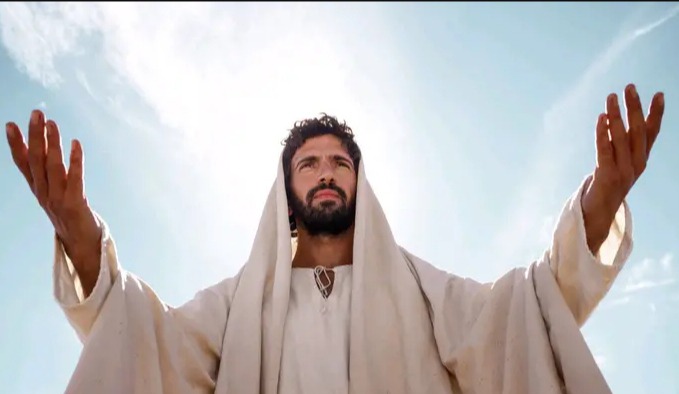 Wherever you are, whatever you are doing I urge you to spare few minutes and say these prayers. The prayers were dropped into my spirit and I thought it wise to share with you lot that have the privilege of seeing this. Let's pray!
Heavenly Father, everlasting King of glory, I thank you for this moment I'm grateful for your widespread hands of Love which You have covered me with. May your name alone oh Lord be glorified!
For you said to me in your words that I should ask and that you shall give unto me, you said whenever I knock that you would open the doors and they every time I seek anything, I would find it.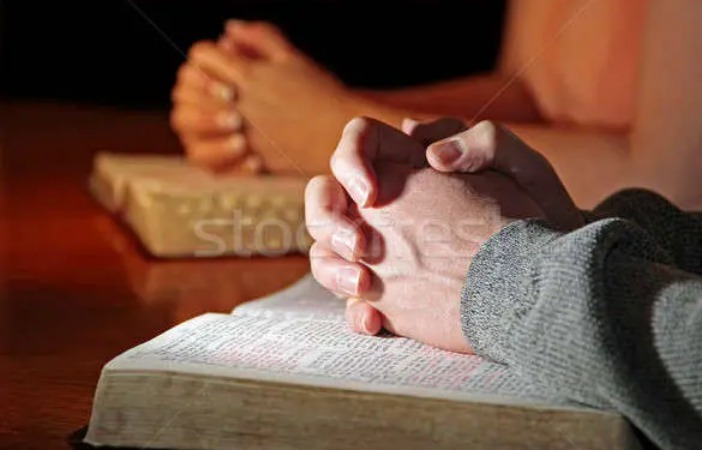 Lord I'm standing on your words because I believe every thing you have said and with faith I ask this moment that You give me breakthrough in every situations I find myself.
Lord I knock on all these doors; door of blessings, door of abundant grace, door of sound health, door of unending happiness, door of riches and wealth, door of breakthrough. May you open them unto me in Jesus name.
May I always have cause to glorify your name oh precious father, allow not your songs of praise to depart from my mouth and always strengthen me to seek you more.
In Jesus name I have prayed. Amen!
Content created and supplied by: LadieFunkky (via Opera News )