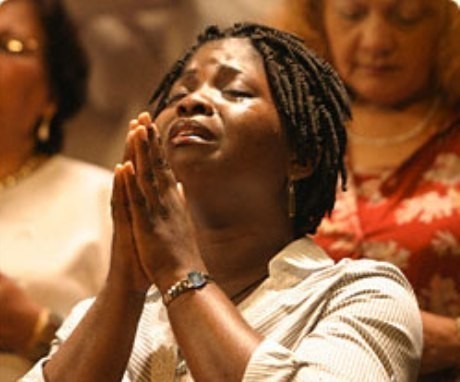 Dear Lord, You have brought me to the beginning of a new day. As the world is renewed fresh and clean, so I ask You to renew my heart with Your strength and purpose. Forgive me the errors of yesterday and bless me to walk closer in Your way today. This is the day I begin my life anew; shine through me so that every person I meet may feel Your presence in me. Take my hand, precious Lord for I cannot make it by myself. Amen.
Lord, You are my Strength, and all power belongs to You. I pray for a strong and vigorous body that can easily do hard work, engage in exercise, and has a strong resistance against illness. I thank You that as I trust in You, I find new strength, and soar high like an eagle.
Father Lord, I come against every form of accident that has been staged in my way by the enemy; I destroy it by the power in the name of Jesus. I come against every form of an accident whether road, land, or air. ... I destroy them by the mercies of the most high in the name of Jesus.
Help me quietly listen to others at work, so I can understand and be helpful to my colleagues. Amen. God, my eternal King, I need you to reign over my emotions and bring peace, especially when I am at work. ... May your Holy Spirit give me power over my emotions and enable me to be steady and peaceful in my mind and soul.
May all owe prayer be answered in Jesus name.
Content created and supplied by: UpdateNews101 (via Opera News )