See What A Photographer Was Spotted Doing With A Lady In A Party, That Made Twitter React (Video).
A photographer has the responsibility of taking pictures, setting up photographic equipments, with good expertise, skills and creativity, as well as editing and retouching images. He/she provides a wide variety of photographic services especially at notable events. Most photographers stand or walk for long period while carrying heavy equipment.
However, video of a photographer spotted dancing with a lady surfaced on Twitter and it has gotten a lot of reactions from Twitter users. According to the video, he was behind the lady and focusing on his work, while the lady was dancing in front of him, but he couldn't control himself and decided to focus on her, and left his photography job. The moments the lady noticed him and turned her back, she just smiled at him, and some of those who reacted to the video interpreted the lady's facial expression as "wow so you can dance", "I love your braveness"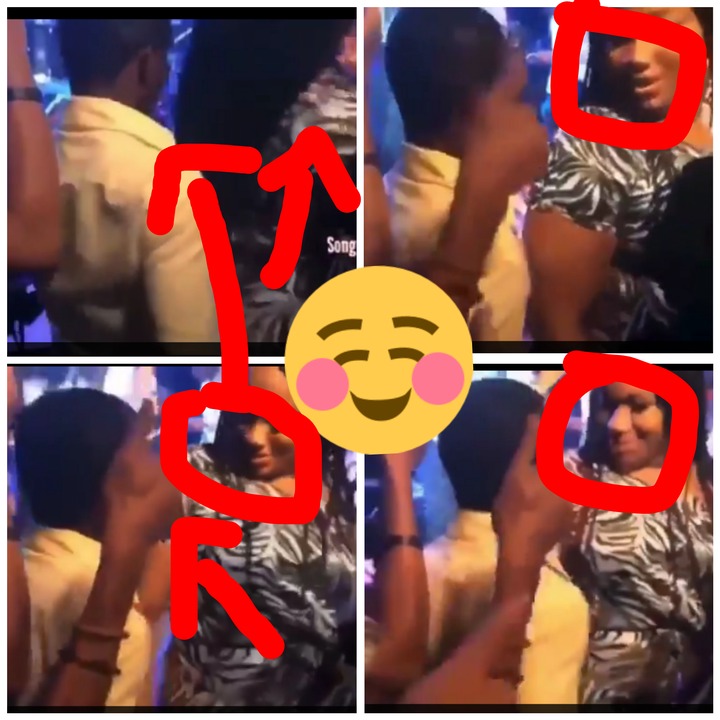 According to one of the comments;
"She's a mature lady, she understands everything, but if it was the dirty lady's type, like my guy go get hot slap"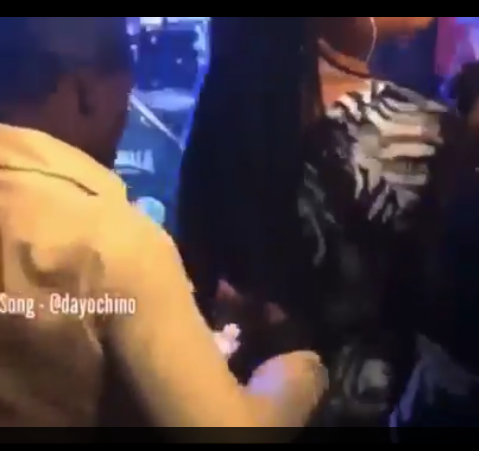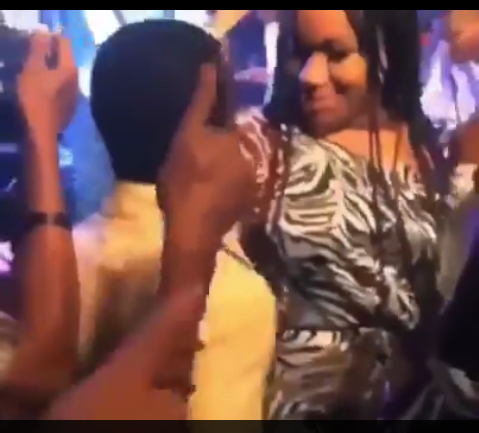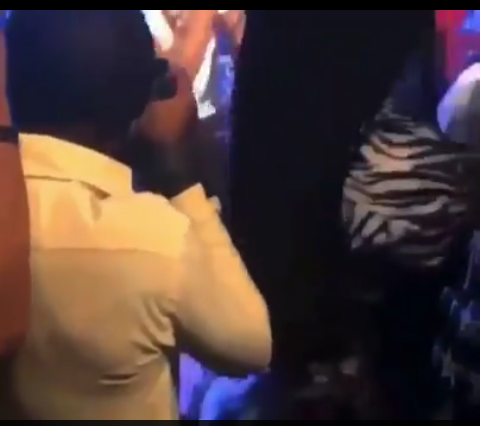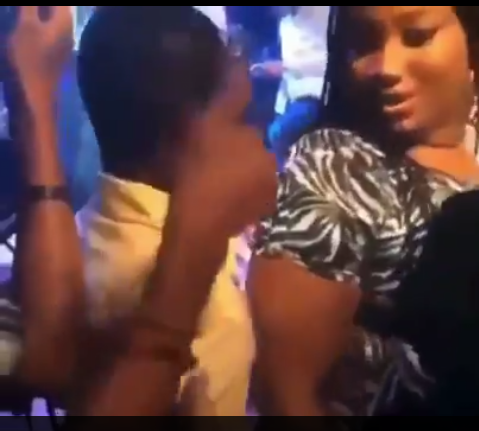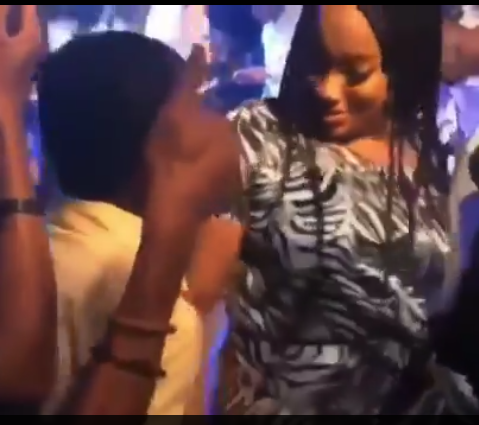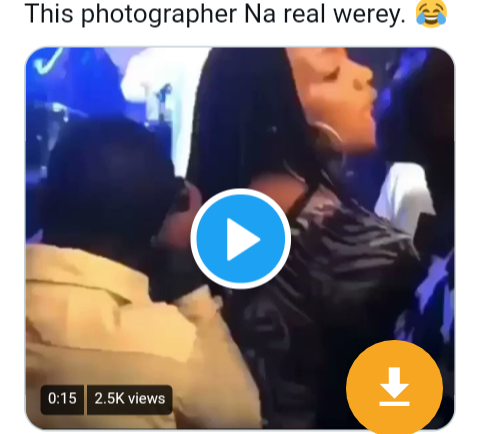 See Reactions Below.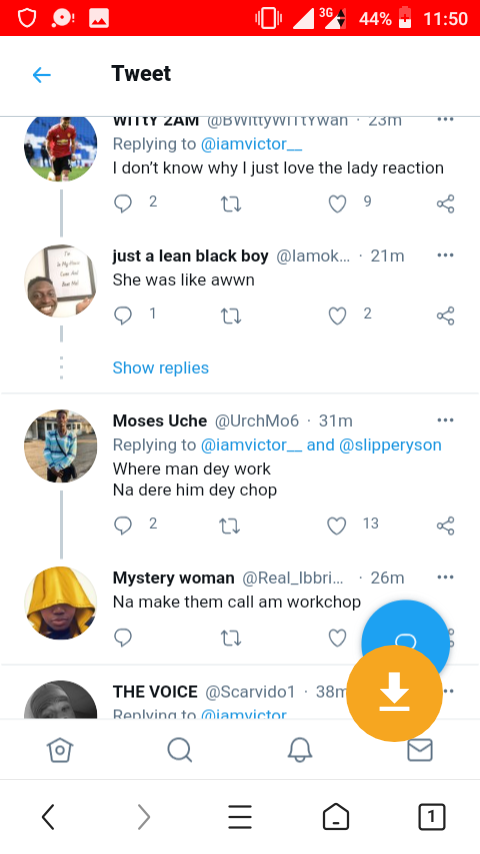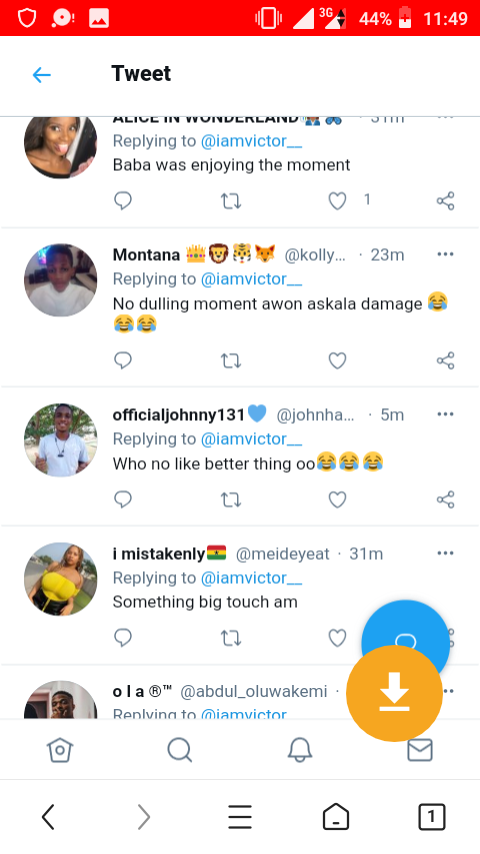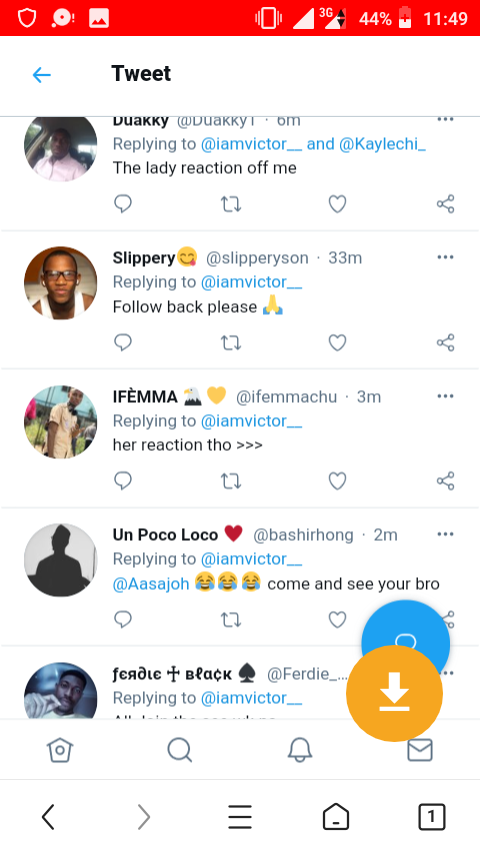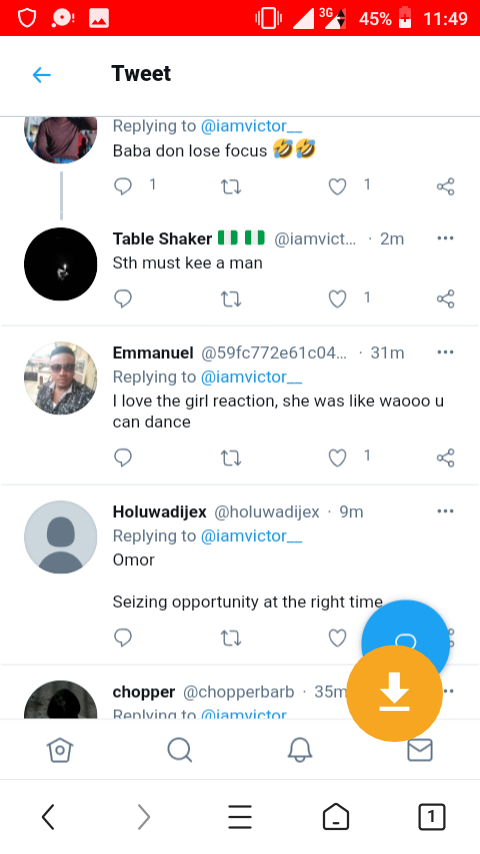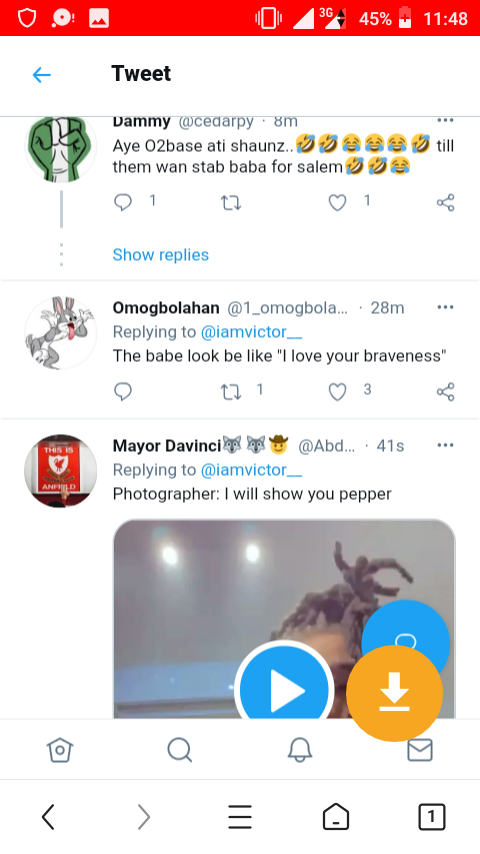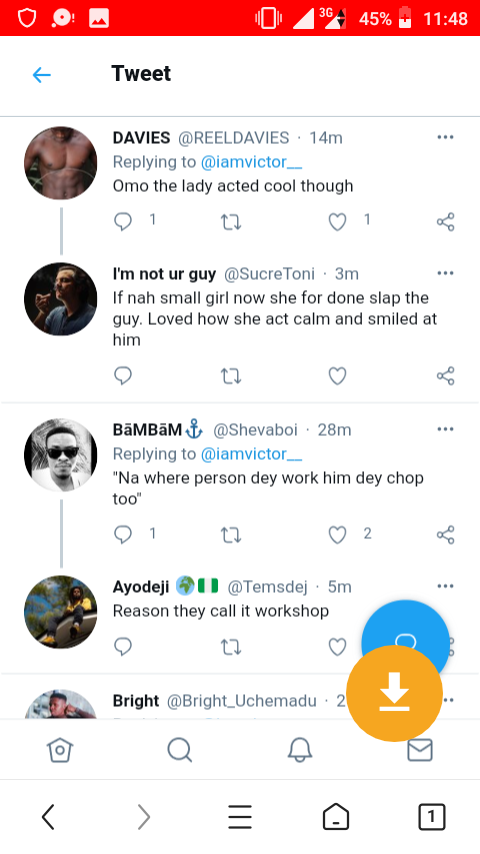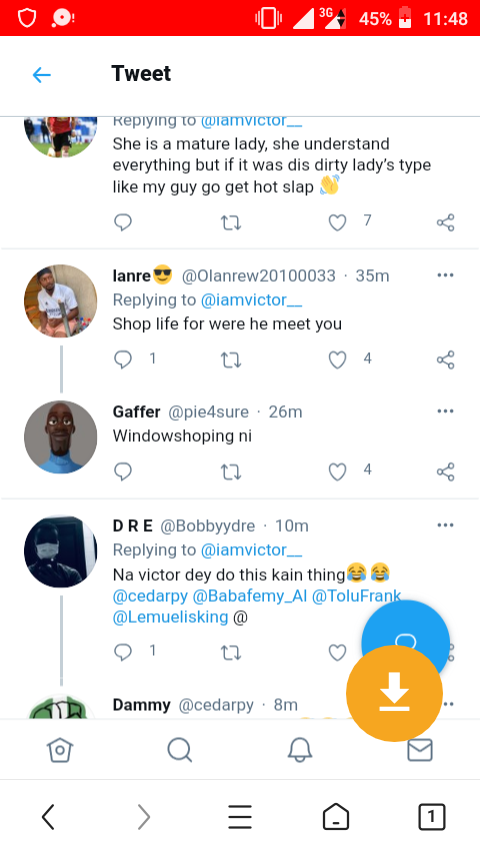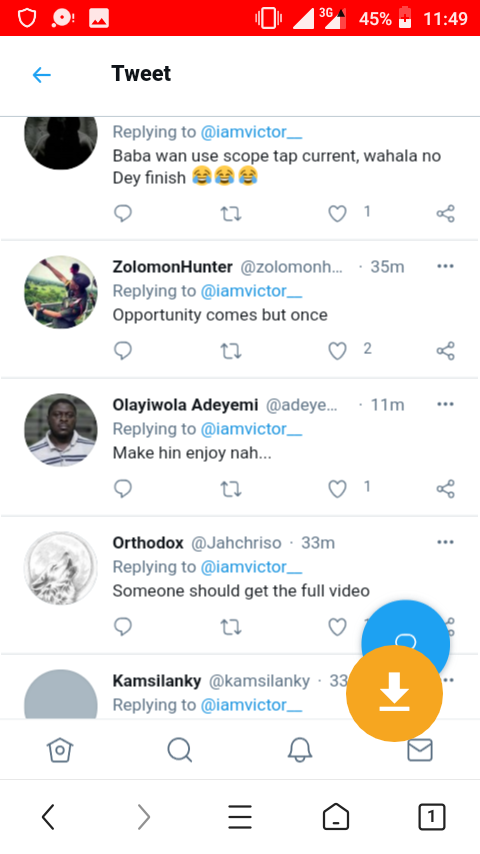 What do you think about this?
Drop your comments below
Like, share and follow for more updates.
Content created and supplied by: Samuelwrites (via Opera News )