As humans we sometimes get low and need inspiration to help us withstand the rigours of life. This inspiration usually comes with deep messages, making us reflect on the essence of life.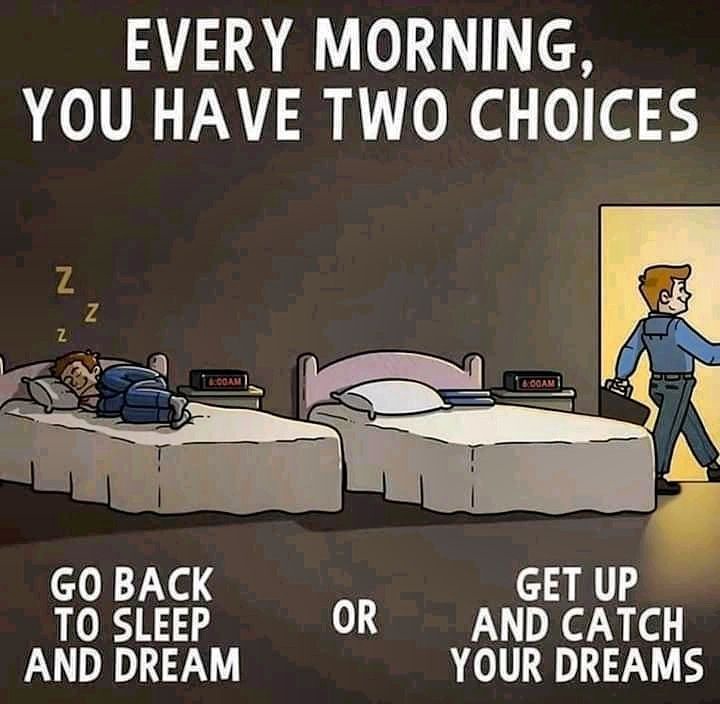 In this article, we shall be featuring 21 pictures with deep meaning that will give you a better perspective of life.
(1) Always learn to finish what you have started.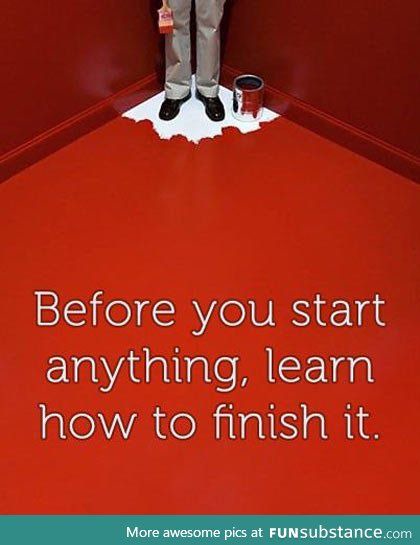 (2)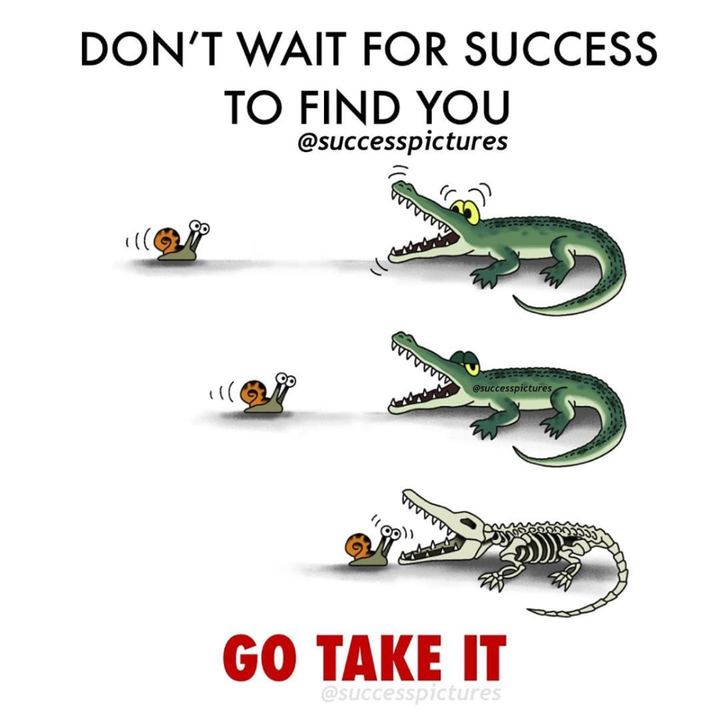 (3)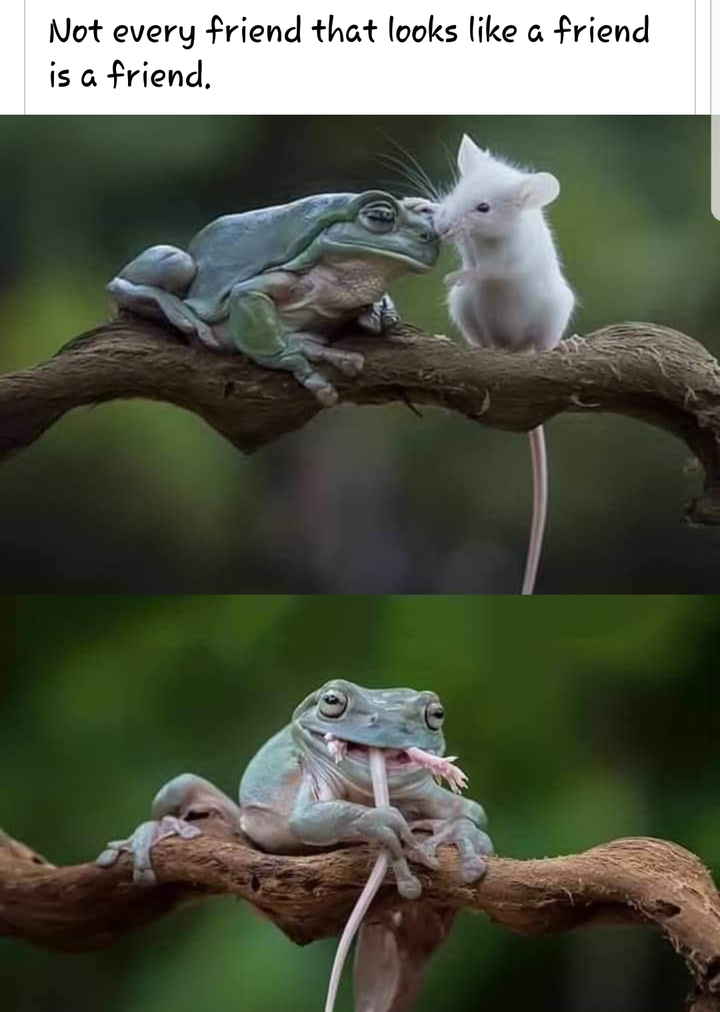 (4) Your financial status doesn't really determine your happiness.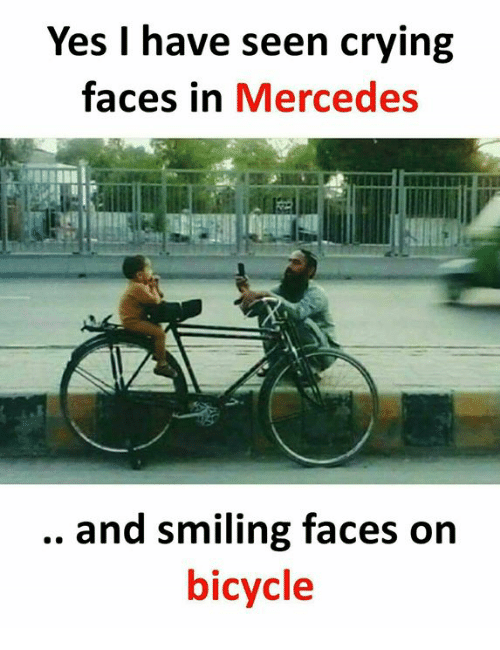 (5)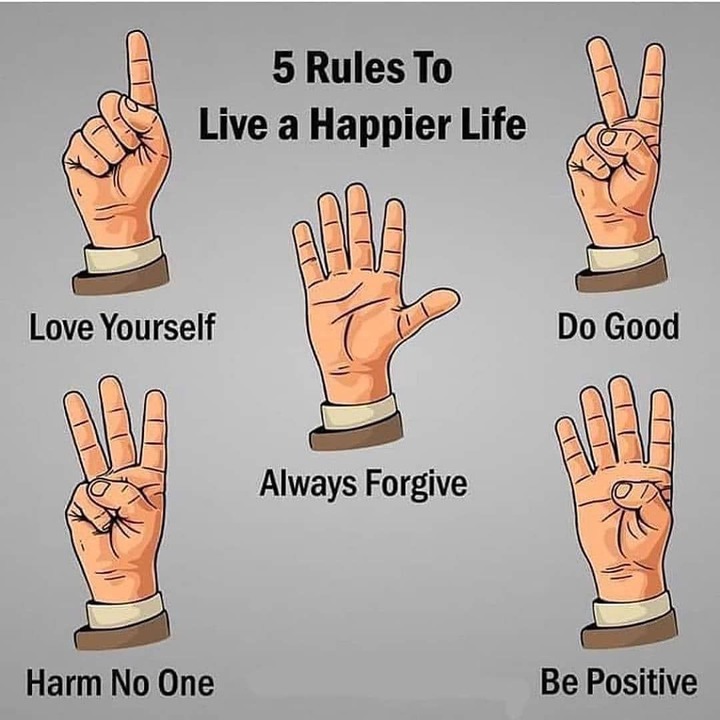 (6) This is what real Soldiers do!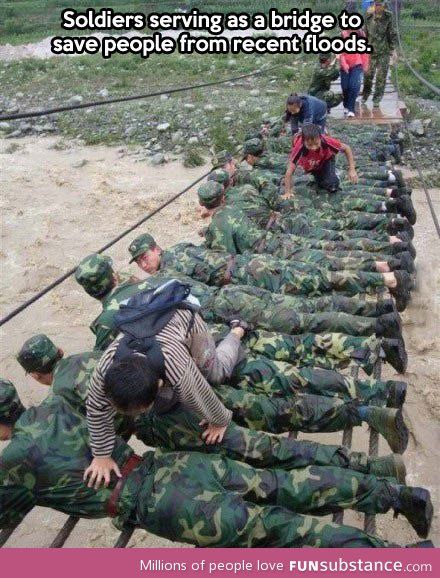 (7) Work smart not hard.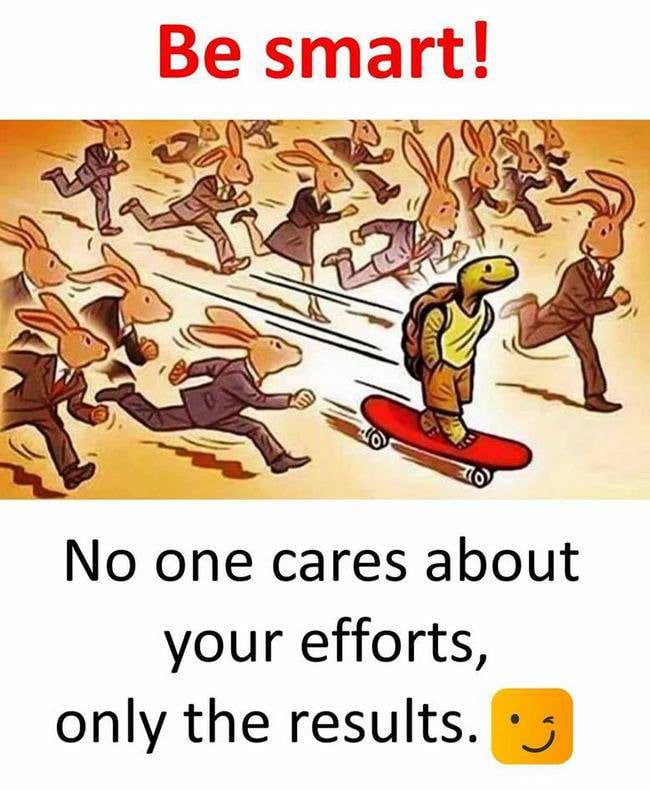 (8)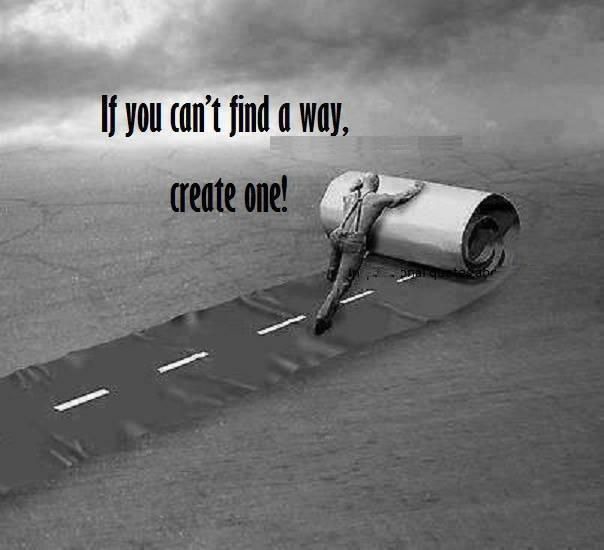 (9)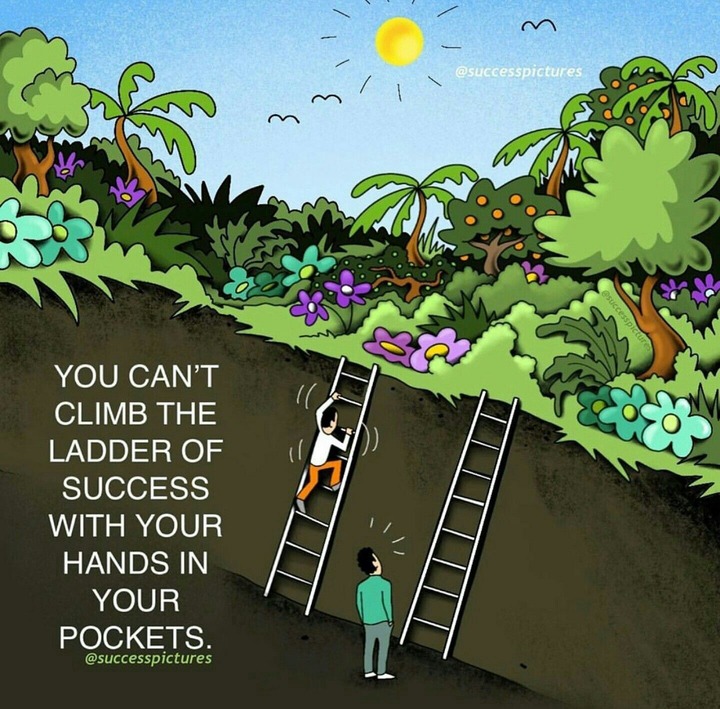 (10) No matter how life is treating you, always respect your mum.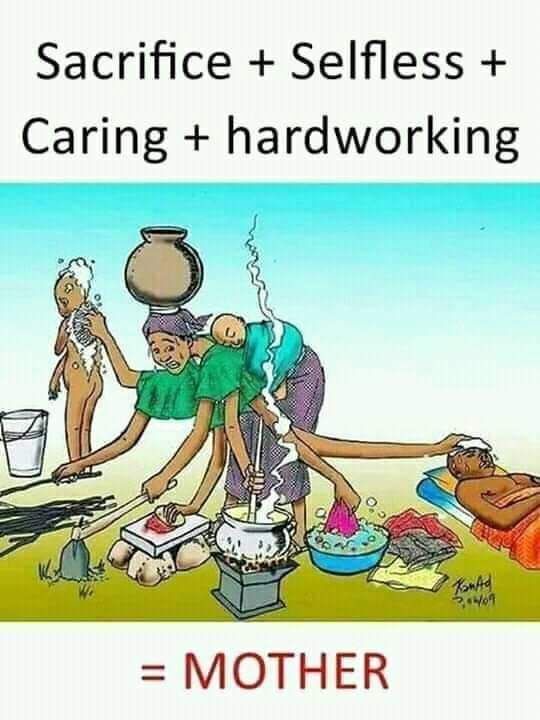 (11)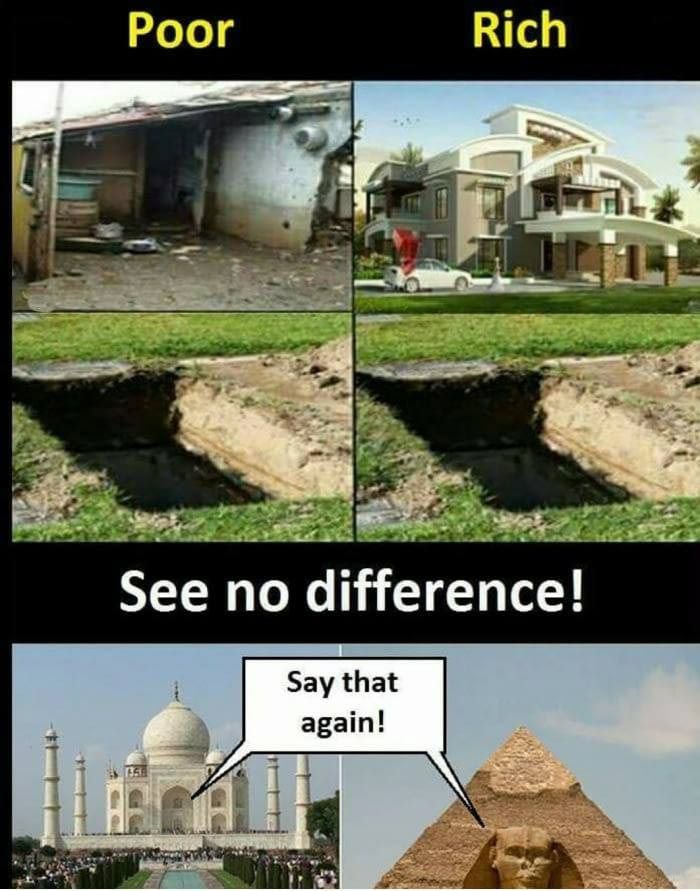 (12) If you want to give, do it for humanity not for social media.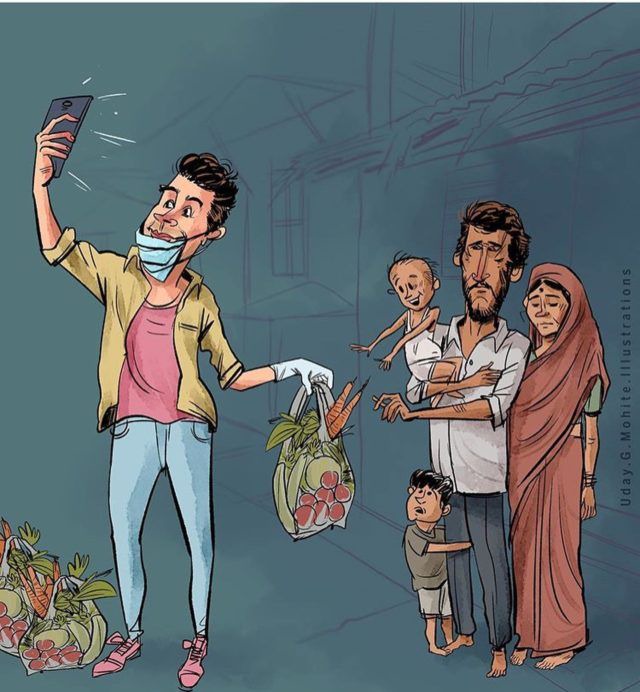 (13)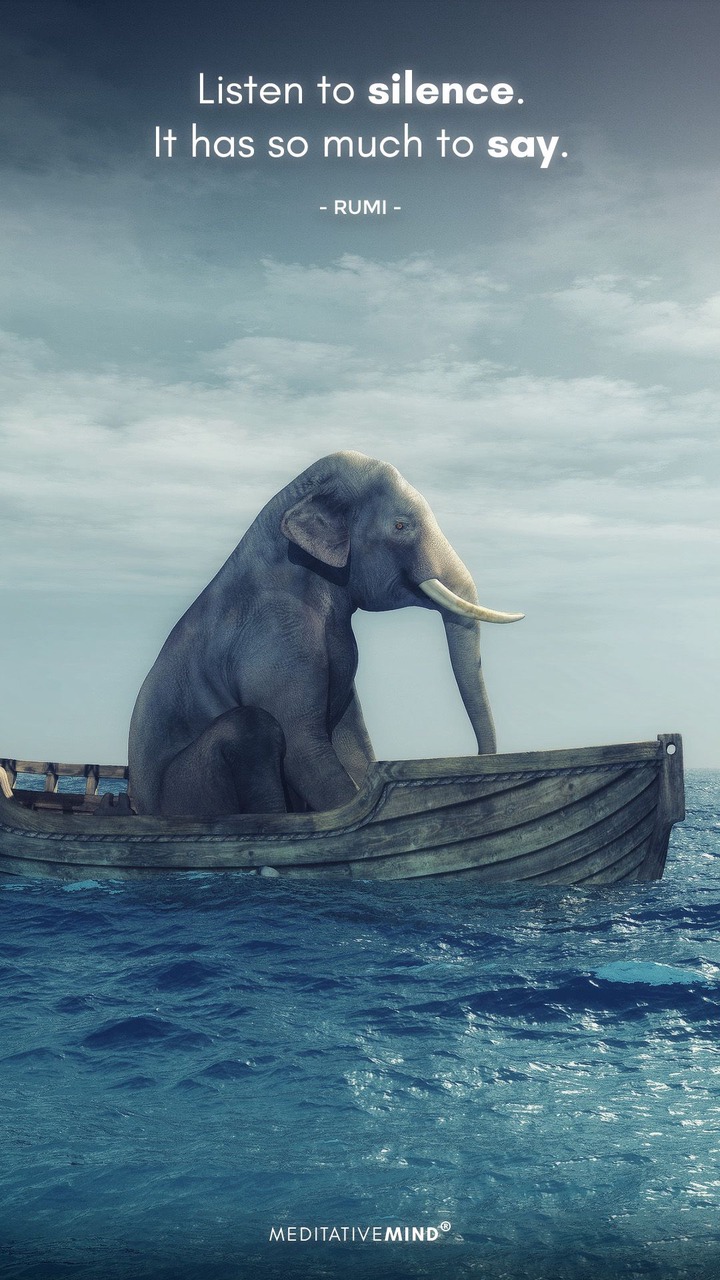 (14) Before you give up, read the failure stories below.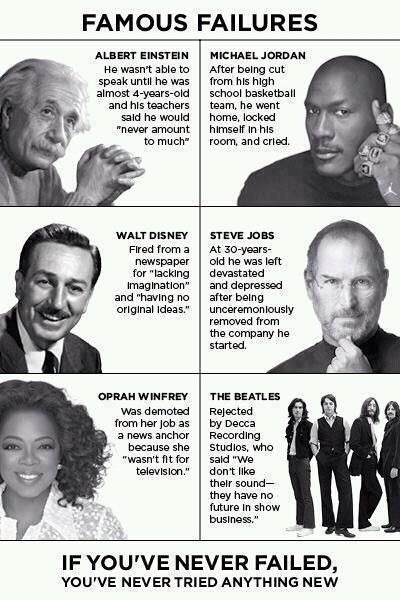 (15)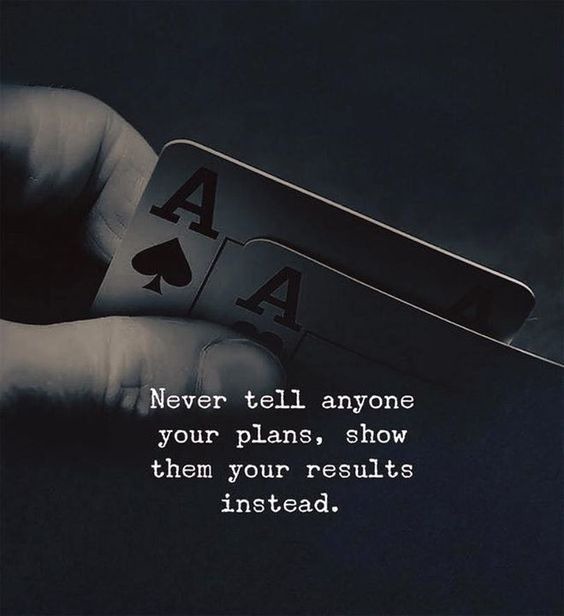 (16)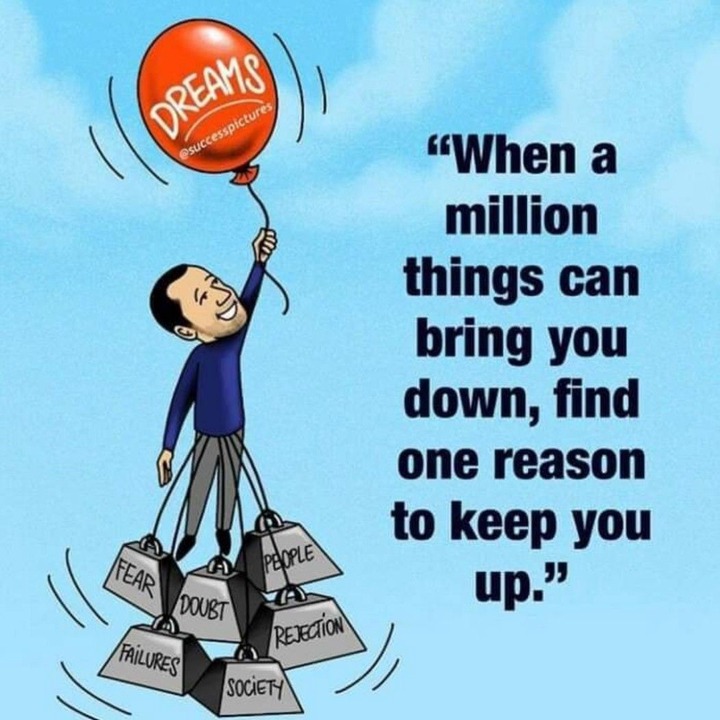 (17)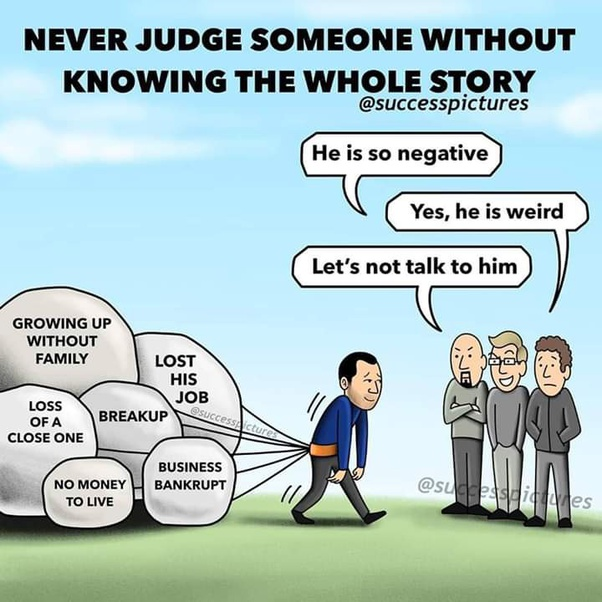 (18)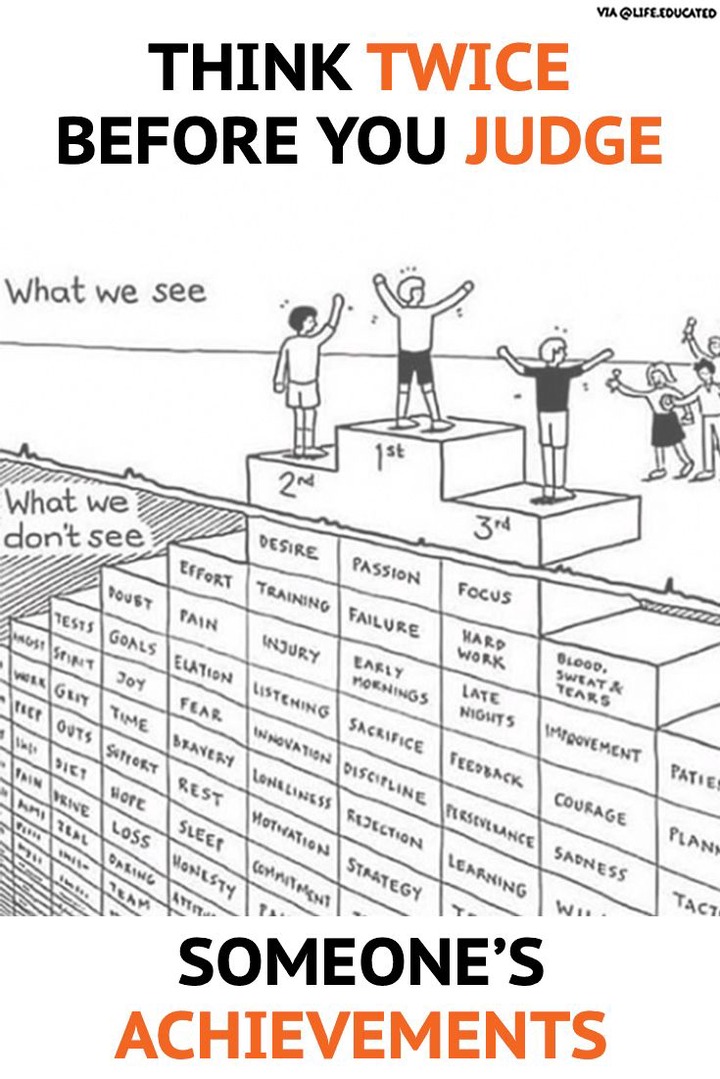 (19) No matter your condition in life always remember God.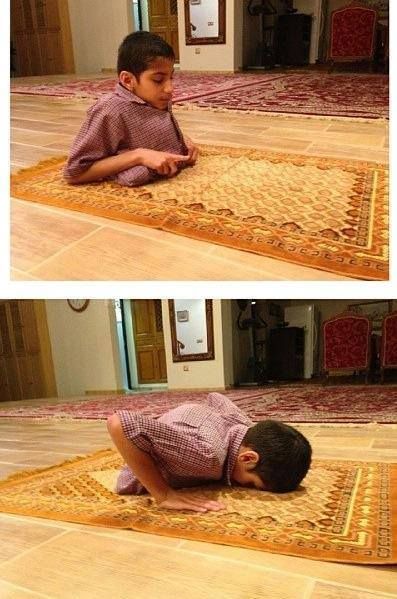 (20)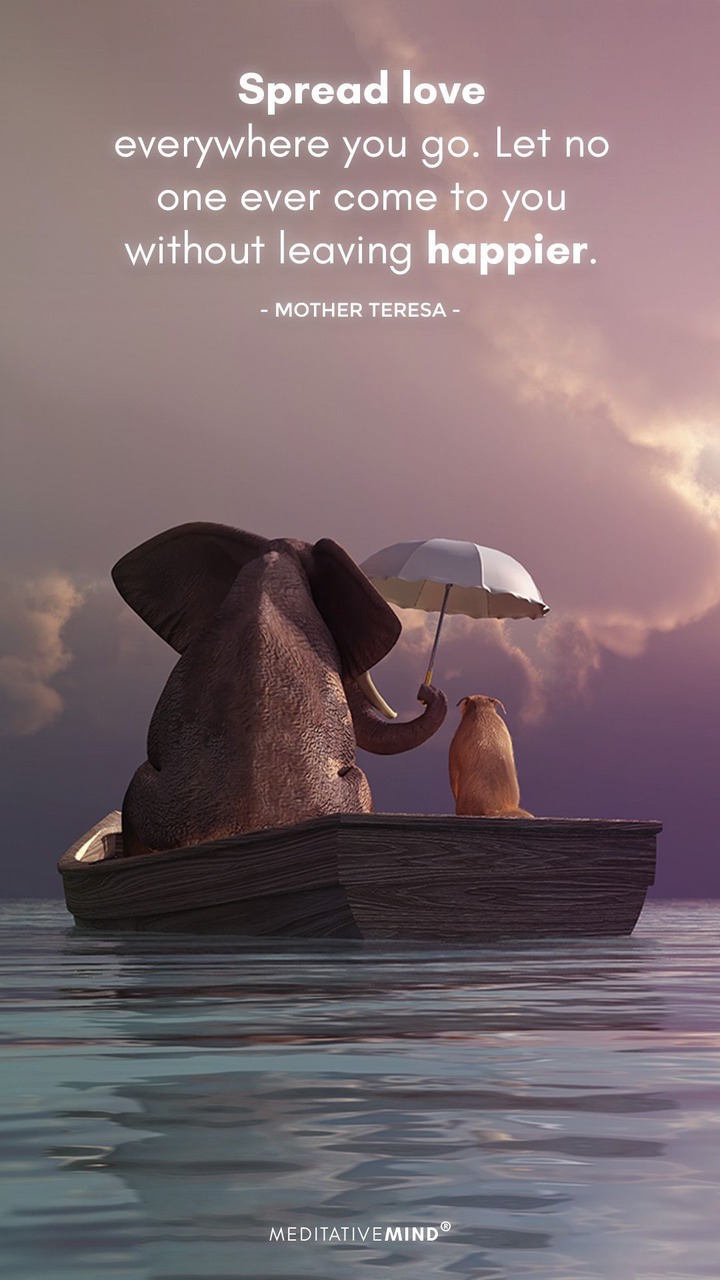 (21)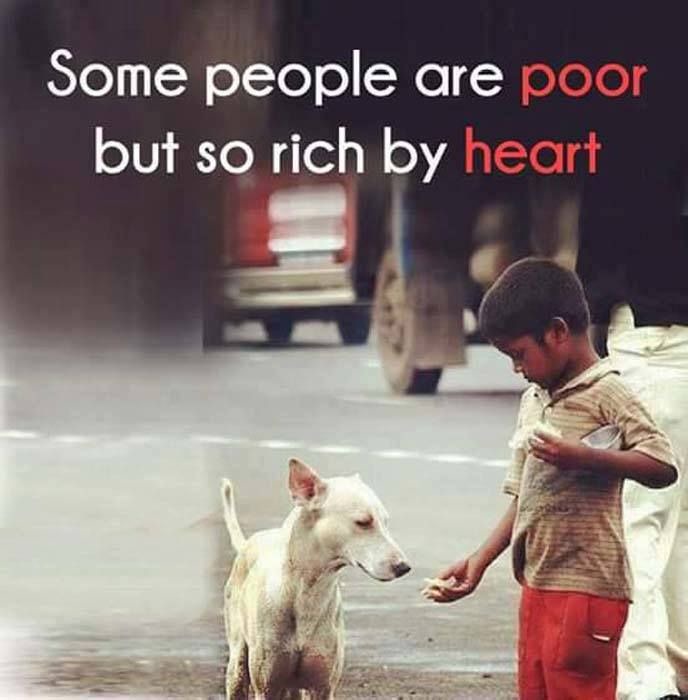 (22) Tell me again, how hard you life is!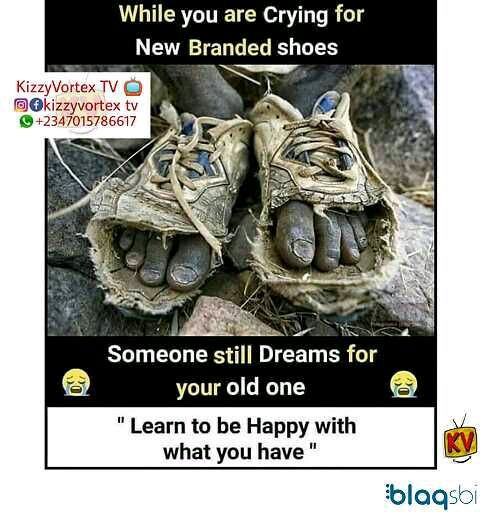 I'm sure you are inspired this piece. So, as you go out for your daily activities, always endeavor to show love for the sake of humanity.
Don't forget to like, comment and also follow this page.
Content created and supplied by: Euphoric (via Opera News )