A letter to me. Dear me...
Sometimes, life may look odd to us, but the real fact is we must pass through all this test if you want to be great. Look at the lives of some great minds like: mark zuckerberg, bill gates, Dangote, otedola, alakaji, Jack ma e.t.c all this achieved their goals with persistency, determination and courage.
if you have the opportunity to ask them, sir, what do you need? They will be like anything I need I get. Therefore, work, do something, say something, write that book, sing the song, act that drama, meet that lady, meet that guy, do that partnership business.
Rise and say to yourself dear me... I will surely make it some day.
Here are motivational pics to digest and come out great in life. Forgot what you are passing through, focus on today and today alone. Tommorow will come and go on it's own accord. This is a letter to me and me alone
DEAR ME...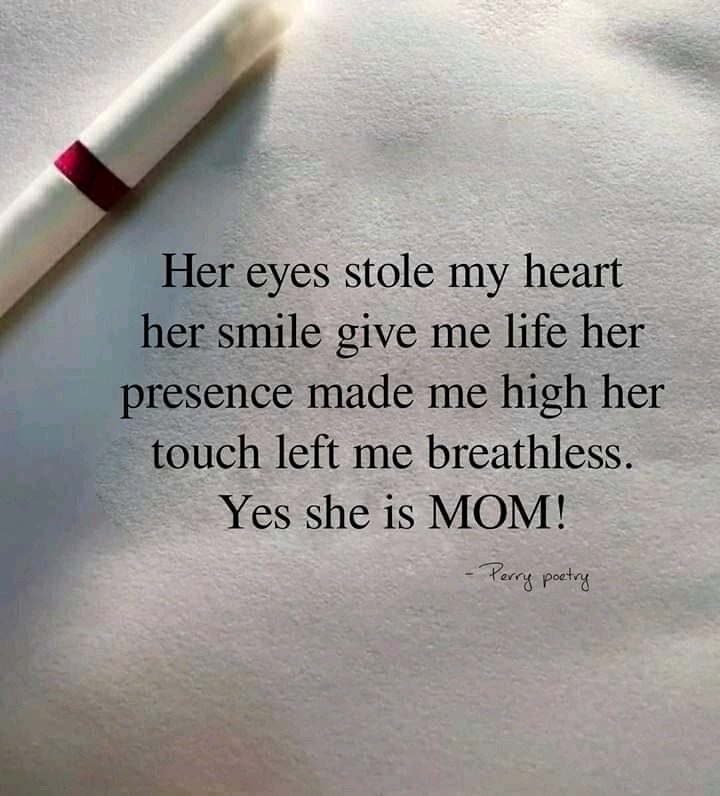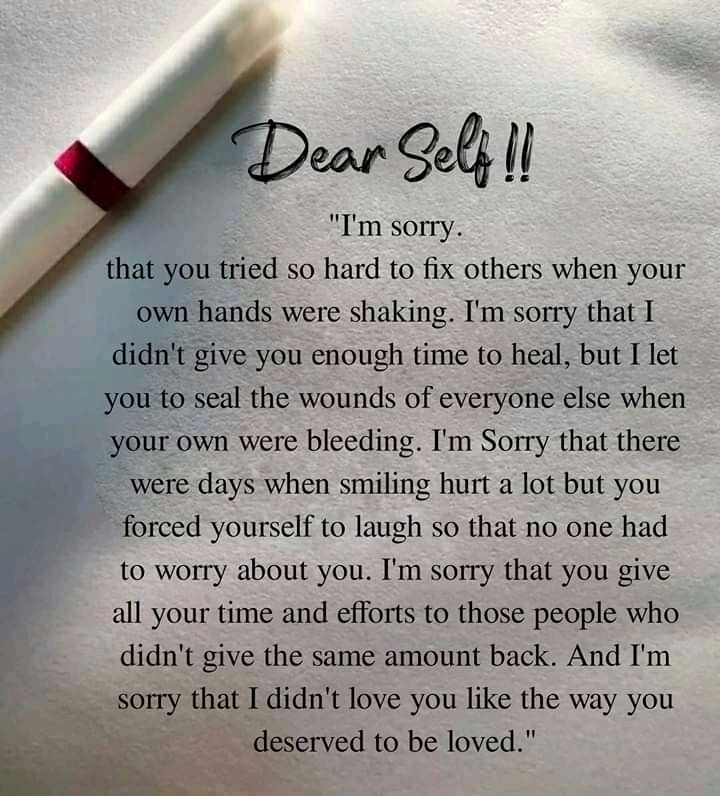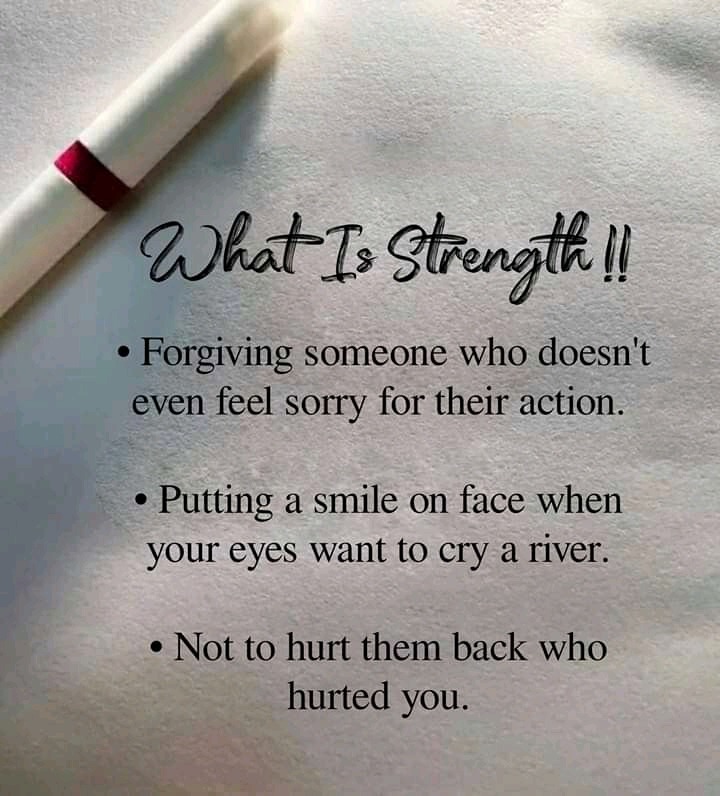 .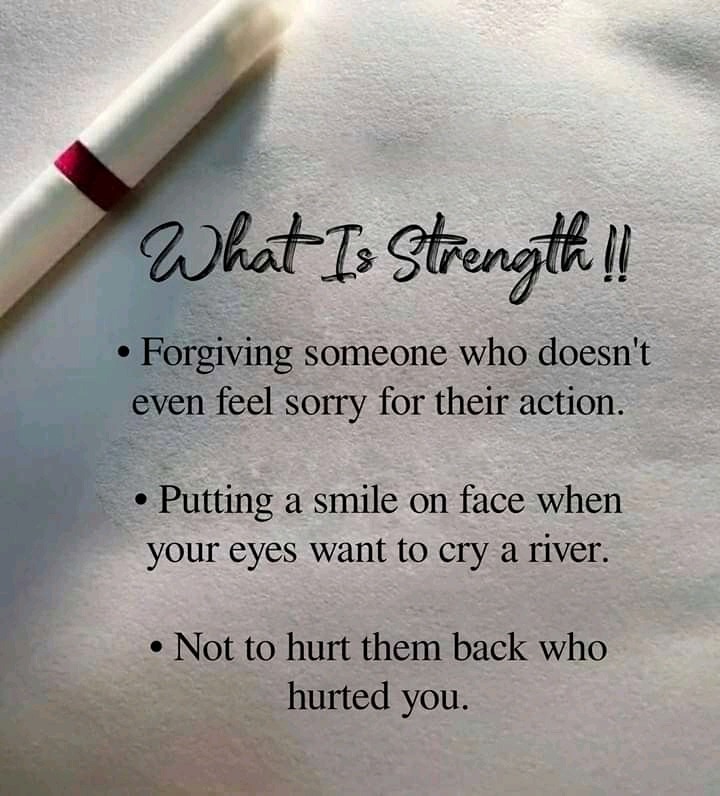 ..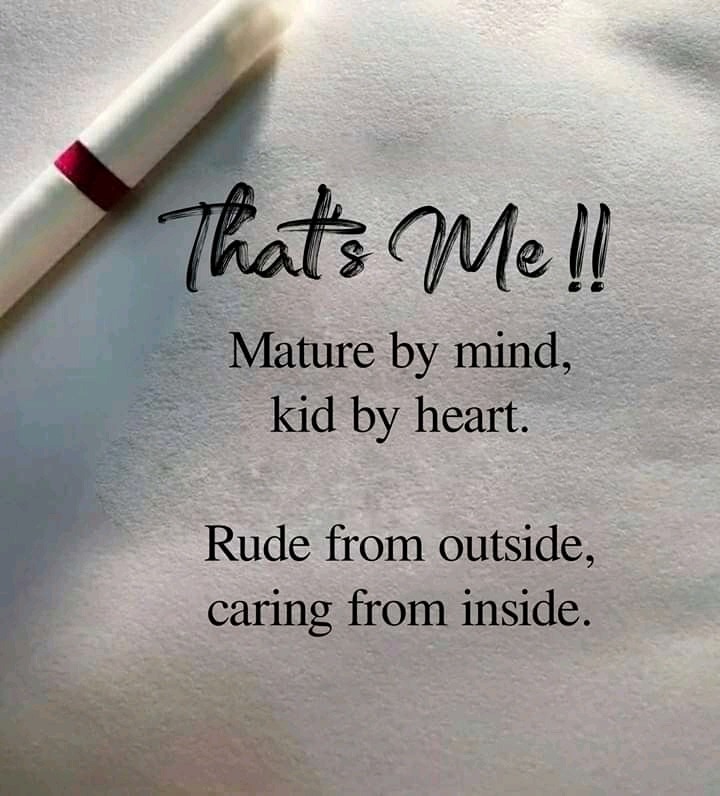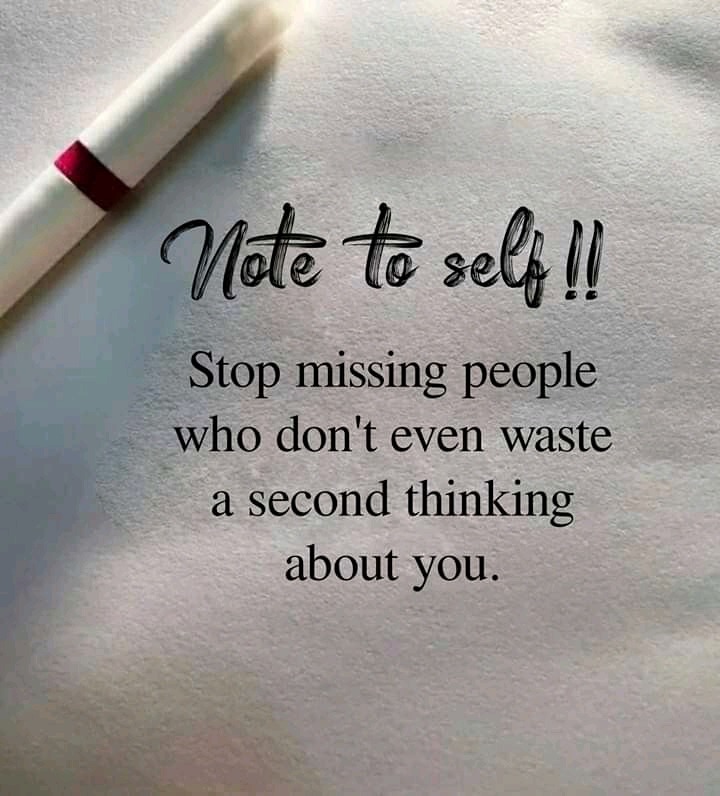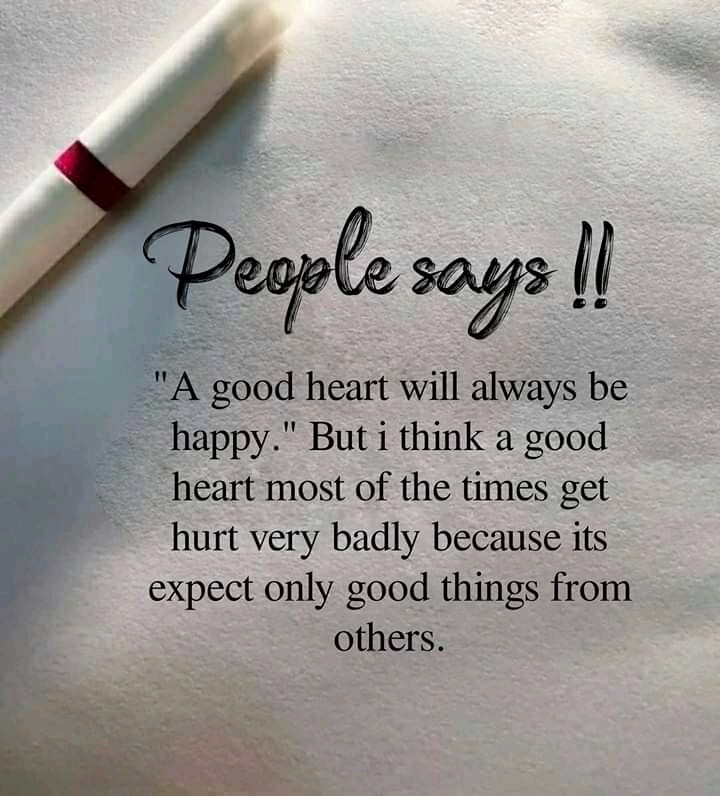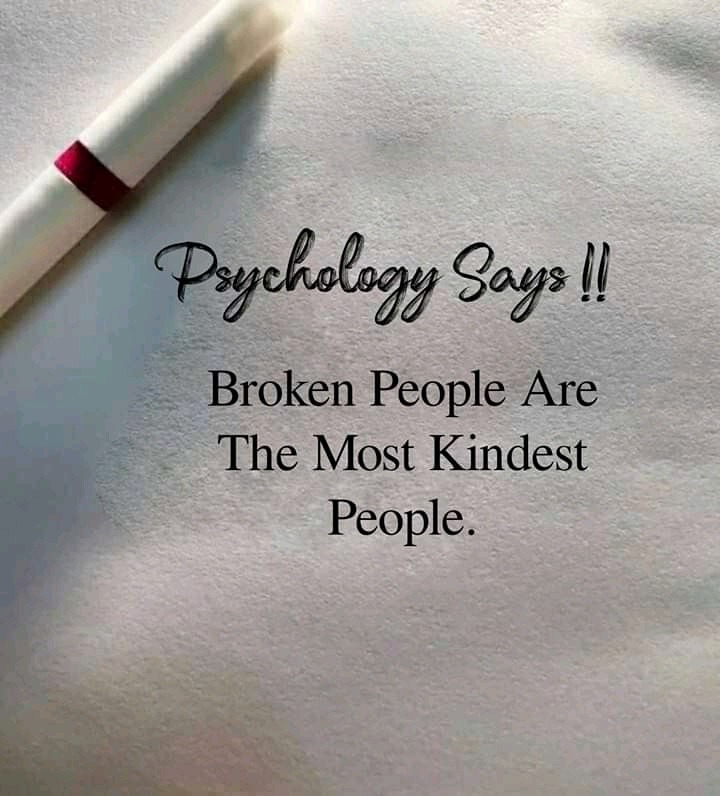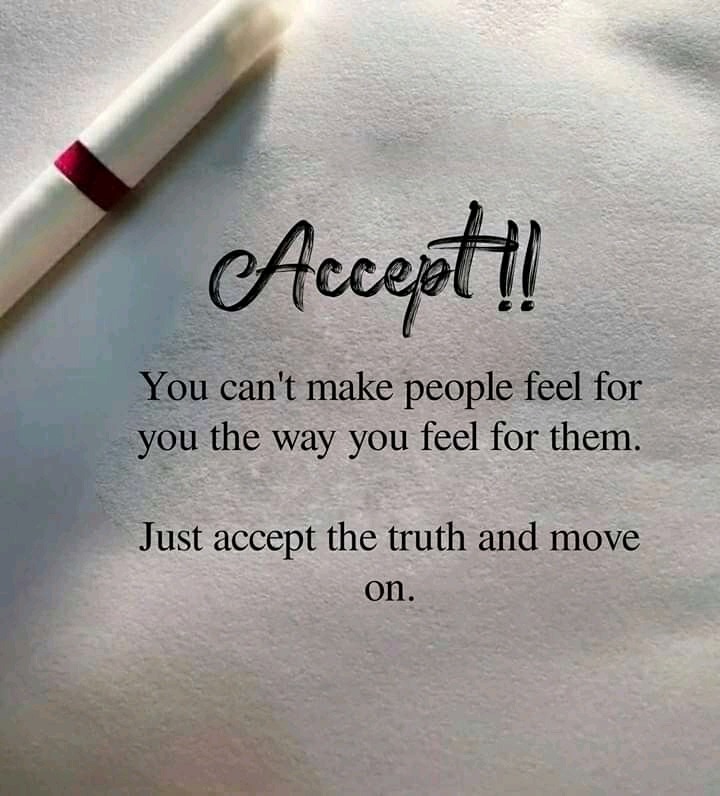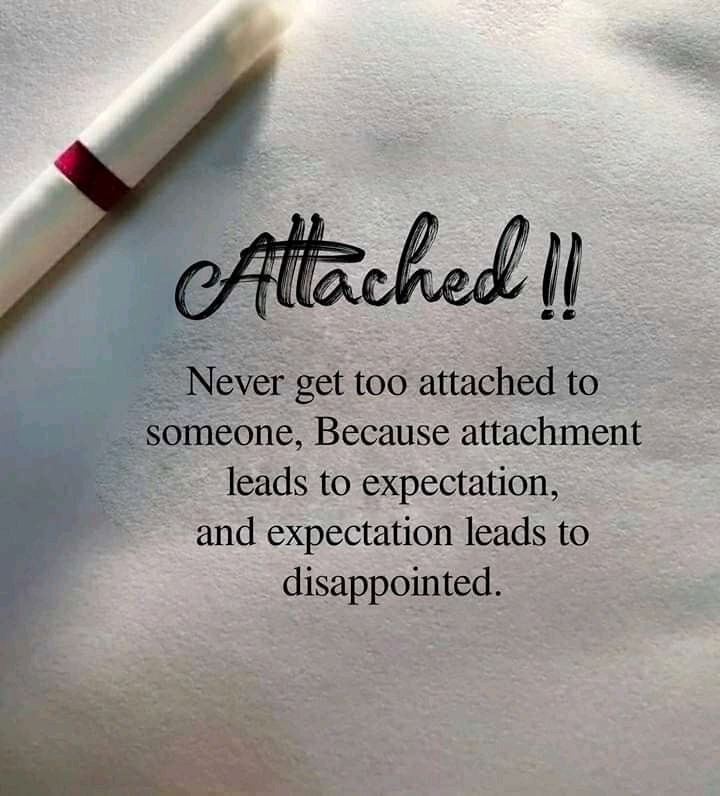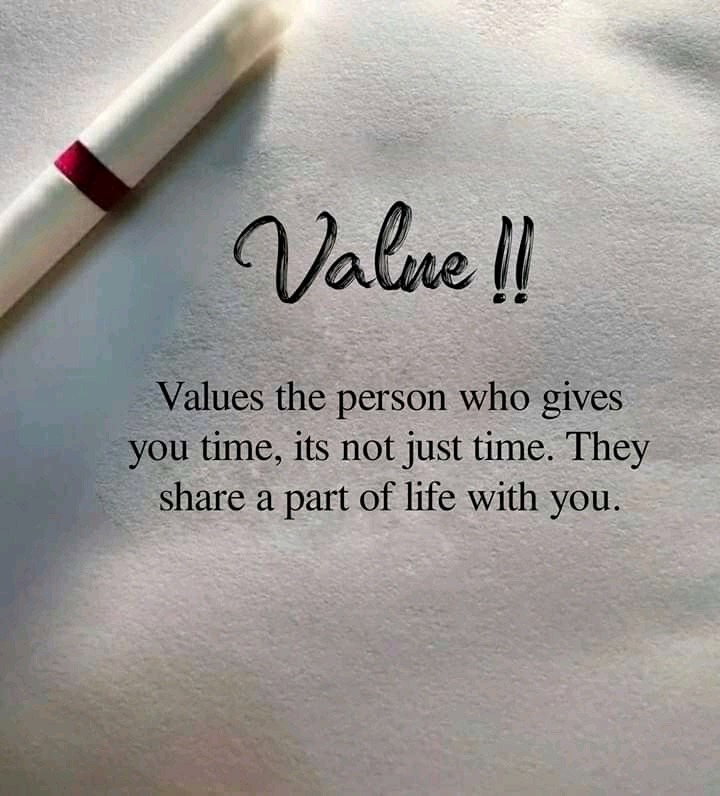 Some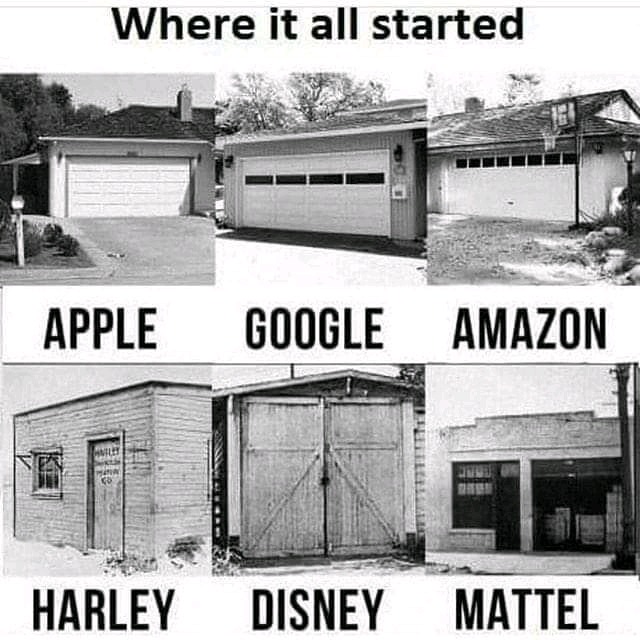 Content created and supplied by: Fotlotech (via Opera News )