A blind woman with so many intellectual activities was seen online today during Garri and other stuff.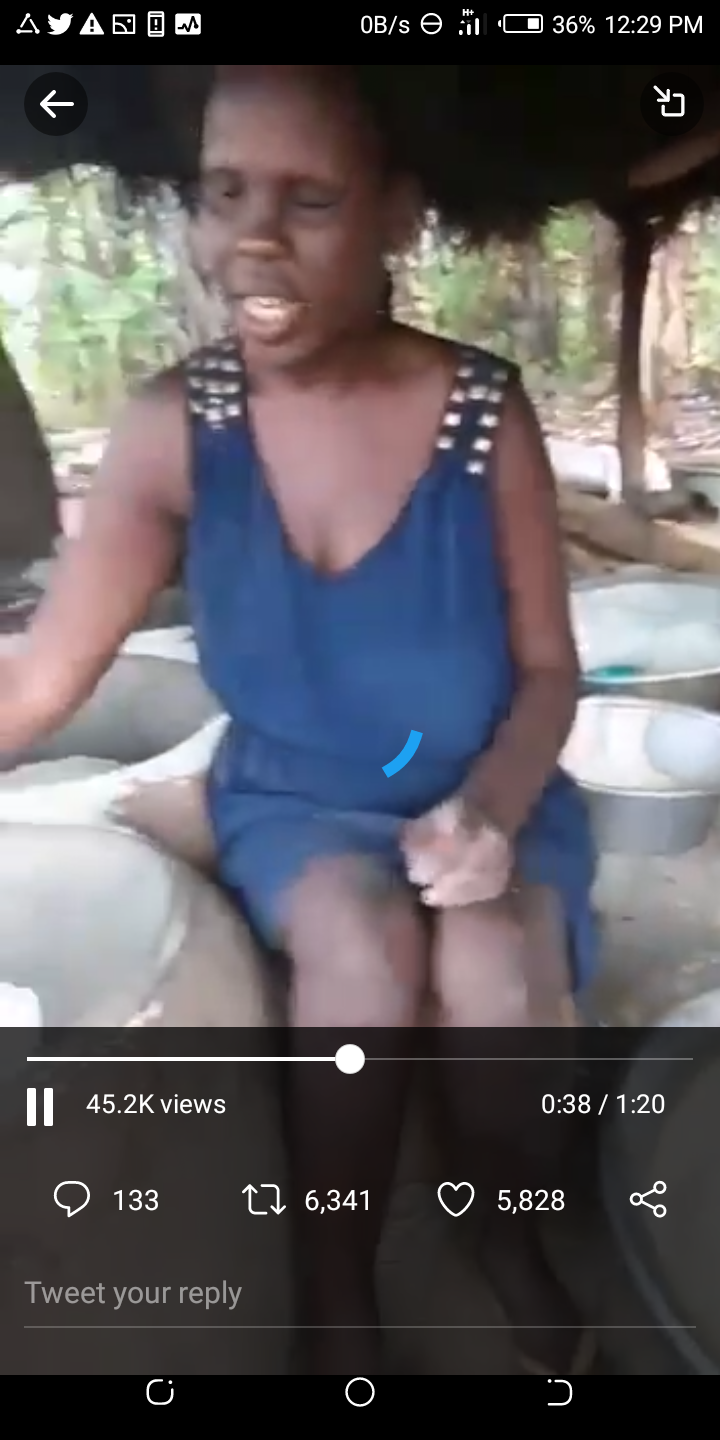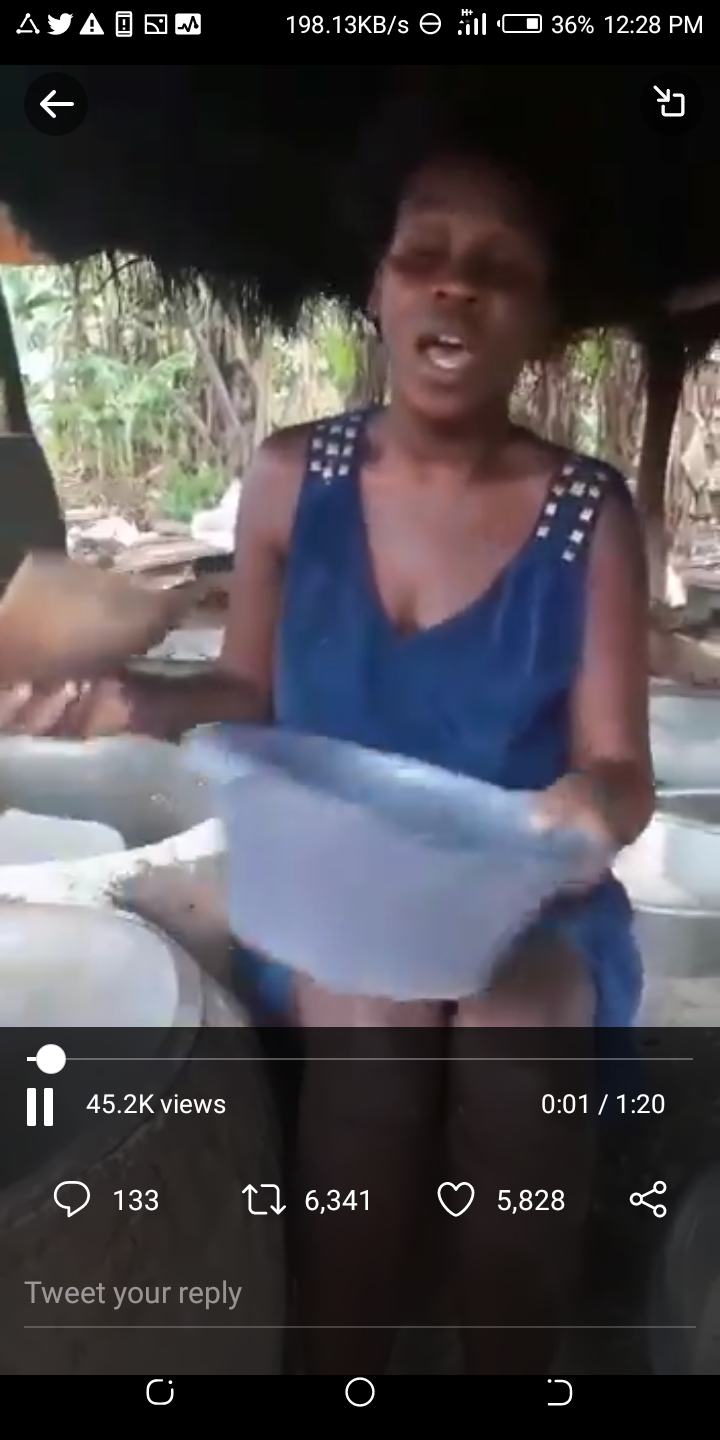 The Cousin of the last posted it on social media and talked about how good his cousin is and wants Nigerians to help her achieve her dreams. The Work of the journalist Is to get reliable information and distribute it to various people in the world. The man posted it on social media, and it is what he said.
"Guys this is my cousin. Born blind and self taught in many arts. She can comfortably use a computer and fluent in English and other languages. She aspires to be a journalist. Please retweet. Her helper might be on your page."
Nigeria has so many talented people but the lack of financial backing had made majority of them forget their dreams. But if she can see someone to support her dream, she will surely be on top of the world.
Here is the Twitter link to the video
https://twitter.com/daniel62132199/status/1372313747323285505?s=08
Content created and supplied by: Adenine9 (via Opera News )