"Know what you use, Different Logos belonging to different companies and what it means".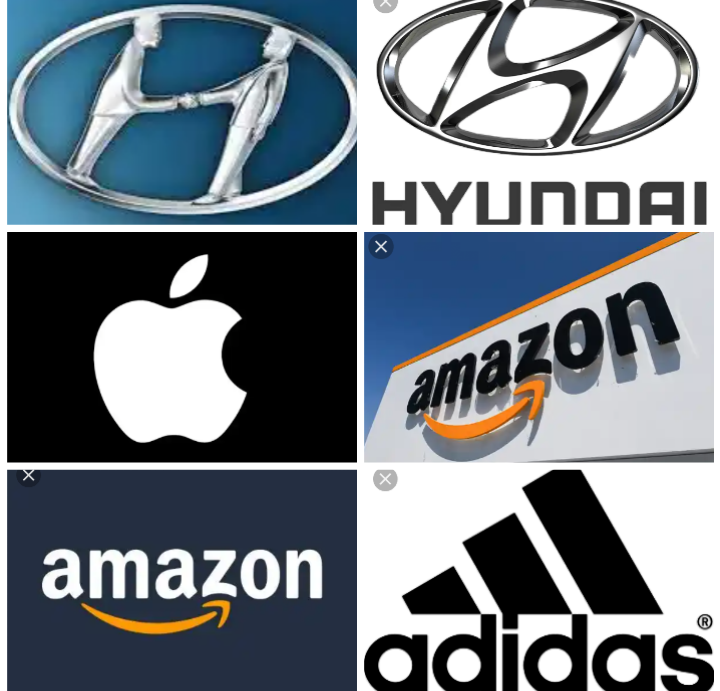 Everyday in life, we meet new things. It might come in the form of new friends or even in the materials and products we use.
Many companies today have different Logos which serve as their trade marks. These logos have meanings which can be traced to what the company does and the product it produces.
Here are some logos of some companies and it's meaning:
1. AMAZON: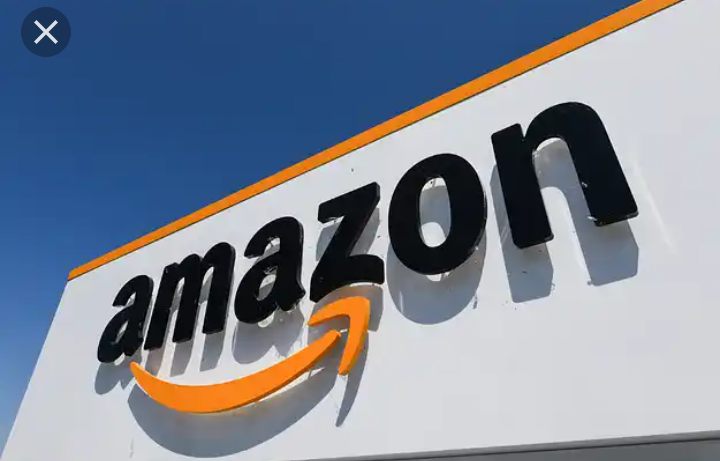 This online shopping mall has a logo which seems to just be the company name. But a more critical look into this logo will tell you more about the company.
First of all, you can see an arrow which starts from the first letter "a" an ends at the letter "z". This smile indicates that the company wants the satisfaction of all it's customers.
Then the arrow which starts from "a" to "z" means that every thing you can ever imagine can be found on amazon.
2. HYUNDAI: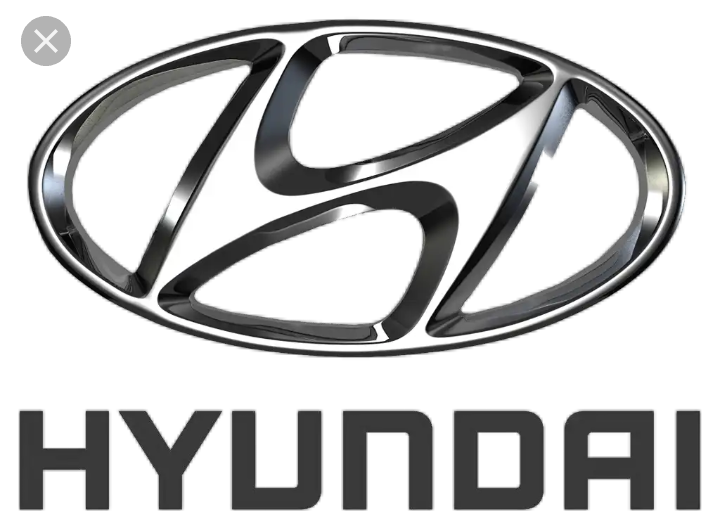 Hyundai is a car producing company with a logo which looks like a "H". People think that this logo stands as the first letter of the company name, but it is not.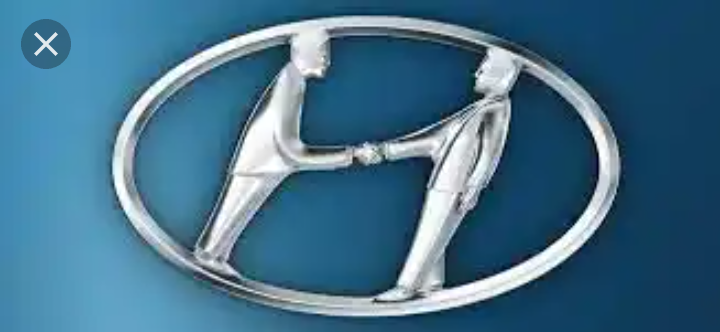 This logo actually signifies two men shaking hands ( buyer and seller ). This still signifies that the company wants the satisfaction of it's clients.
3. APPLE: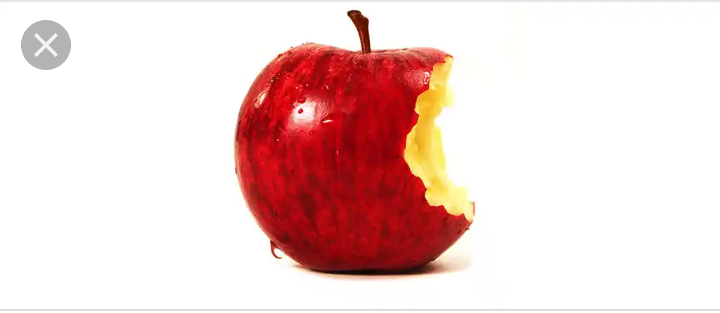 The designer who came up with this logo was interview about it. He said that he bought a bag of apple and was trying to make a simple picture of it. (It took him up to a week).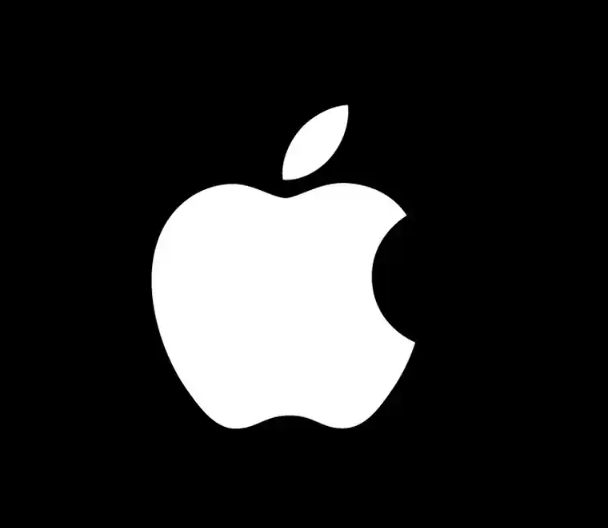 Out of frustration, he took a bite off one of the apples, dropped it and the idea came to him.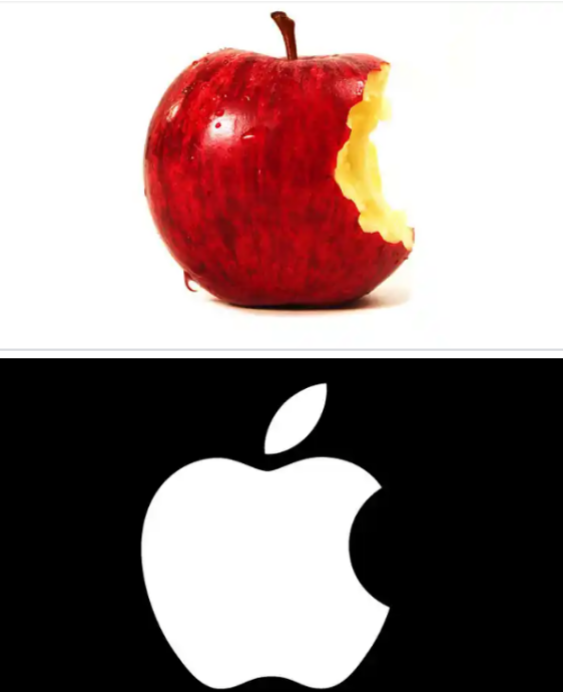 He realized that the word "bite" sounded just like the storage unit of a computer "byte". That was how the logo was designed.
4. ADIDAS : Adidas was founded by Adolf Dassler. The company had changed its logo few things.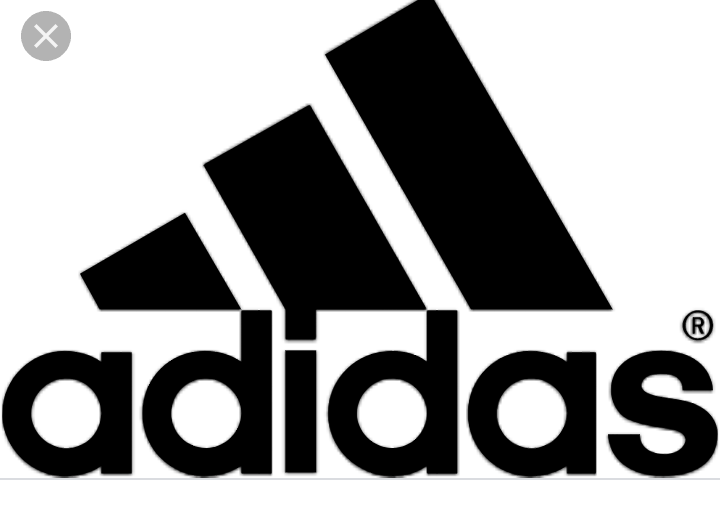 It's current logo consists of three stripes at the angle which forms a triangle. This signifies a mountain which represents the challenges sportsmen have to face everyday.
AssuranceFx.
Kindly make comments about this. Tell us if you just learned this or did you know about it before now?
Share this article to your friends.
Content created and supplied by: AssuranceFx (via Opera News )