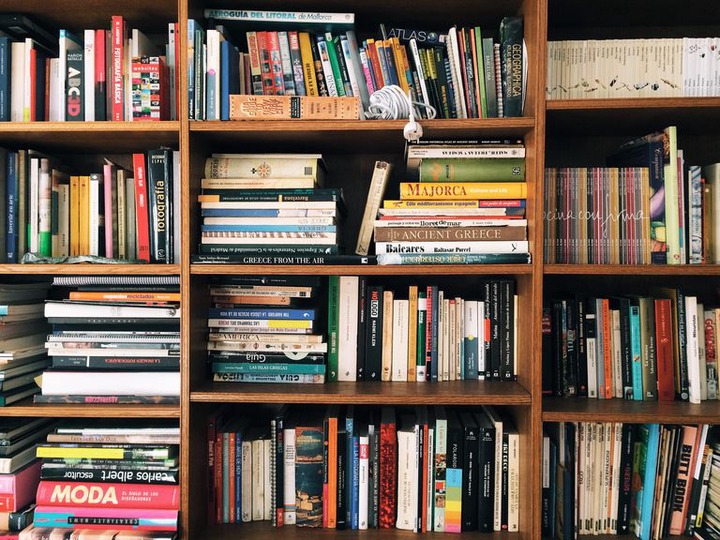 Novels are works that are written in prose narratives.
They could either be fictional works or non- fiction.
Novels are also in different genres such as: Romance, Biography, Autobiography, Historical romance, Horror, Gothic, Thriller And many others.
However, many people are more attracted to the Romance genre as it portrays love and other features.
A lady on social media has now aired her view on romance novels.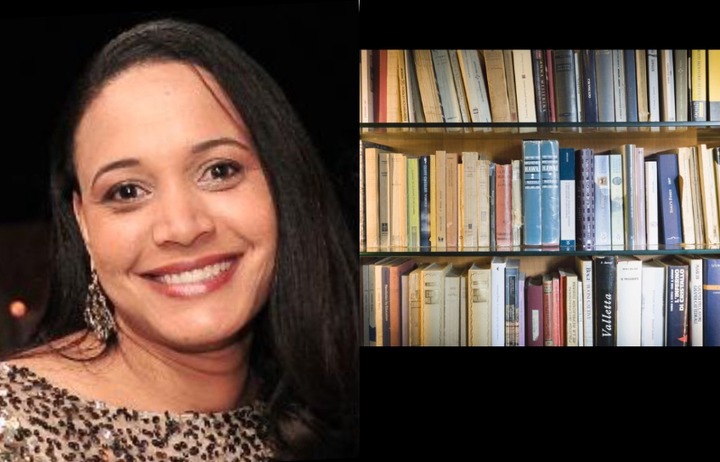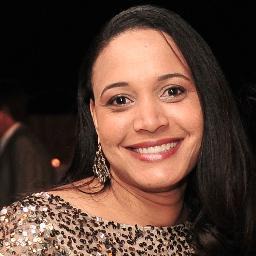 The woman on Twitter, @gechife, has claimed that romance novels could be misleading.
She said:
"Those romance novels young girls read are very misleading, where the dream guy looks like Fabio and treats the girl badly initially then falls for her. Sometimes the love of your life is the skinny, kind guy from Accounting with bad allergies."
See screenshot below: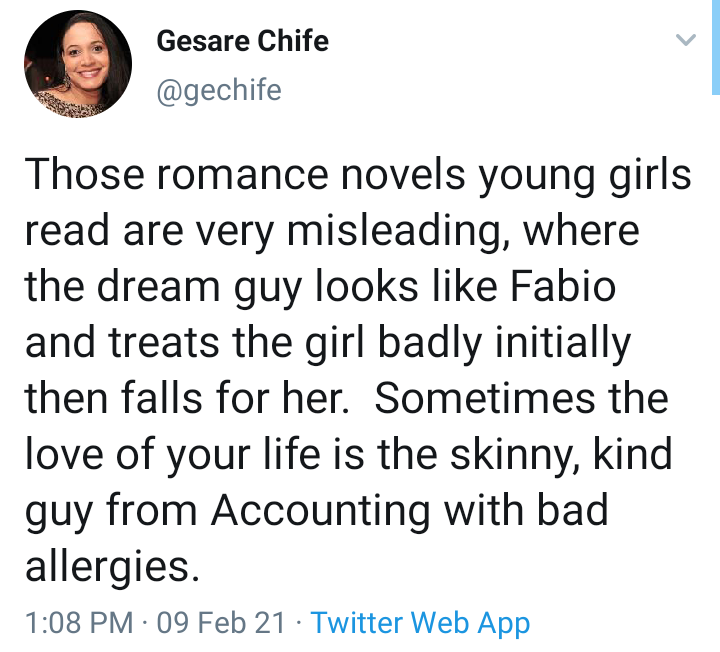 People have also reacted as some agreed with the Lady's claim, while some mentioned their own genres and gave reasons too. Some persons disagreed with the lady as they claimed they still loved the genre and still follow what they read.
See screenshots below: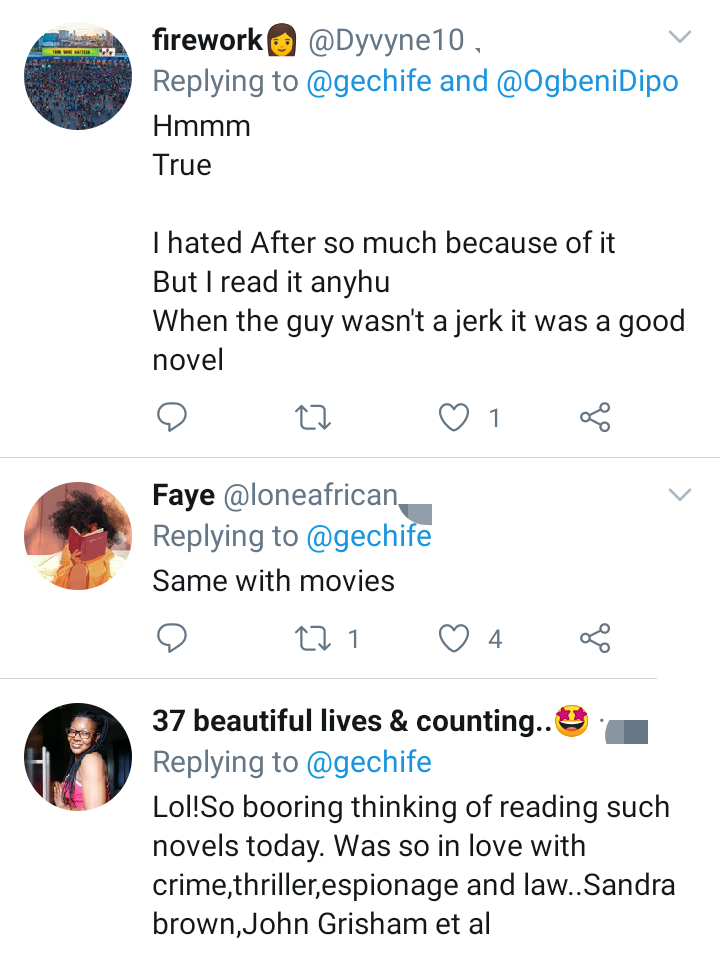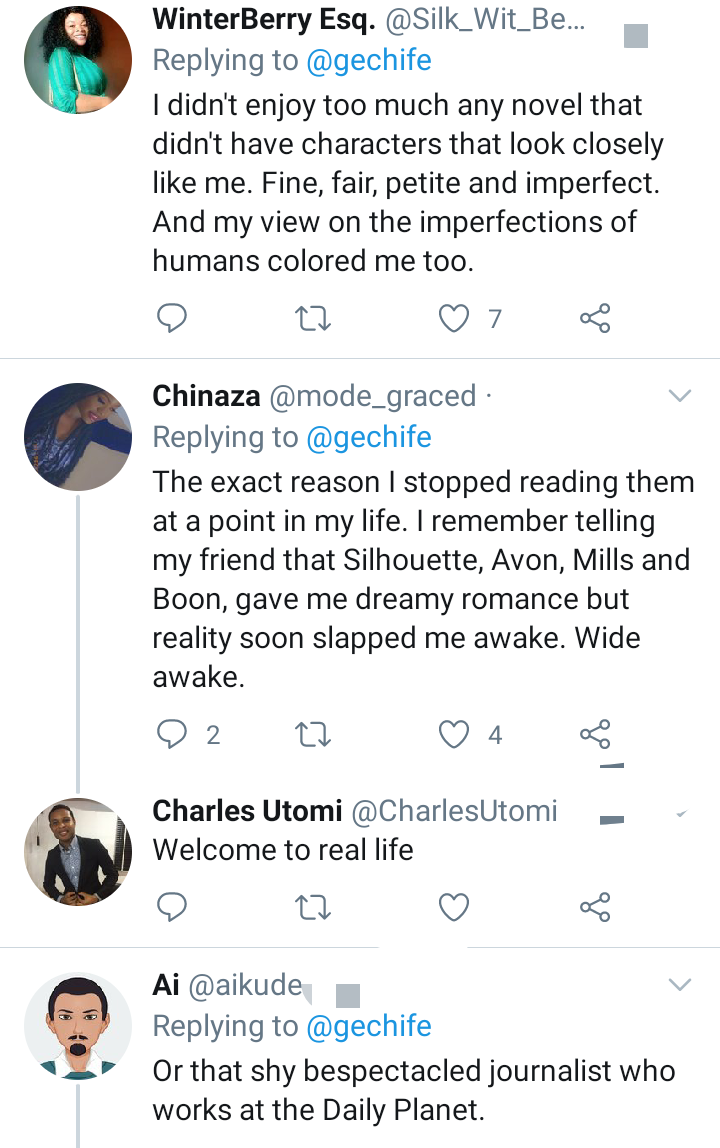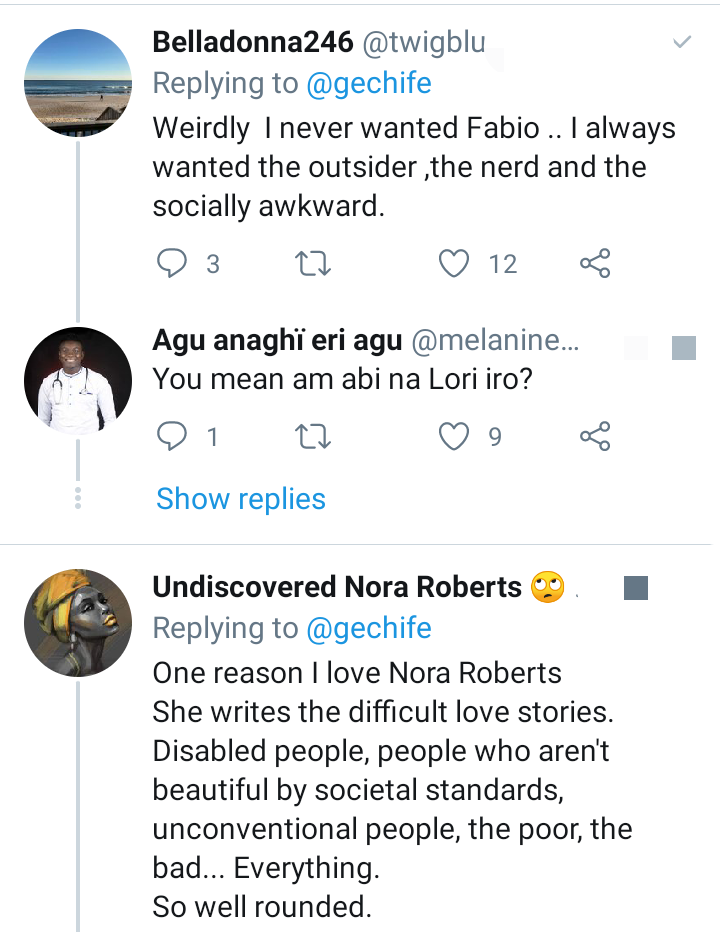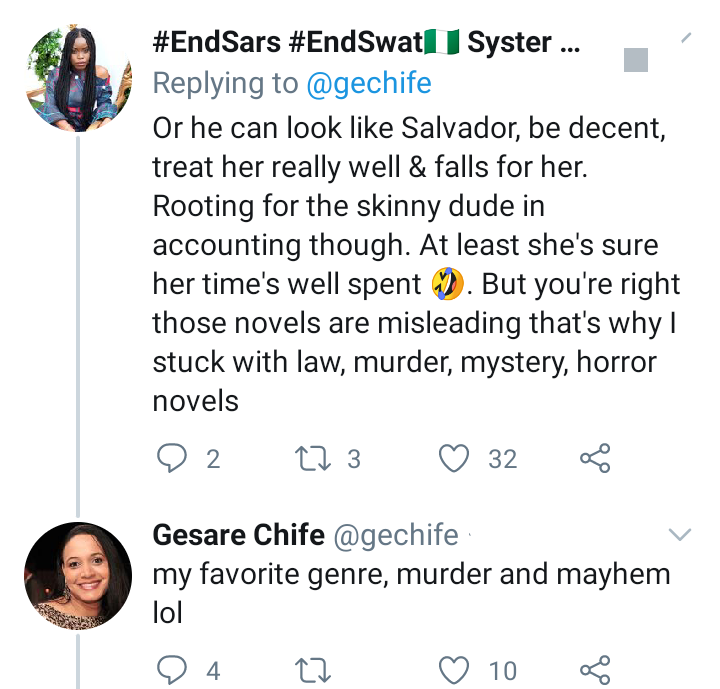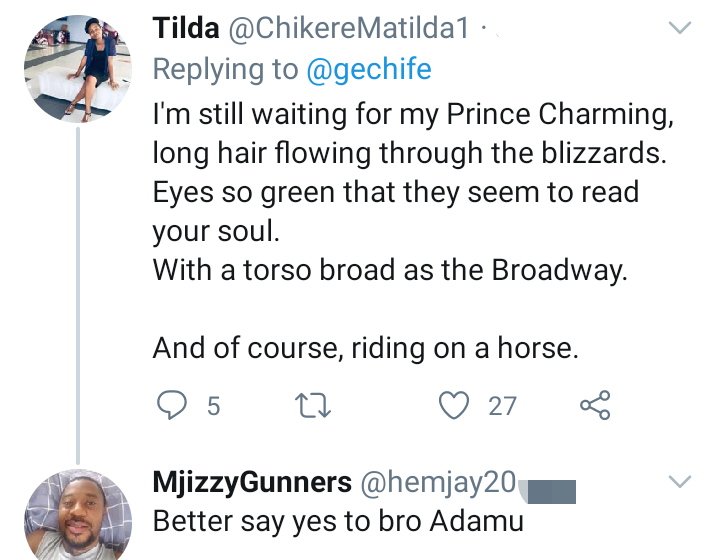 Content created and supplied by: AdesolaJoseph949 (via Opera News )