These nine amazing online writing tools will help you stay on task, speed up your writing, check your quality, increase your accountability, and even gamify your experience.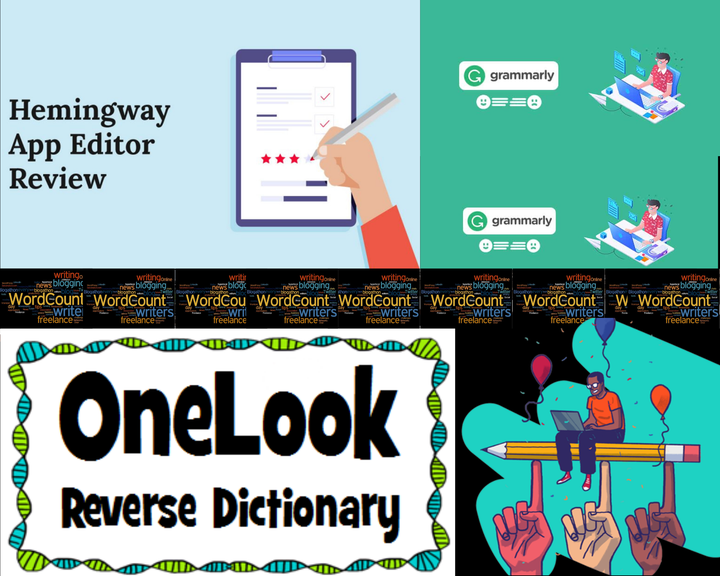 Grammarly: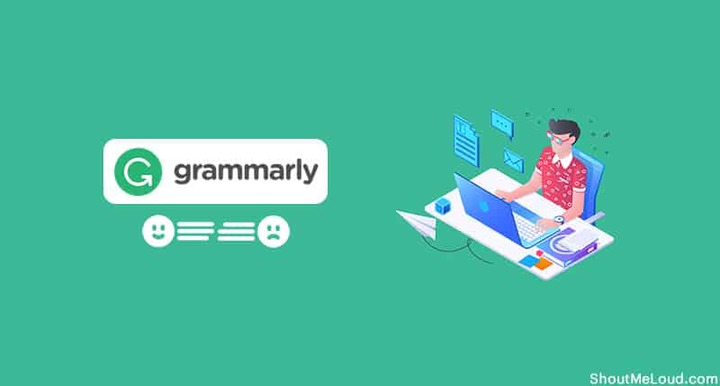 While people don't necessarily go out of their way to praise an article for having proper spelling and grammar, they certainly will condemn an article for lacking it.
Hemingway Editor: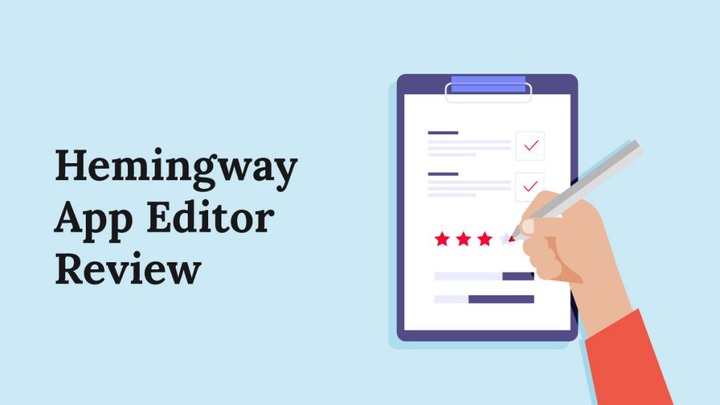 Creating readable content will set your writing apart. Readable content forgoes jargon for simple language, ensuring the reader understands the message an article is trying to convey.
Online content typically calls for shorter sentences and smaller paragraphs, which promotes easy reading and allows the eye to scan the webpage.
Use the Hemingway Editor to test your content for readability.
word counter: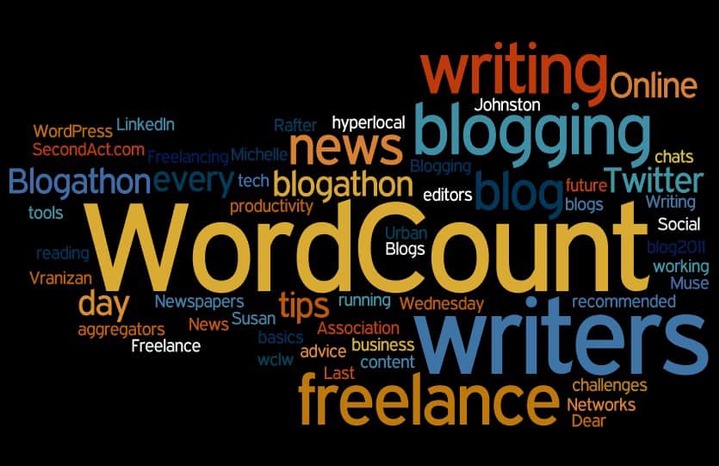 Many assignments come with a predetermined word count. Write 350 words for this blog post. Create 1,000 scintillating sentences for that article.
Wordcounter does as the name suggests, counting the words you create. It also counts characters, sentences, and paragraphs.
But, wait, that's not all! It measures reading level, letting you know how easy your passage is to comprehend.
Wordcounter even estimates reading and speaking time. Want to know how long that speech might be? Wordcounter will give you a good idea.
One look reverse dictionary:

Repetition of words (or ideas) is a surefire way to slow your readers and break the flow of your writing. Once you identify repeated words, you still must come up with synonyms to replace them with.
The One Look Reverse Dictionary can help with that. This tool is like a thesaurus on steroids. You can use it to discover lists of similar words, but One Look's bigger benefit is the ability to search for words by their definition.
Stay focused:
Procrastination is the writer's natural enemy.
As much as you might want to, you can't call those five hours you spent on Pinterest research.
Google Chrome offers a browser extension that can help. Called StayFocusd, the app lets users disable web browsing temporarily, allowing the user to work solely on the project at hand
Wattpad: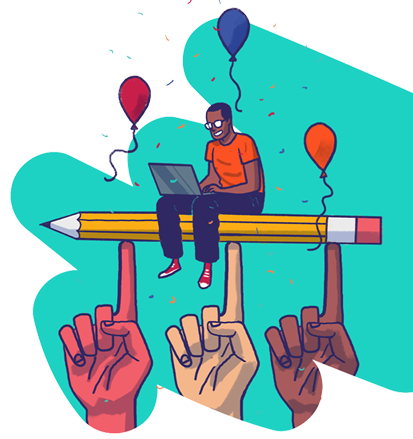 Wattpad is a community of writers and readers who work together to build better content. For serious fiction writers, this is a great place to show your work and gain valuable feedback.
Most dangerous writing app:
When it comes to writing only the bravest writers will take on the most dangerous writing app. This tool forces writers to keep going or else suffer the loss of their entire draft.
Draft: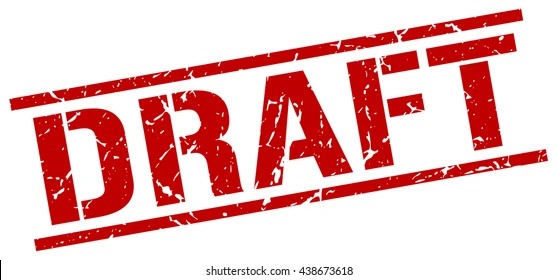 Draft is an online collaboration tool that allows writers to work together in real time. This is a great alternative to Google Docs if you're wanting an interface that helps to reduce distractions but still allows you the ability to accept or decline changes from other users.
Thamk you for reading I hope you have learned one or two things from this write up, please don't forget to like, comment and share with a friend.
Content created and supplied by: Asunmo1 (via Opera News )