Have you ever been in a situation where you are totally confused and don't know what to do? If yes then this article is for you. Life is not easy especially for those who were not born with a silver spoon, you have plenty work to do in order for you to obtain anything you wish for in life. Life is so hard to the extent that some people tends to give up even before they achieve their aim.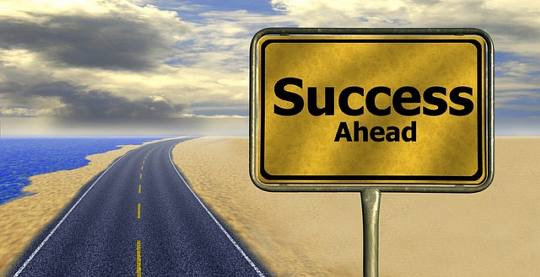 This article is all about encouragement. I just want you to believe that "through the ups and downs that you must make it to the top". Only with this mindset will you be able to break free from the challenges of life and emerge successful.
Even the environment we are is not encourage able, a vicinity filled with failure and depression, it will take only those with the correct mindset to break free from mental barriers of failure. No matter how hard life has been to you, these three things should not cross your mind because they are dangerous to your success.
Accepting defeat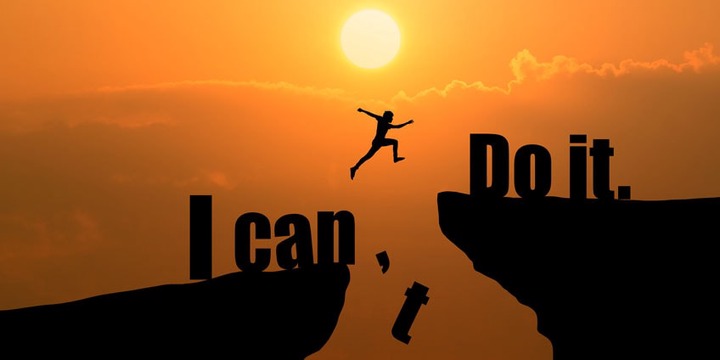 In life, you are never a failure until you view yourself as one. Successful people do not ever give up because they believe that whatever life throws at them is just making them stronger. Whatever challenge you are facing currently, i just want you to look up to God because he is the source of your strength.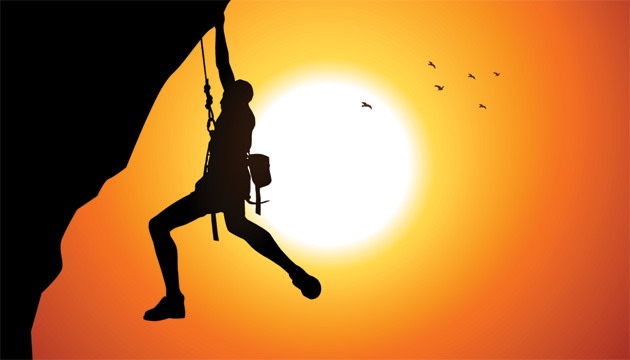 Problems and afflictions of life can take everything away from you but they can never take away your God. Success and failure is a thing of the mind , looking at successful people, you will agree with me that most of them were not born into rich families, it's just hard work and determination that made them to be where they are today. The discoveries you make from this investigation should serve as an encouragement.
Giving up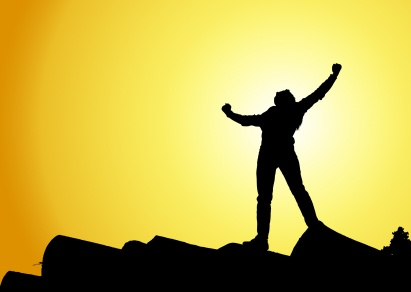 I just want you to believe that "it is not over until it's over" you need to remain strong and focused in life, learn never to accept defeat because "you are defeated only when you accept". Nothing can limit you in life. I want you to believe that you are so strong to the extent that you can move mountains.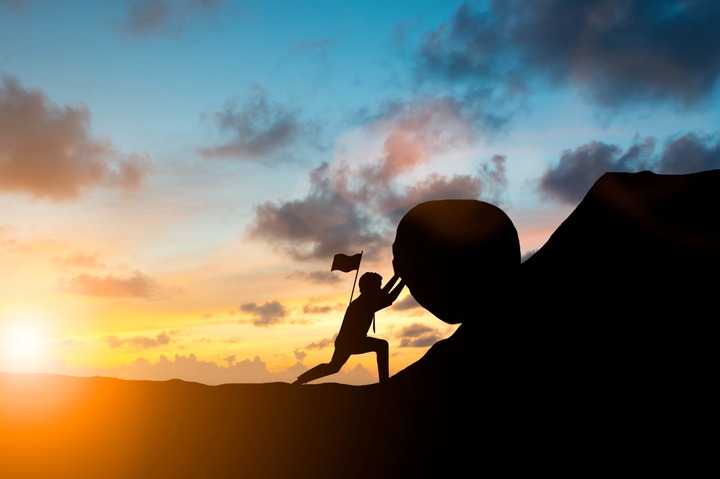 Failure and challenges are the two mountains you need to move if you want to achieve success . There is no benefit attached to giving up because only those that fight to the end will emerge successful. Remember! Success is not for the weak and faint hearted, success is for the strong, courageous and determined.
Suicide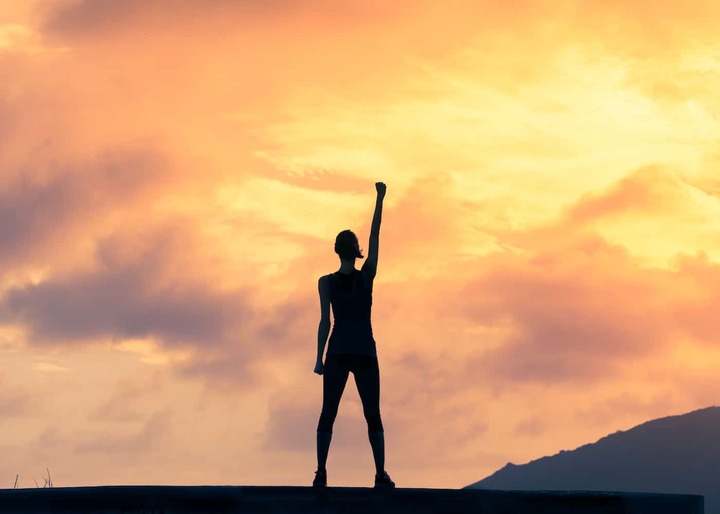 Taking your life because of the challenges and hardship really shows how weak you are. From the moment you were born till now, you have always been a fighter so it won't make any sense for you to just give up like that.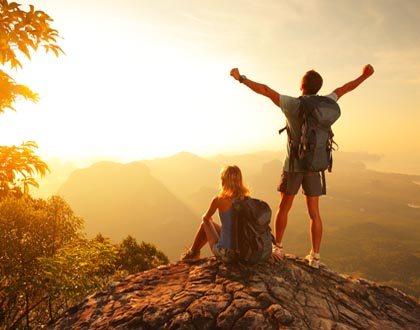 For your problems to be solved, you need to face them head on! Ending your life is not even an option because you are not the owner of that life. Somebody else gave it to you for you to utilize and make something out of it and that person is God. I want you to know that suicide is not just about taking your life, it involves ending a destiny and being condemned to eternal damnation so it should greatly be discouraged.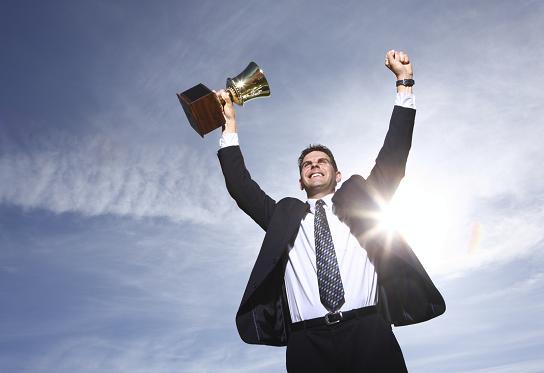 My ultimate prayer is for each and every one of us to emerge successful.
Remain Motivated!
Your likes, share and comments will greatly be appreciated, you can follow the writer to get notified whenever i publish an article. Thanks.
Content created and supplied by: Olusolo10 (via Opera News )