They are many Ancient artifacts in the world today. Dating from times as old as the stone age, most of these sites are highly guarded and preserved as they serve as the marks of history for different nations in the world.
In Egypt there are seven wonders, and one of the most popular of all these wonders is the oldest of them all, the Great Pyramid Of Giza that stands tall to this day.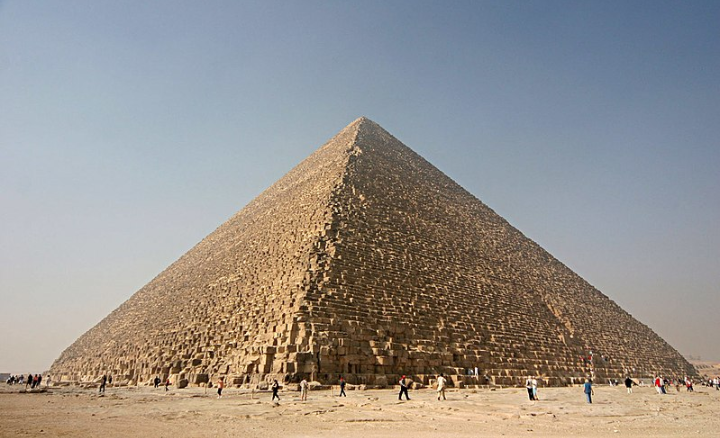 The site is one of the most visited places in Egypt and it boasts of being very detailed, intact and preserved over the years.
A look on the pyramid from outside is a very amazing site, but definitely it leaves one wondering what the inside may look like.
This is why I had taken time to make research on what inside this great historical structure looks like on the inside.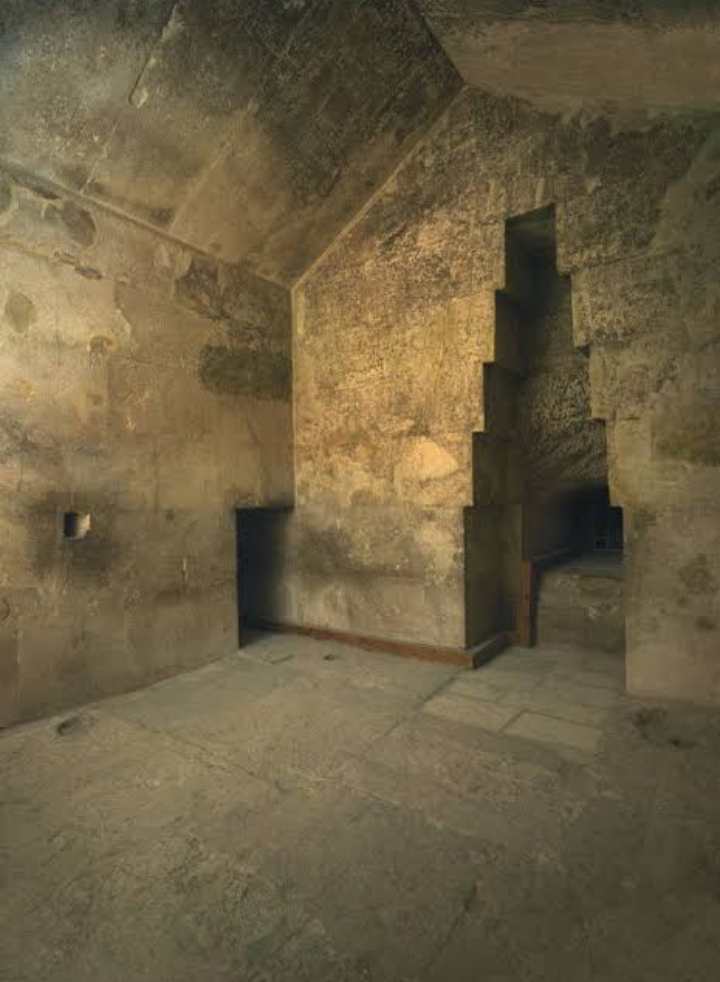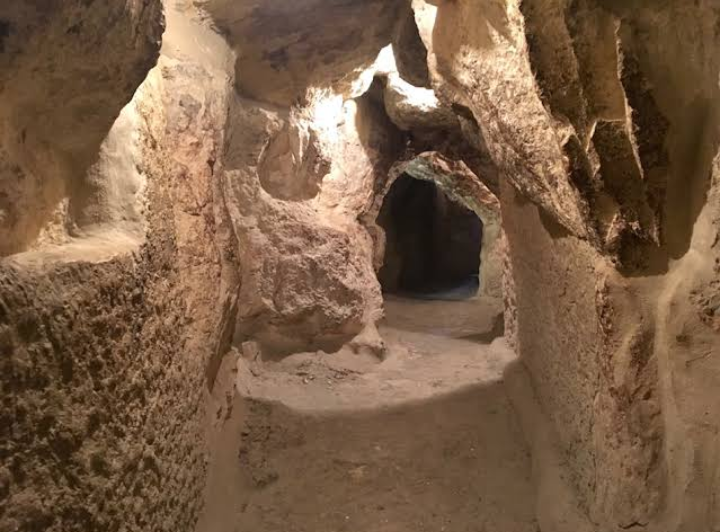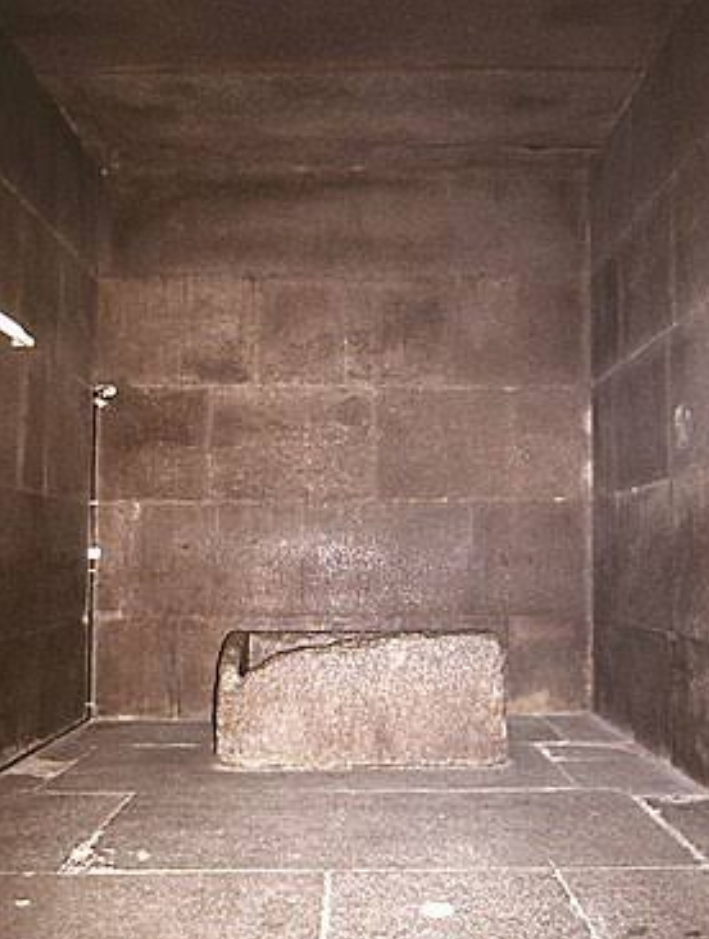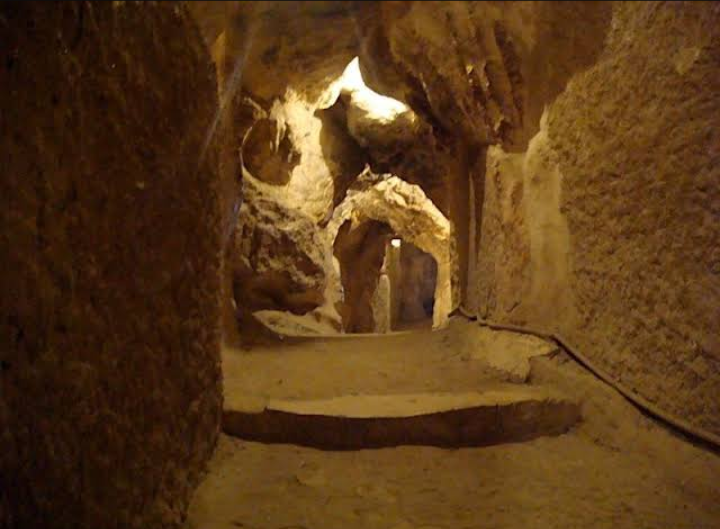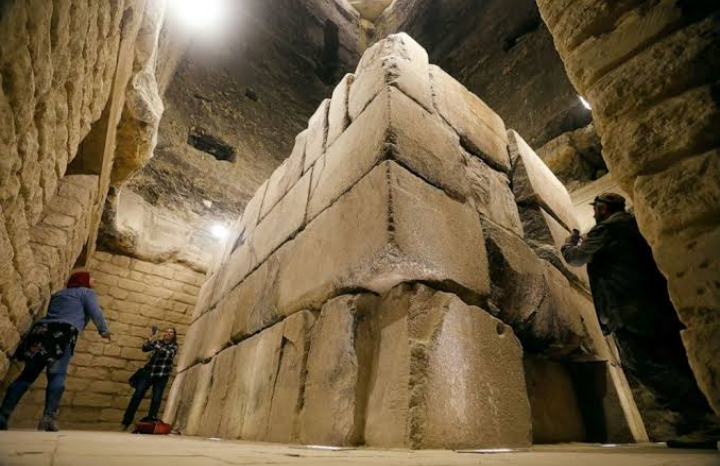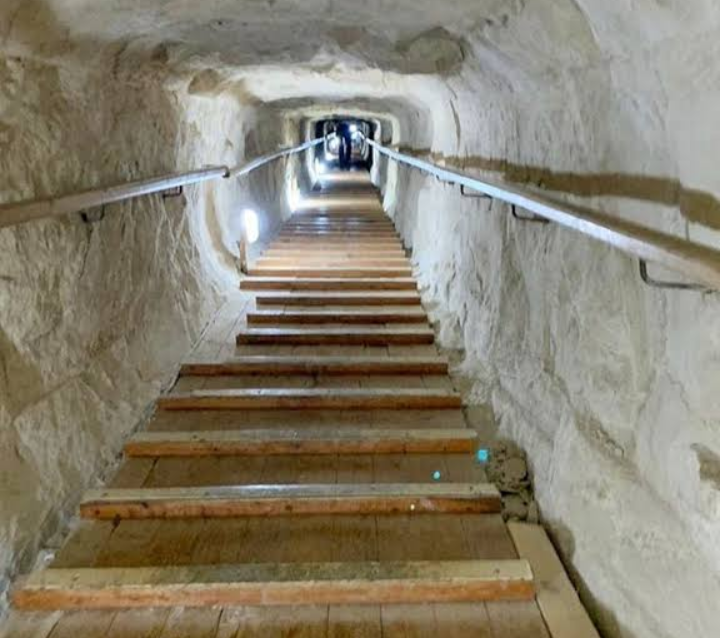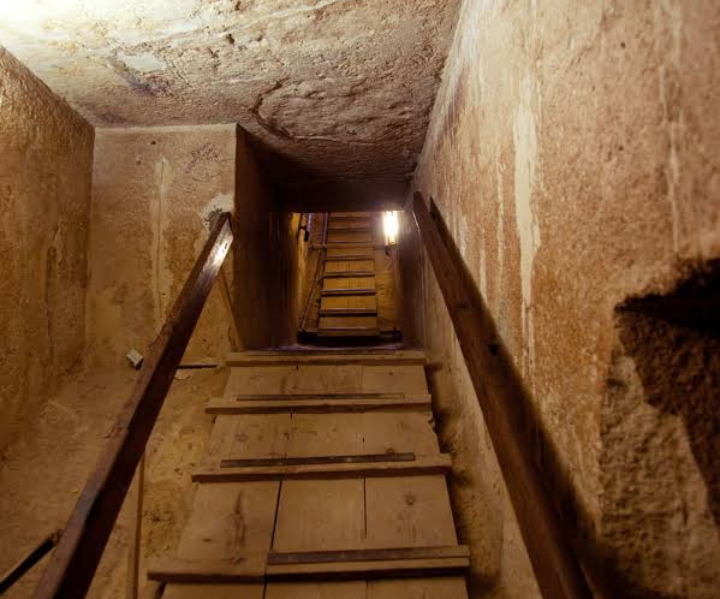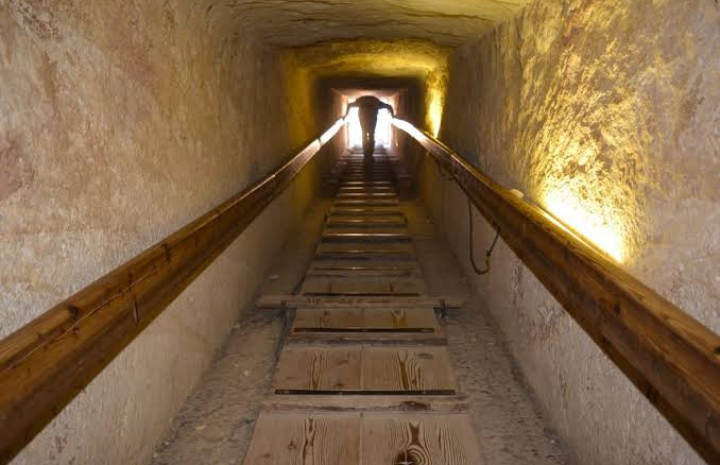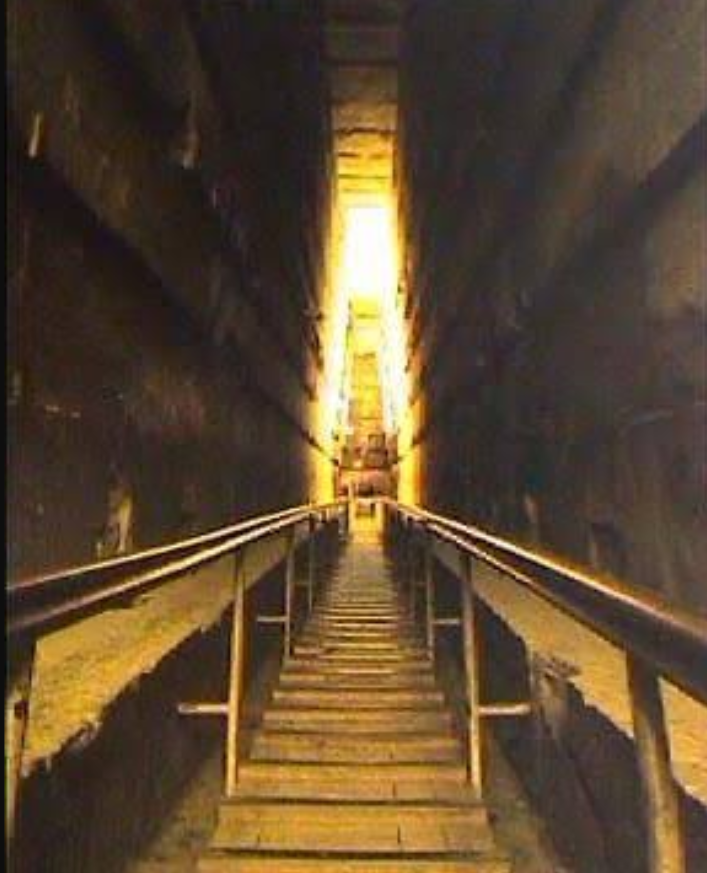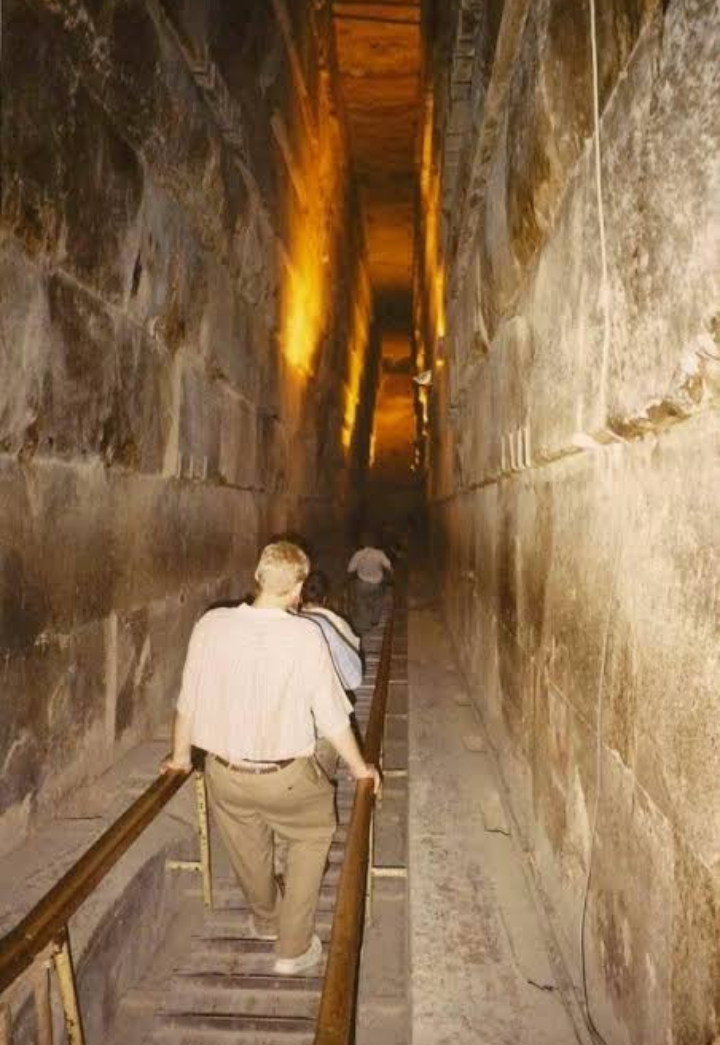 The pictures above are gathered from different times when archeologists went inside the Great Pyramid Of Giza.
What do you think about this Egyptian Artifact?
Kindly make your thoughts known in the comments section below.
Content created and supplied by: Interestings (via Opera News )