Immediately after my primary education, my father took me to the village to start living with my grandmother(paternal) in the east. I was just then an 11years old starry eye city kid.
To be honest, the first few months in the village, for me, were exciting as well as adventurous. I enjoyed going to the market and farm with my granny, as I was pampered silly by her - so it seems. Those experiences will continue to be indelible in my mind.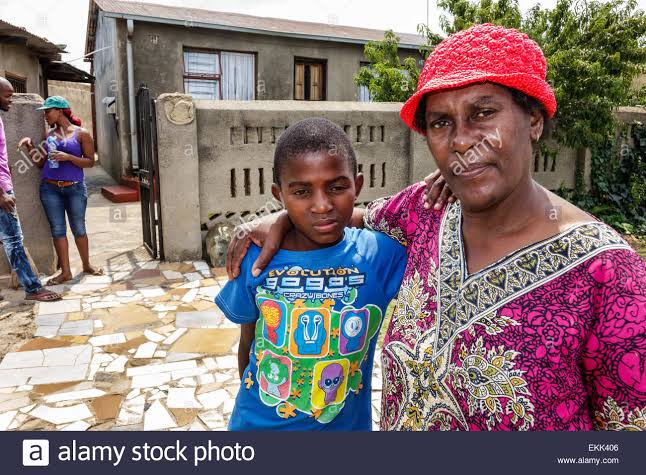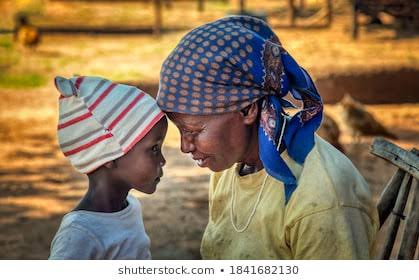 The honeymoon came to an abrupt end for me the moment I started school (secondary). Due to the far distance (about 2 to 3Kilometers) of my school then, my granny used to wake me up as early as 4 a.m to do my morning chores before trekking to school. How I hated those mornings! I was never a morning person - even at this adult age, I am still not. My stubborn attitude each time my granny woke me up got her angry as she would either use the cane on me or go to the extreme of pouring cold water on me, most especially during harmattan!
She never suffers fools gladly. I would give that to her.
One thing I knew about my grandmum, is that she was very strict and she doesn't tolerate nonsense. She always finds a way of occupying my day with chores the moment I came back from school. Instead of allowing me to play around with my friends, I would be busy fetching water from our village stream. After that, she would force me to assist her in the kitchen (cooking with firewood was hell for me then).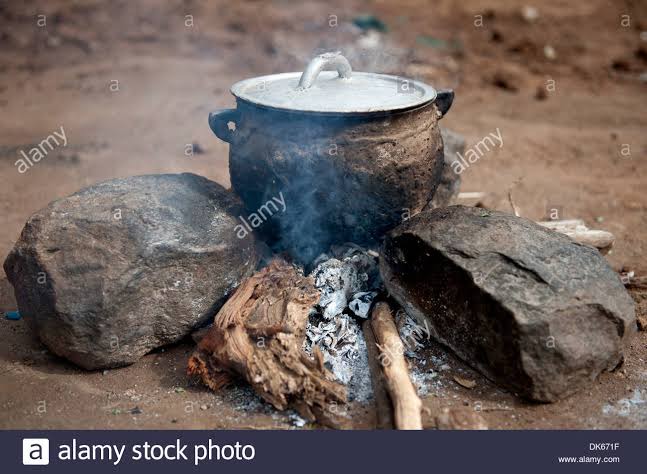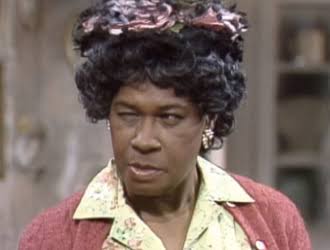 It was even worse during farming season, as she would take me to the farm every day, except on Sundays. Each time I complained she would go ballistic on me with her walking stick. I was totally fed up!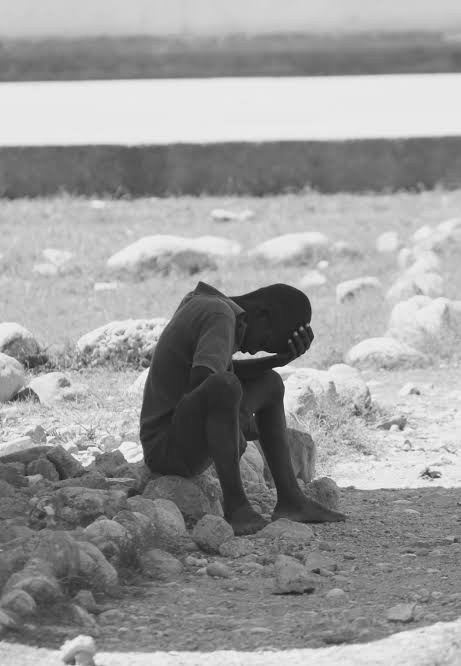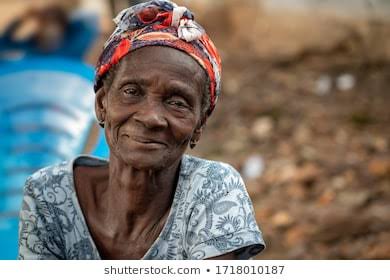 I started having the feeling that she hated me. I taught that she was wicked. I remember I used to call her Margret Thatcher behind her back. I remember writing series of SOS letters to my Dad to come and take me back to the city. All my letters were ignored. Just Imagine!
I had no other option than to endure. As the years went by I started getting used to her until I gain admission into the high institution. Although, then, I still had the feeling that she was wicked.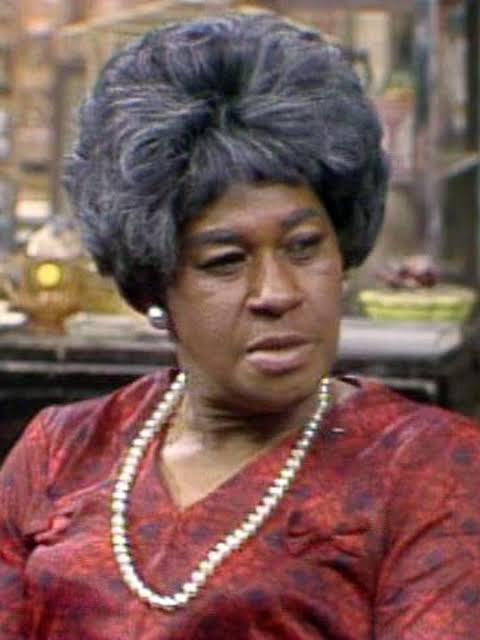 Fast forward to sometime in September 2010, when I got a call from my dad that granny is dead! I could not believe it initially.
Everything started coming back to me then. As tears streamed down my cheeks I remembered how she uses to bath me clean. I remembered how she used to give me from the little she had. I remembered the day after beating me while I was crying she burst into tears too.
The more I remembered then, the more I was filled with guilt. I taught she hated me. I taught she was wicked.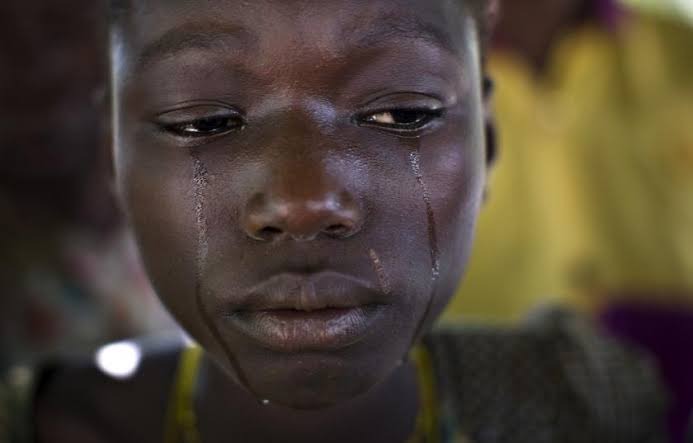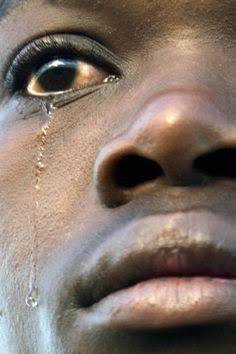 It was when she died I knew she was doing it all out of true love.
Today, I am proud to be the man I am (disciplined with a touch of integrity) all because of the TRUE LOVE my grandmother showed me while I was young.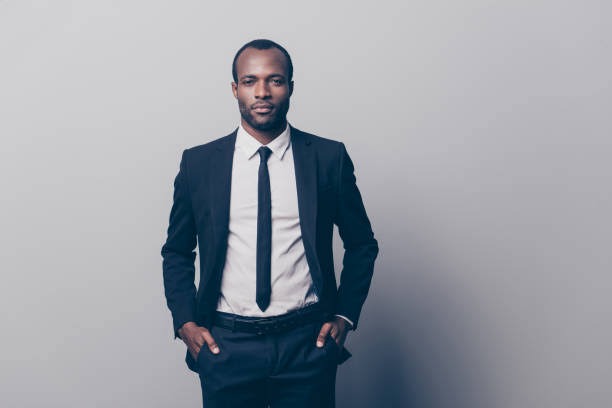 This is the legacy I promise to keep in her honor.
All pictures were used for illustration purposes.
Content created and supplied by: Rerumaliss (via Opera News )