One of the main things most Content Writers on Opera News Hub are finding it hard to overcome is Rejections of articles. You need to be time conscious while working on a post. As a content writer, every time you encounters a rejection, it is seen as a waste of time and energy.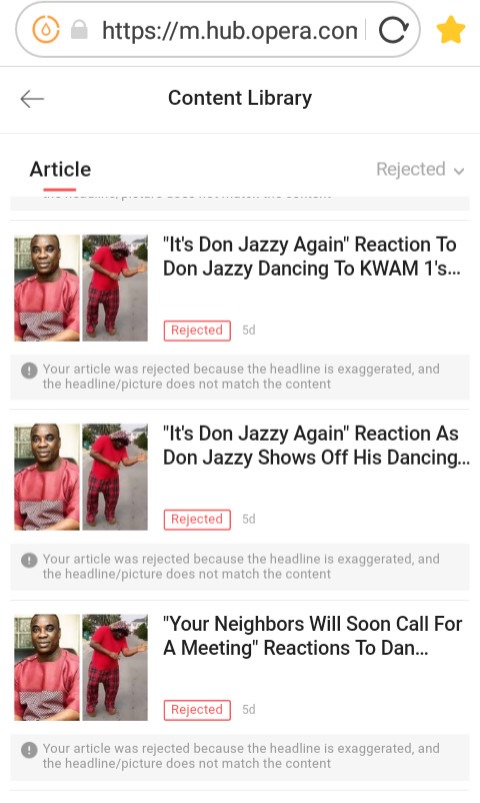 I was enjoying the month of January as my article were been published with few Rejections. It was just remain a week to the end of January 2021 when the unthinkable happened. All of a sudden, I couldn't get a single post published because my Articles we're getting rejected. I had to even go for a day break to calm down because I was already getting frustrated.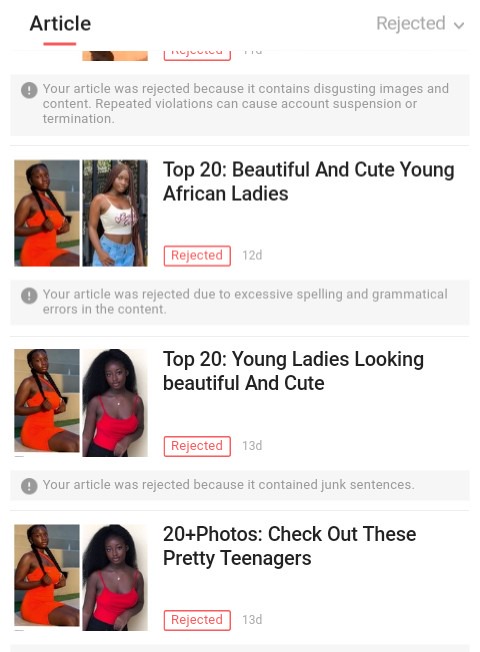 Unfortunately, I am one of those content writers that won't stop working on a post that has been rejected like twice untill I ran out of the limited numbers of articles I can publish in a day. It was a very frustrating experience for me.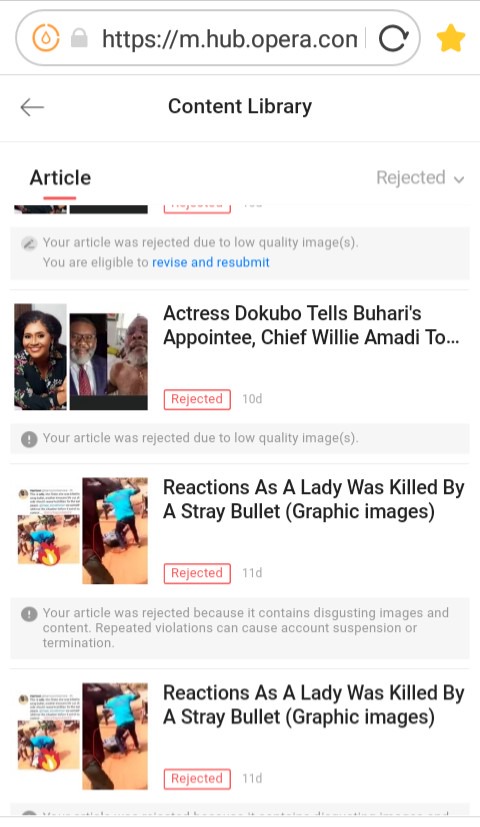 I got tired and was hoping for the month of February to be more favorable. Honestly, one of the reasons i take my work on Opera News Hub So Seriously, is because it pays me better that my Teaching job. I think now you understand how fractured I got at that time.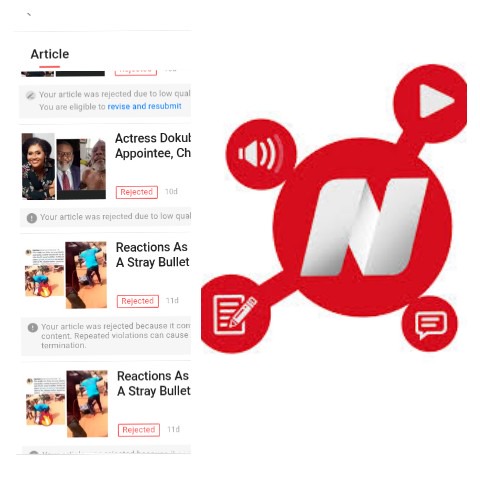 As God will Have it, an article was released by Opera New Hub Academy. I read it close to 3 times just to understand what I was doing wrong . For the past 3 to 2 days I have gotten only one rejection and it has to do with Headlines out of like 12 published articles. I have provided the link to the article below. Kindly take your time to read it.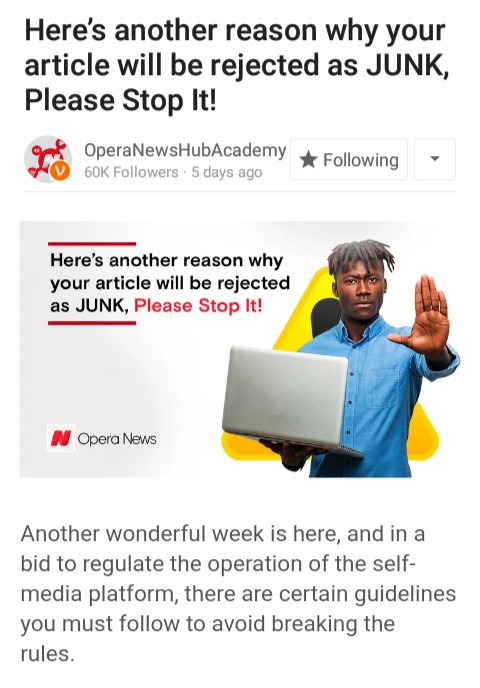 Click On This Link: Article by Opera News Hub Academy
Please, if you have an idea on how to post this kind of video link like the one below. kindly shared the secret in the comment section. It's it form of a box and the play button is displayed on the image for easy access.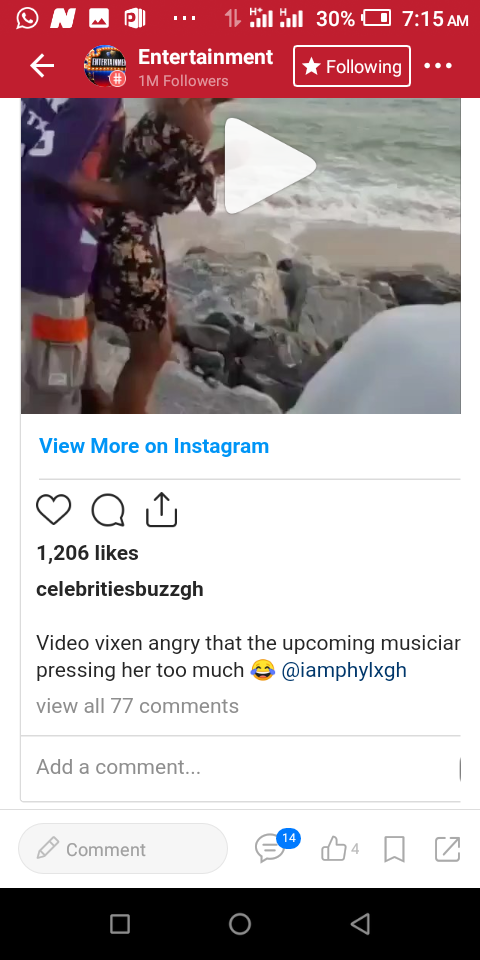 Don't forget to comment, like, share and click on the follow button. Thanks.
Content created and supplied by: smooth2real (via Opera News )