Some people have missed their road today because of comparison. All of us are created differently, what favoured others may not favour you and what worked for others may not work for you because destiny differs. A person who knows where he is going should ask God for divine assistance because only him has the answer to all your questions.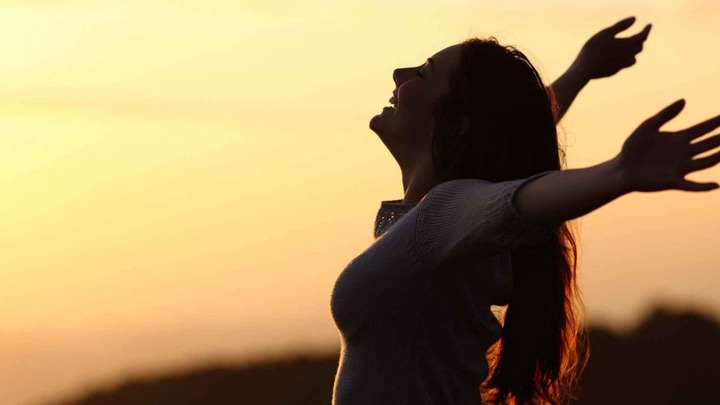 As our faces are different so is our destiny. Even twins are created with different destinies so i see no reason why you should follow a path that is not meant for you. You don't have to study medicine just because your friends are studying it and you don't have to travel just because you see others travelling, understanding your calling in life will really make you different from others. Below are some reasons why your destiny may not be the same with others.
You are unique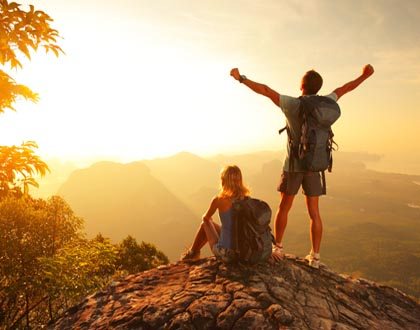 I want you to understand that everybody is created differently, there is a deposit in you which may not be found in any other person in this world because you are rare. Learn how to appreciate and empower yourself because apart from boosting your self - esteem, it also has a way of bringing out the best in you.
You are advised to follow your heart in anything you are doing in life, the opinion of others may come later but it is what you believe about yourself that really matters, if you believe that you can do exploits, you automatically see yourself becoming a champion.
You are created for a purpose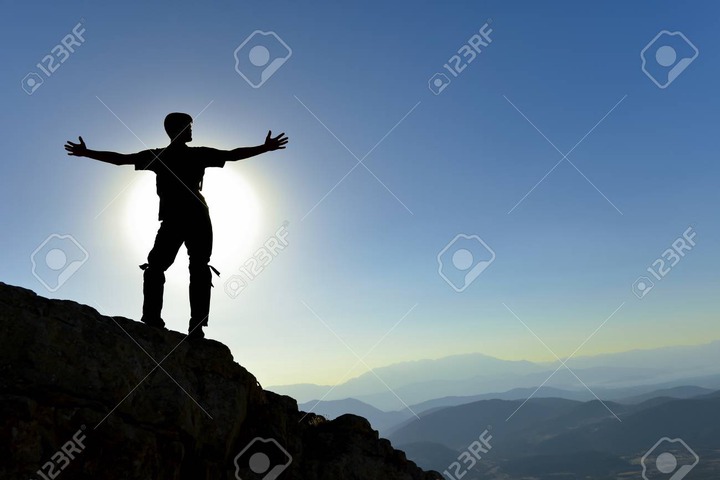 Everybody has a problem he or she is created to solve in life, just bear it in mind that nobody is useless, we are all important in our own way. Discovering the purpose of your creation will give you control over your destiny because you can't control what you don't understand. It takes a person who knows where he is going to safely arrive at a destination.
Everybody is created with power and excellence that is why you see different people in different fields of life. I want you to understand that our differences are what makes us more unique. Grabbing this mindset will be of great help in understanding yourself.
You are here to help others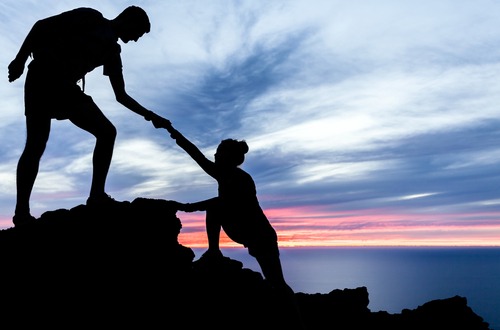 This is one of the reasons why we should fight for success because failure is a Catastrophy. I want you to understand that you are designed to help many people in life, your destiny is not only yours alone, there are people who you are designed to help in life that is why you should endeavour to achieve success because you are a destiny helper to others.
Life is not a playground we have to be serious in anything we are doing, success should be our watchword because failure is not an option, understanding that "to whom much is given, much is also expected" will really help you realize how different you are from others. Thanks.
Your comments and shares will greatly be appreciated. Do not forget to hit the follow button.
Content created and supplied by: Olusolo10 (via Opera News )