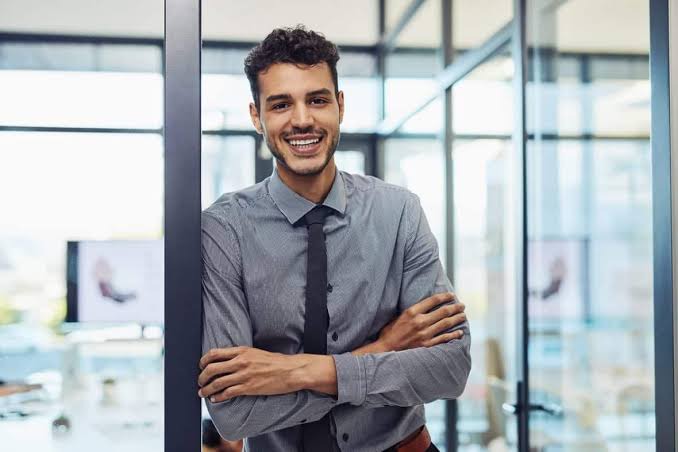 Do you know how to make the most of LinkedIn for young professional development? This post is for you. How do you make the most of LinkedIn for personal development?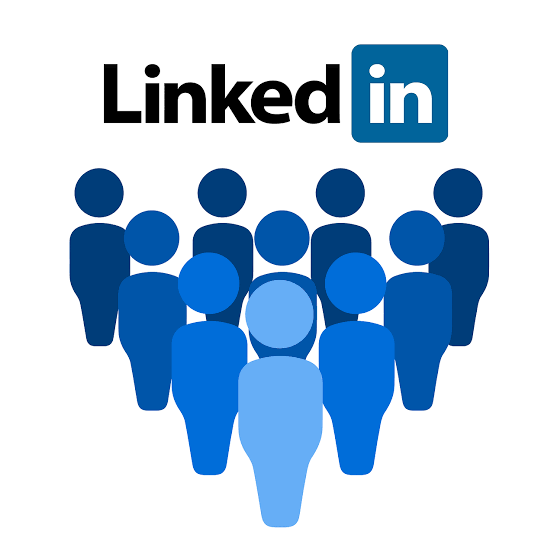 1. Have details and examples in your profile: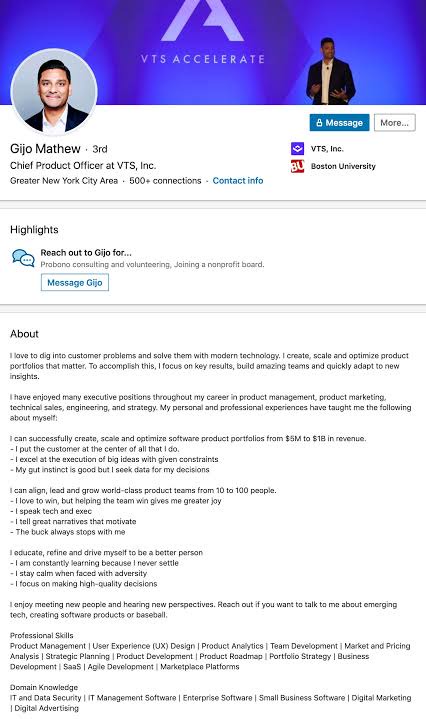 When you create your profile, you should have details. Be specific about the experience you have. Discuss what you do in your present or past role. Have samples and links of your work displayed. If you are a student, include the organizations you belong to. Discuss the subjects you study. Write about the internships you're taking. Have your interests and aspirations in your summary.
2. A profile that has multimedia is attractive: First of all, you should have a profile image. It should be a high quality image with only you in it. High quality images of you is a good investment. Secondly, having some form of multimedia makes your page look good. Do you have videos you created? Attach it to your profile. Do you have published articles you have written? Attach it to your summary. The more varied examples you have, the more you show others what you are capable of.
3. Don't just have a LinkedIn page but engage with others: Some people have a LinkedIn page just to add and update their work experience. But LinkedIn is also another social media platform so be social. Add connections and engage with their posts. Young professionals can and should reach out and connect with more experienced professionals in the field you want to be in. Ask questions and learn from someone's experience. There's so much knowledge and wisdom you can gain by simply asking questions. So add connections and make sure to engage.
4. Share relevant information in your field: You should have relevant information that's related to your field. You should also share your work and accomplishments. Sharing information related to your field helps others identify where your interests and skills are.
5. You should have references: LinkedIn is another form of your curriculum vitae. Therefore, having references is a plus. Connect with people you've worked with and ask them for references. Having references is a fantastic way to show others that your work was valued.
6. Your contact information should be easy to find: Your contact information should be easy to find on LinkedIn. Include your email address in the summary. There is also a separate section where you can link to your social media, you should do so. Let future employers know how to reach you and see the person you are on social media. Don't hide on LinkedIn. Let people see how awesome you are.
Content created and supplied by: Sophia3000 (via Opera News )