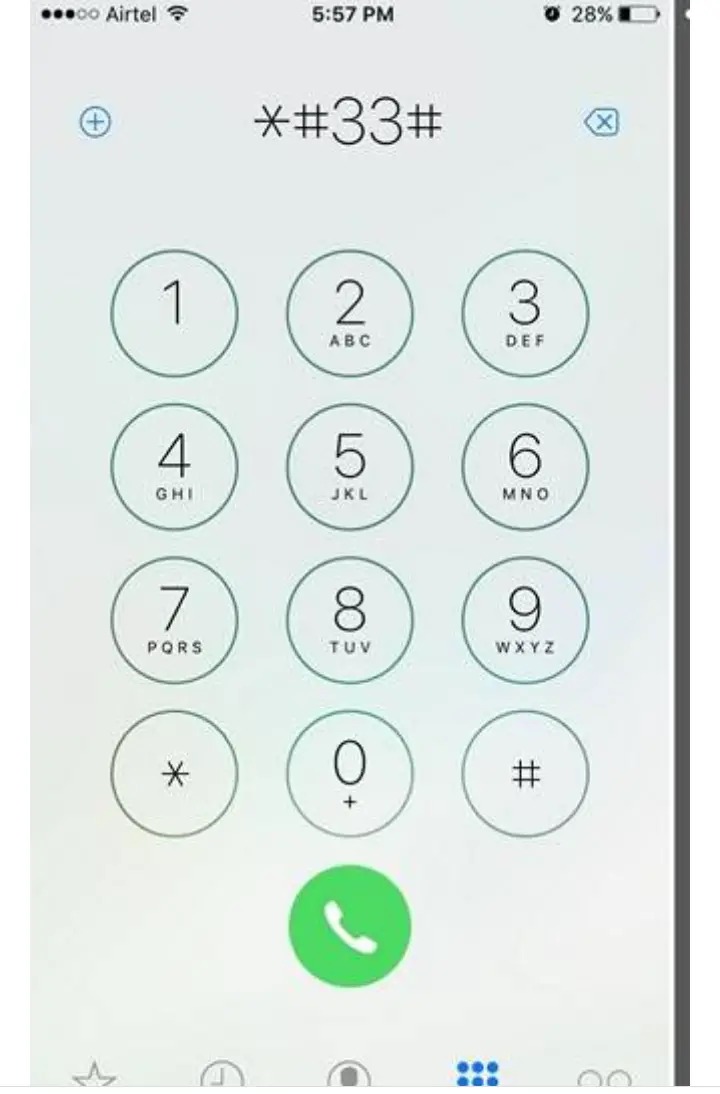 See the mobile codes that activate the hidden power of your devices.
In today's world, nearly everybody owns a mobile phone. Recent research has shown that there are more individuals with a mobile phone than those with a toothbrush.
Cell phones have characteristics that can only be reached through such special mobile codes.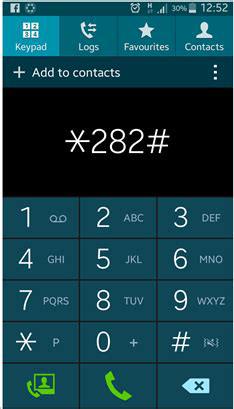 Here are some codes for cell phones to unlock those features you've never heard of on your handset before.
1. Showing screen, battery, and performance statistics
*#*#4636#*#* (Note the code is intended only to track your information on your battery)
2. Resetting the phone
* #* # 7780 # * # * 
3. Full Factory Reset. If you want your phone formatted, please don't do that.
*2767*3855# 
4. Data relating to the camera
*#*#34971539#*#*
5. Shows Bluetooth Address
* #*#232337#*
6. Wireless Internet Address view (Wi-Fi address)
* #*#232338 #* #* #*
Test 
* #*#1472365#*#* 
GPS test
* #*#0*#*#* 
LCD display test
 * #*#0289#*#* Audio test
* #*#0842#*#* Vibration and Backlight test
* #*#2664#*#* Touch-Screen test
* #*#0588#*#* 
 Sensor test
* #*#232331#*#* Bluetooth test
Content created and supplied by: Maltiana (via Opera News )