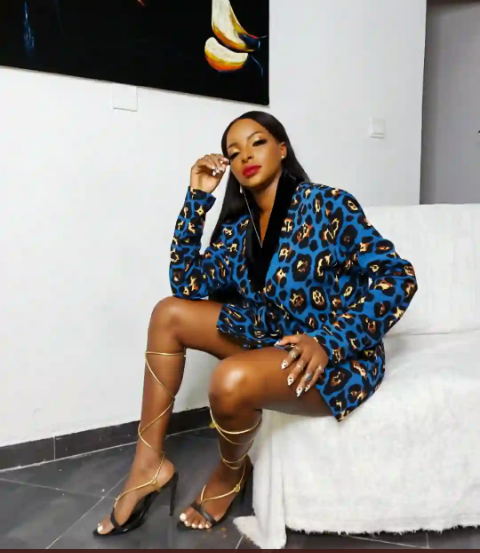 These days many celebrities have made it a habit to talk about positive energy, and good vibes, as it is the magic that is necessary in order for things to work well in an individual's life, bad energy on the other hand is not a feeling that anyone would call for, no wonder people will always say bad energy should keep far away.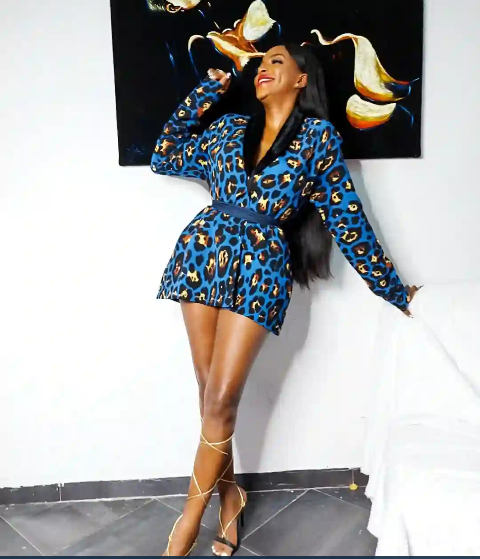 For Wathoni she is out on getting people motivated, as she shared beautiful images of herself which she captioned ''It's your energy that turns the lights on and off. You are actually your biggest plug!'' it is inky a simple truth that people need to work with, there is no need in keeping any form of energy that would not contribute positively to your world.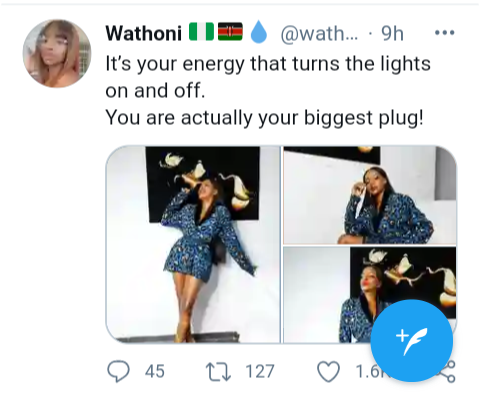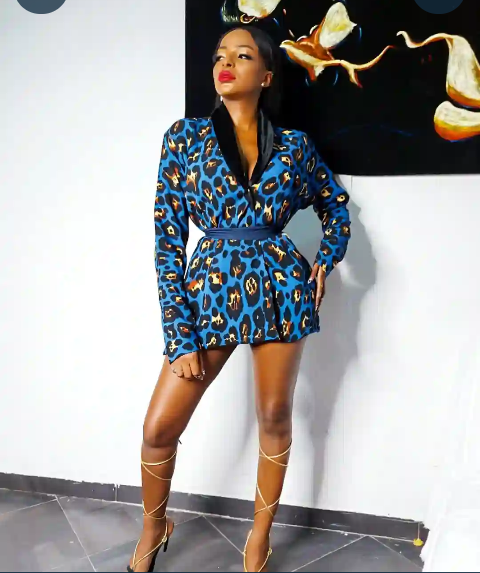 People must learn the need to be positive in life, and ensure that every aspect of their life is filled with positivity, no form of negativity should be condoned, when that is done a person will be amazed by the type of outcome that this practice will yield.
Content created and supplied by: Abdullahi7724 (via Opera News )