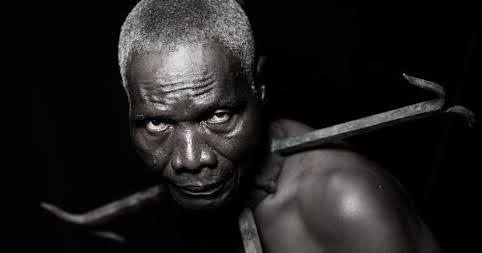 Life is hard, the journey to success and self-discovery is often followed with a series of unfortunate vents that can severely hamper the mental state of an individual, many times people get caught up in the games of life and sadly they find themselves dwelling on the mistakes of the pasts, drowning in the misery of regrets.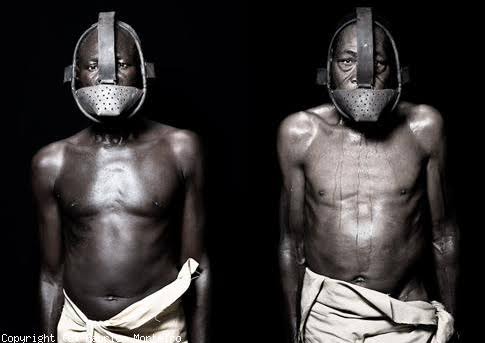 Mistakes are a part of life, they are ultimately what makes us better as human being as we as supposed to learn from the mistakes we make and ultimately become better people to ourselves and the society at large.
However, it isn't everyone who is primarily able to bounce back after a disappointment or mistake which they have made; some people get caught up in the sad darkness of regrets where they are naturally unable to see the light at the end of the tunnel.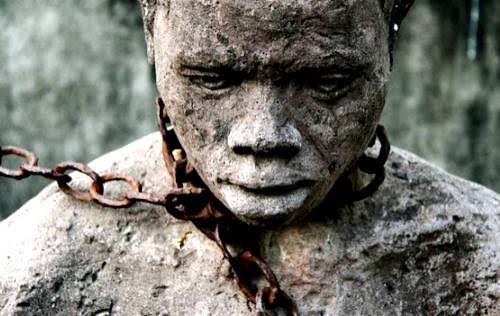 This isn't unusual for a person to get stuck in some past deed and be unable to move on as different people heal from traumas or disappointments in different ways.
With that being said one thing that is however quite important for an individual to note on the journey of life is that regrets don't change anything instead, picking yourself off the ground or the place at which you fell and continuing on the journey of life is the best thing you could possibly do for yourself as a human being no matter how unlikely or dissatisfying that your experience or tribulations had been.
Sobbing on the pains of regret will never change the past, so move on and open a new chapter in your life, life is short as they say and regrets makes it even shorter.
Learn to move on, if you can't do it on your own try to get some help from families and friends to give you that push you may need to grow.
Content created and supplied by: Rexpeters22 (via Opera News )