In this era of digitalization, alot of people associate 'wealth' per say with the expensive items people have.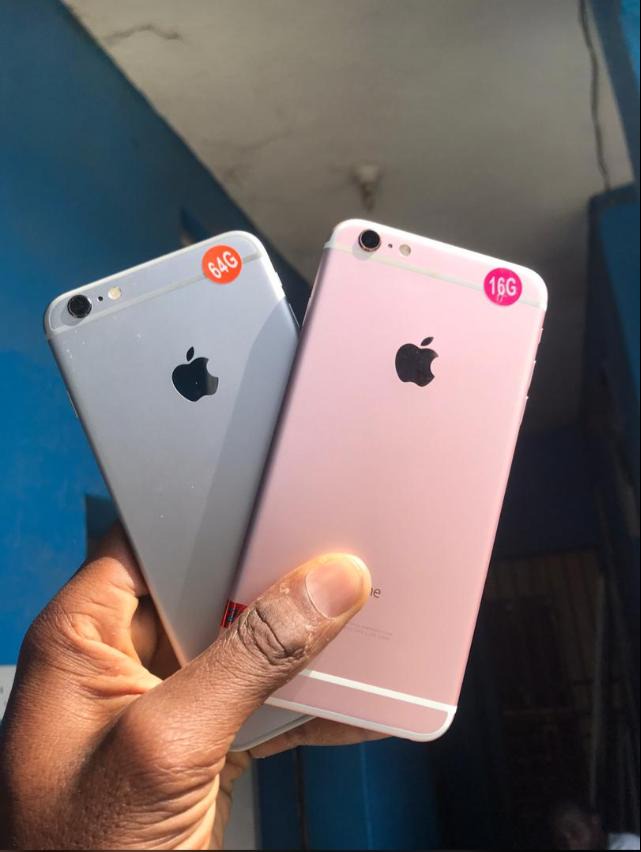 This is the reason alot of young adults chase money in Nigeria by any means necessary, most times, it is for the wrong reasons like trying to impress other people or earn praises from their peers.
Many young adults try to copy artistes that are super rich, they see Wizkid, Davido and so on buy ice chains and they want that too.
Currently, among 'average Nigerians', items like Benz, iPhone, Apple laptops, Designer wears are seen as a sign of having 'money'.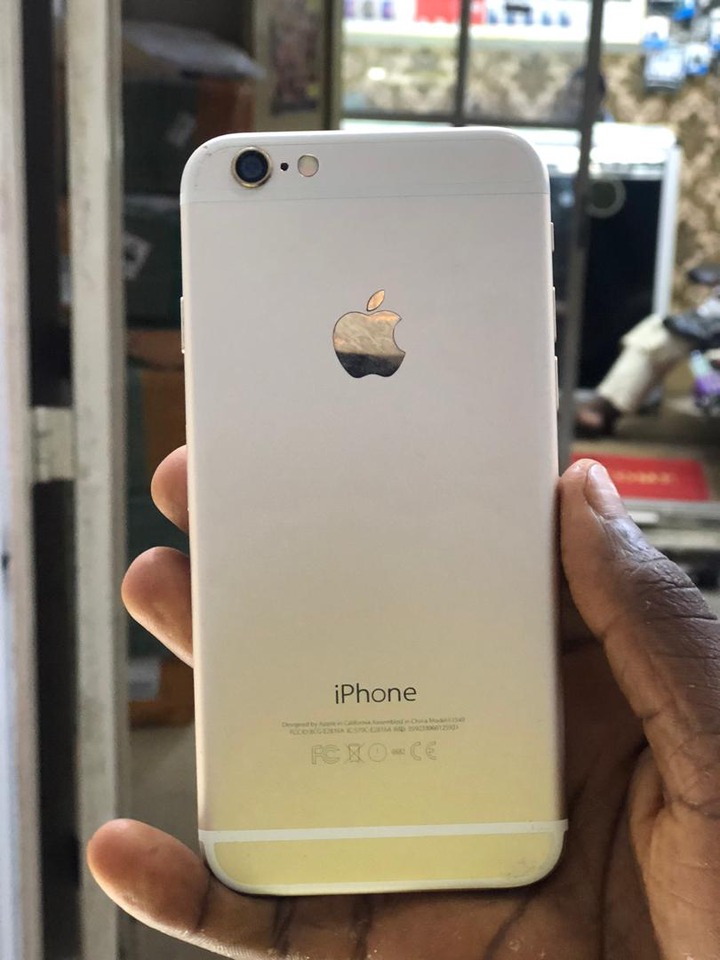 Trending today on Twitter is the fact that some Android users have had enough as they notice that some Nigerians intentionally buy iPhone no matter how small it is, just to belong to the 'class of iPhone users'.
Some use it to intimidate other users that are using Android, forgetting that many Android phones are actually bigger than iPhone, as they attempt to humble people who pride themselves on the fact that they are using iPhone.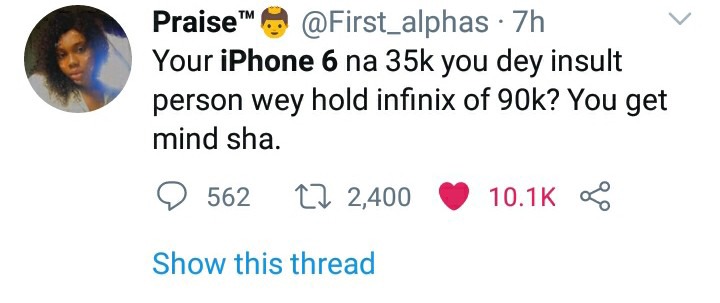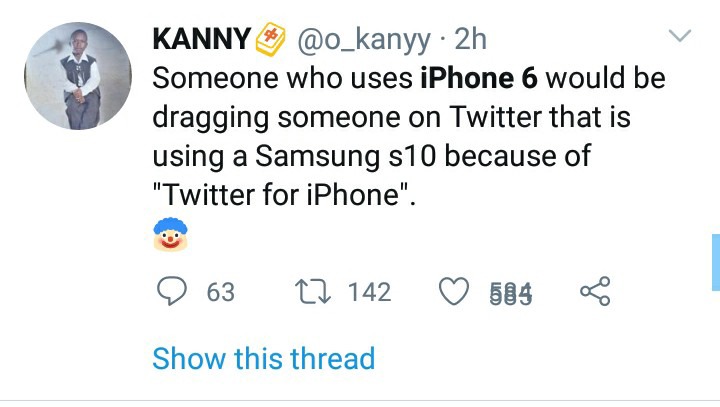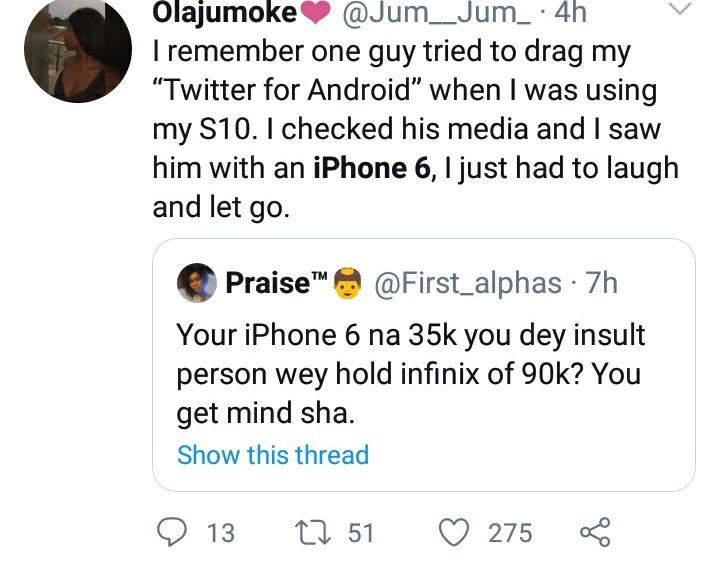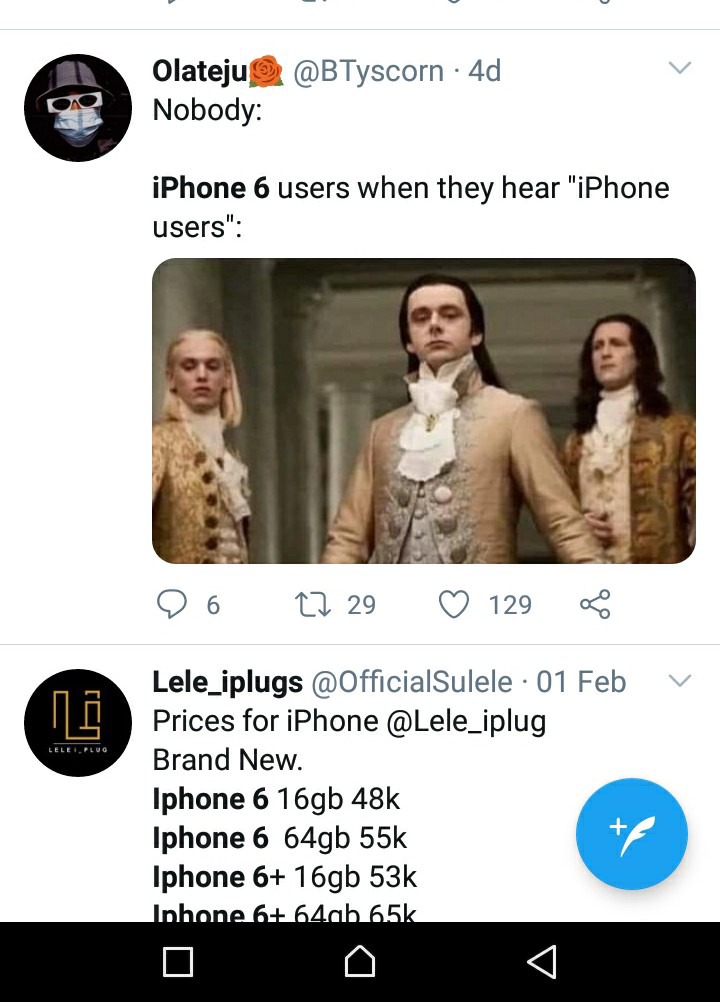 From these tweets, you can tell that many people buy iPhone just to bully others. The fact is, most rich people don't show off, in life it pays to be humble and don't wear a shoe that isn't your size.
The simple truth is, everything passes away, last year iPhone 11 was the biggest phone in the world, but today there's iPhone 12 and more will keep coming out for years to come. So, while it is good to buy amazing things for yourself, make sure it is within your limits and don't go out of your way to impress people that don't care about, because when you go broke, the same people that praised you, will mock you.
Do you think having an iPhone is a sign of wealth?
Or is it just the poor that think it is a sign of wealth?
Have your say.
Content created and supplied by: DeraSoft (via Opera News )