The world is such a mysterious place, that no matter how much we try to comprehend the things of the "spirit", we cannot get all the answers. Things are happening in the Universe that some of us are not aware of. Indeed, where one's knowledge ends, that is where another's begin.
Except one is in the spirit, one cannot understand the things of the spirit realm. There has been series of controversies concerning what happens after death. To some persons, there is another life after death. In fact, to those people, death is not the end of life per se but a transition into another world or realm.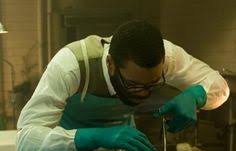 As funny as this may sound, some of us are just living by the grace of God because we have eyes but we can't see. If God should open our eyes to see what happen around us in the spiritual realm, we will be speechless.
People have in time past shared real life experiences of their encounters with some dead people who somehow took the form of humans to live amongst living beings. Some people may have doubted their experiences but as they say, experience is the best teacher. Never say never until your spiritual eyes open.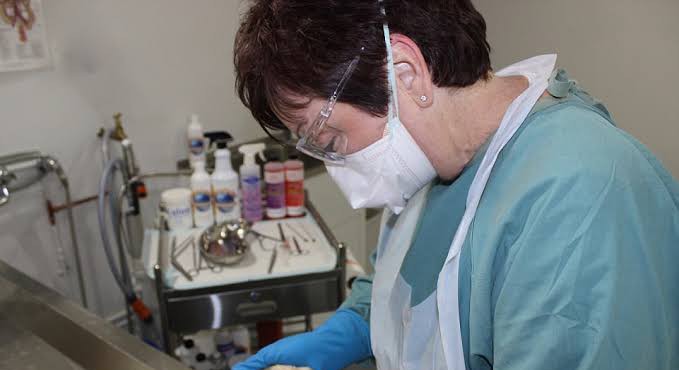 Meanwhile, out of curiosity, a male Facebook User deemed it fit to ask a sensitive question about morticians(people who work in mortuary and direct contact with dead people deposited in the morgue/mortuary). Like some of us, he had heard stories of how morticians knock before entering mortuary room.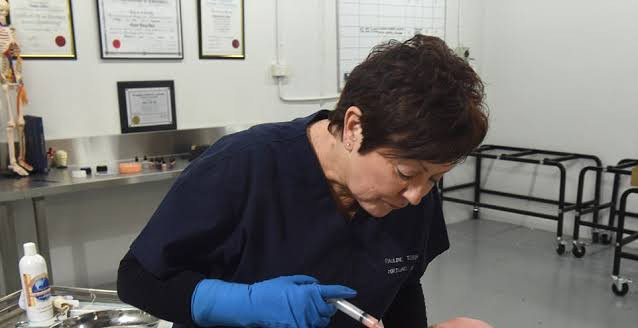 Consequently, he chose to ask why morticians knock mortuary room before entering.
See his exact words below:
"Why do morticians knock before entering the mortuary room? Are the dead still alive bikonu?" - Daniel inquired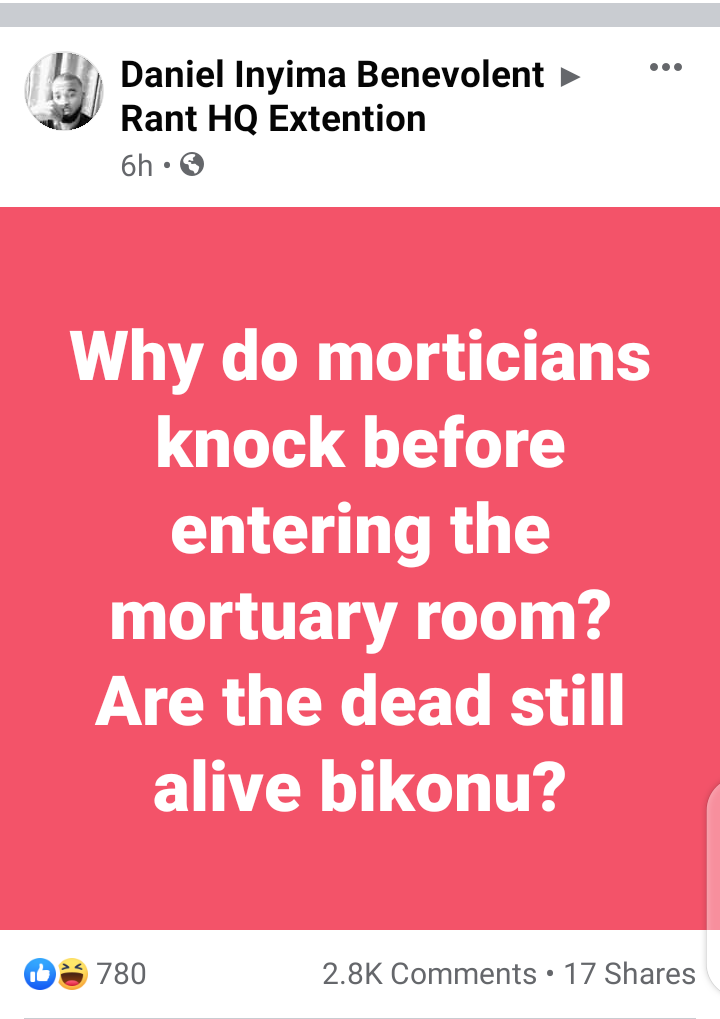 The Facebook user's question ended up unraveling many things about the issue of concern by those who have had direct experience about such encounters with dead people. Others also shared what some of their pals who work as morticians or health personnel who have had contact with the deceased people .
Check the screenshots below to read all the experiences they shared about the issue of discourse, and you will be so thrilled.
Number 1 shared narration.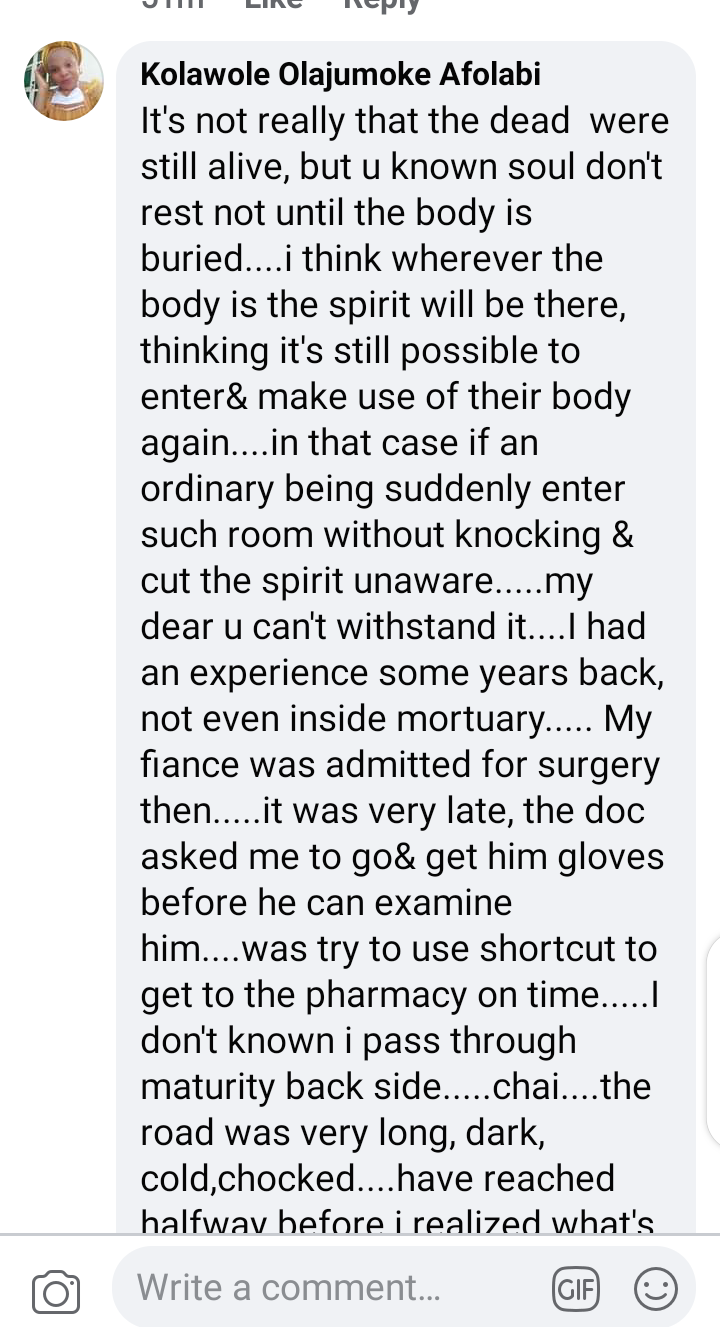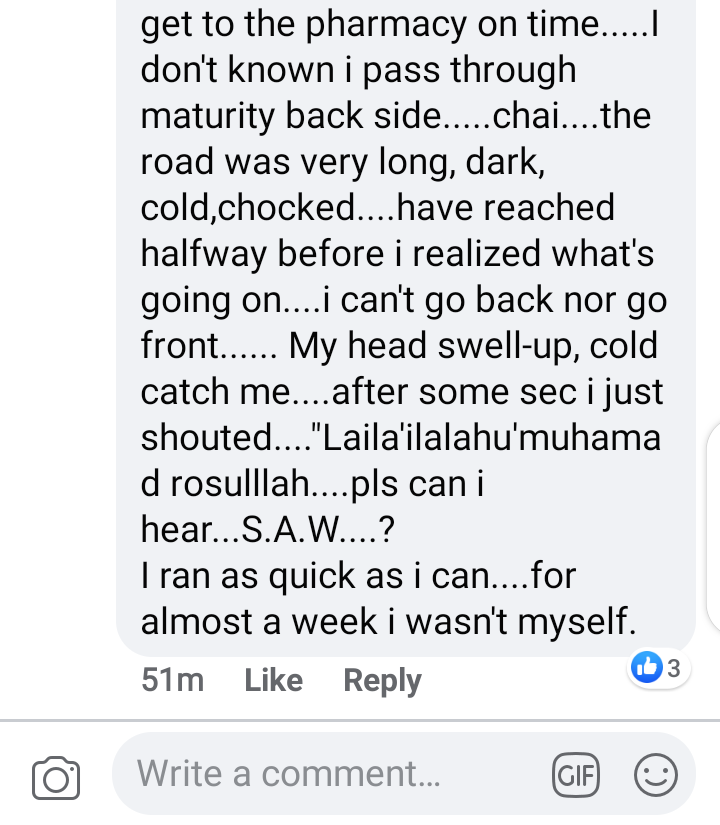 Number 2 shared narration.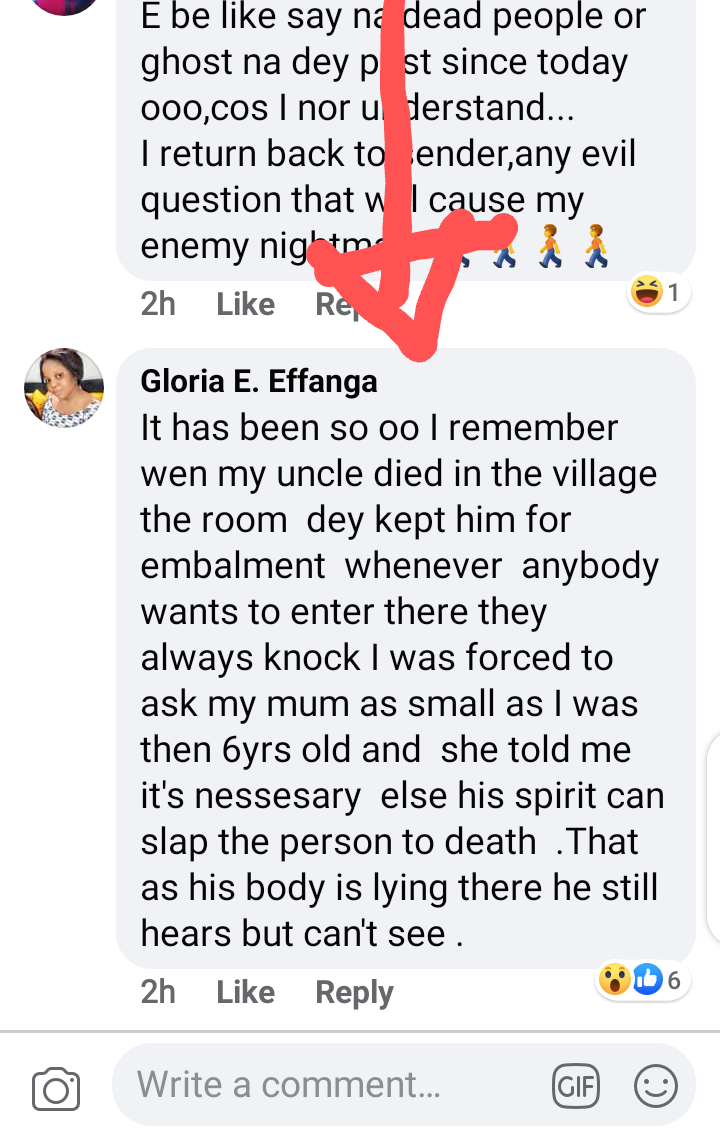 Number 3 shared narration.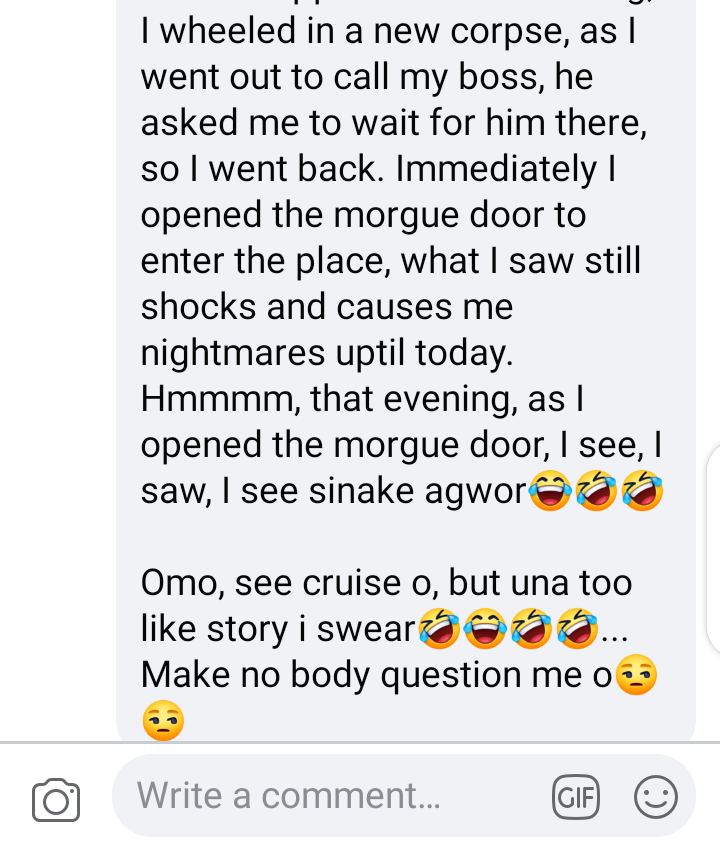 Number 4 shared narration.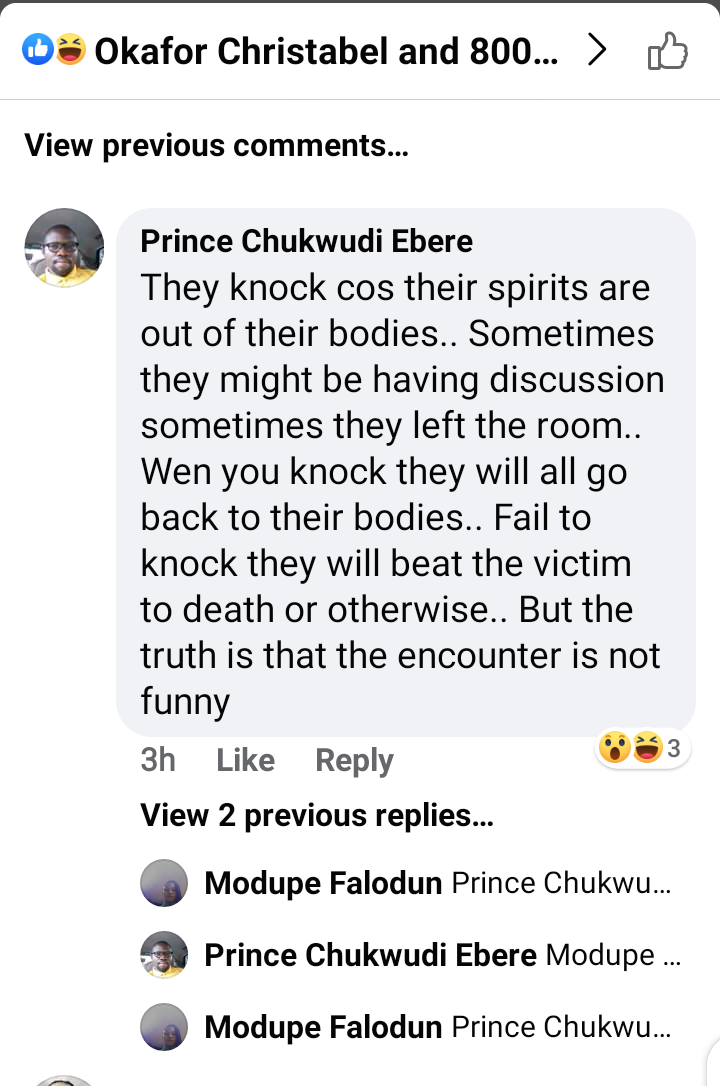 Number 5 shared narration.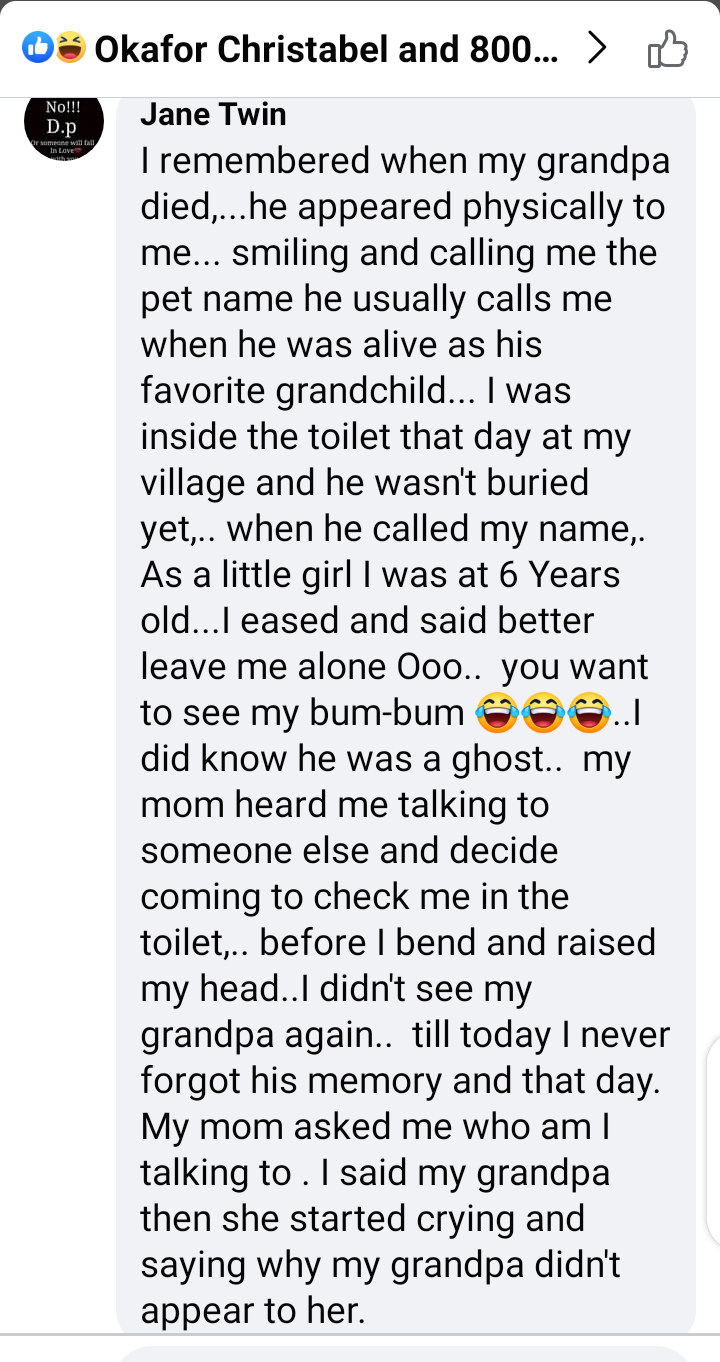 Number 6 shared narration.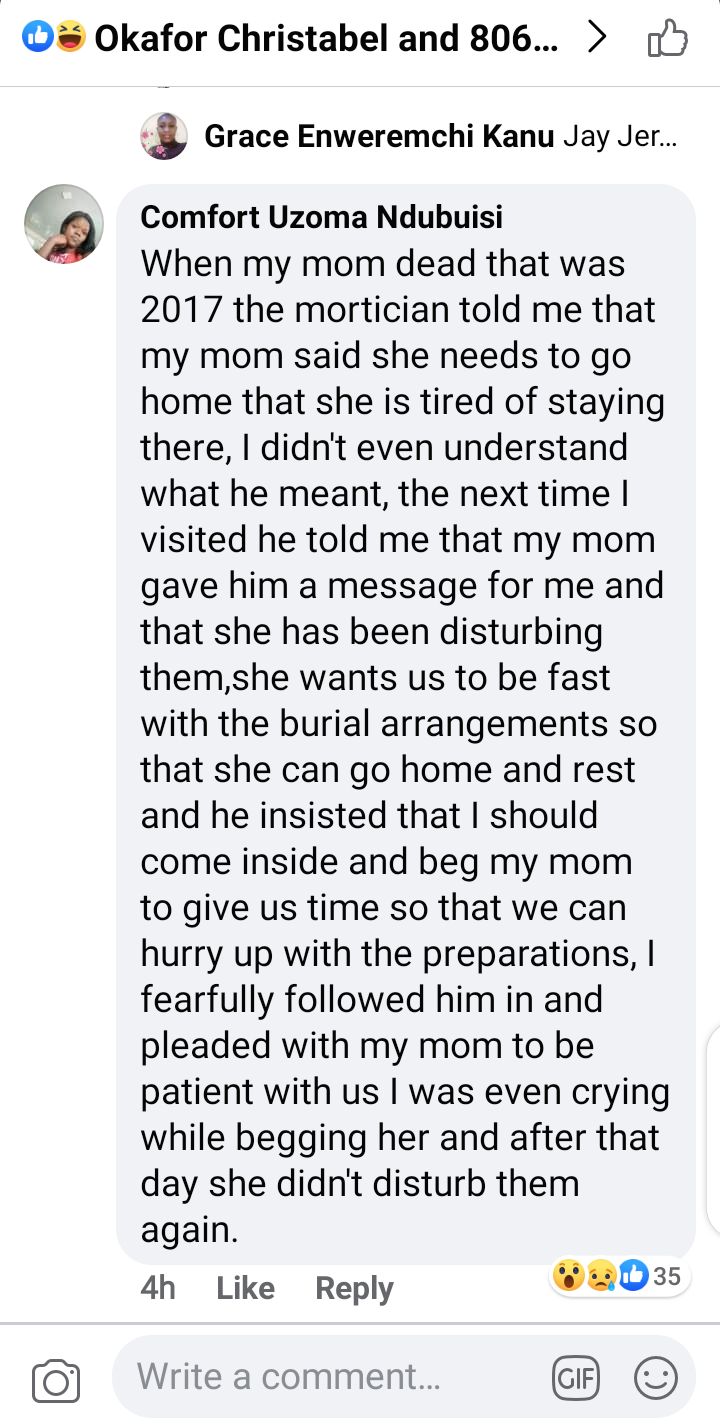 You have seen it all. I am sure you now have a clue behind the reason why the morticians in Nigeria knock before entering mortuary room. Don't say the stories are made to believe because what you don't know is bigger than you.
Do you have any similar experience to share with us? If yes, kindly do so in the comment box.
Content created and supplied by: BornWriter (via Opera News )