Make your android phone look colourful and attractive, with any of the below nice and adorable 3D wallpapers.
I made this collections for those lovers of good wallpaper, the below wallpaper are no doubt, cool photos that look colourful, attracting, matured, unique and real. Try any of them, and give your phone the best look and appearance.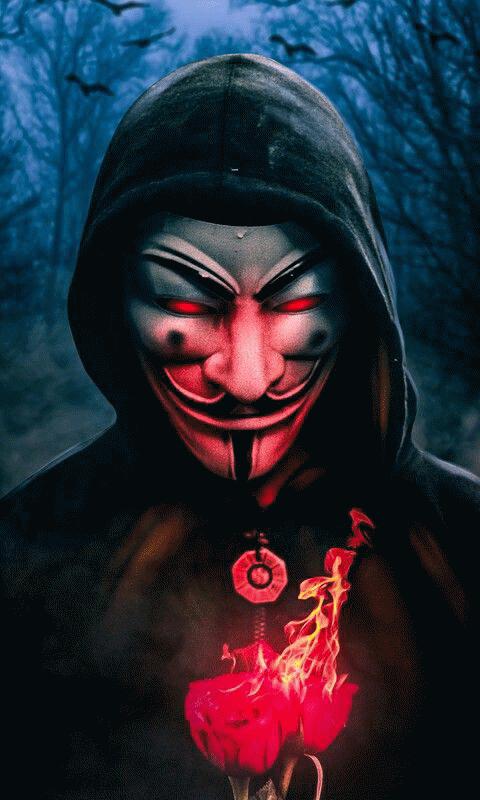 We all are aware, that Wallpaper are no doubt great and beautiful decorative, which indirectly tells how a particular user feels at a certain moment. I sometimes change my phone wallpaper depending on my current mood or situation, phone wallpaper most a times tells about the owner and what he or she loves.
Their is no one who doesn't love wallpapers, because of its fascinating, attractive and aesthetic colours. So without much wastage of time, below are some nice looking and matured wallpapers, you can tryout in your phone to make it look yummy.
Like and share to your friends if you love them.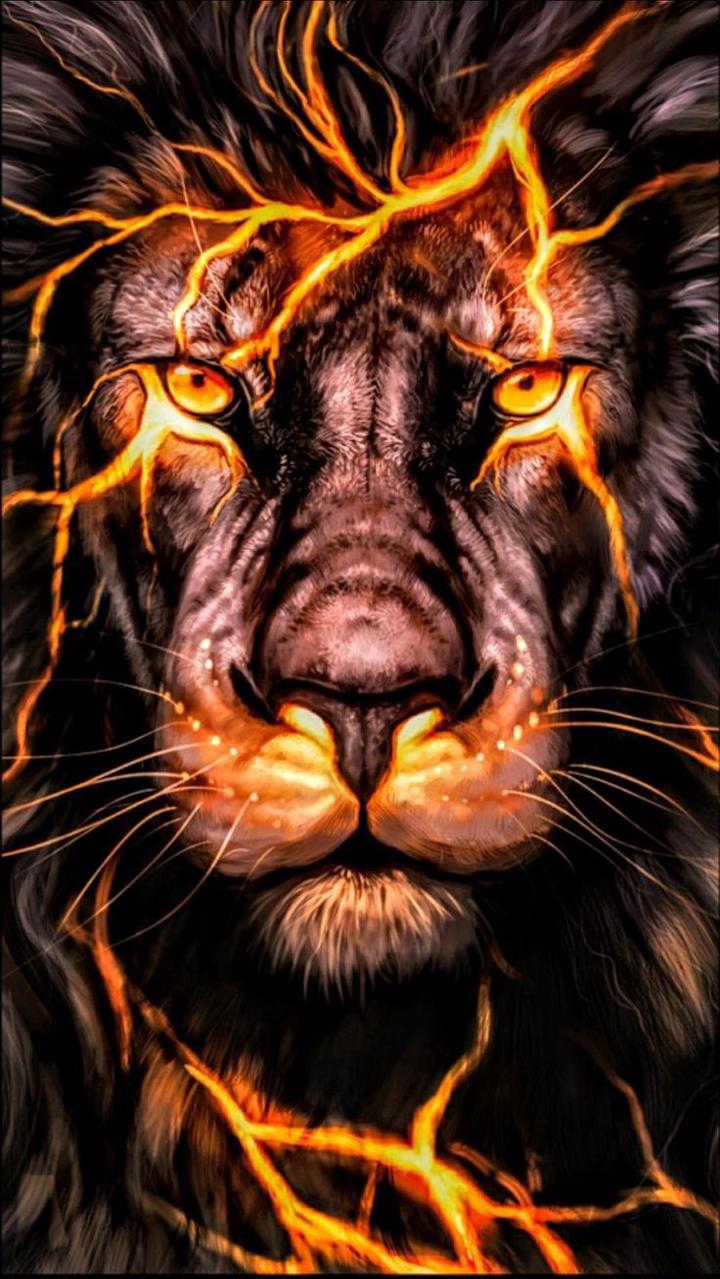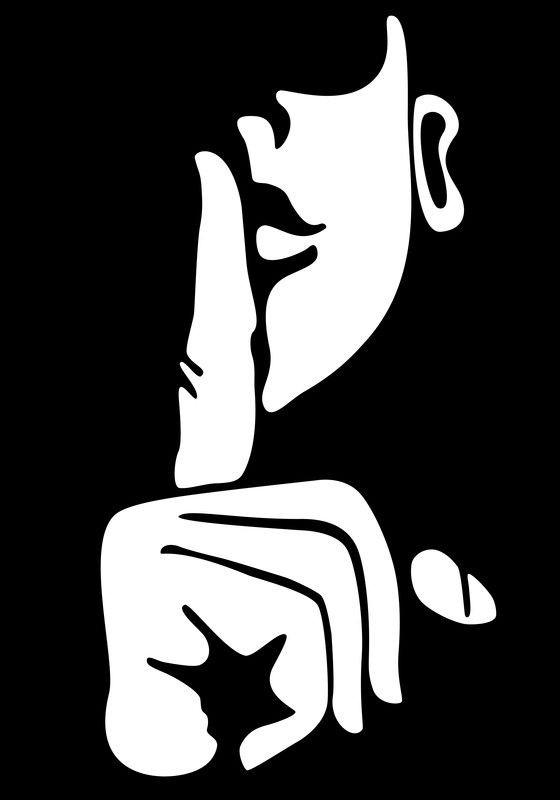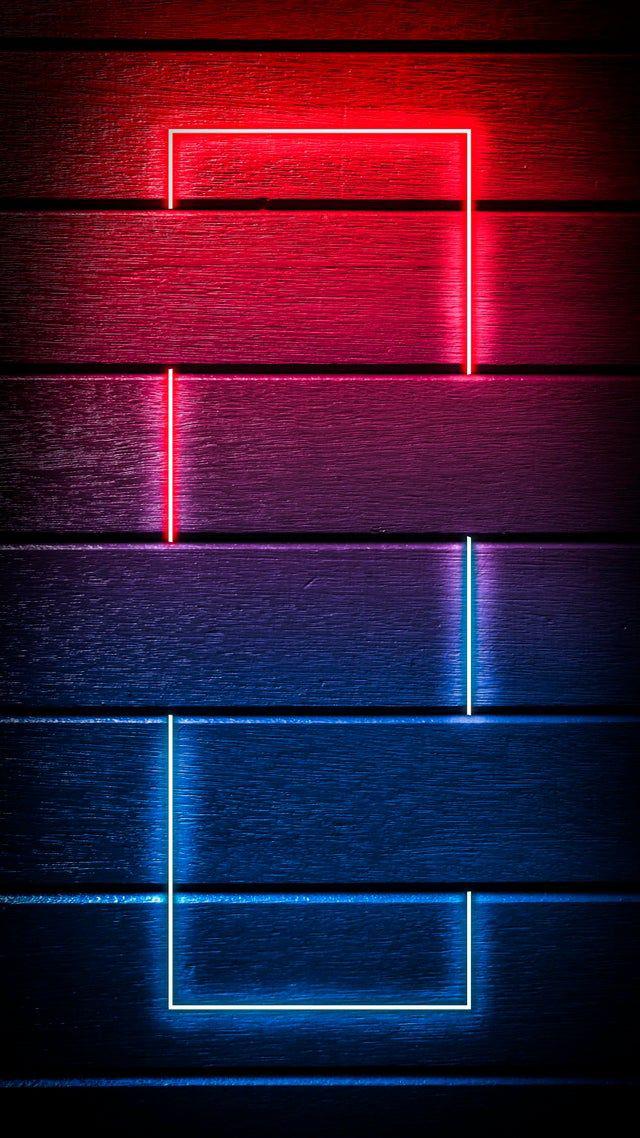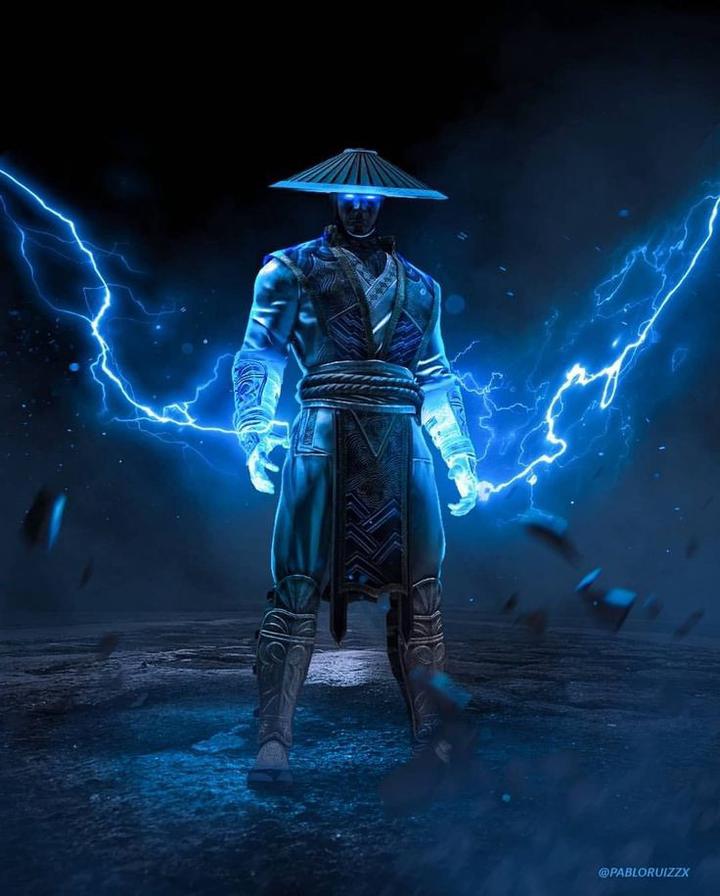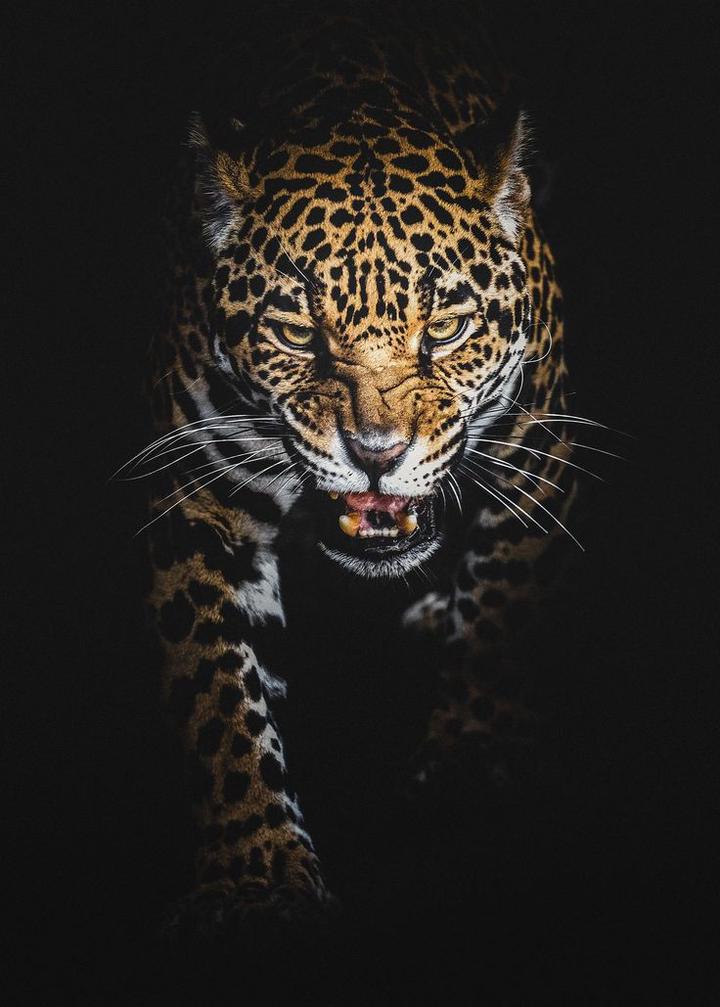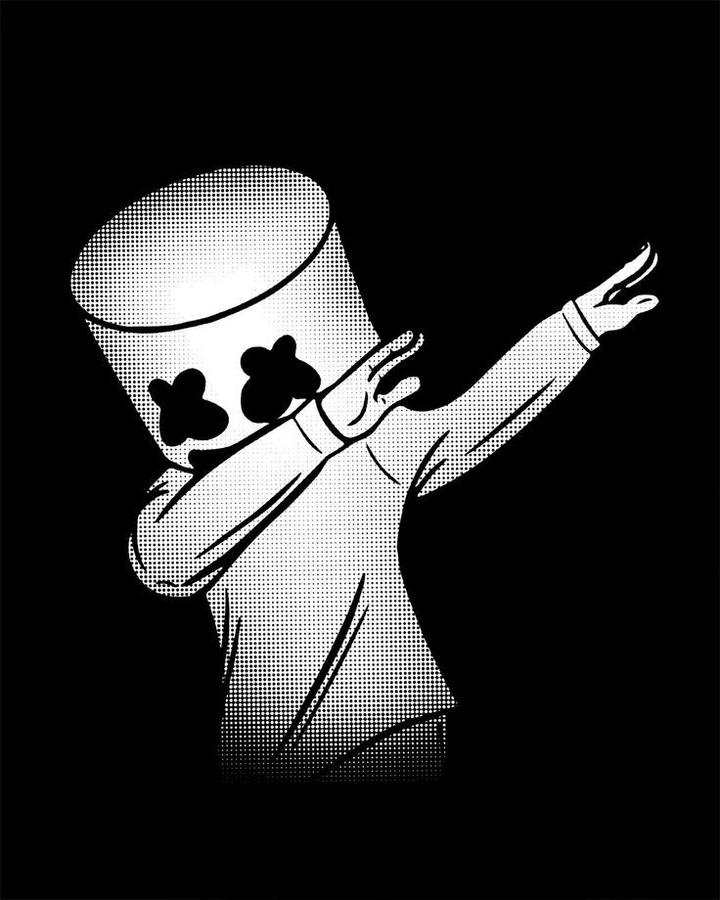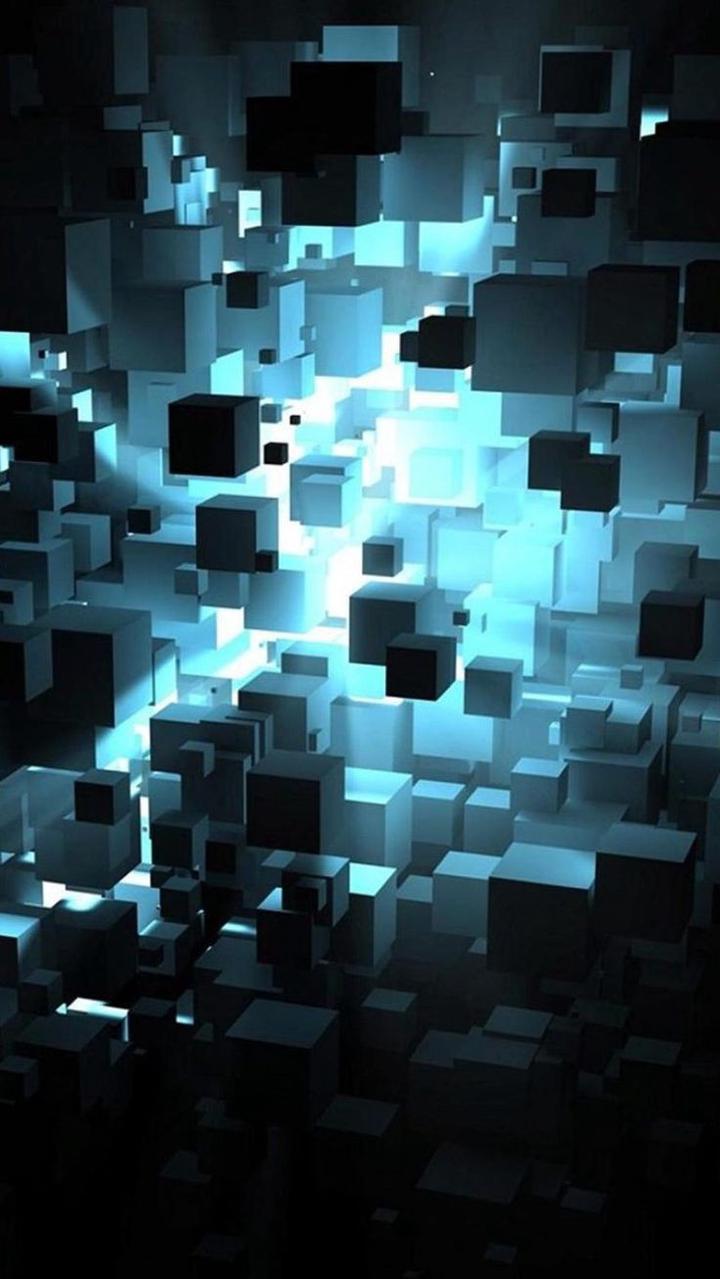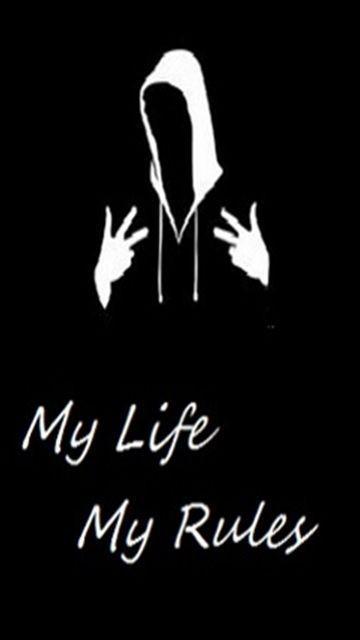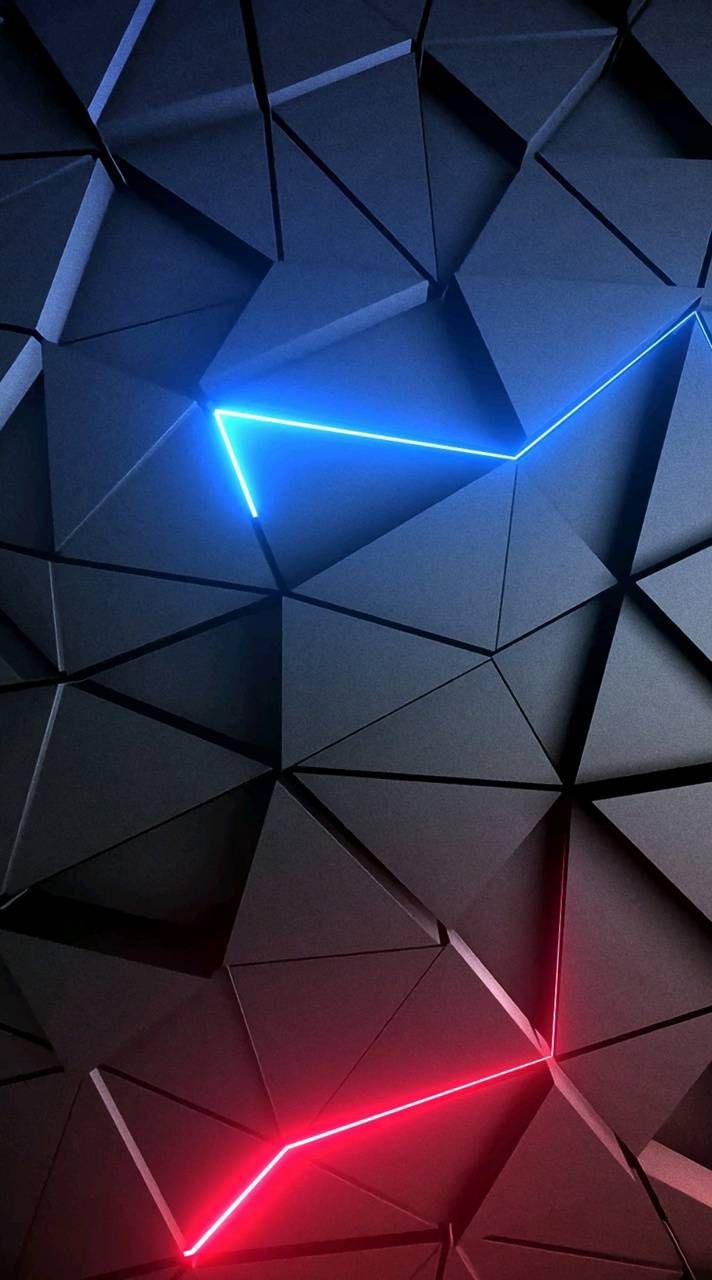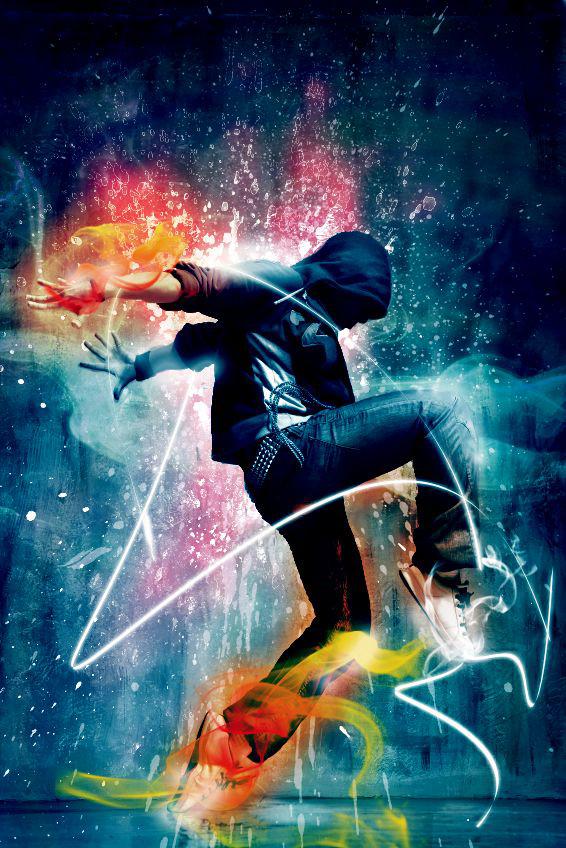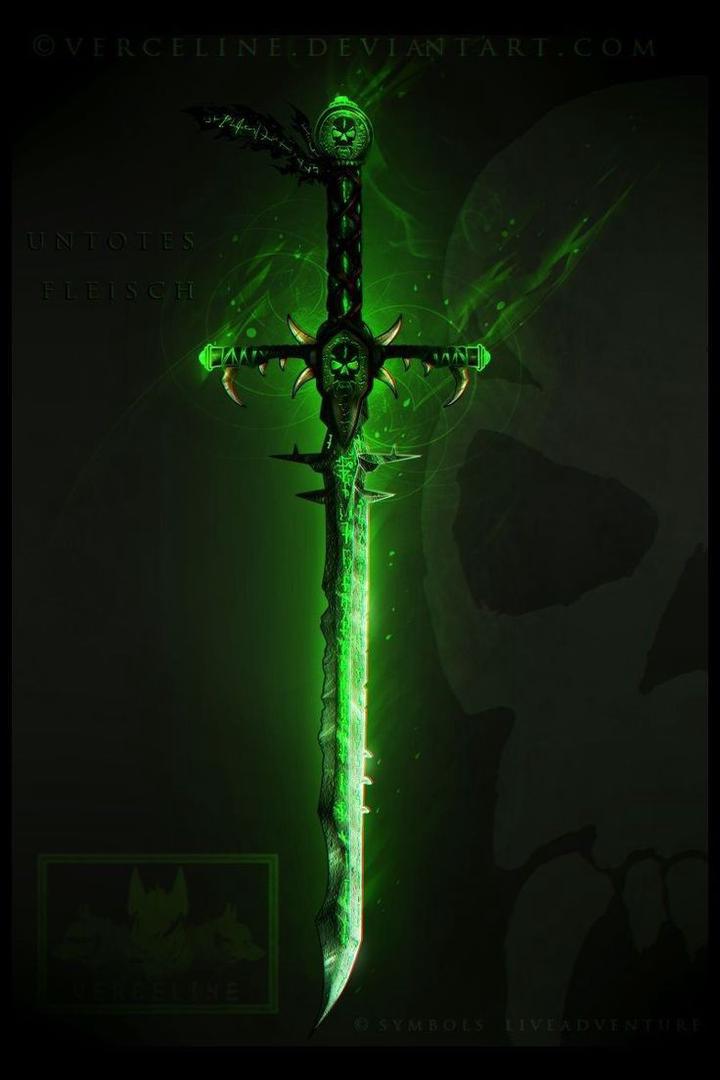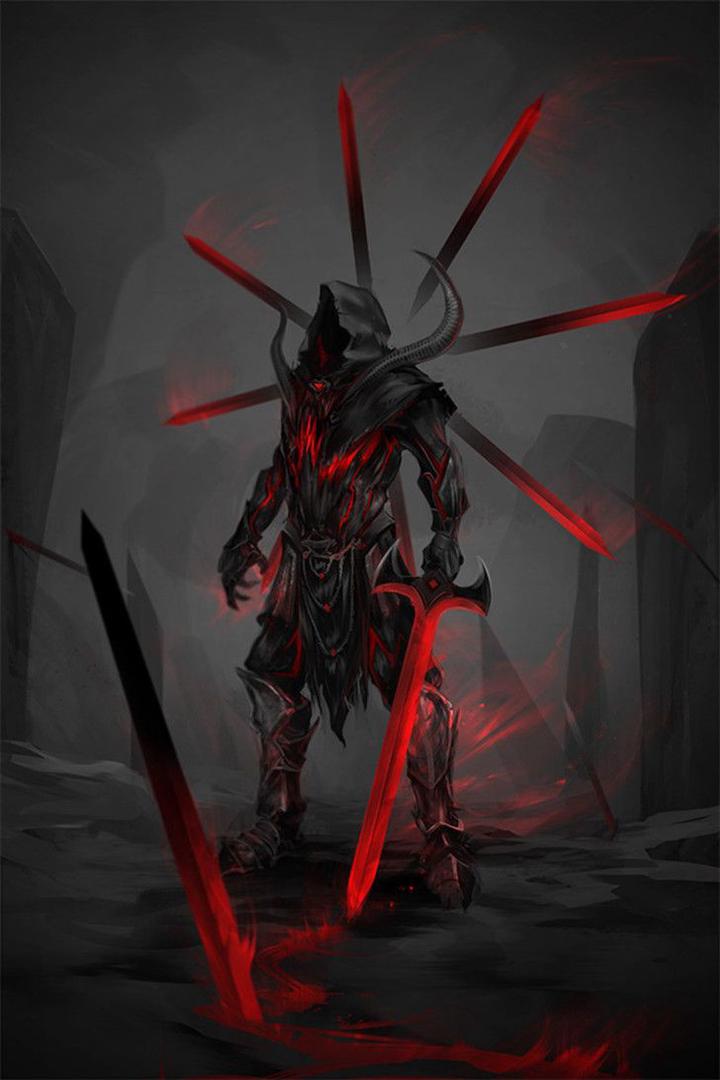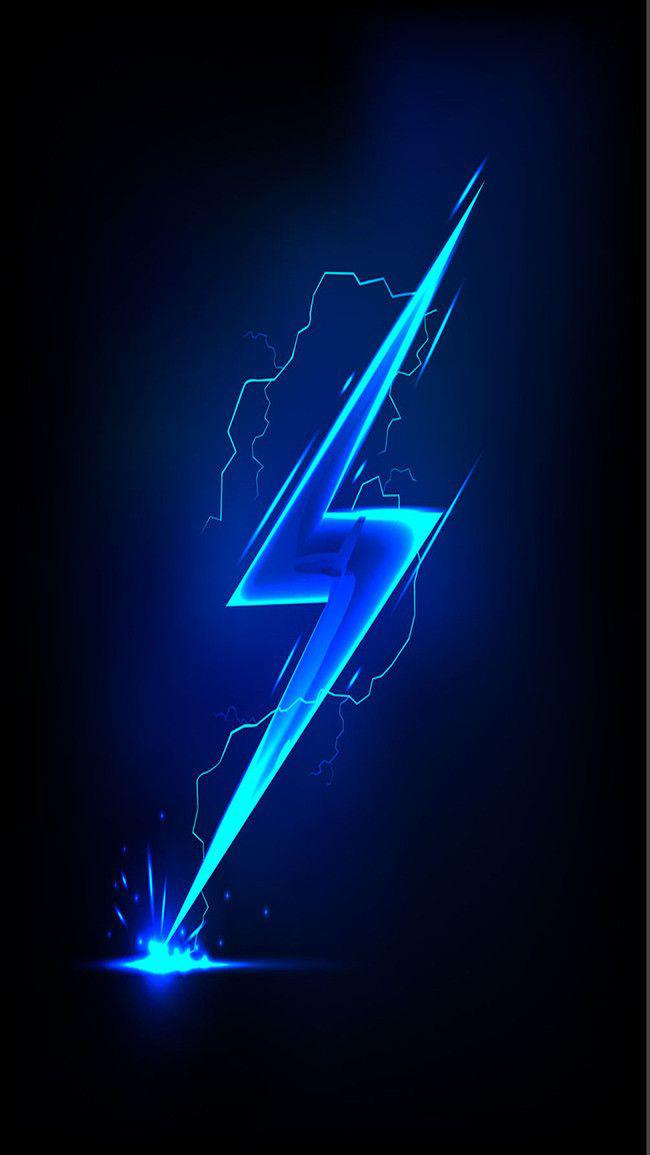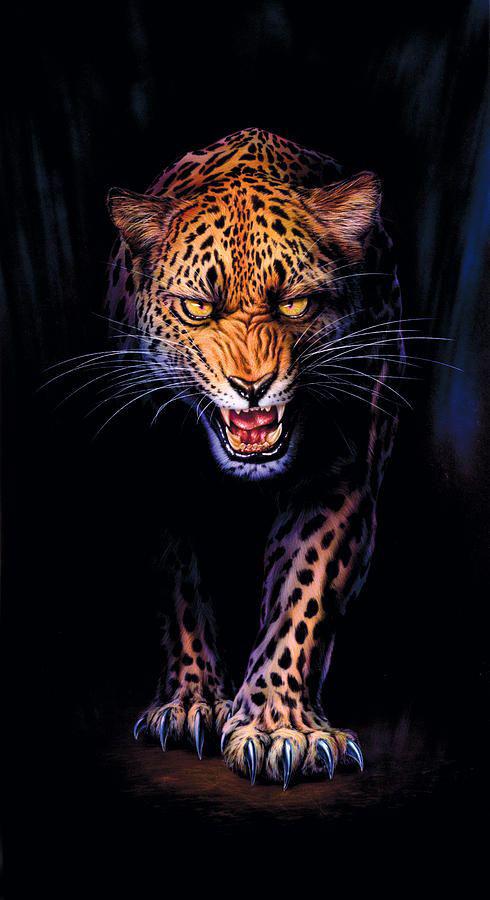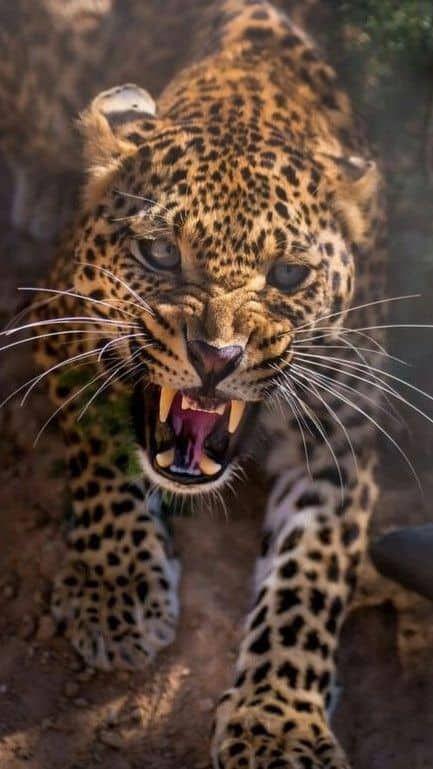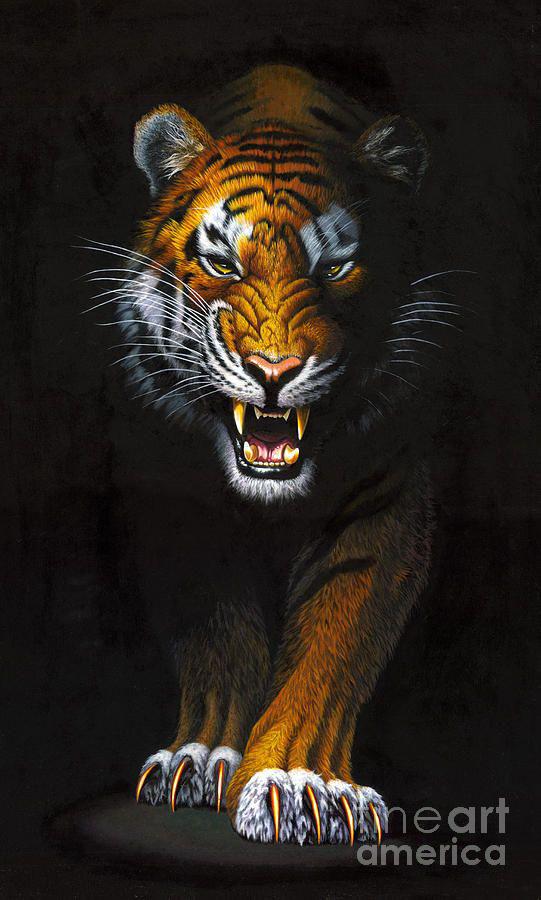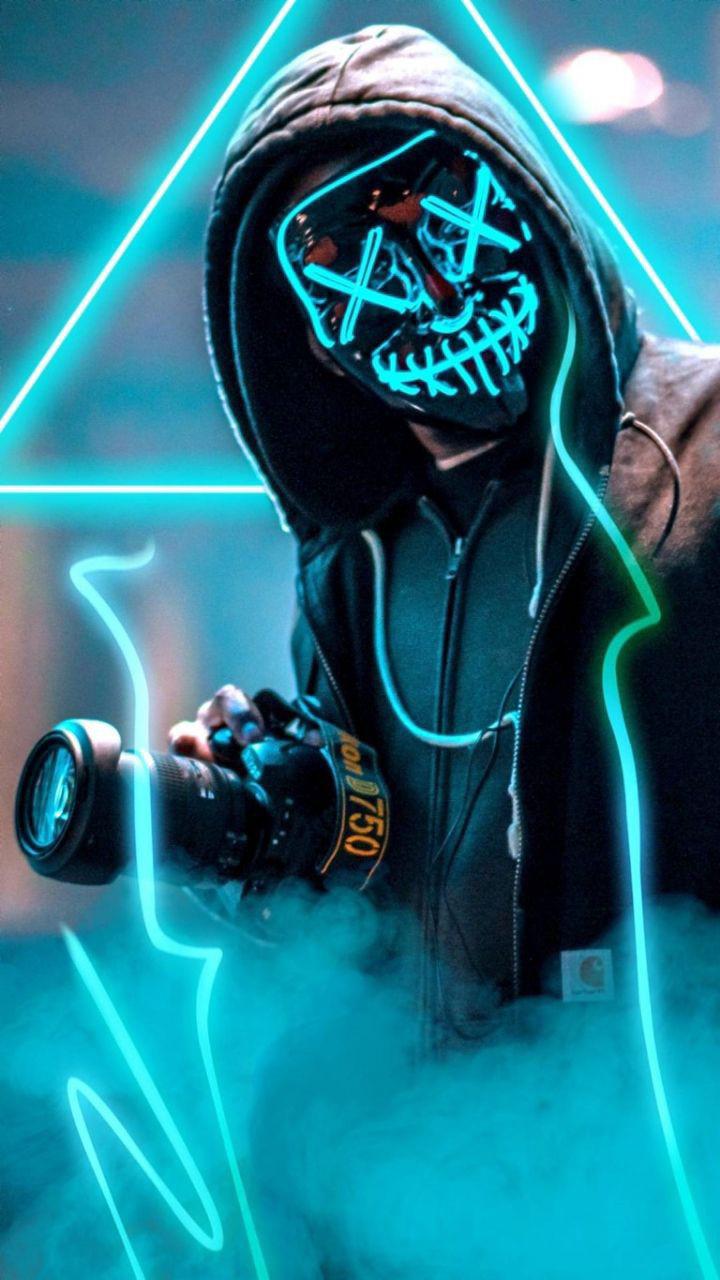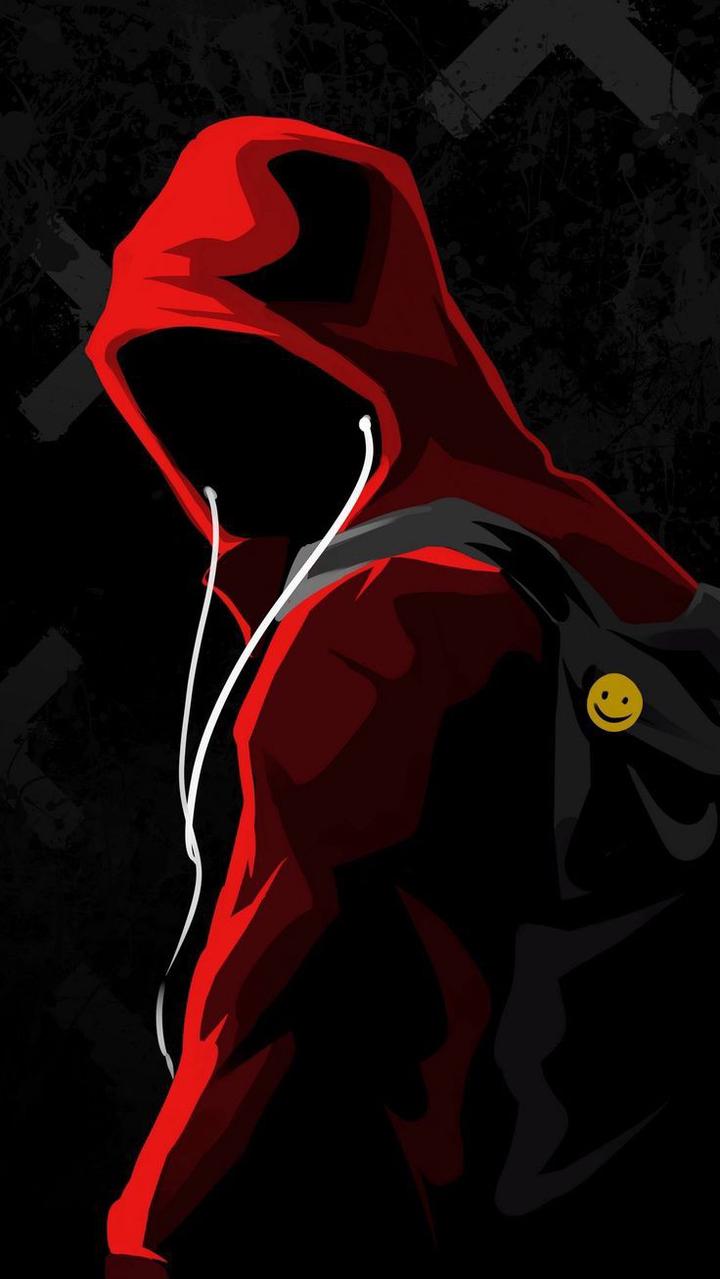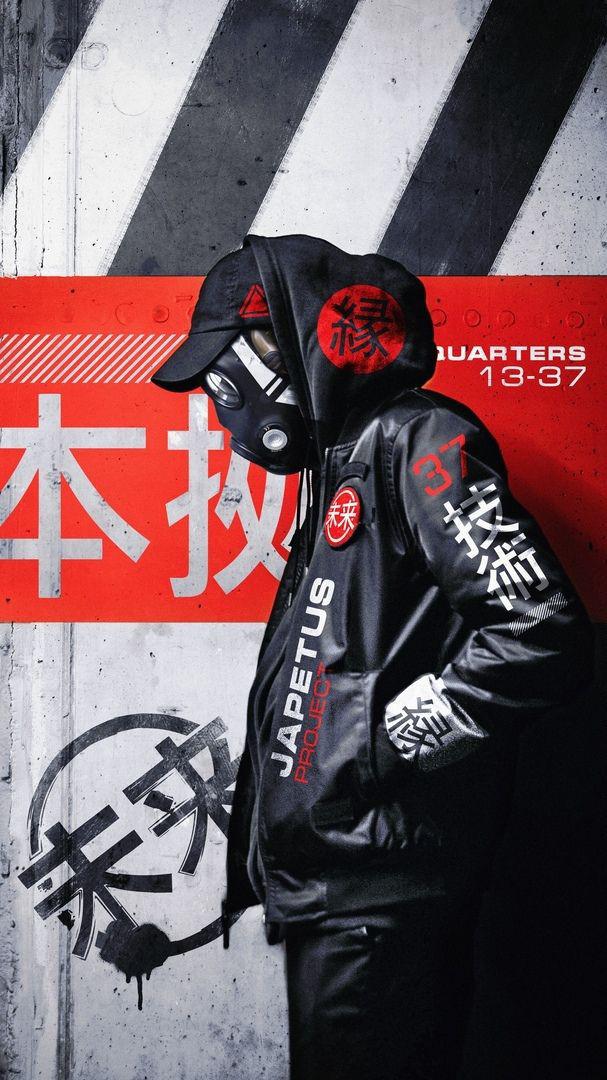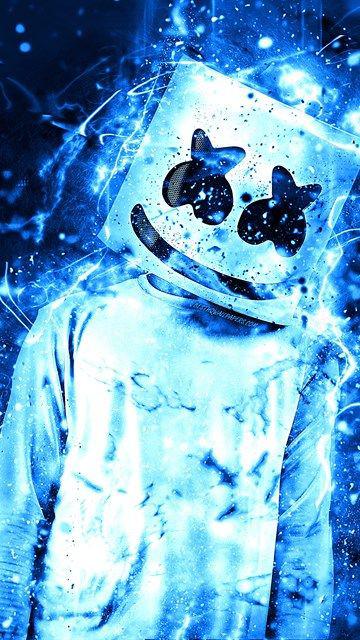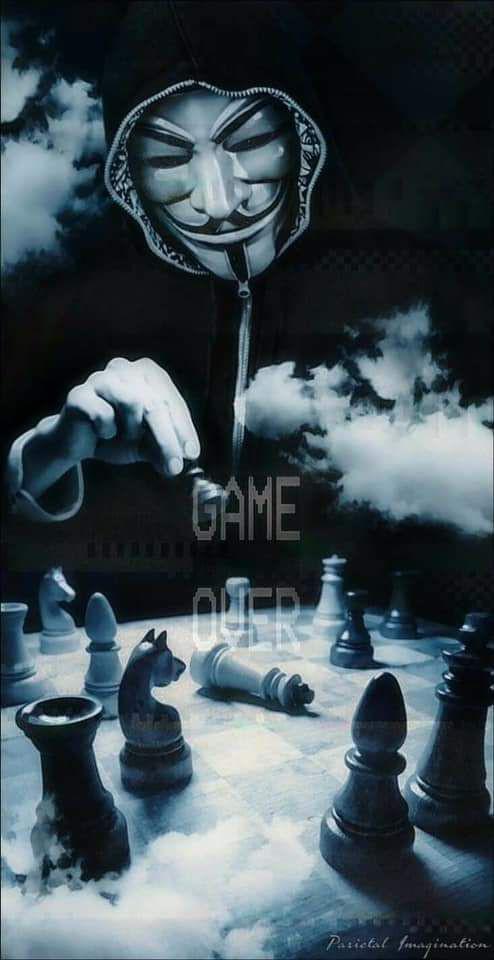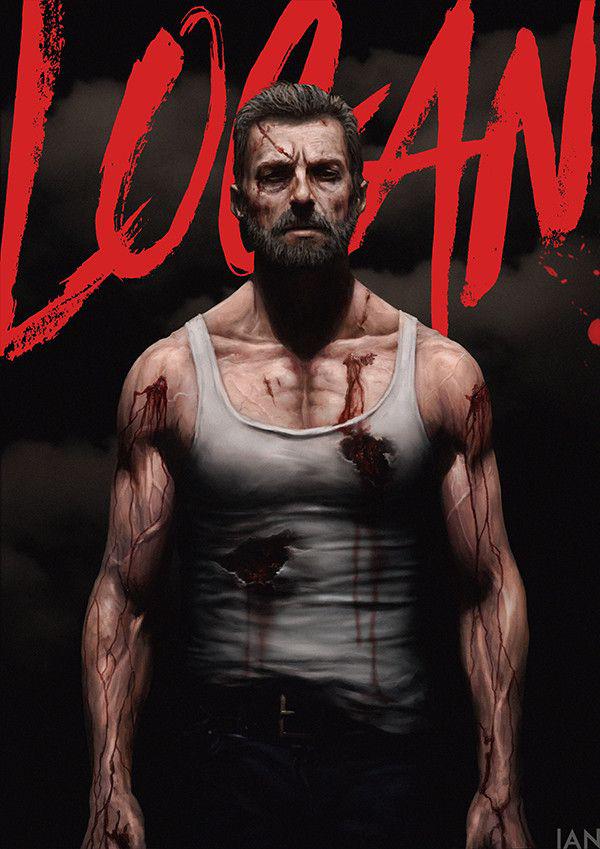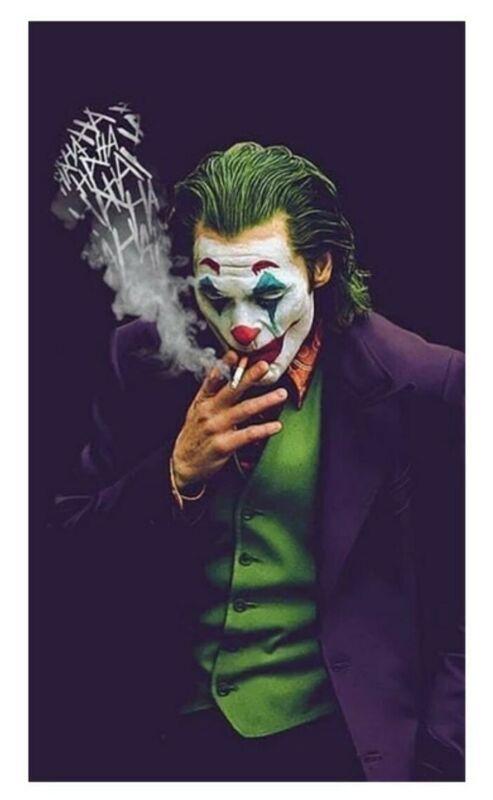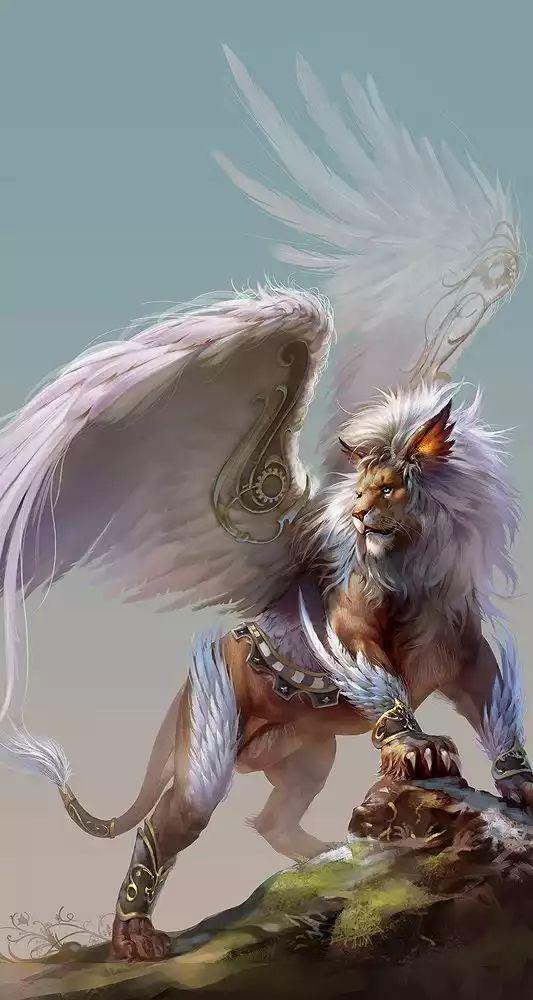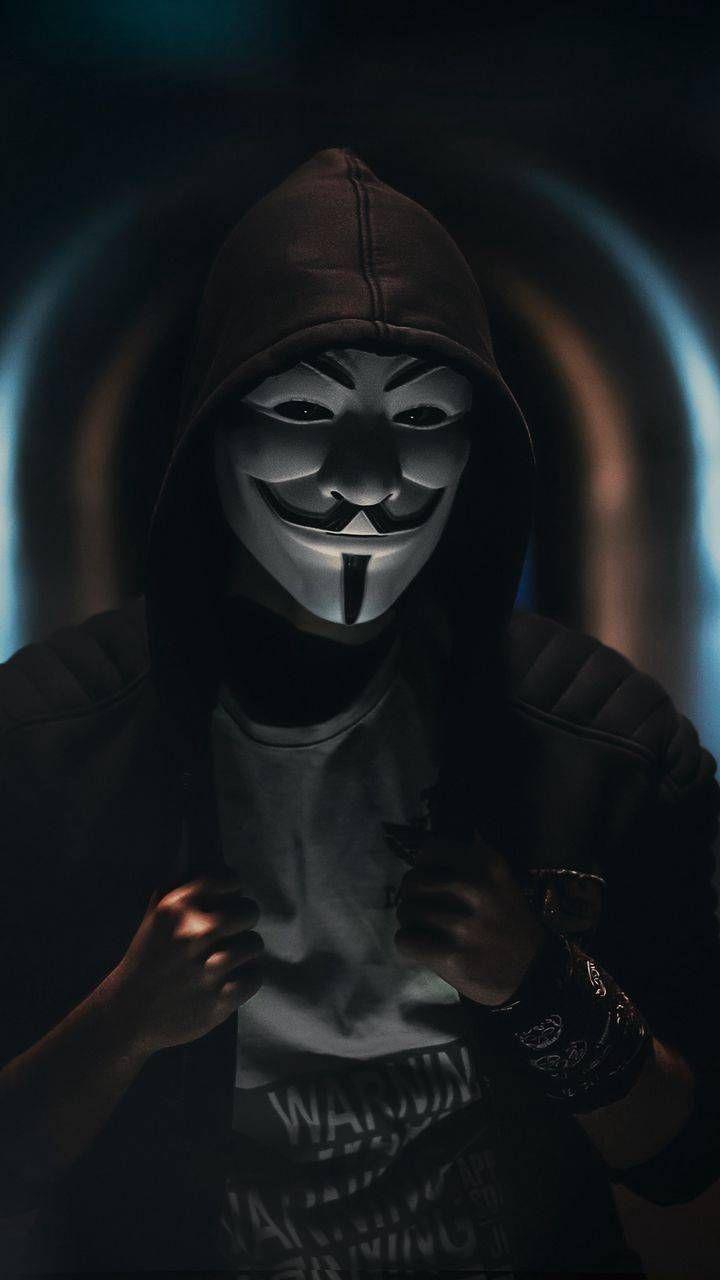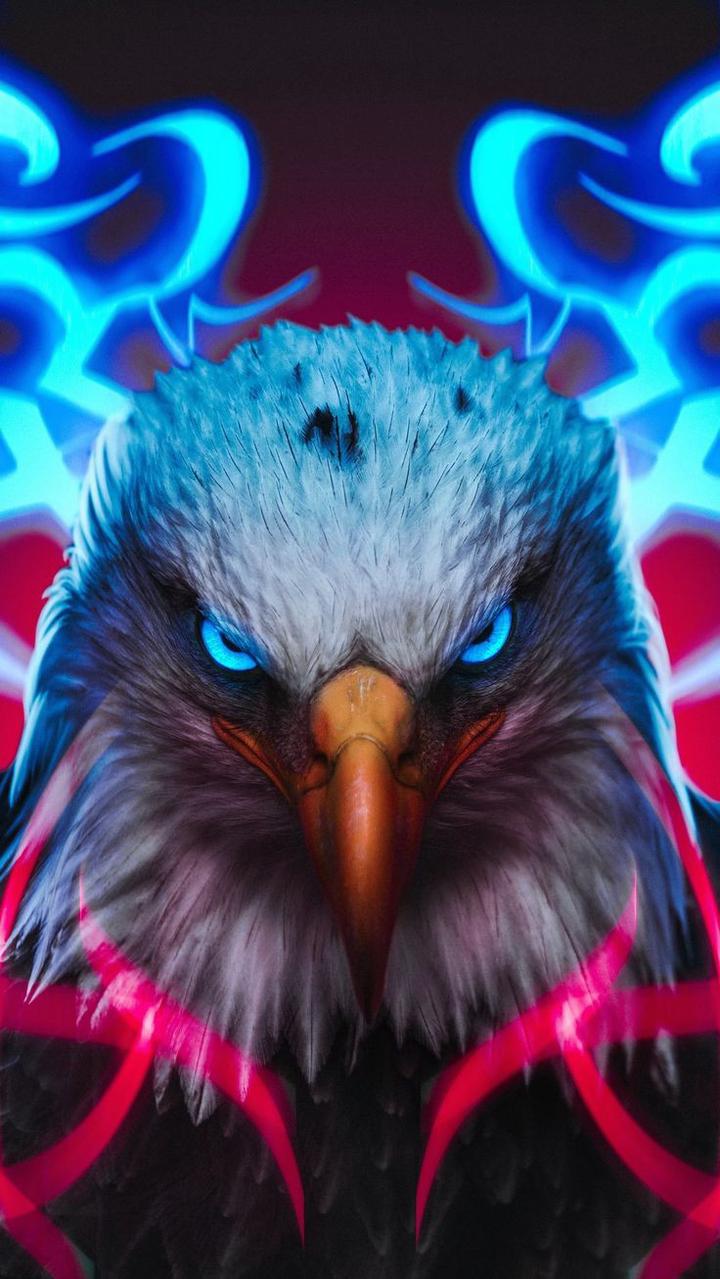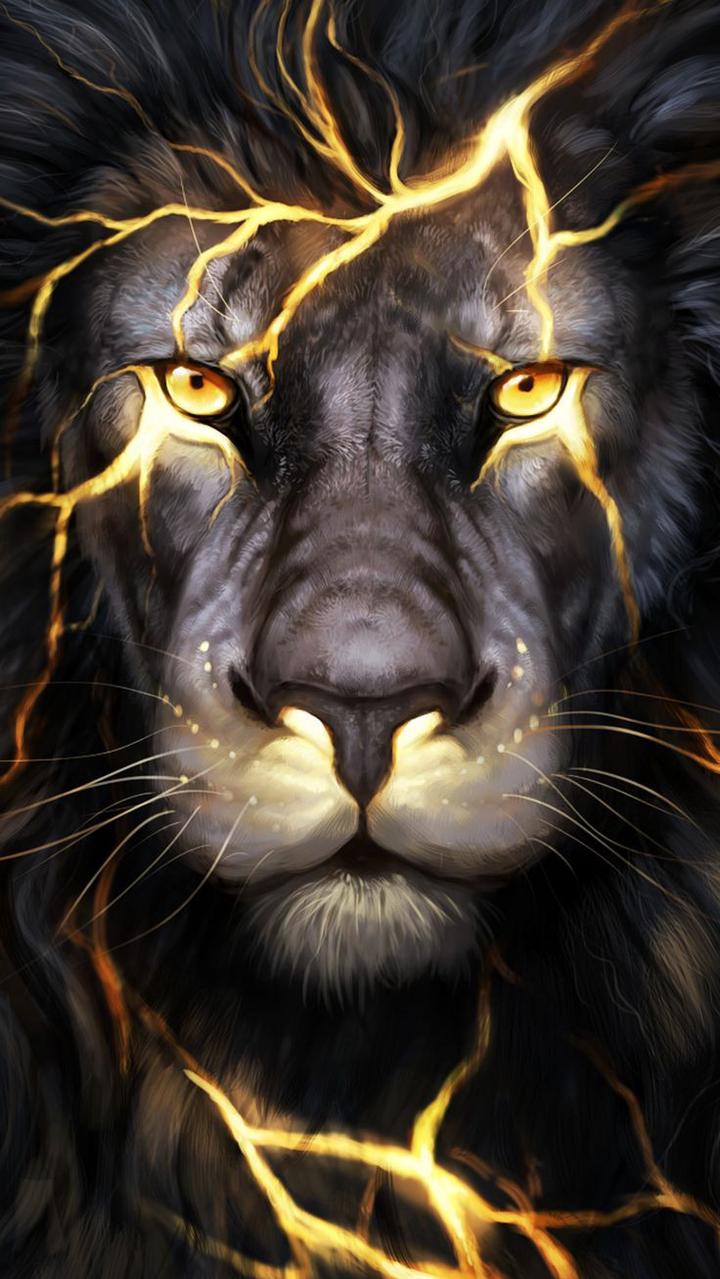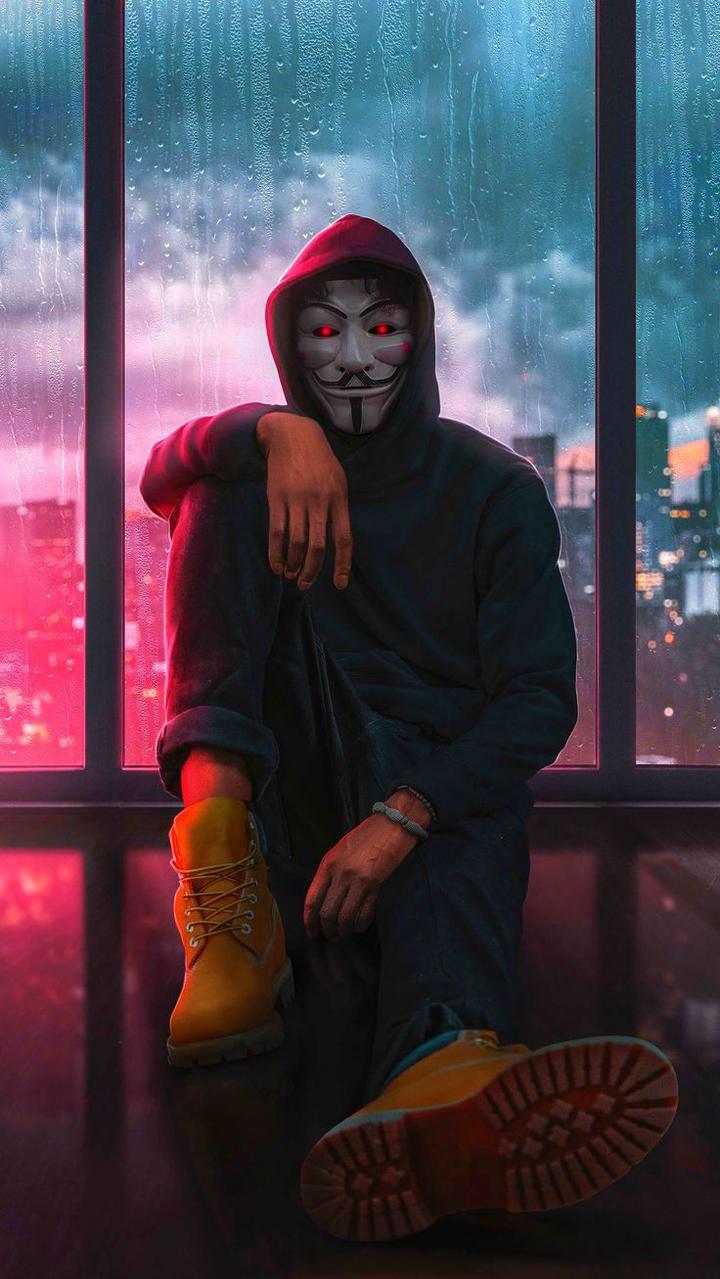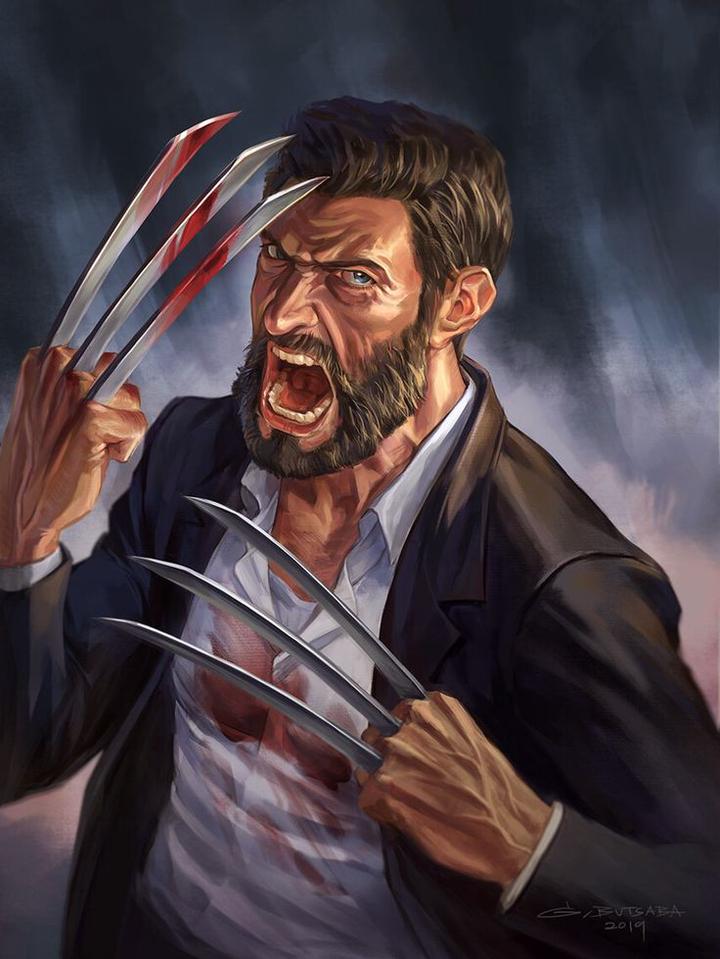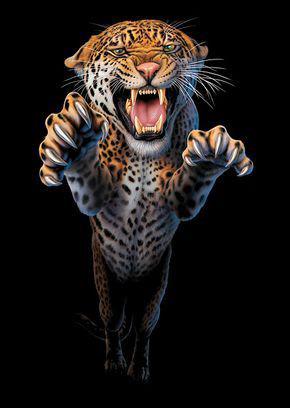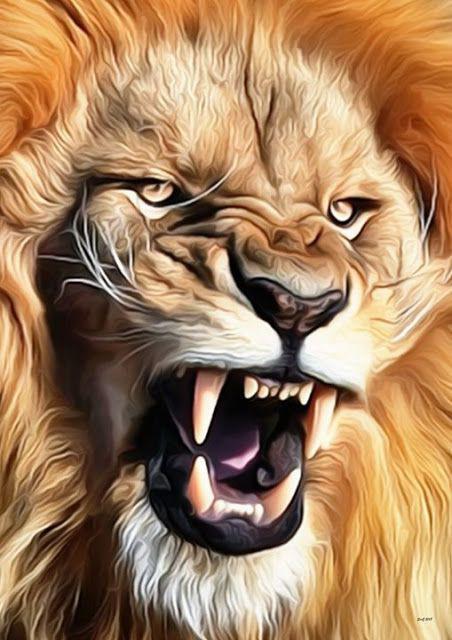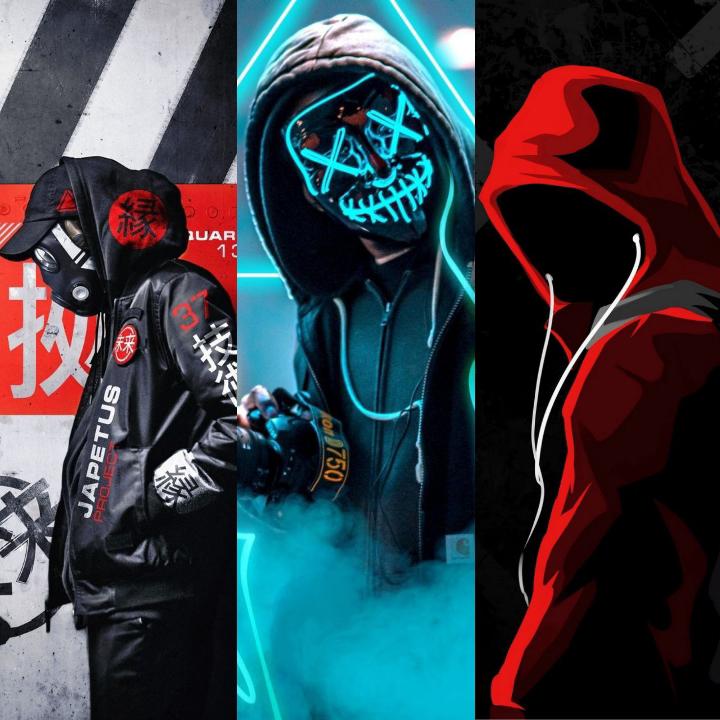 Content created and supplied by: McTwinkleToes (via Opera News )