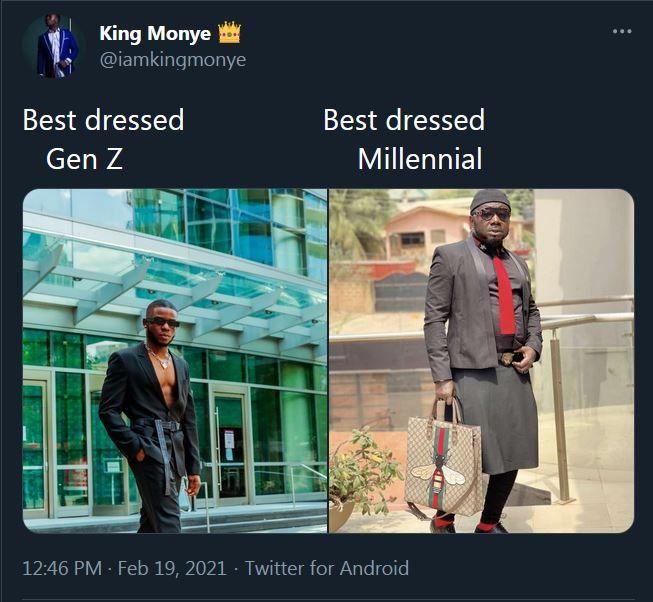 The reaaon for the fight differs depending on who you asked, whether its an article on what Gen Z said about millenials caused the disagreement or it's the actual tiktok issue that started since 2020.
In Nigeria, the matter has shifted from technology and the use of apps to how people who were born in this two different generations are behaving.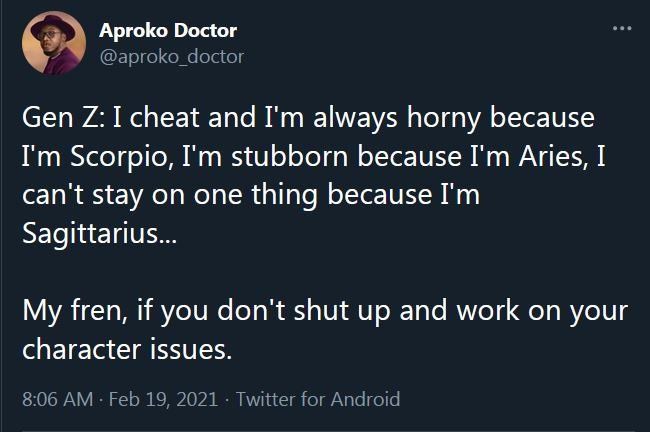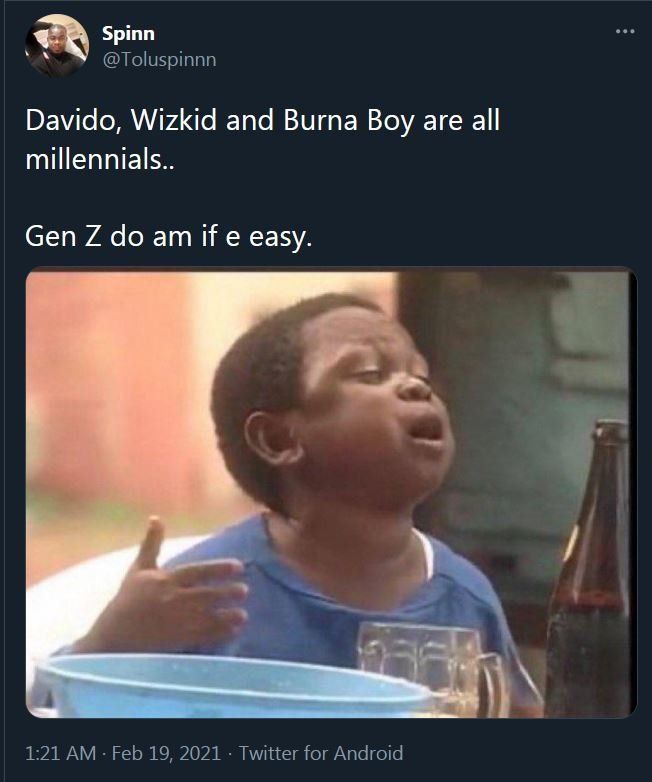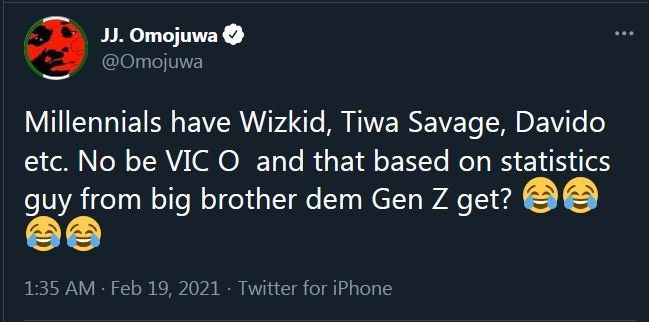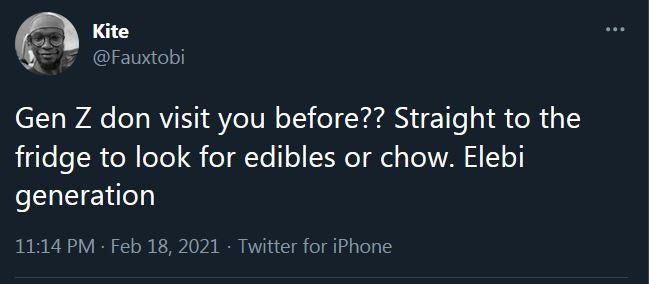 Some of the Nigerian Gen Z's argued on Twitter that some millennials are just like the older generation, they know the right thing, but they don't forget it, others think that they are not smart.
Meanwhile, the millennials argued that the Gen Zs are rude, lazy, bold and are not scared.
But even as all of these disagreement is happening, remember that they've started giving birth to the next generation, "Gen Alpha" who will by now, have the oldest as eleven, so we might probably still revisit the matter.
Content created and supplied by: Eezyknight (via Opera News )