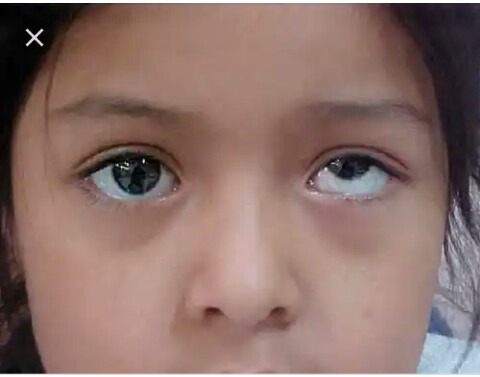 Nowadays, the rate of eye defects is fast increasing especially in young children. Most children between the ages from 5 - 10 years are already using medicated glasses.
There are various reasons for eye defects but I will use this medium to give 2 important reasons.
1. Looking directly to the television, damages the eye.
Recent studies has been proved that the rays of light from the television is bad.
It is advisable that when watching television, there should be a good light system and the place should not be dark so as to prevent damages to the eye and the use of anti-glare protectors will be more appropriate.
2. Operating phone for a very long time.
Operating phone for a very long time also leads to eye defect due to the rays of light especially at night. It is advisable to use screen guard and reduce the phone brightness.
So many people has fallen victim of practice thereby leading to eye defects.
I use this medium to encourage everyone to be careful when using phones and television in order to prevent eye defects and don't forget to share with others because knowledge is power.
Remember to follow my page for more updates.
Content created and supplied by: Mcpatosky (via Opera News )