The federal ministry of humanitarian affairs and disaster management, in collaboration with the central bank of Nigeria had came up with a portal which was laugh by the Central Bank of Nigeria in collaboration with the federal ministry of humanitarian and disaster management, mainly for exited Npower beneficiaries.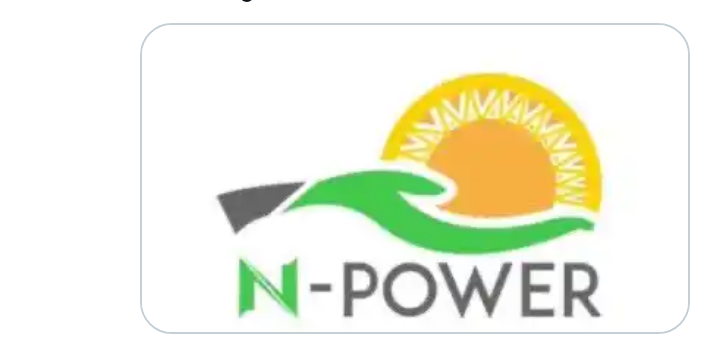 Hope for all Npower beneficiaries as the portal was online and demanding all Npower beneficiaries to sign up for the portal where there are asked some questions regarding their job status and possibly if they has interest in starting business.
Therefore in all indication the Npower beneficiaries of both batches which where exited from the program, last year June for batch A and July for batch B.
Since the exit of the Npower beneficiaries from the program there where not compensation by the federal government, meanwhile there was a transition form which was recommended by the ministry of Npower that all Npower beneficiaries should fill and which they did. Since then there were no update regarding the transition plan, but in all indication hope is back for Npower as the central bank of Nigeria has laugh the Nexit portal.
Therefore back to how to resend the activation link on the Nexit portal.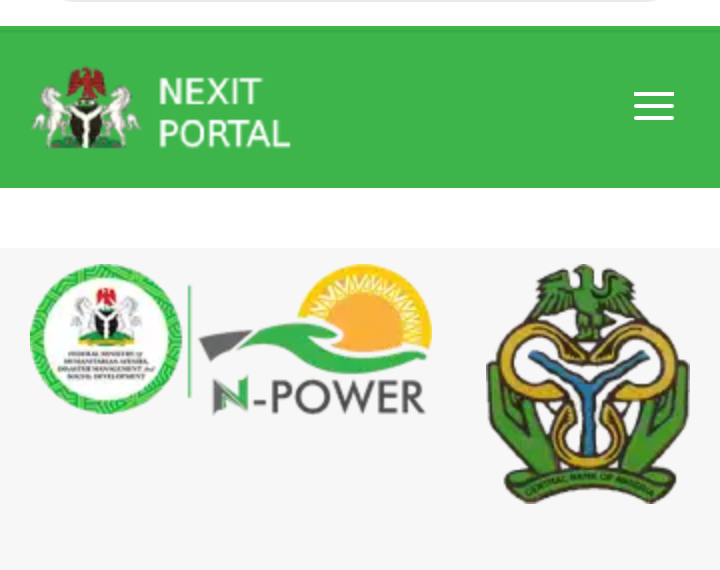 Step one
Go to your browser and type https://nexit-fmhds.cbn.gov.ng/auth/login
Step two
After you open the link, type in your details and your password, which is your email and the password used during the sign up.
Step three
Click on log in button and it will show you resend activation link.
Step four
Now type your email correctly and click on resend mail.
And you're done it will show you resend mail successful.
Do follow and stay tuned for more.
Content created and supplied by: Ijasini (via Opera News )