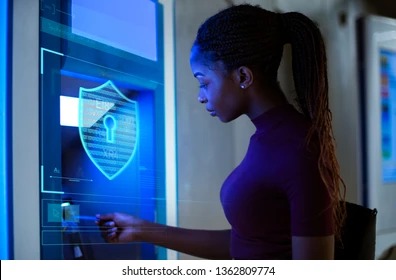 Grammar is wide especially English grammar. One must therefore be grammatically inclined if such person doesn't want to be embarrassed.
When we talk about bank activities, ATM is one of the most busiest departments in bank. ATM is the most used form of maney withdrawal. People are so used to it and they forget the right word to call the machine.
No one is even taking note of the error because it is a trend. ATM means Automated Teller Machine.
Saying ATM machine is the oddest word one can speak. It is bad. This is tautology and it should be avoided. One should not say:
1. I want to withdraw money from the ATM machine.
2. I am at the ATM machine.
These sentences are wrong. One should say:
3. ATM stand.
4. I want to withdraw money from ATM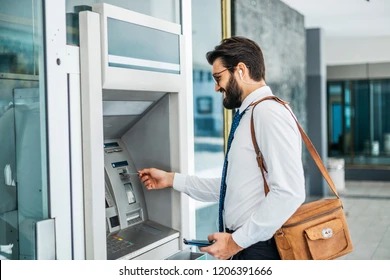 One should say ATM (Automated Teller Machine) not ATM machine (Automated Teller Machine Machine). Is is tautology, avoid it.
Content created and supplied by: Olami7282 (via Opera News )