Creativity met with dexterity as the work of a Photoshop artist was shared on Facebook. The Photoshop artist is identified on social media with the handle @minicheps. The way he used Photoshop to tell different life story is just impeccable and a clear representation of perfection. He is so talented and creative that his works looked too good to be true.
He made a Photoshop of a lady driving a coin and this reminds us of our childhood days when we played with tyres. Virtually every one did this during their childhood days except you were born with a silver spoon. This childhood memories was fun and we just can't trade the happiness we got during our childhood for anything.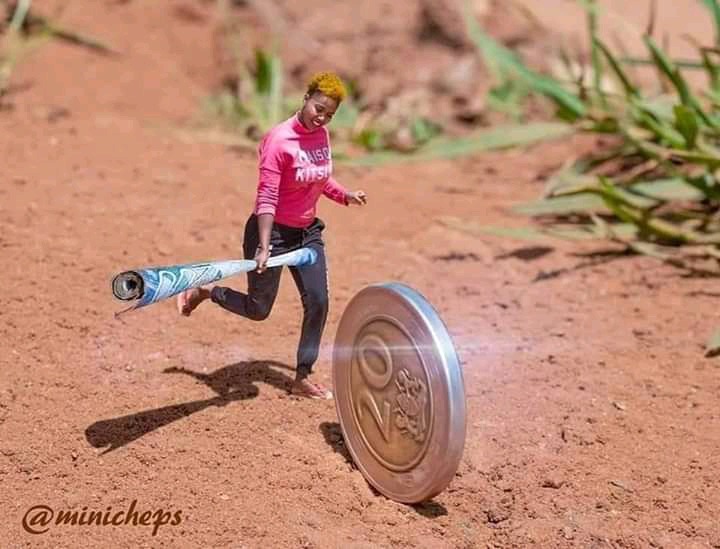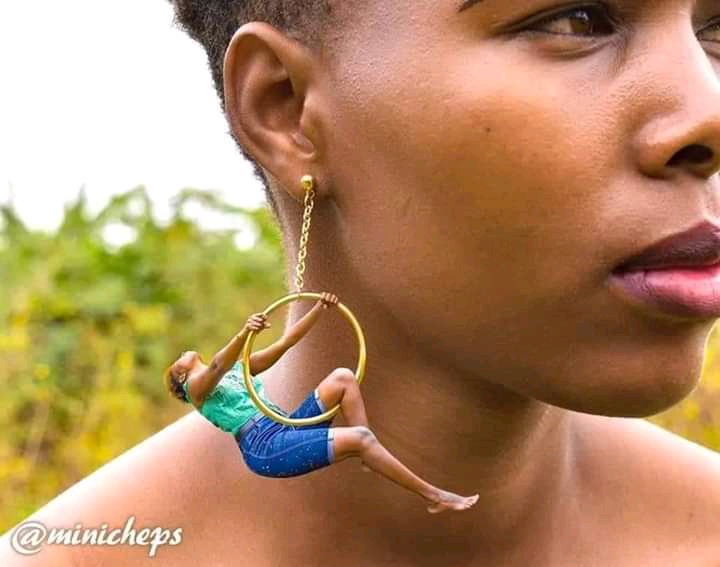 He did another Photoshop of a hair stylist plaiting a lady's hair.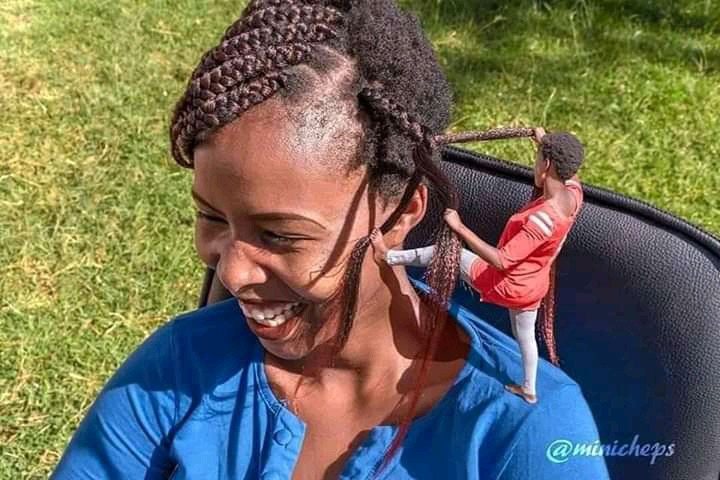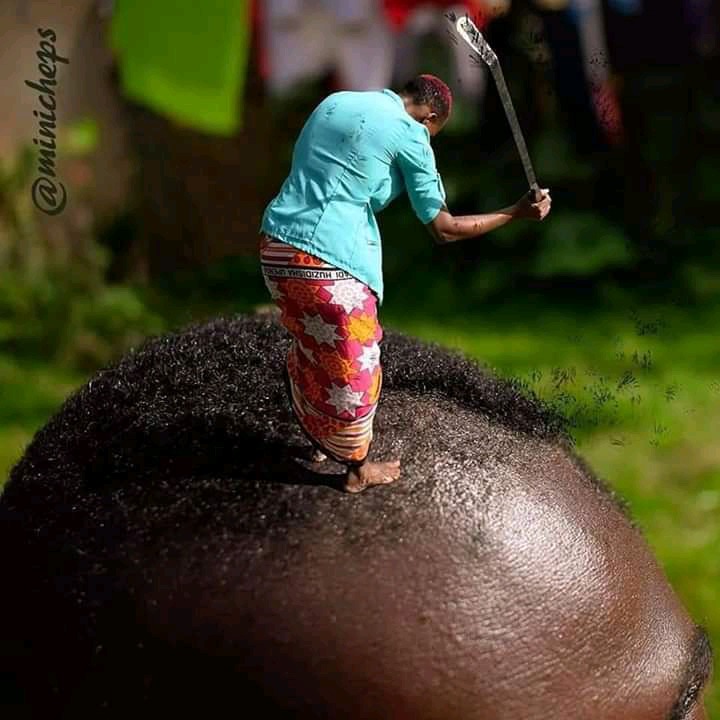 The photo below is something the Igbos are very conversant with, the sprinkling of salt on avogadro pear before eating it.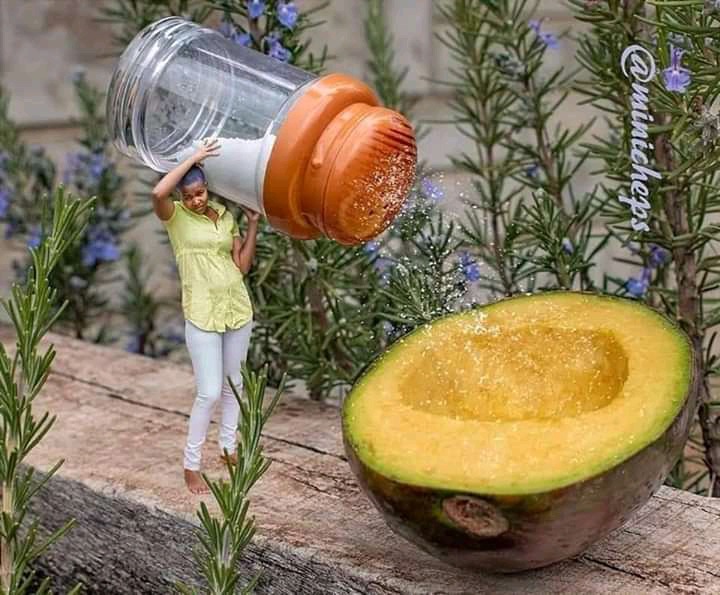 Another Photoshop to make Nigerians proud of their tribal food.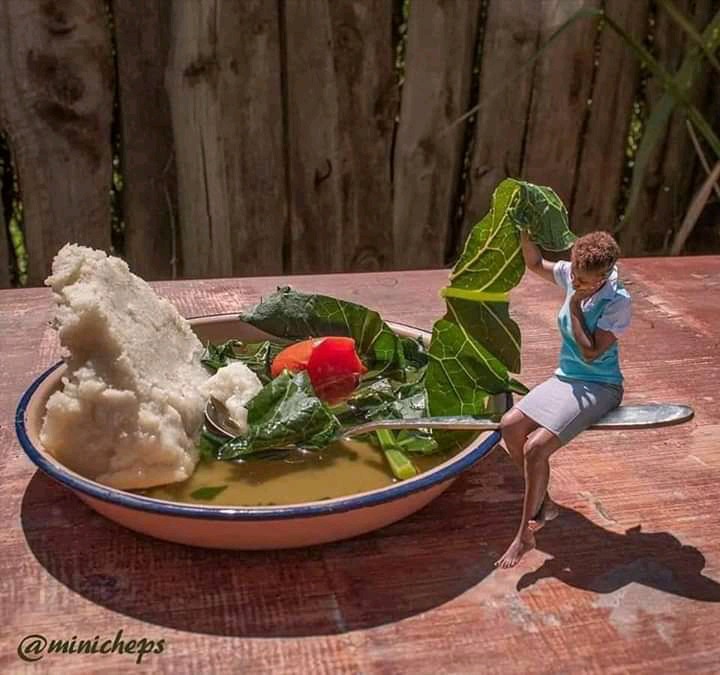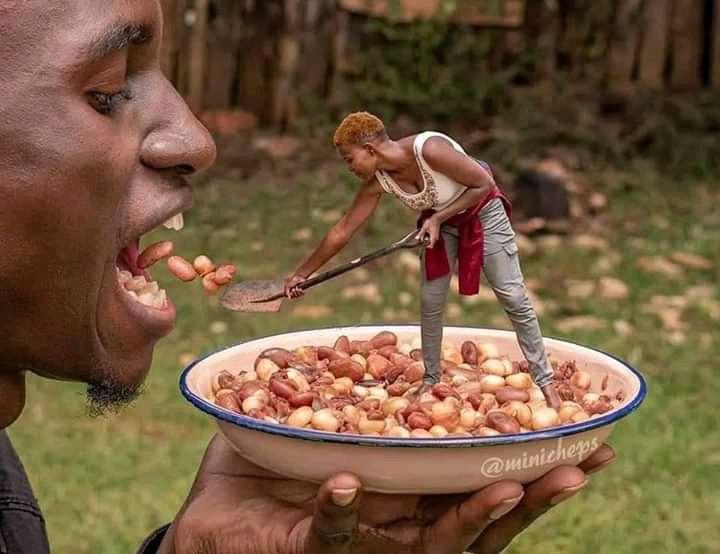 He did another Photoshop to depict the story of a woman who is stressed out after weekend laundry.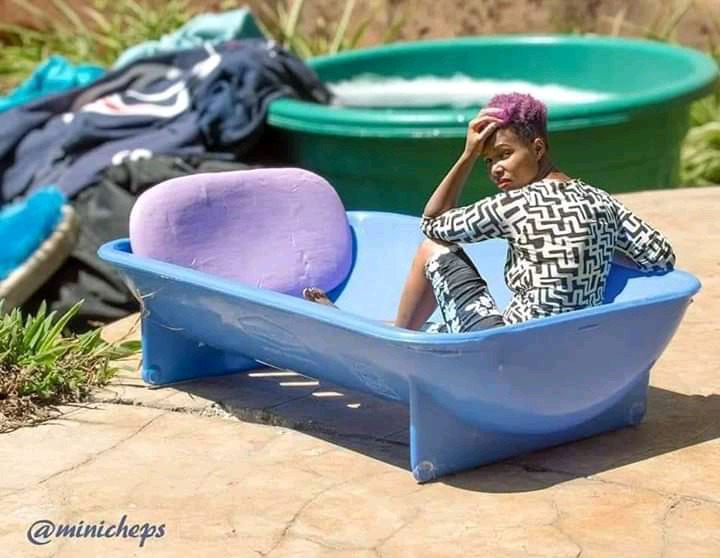 Checkout More Photos Below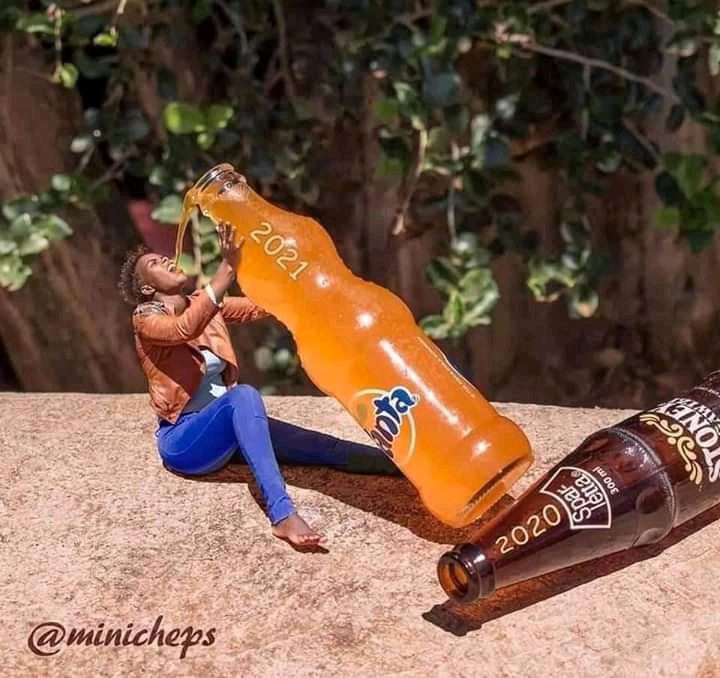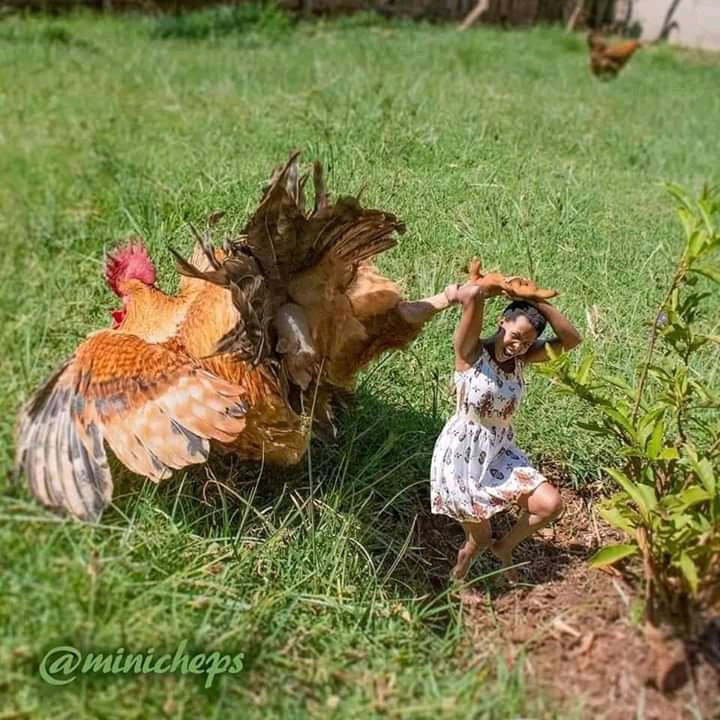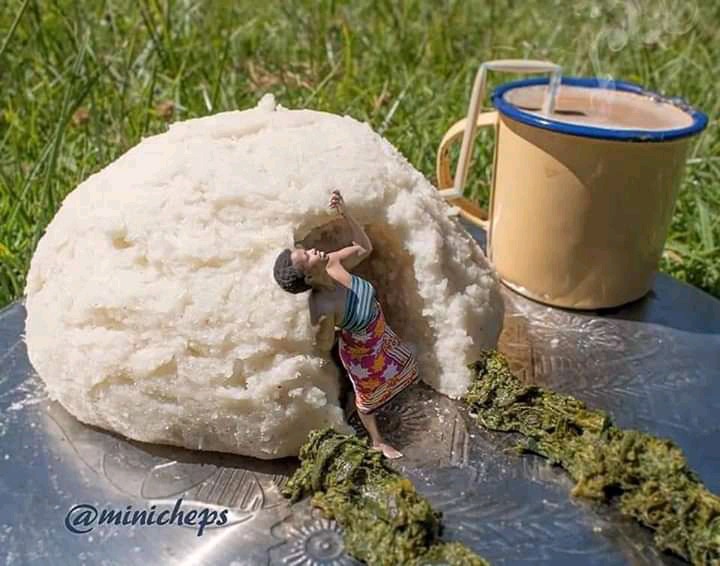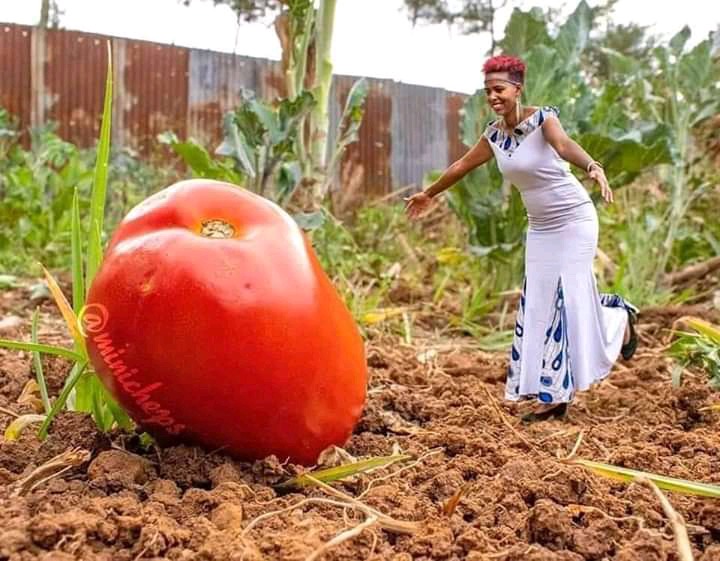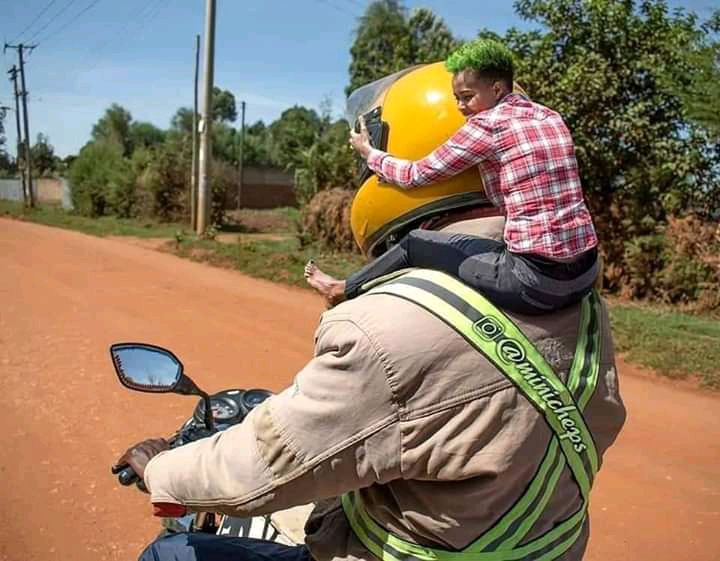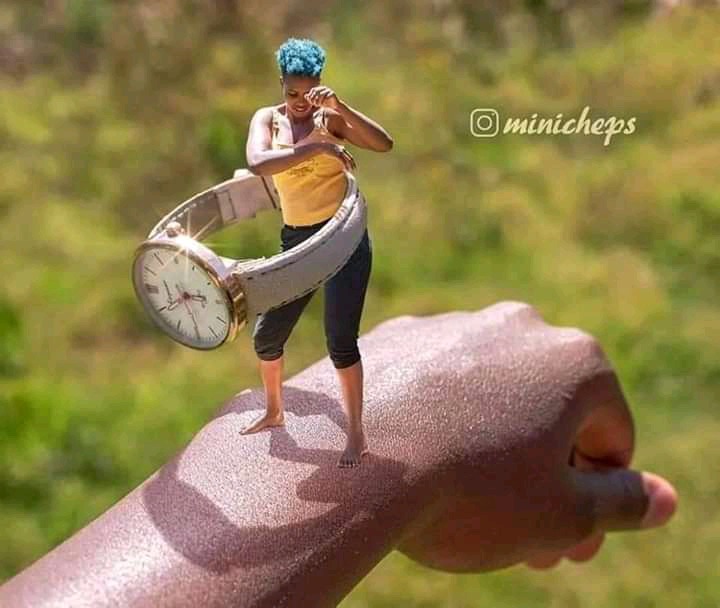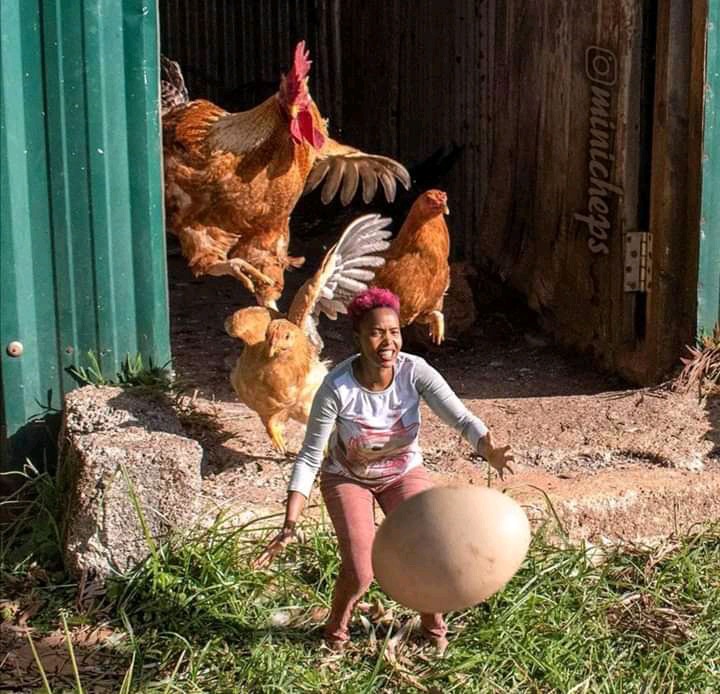 Photoshop artist always got a way of creating their own world, a world based on imagination. He made a Photoshop of a little baby carrying an adult.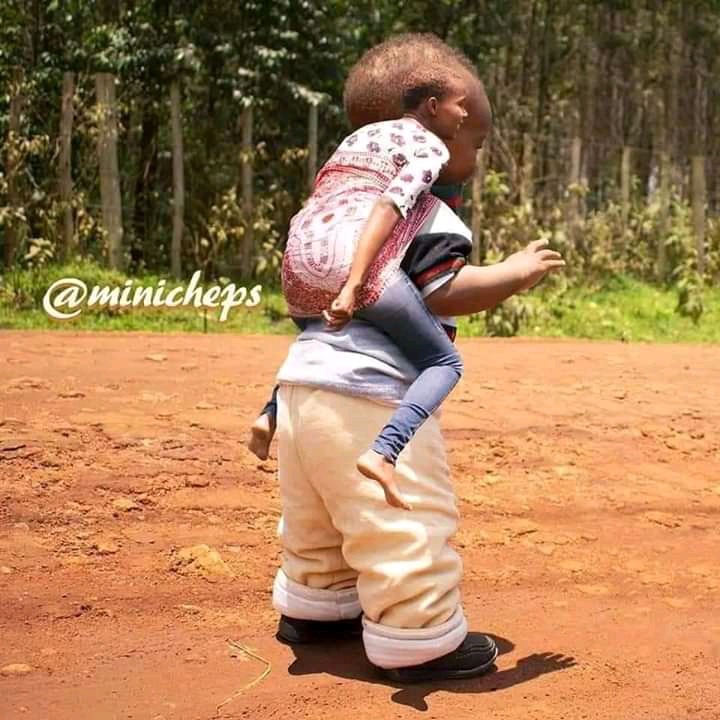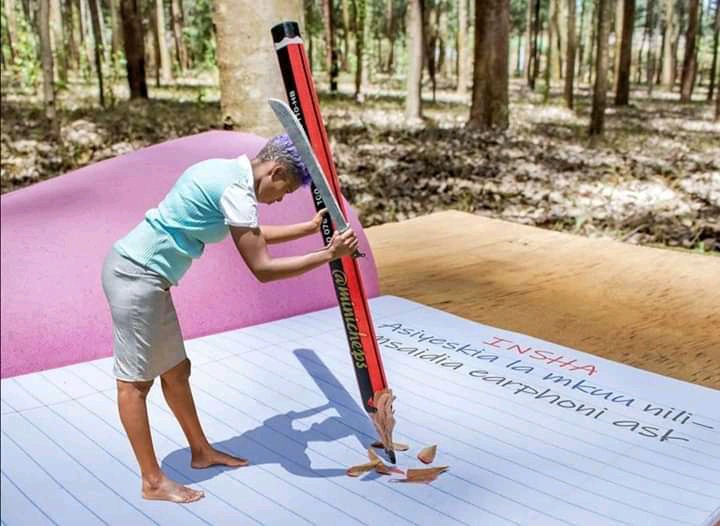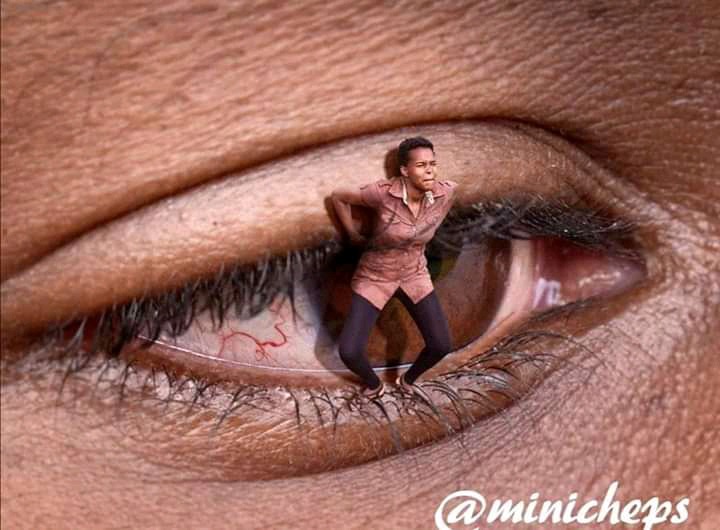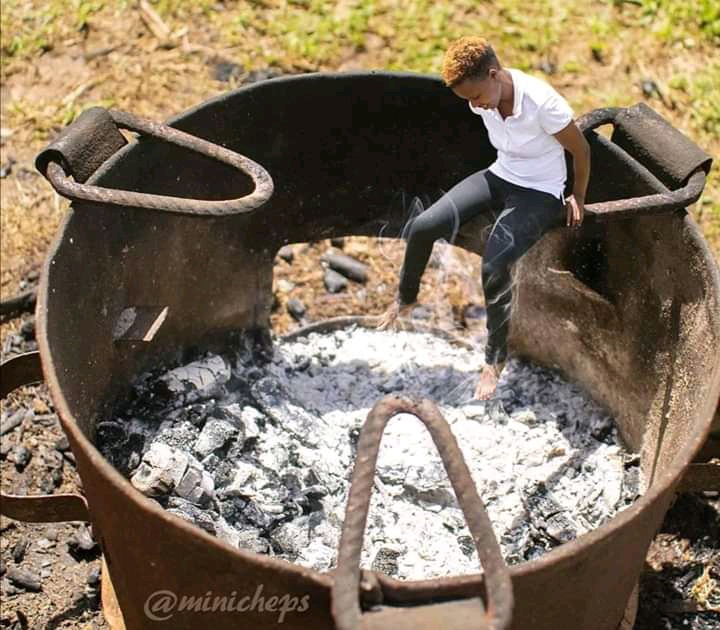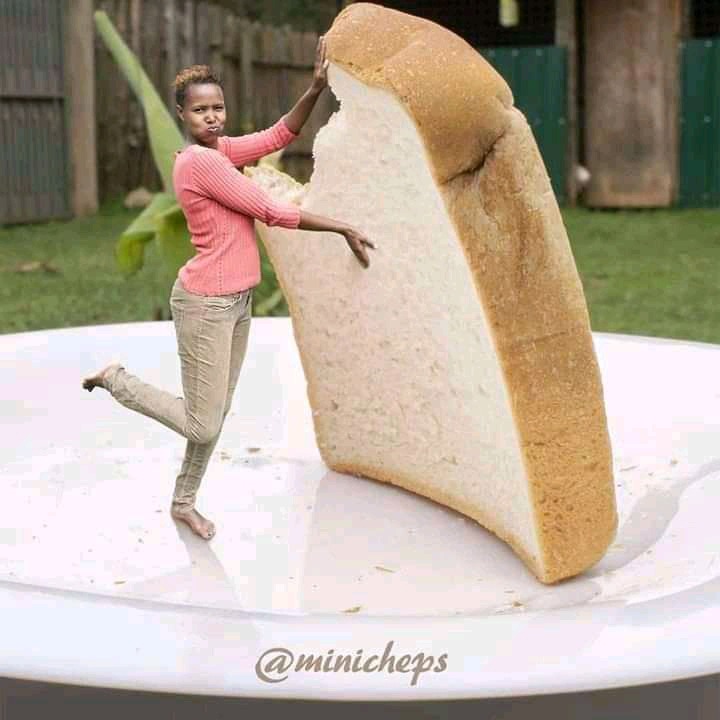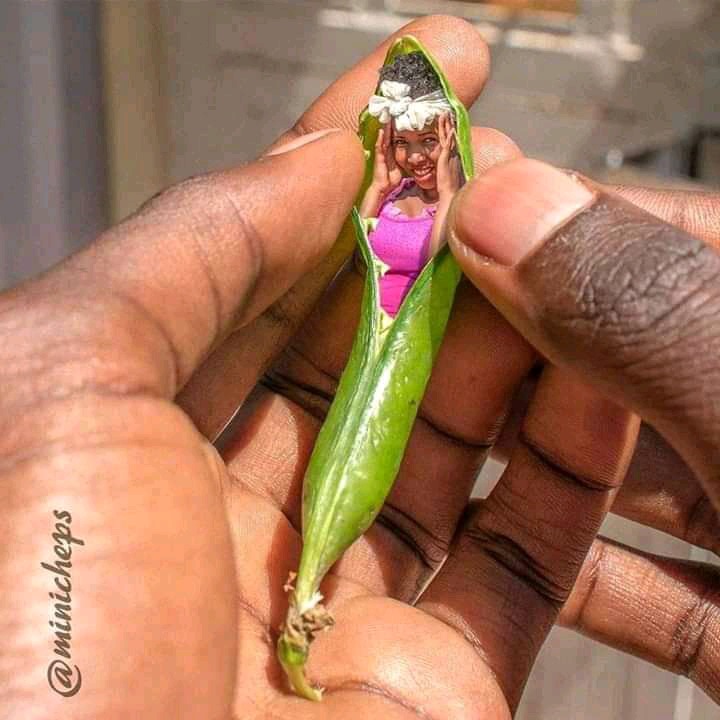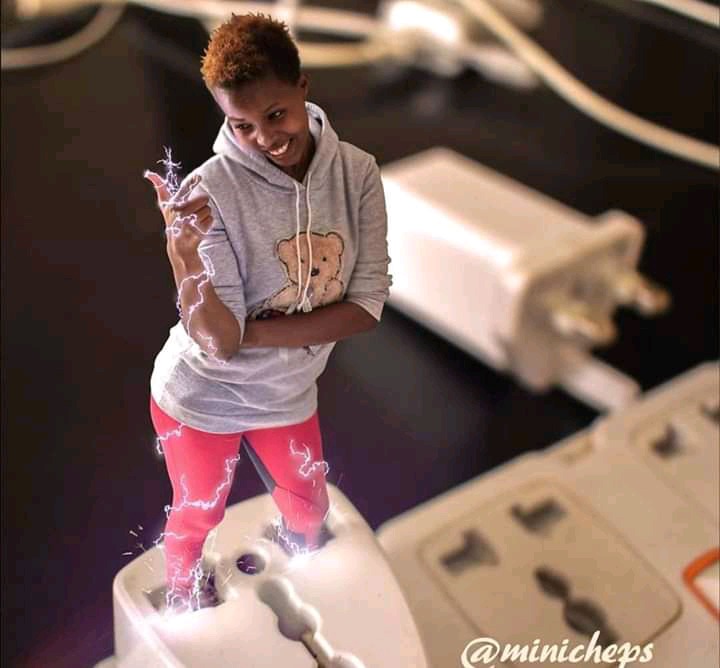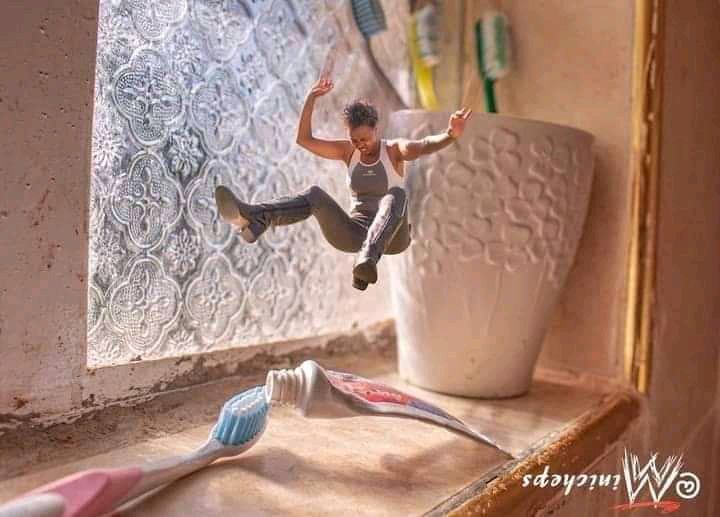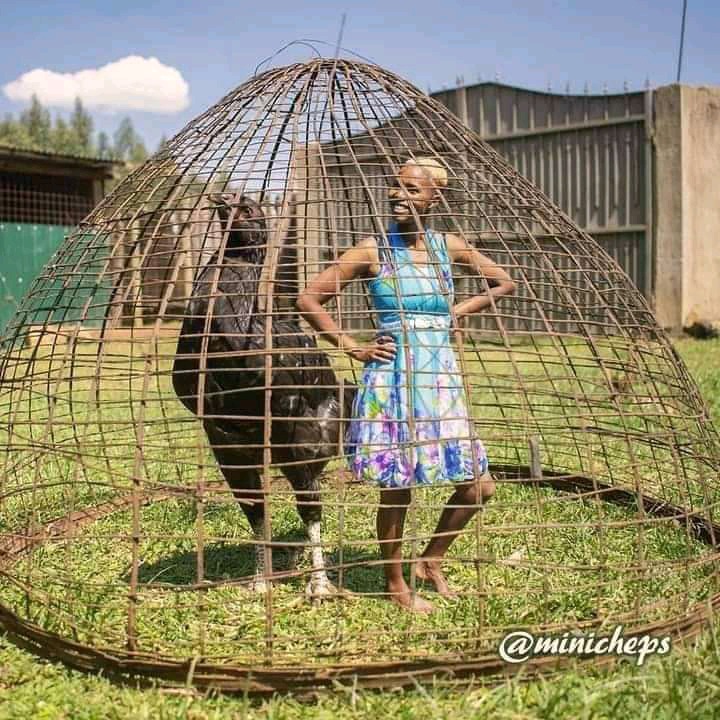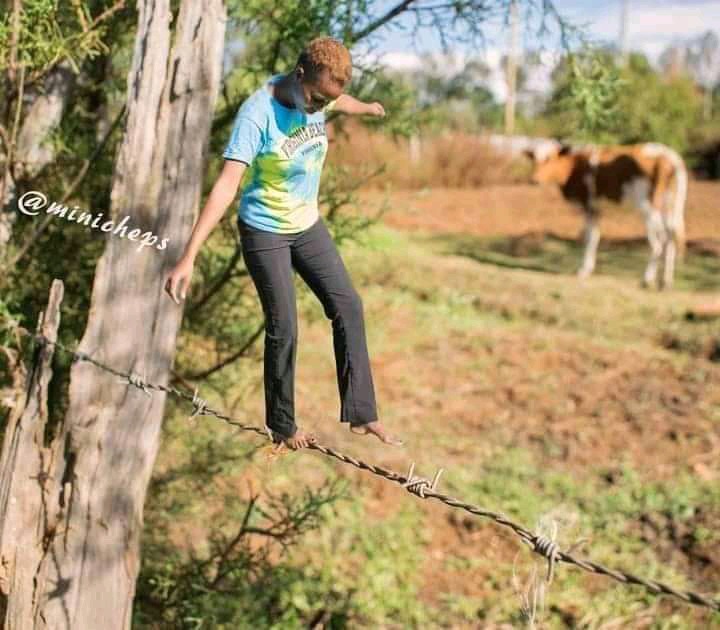 Like the famous saying goes, "Give credit to whom credit is due". This Photoshop artist deserves some credit for his level of expertise and his ability to create a world which one could only imagine.
Content created and supplied by: packettracer (via Opera News )