Women are supposedly the masters of mind games, so why are so many of us getting played by men? It's easy to think only women play games, but guys have learned and now they play their own. While both sexes should just be upfront and honest, mind games happen and if you're an unsuspecting woman, it's time to learn to recognize when he's just playing you so that you can win whatever game's on the table. After all, once you know what's going on, it's pretty easy to counter him and beat him at his own game. Here are a few to be on the lookout for at all times.
If you just go along with what he wants to do, he promises to do whatever you want to do later. The thing is, later never comes. He's great at making those deals, but he never delivers. He'll always find some way out of it. He might even claim you didn't completely follow through originally. To win, switch things around. The next time he asks you to do something, refuse unless he does something with you first.
1. He is flirting with other women.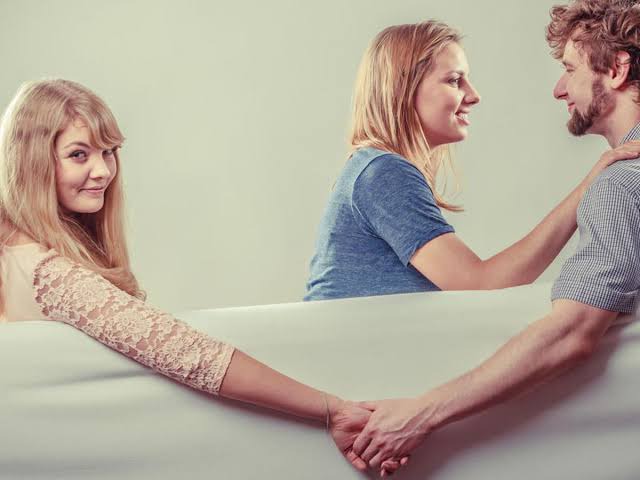 There could be a lot of reasons why he is doing this. But, the most common ones are that he just wants your attention and wants you to be jealous which is also not that healthy. Yet there is even one bigger reason why he's doing that. He is trying to send you a subtle clue that he will soon quit on you and your relationship.
2. Blaming you for what he did wrong.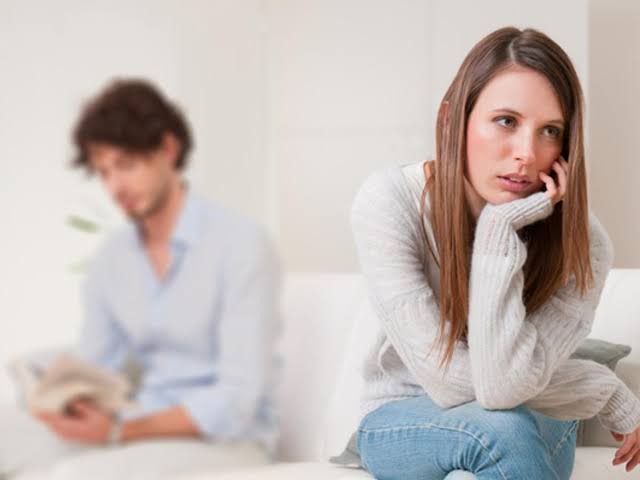 He knocked over your favorite knick knack and shattered it. Instead of apologizing, he blames you for putting it too close to the edge of the shelf. The idea of this game is to blame you and get you to apologize for what he did wrong. It's a great way to kill your self-esteem and keep you off guard. To win, don't bow down when he blames you. Call him out on his crap and force him to apologize.
3. He will lie to you Everytime.
He's probably even having an affair which is so see-through. You simply know that he's cheating on you and that it is intentional. Do not engage in a fight with him. Talk to him softly and ask him why he did that. ask him to stop, if not end the relationship
4. He wants you to know because he's preparing you for a breakup.
But, the screwed up part is that although he wants you to know that he no longer loves you, he will lie to justify his actions because once again, he doesn't want to be the bad guy.
5. He is provoking you.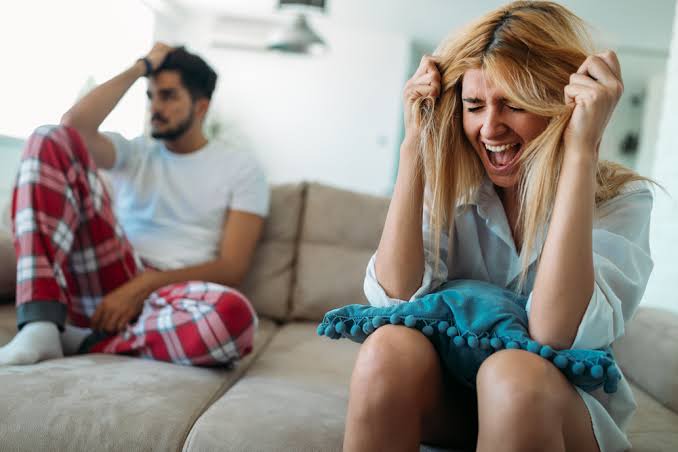 He will push your buttons to make you angry and then use that anger against you. No matter how patient you are, after constant verbal and emotional poking, you will break under the pressure and blow up. That is what he wants from the start. Since you have been in this relationship for quite some time, he knows exactly what makes you angry and he will use it against you.
6. Using the ex against you.
I hate this one with a passion. I've seen far too many guys playing this one. You might refuse to do something so he counters with stories about his exes. He might tell you how she loved his hobbies or did that special something in bed. He makes you feel competitive and makes you jealous. You want to keep him, so you oblige and try to outdo her. To win, tell him if his ex was so much better, maybe he should go back to her. You're not his ex and you don't have to be. Remember, the two of them broke up for a reason. Odds are, she got tired of his games, too
7. He guilt trips you.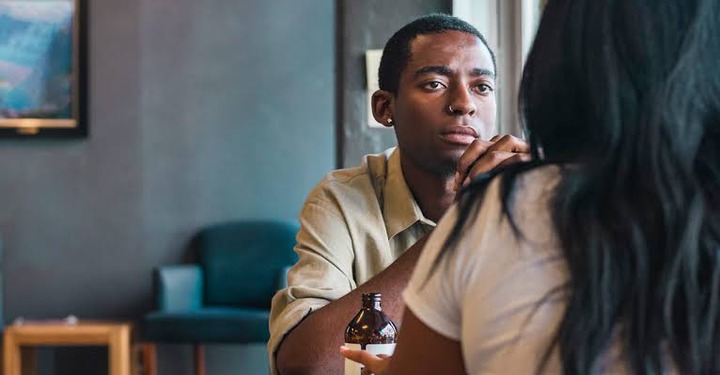 Another mind game they tend to play is making you feel like something is your fault when it is not. They could have done something wrong which you have brought up but they somehow turn this around so that it becomes your fault
8. He is unattentive.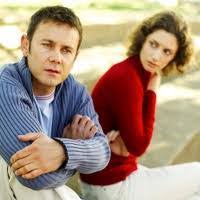 They know that if they ignore you then you will come chasing. If you fall into this trap they he will have the upper hand and will know it. He will feel like he has all the control which will in turn, stroke his ego.
Content created and supplied by: RelationshipTalks05 (via Opera News )