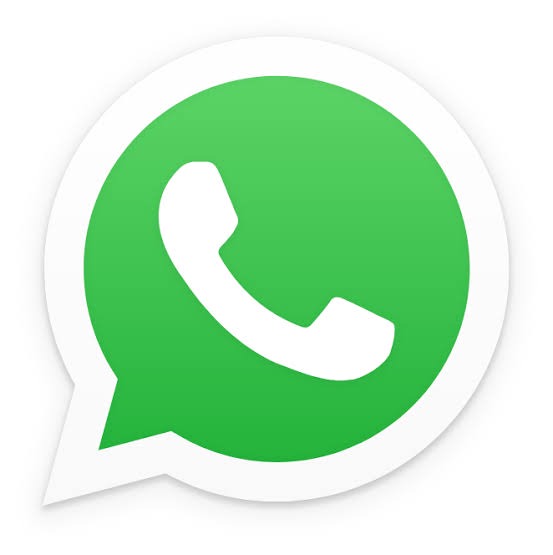 WhatsApp is trying once again to get its users to sign its new privacy policy, this time without causing a privacy scare.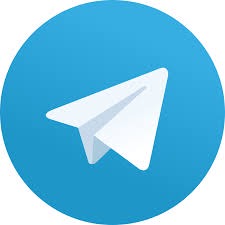 WhatsApp announced that it will slowly be asking users to sign it's new privacy policy, because intial approach made users to flock to telegram instead of signing the new privacy policy.
Users have until May 15 to sign off on the new privacy policy and if they don't sign it some parts of the app will be unusable.
In an email to one of its business partners WhatsApp said if the users did not agree to the new terms and conditions by May 15, they will not be able to receive calls, sends messagea or receive messages.
This time around, WhatsApp is taking a gentler approach to asking users to sign off on its new policy, which materially only affects the data of messages being sent to business accounts.
The messaging app will explain the update via an in-app banner, which will take users to a full explanation of the changes. This is done to appease the public after their ultimatum on January that all users should sign up to the new privacy policy or risk to not being able to use the app
Its original deadline was February 8, but this was it was extended to May 15 following the backlash from users.
Content created and supplied by: Martins12 (via Opera News )