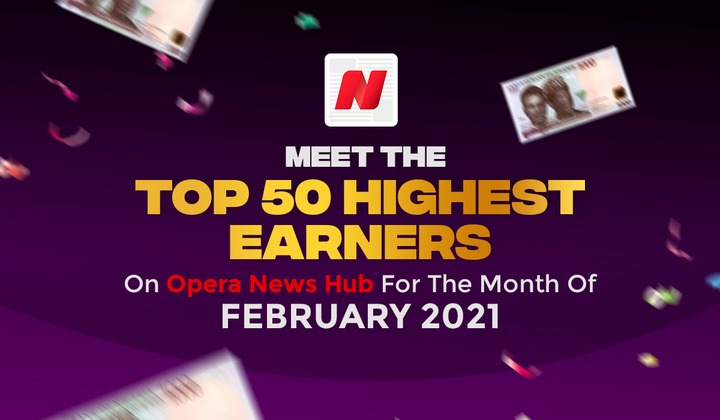 Last month, Opera News continued its tradition of unveiling the highest earners each month to show accountability, transparency and motivate other writers to do more.
Here are the featured top earners for February 2021. All the writers featured on this list will be paid their earnings along with everyone else in a few days. 
Congratulations!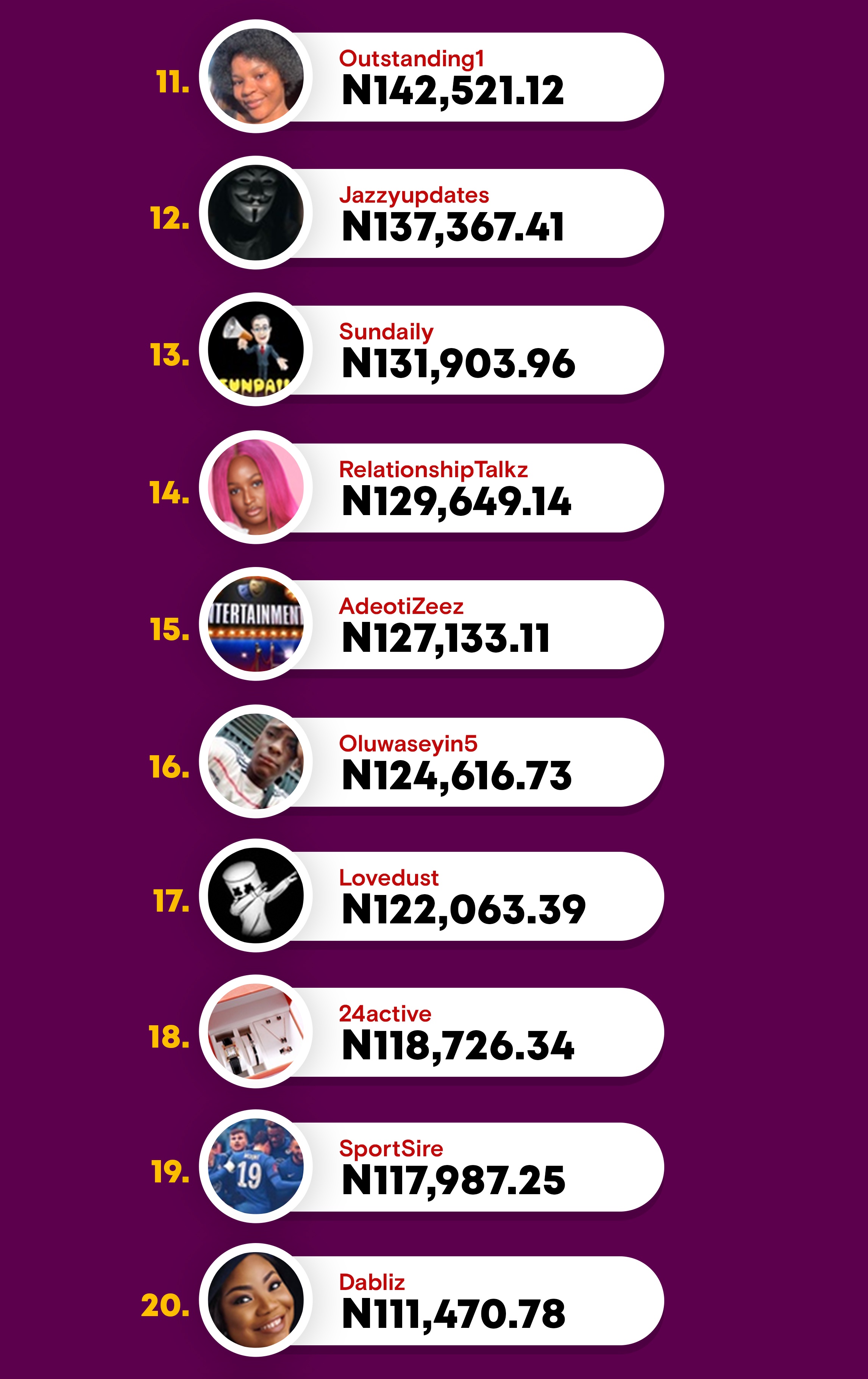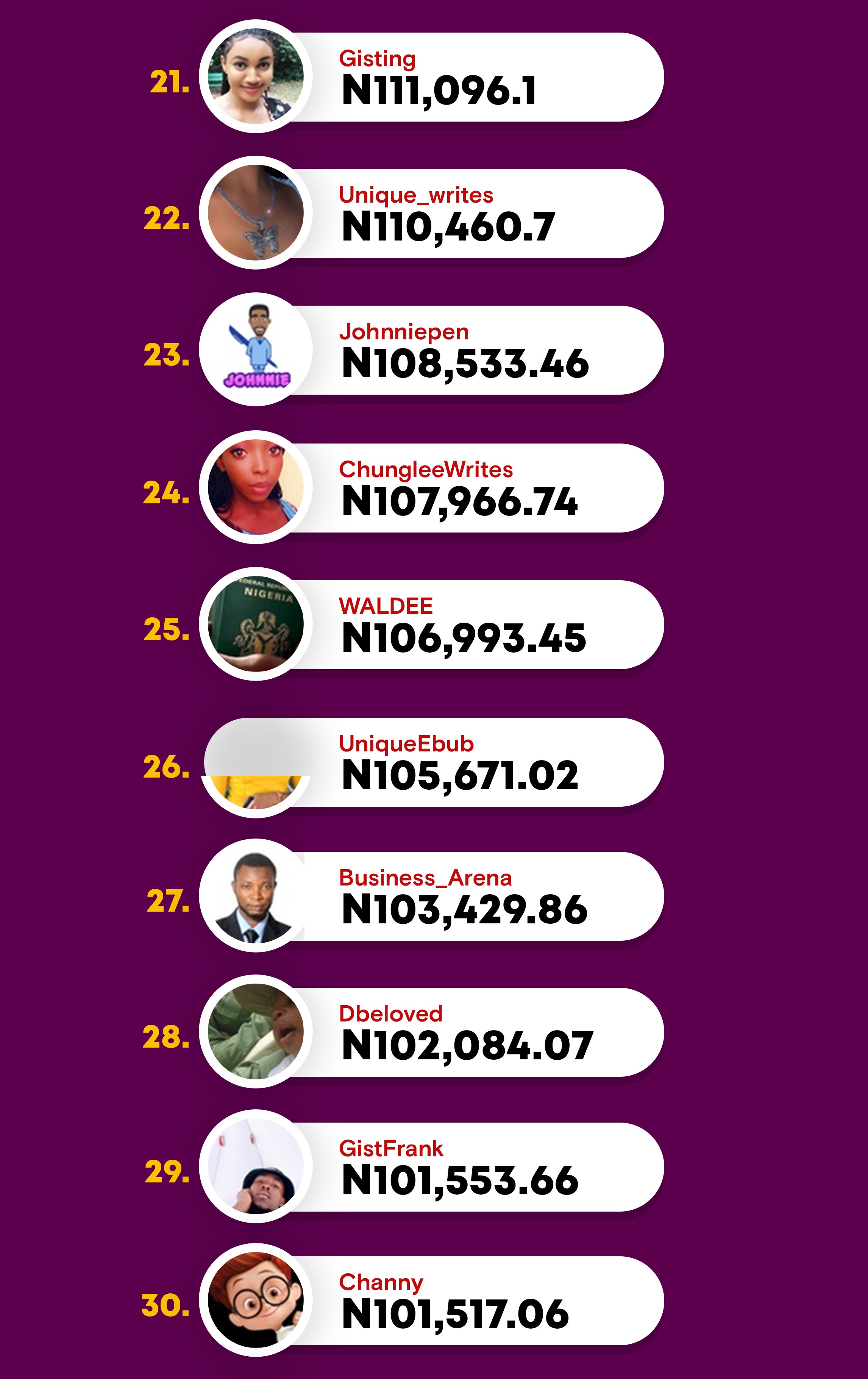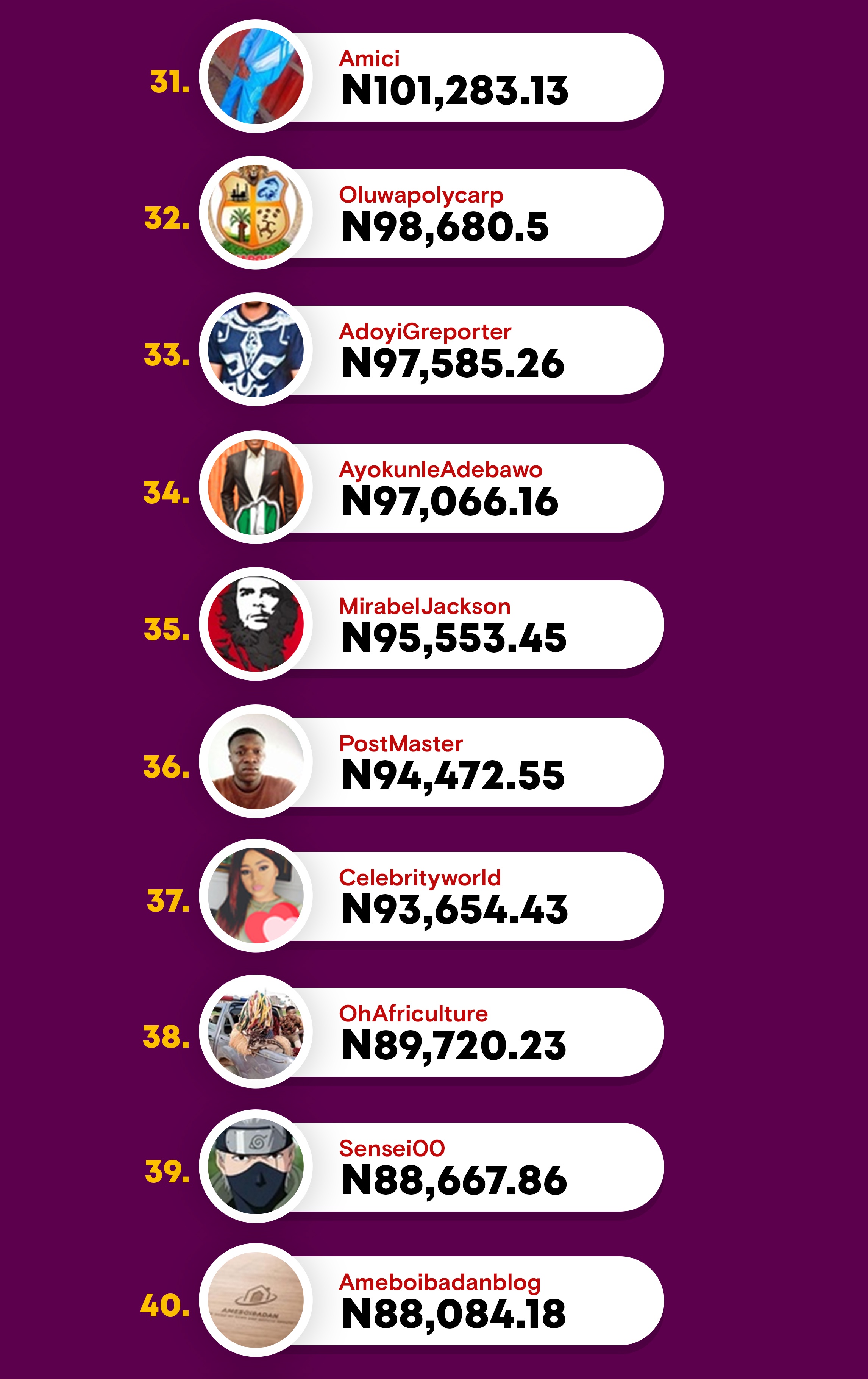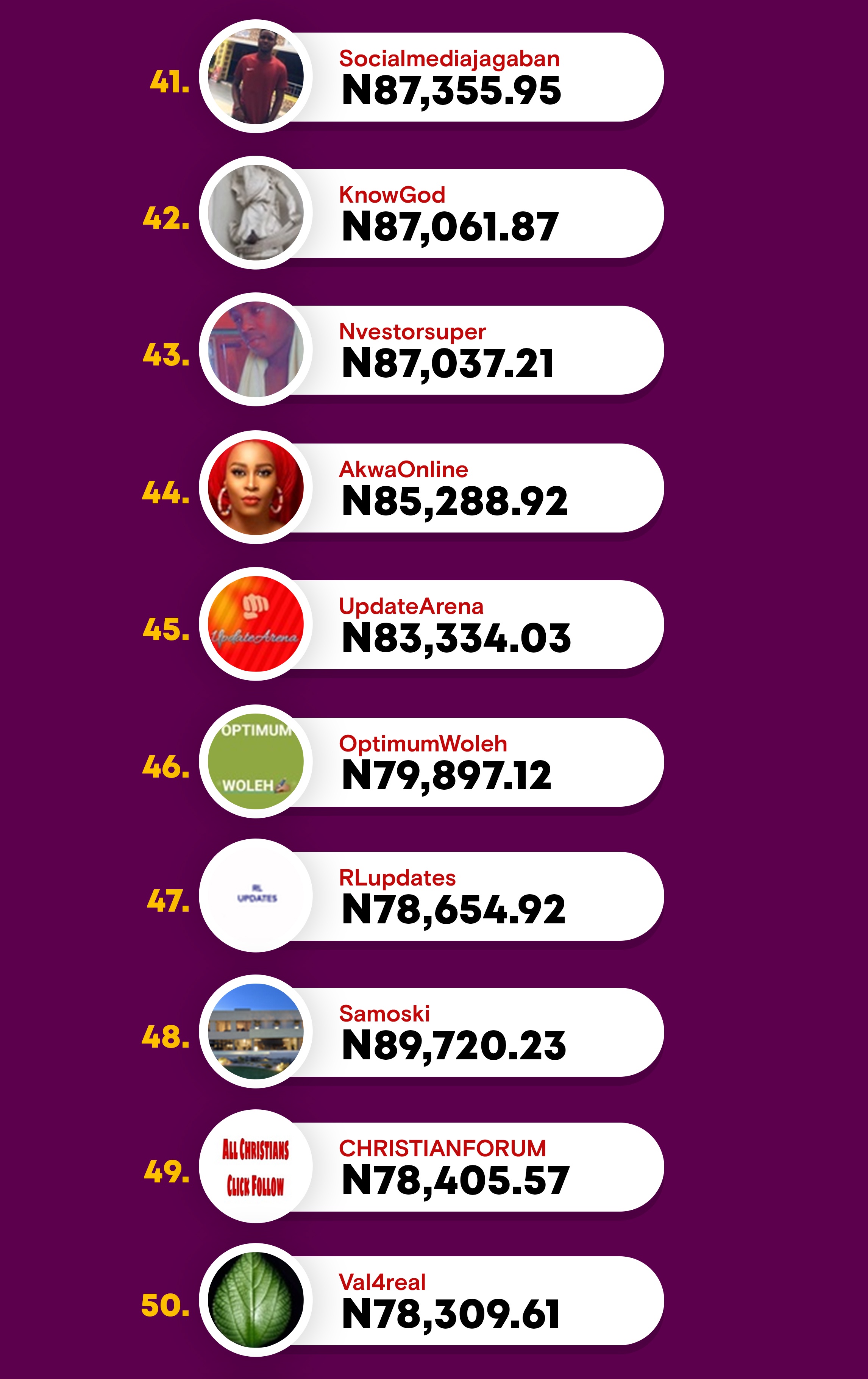 We hope that this gesture to continually reward quality and good performance will encourage more creators to put their best foot forward at all times. On our end, we will continue to remain committed to supporting the Nigerian writing ecosystem with every resource at our disposal.
Opera News is also rewarding readers and writers from time to time, so do ensure you keep signing in on the app and be on the lookout for other reward opportunities that'll pop up. For instance, MTN and Airtel users claim their 20 MB free data. Other supported networks will be announced as they become available.
Content created and supplied by: OperaNewsHubAcademy (via Opera News )