Battery is a component inputed into any device which acts as the power House.
In any device, if the battery gets weak due to some of the things that would be listed below.
Then your device would definitely have a short wake time.
So today,we are going to look at the things that kill your phone battery life fast.
1. Overcharging:
Overcharging your phone battery generally leads to the weakening of your battery.
Overcharging in the terms of leaving your phone to charge all night long.
And also charging above 80% frequently can lead to your cellphone battery weakness.
So when next you are charging your phone make sure to keep an eye on it regularly to avoid overcharging.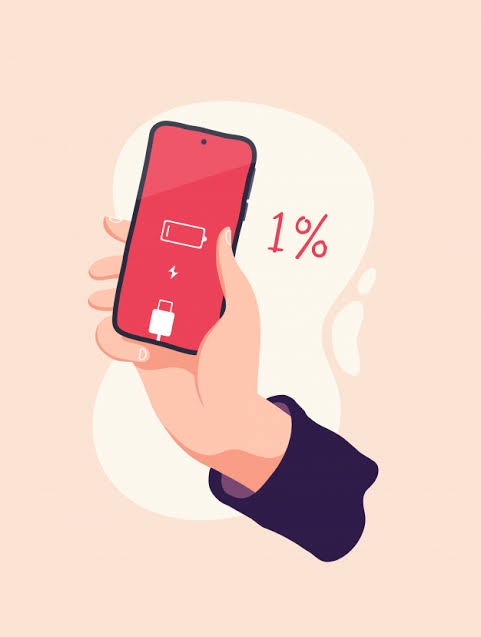 2. Running Much Apps At A time:
Running Much Apps at a time would definitely lead to your phone battery weakening.
Because much load would be dropped on the RAM which inturn would lead to more battery consumption.
This even makes your phone hot at times
Although there are phones that claims multi-tasking, but loading it much too would affect your battery life.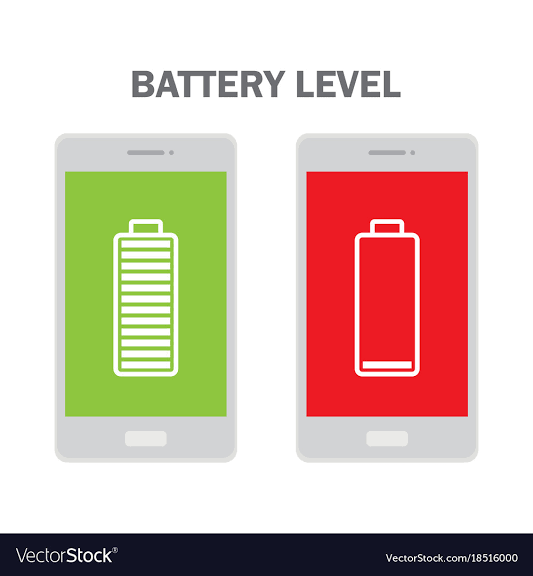 3. Charging And using At the same time:
Charging and using your device cause a great harm to it's battery life drastically.
When charging and using at the same time it makes your device hot which would inturn reck your battery life.
So when next try leaving your device to charge before using.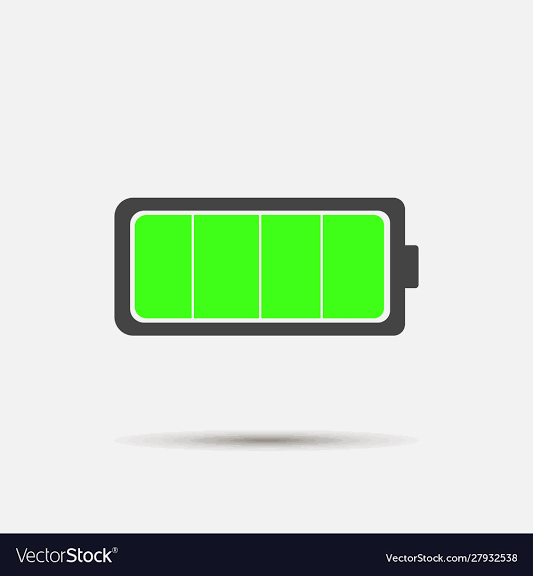 4. Putting your phone in 'Vibration':
Vibration mode is another killer of your battery life.
It sounds strange right?
Yeah it should,
The vibration your phone makes is actually made by a small motor in your phone.
And for this motor to work it needs more energy from your battery.
So, constant vibration mode can weaken your battery life.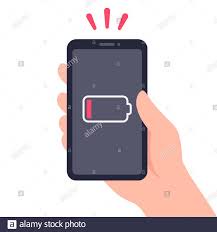 5. Unfavorable Temperatures:
Normally, phone batteries are made to maintain the normal room temperature 20°C
When you phone begins to get hot, try to power it off to cool down before rebooting.
Even cold temperatures can also affect your battery.
So you should keep your battery not too hot or too cold.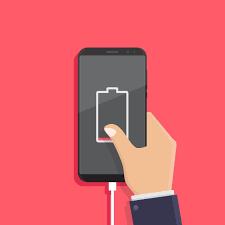 6. Using bad chargers:
Using bad chargers to charge your phone would lead to it's battery degrade.
Always use original quality chargers to charge your devices.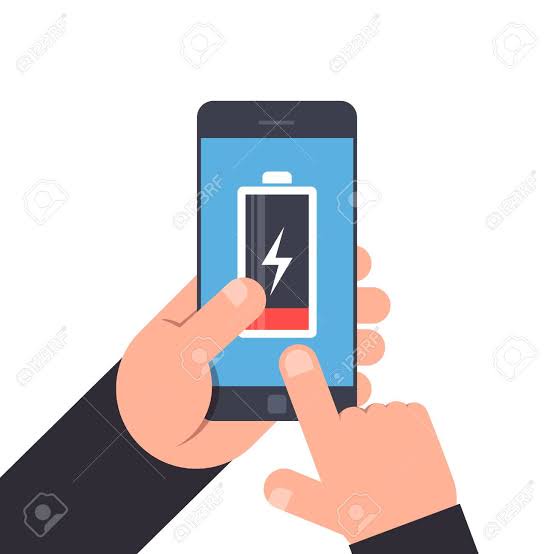 7. Charging your phone with very low or unsteady voltage:
In as much as bad chargers harms your phone's battery life.
Charging your phone with bad or unsteady voltage can also lead to it's degrade.
Especially when it's unaided i.e without any power stabilizer.
Note:
I don't mean you should plug your charger directly to a power stabilizer as this could lead to your phone getting burnt and totally destroyed.
Thanks for reading
Like
Comment
And share to your friends and loved ones
#staysafe
Content created and supplied by: Yysaliu (via Opera News )